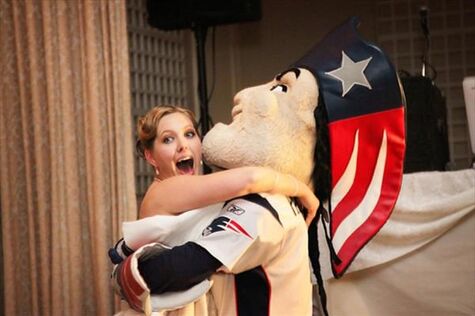 We are huge football fans so a football theme was perfect for us! My parents suprised us with a special guest. Pat Patriot, the REAL mascot for the New England Patrots!!!!!!!!
Photographer:
http://www.personkillian.com/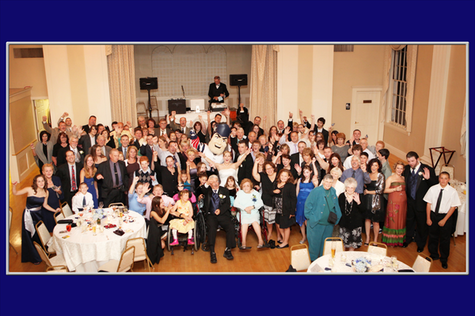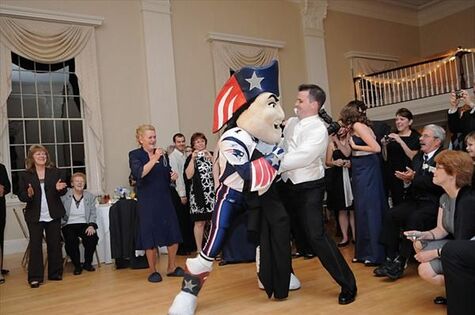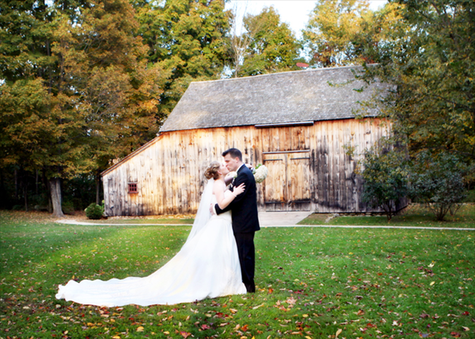 Formal photo at the Tosfield Commons. http://www.topsfieldcommons.com/ Kristi, Frank and the whole staff are amazing. My dad had a stroke 8 months before we got married and they were so accommodating! .
Photographer:
http://www.personkillian.com/