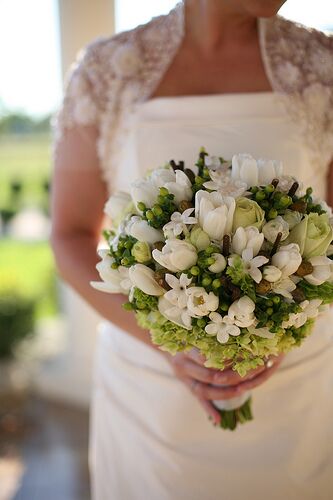 The bride and her bouquet
Photographer:
Morris Malakoff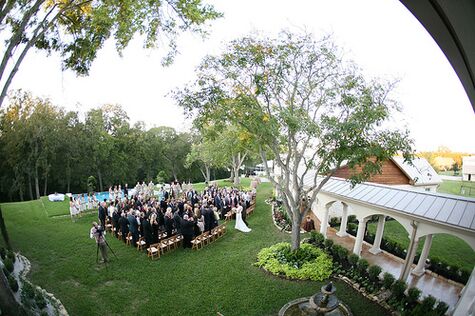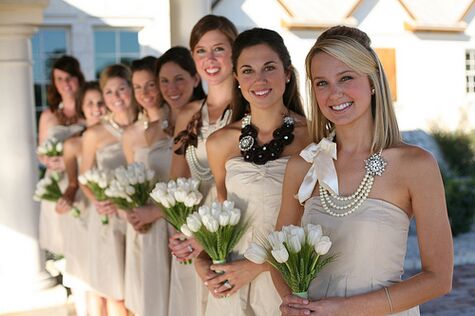 The bridal party wore different style champagne dresses. The statement necklaces were designed by the bride using different style antique broaches. Lori Ward crafted the necklaces each with different colors and materials.
Photographer:
Morris Malakoff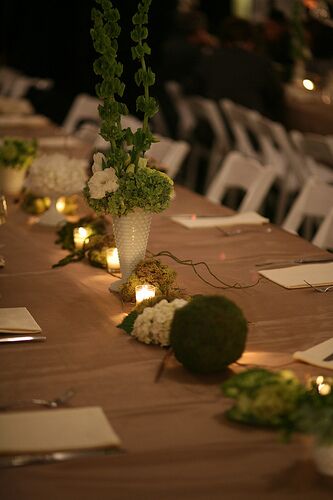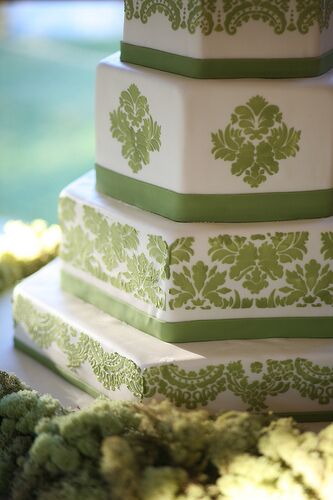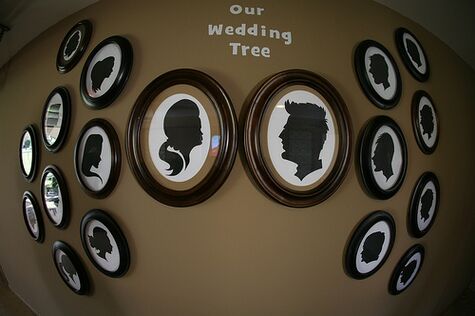 Silhouettes of everyone in the wedding were drawn prior to the event and placed on a wall as the wedding guest entered. During the reception a silhouette artist drew guest profiles. A copy was made and the guest signed their profile and left it behind for the bride and groom. The other copy was their souvenir to keep.
Photographer:
Morris Malakoff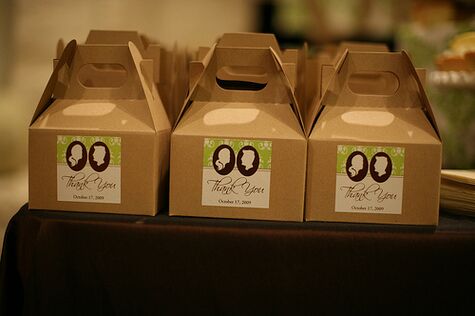 A dessert bar was set up so the guests could pick and choose some treaties to take home. The kraft boxes had a damask print and silhouettes of the bride and groom sticker placed on the side that read, "Thank You."
Photographer:
Morris Malakoff