The 10 Best Proposal Stories of 2014!
by Ivy Jacobson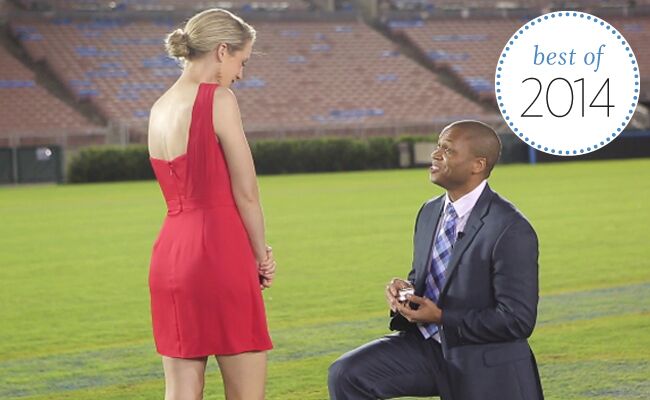 All year long, we've seen sweet, tear-inducing and over-the-top proposals that all took our breath away, from Frozen costumes to fake fashion photo shoots! Here, we've rounded up our favorite proposal stories from 2014:
1. Since his girlfriend Sports Illustrated swimsuit model Quiana Grant, a sweet fake photo shoot proposal was the only way for Dr. James Pinckney to go.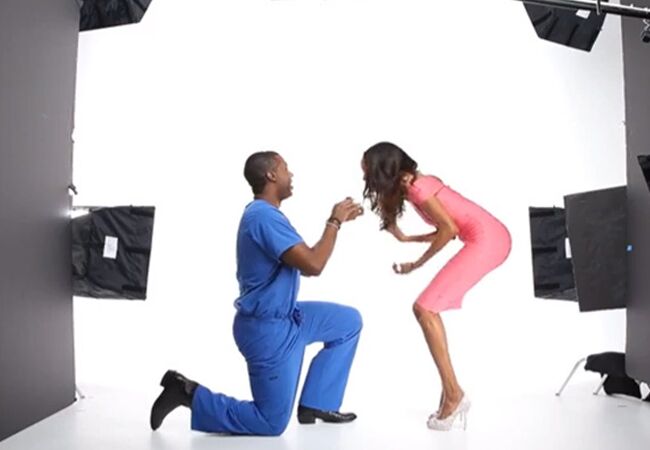 James Pinckney II, M.D. via YouTube
2. Nearly everyone you know probably supported the ALS Ice Bucket Challenge — but how many people do you know got engaged right before getting doused with ice water?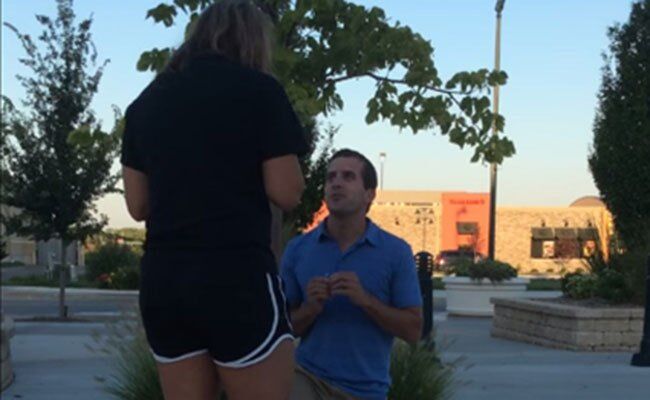 3. There aren't many ways to describe this 8-person Mickey Mouse proposal other than awesomely weird.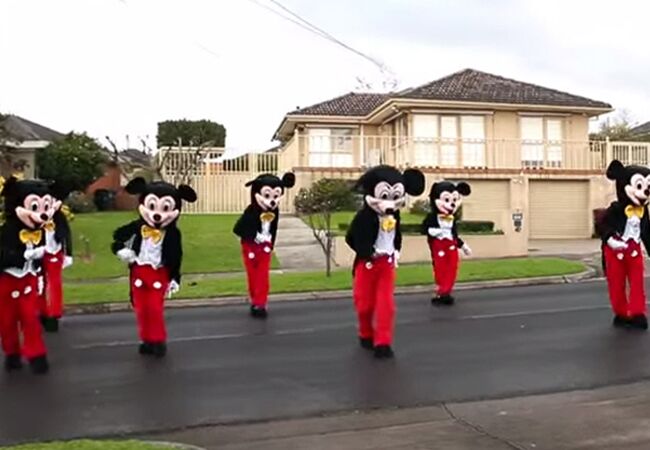 Jehan Ratnatunga via YouTube
4. Love Frozen? Then you'll be obsessed with this real-life Princess Anna and Prince Hans proposal that happened in full costume at a castle!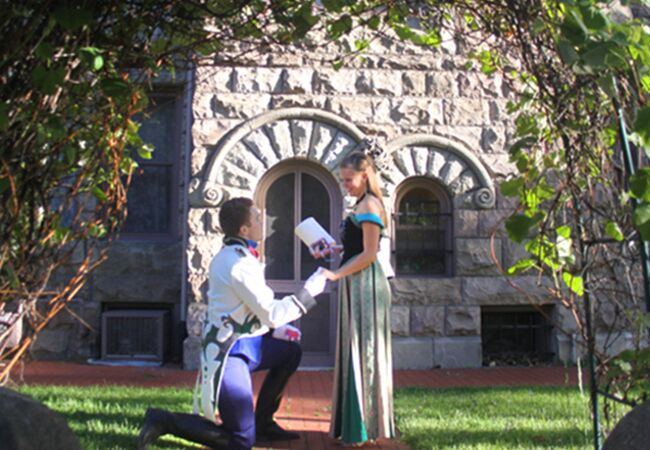 5. And while we're on the topic of Disney-inspired proposals, you've got to see this amazing graffiti mural that was made for a very special Beauty and the Beast-themed proposal.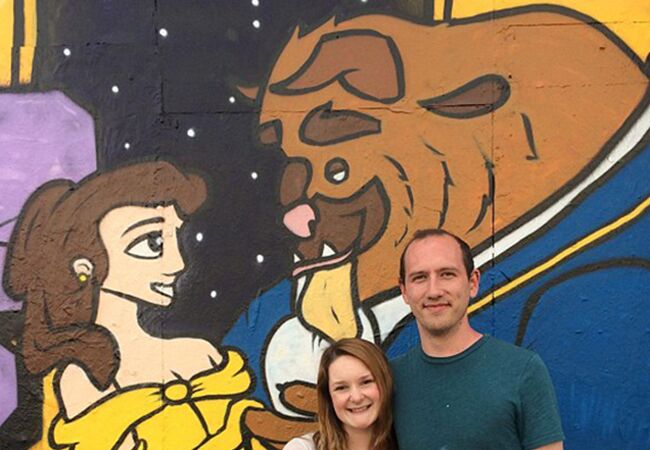 6. This couple took the plunge — as in, going deep into an ice cave in Iceland — for this icy and absolutely breathtaking proposal.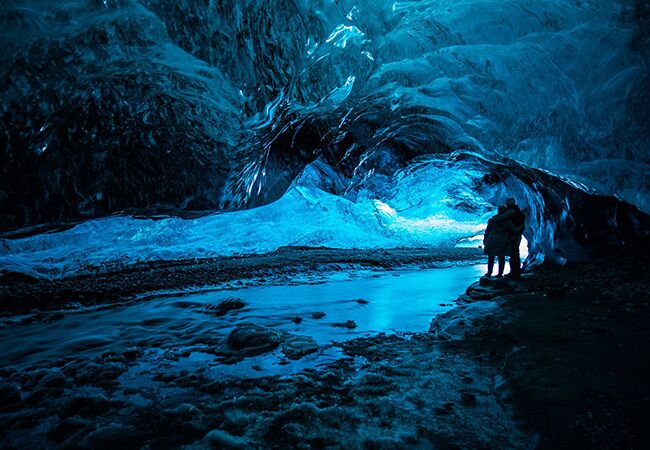 7. Justin Deierling's proposal was on fire — literally — since the firefighter orchestrated the cutest proposal that involved his teacher girlfriend's students and a school fire drill.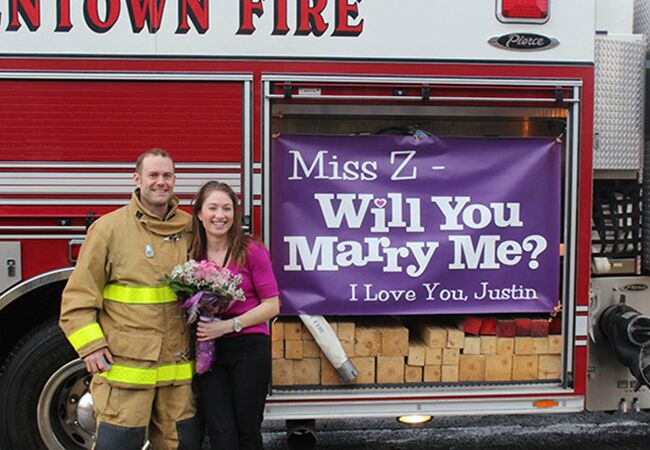 8. We love over-the-top love stories — but this proposal video that was filmed in 26 counties (and took four years to film!) takes the cake.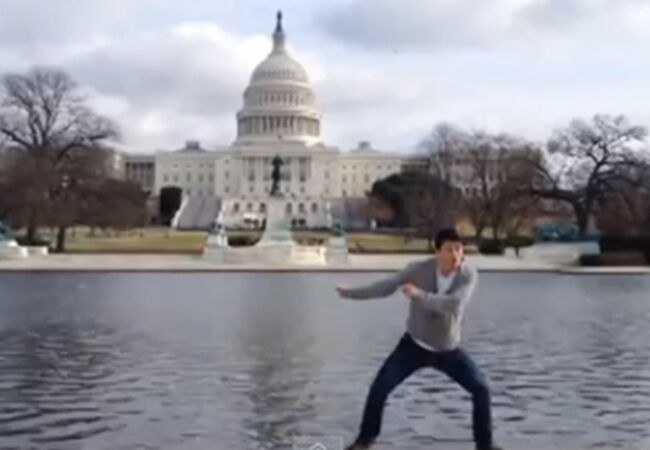 9. Welland Tribune reporter Maryanne Firth is used to investigating stories in her community, but little did she know that her fiance planned to make her uncover and solve her own proposal!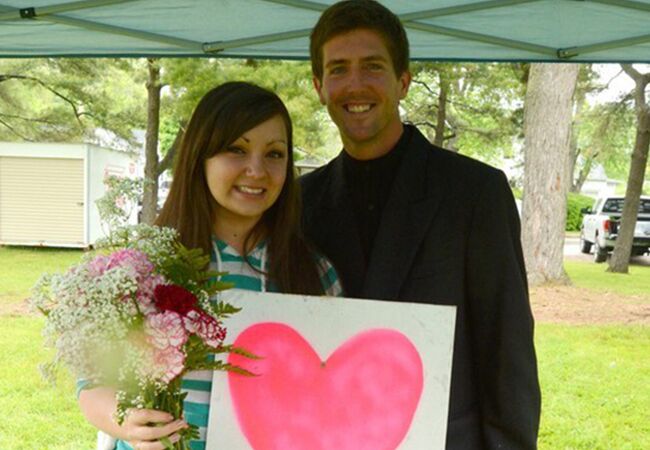 10. After saving for his proposal with his "proposal piggy bank" since he was 12-years-old (yes, 12!), Levy finally proposed to his girlfriend of four years after planning for 17 months.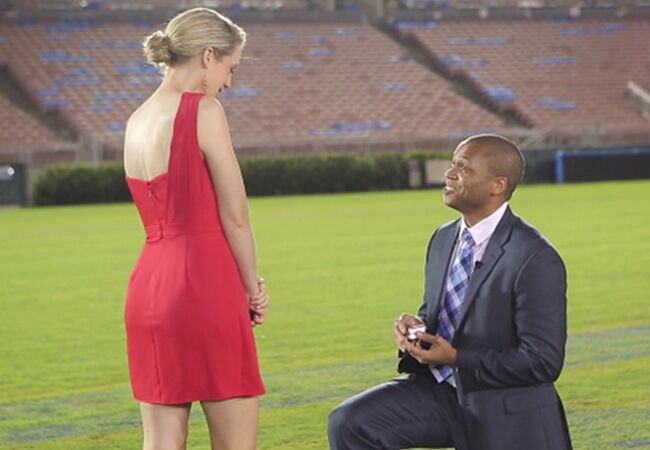 'Want more? Right here!
> 7 Best proposals caught on camera from 2014!
> 22 of our favorite proposals from Instagram