10 Creative Ways to Make Your Flower Girl Stand Out
Let your little attendants have some fun in these unique outfits.
by Amber Burton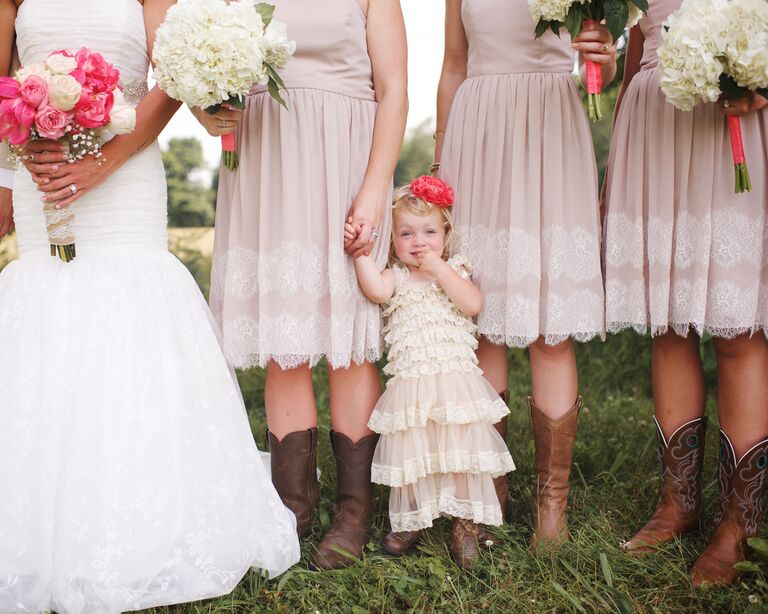 photo by
Justin Wright Photography
Gone are the days when flower girls wore poufy white dresses and satin ballet flats. Modern weddings are all about personalization, and that rings true for small attendants, too. Tendy ensembles and unexpected props are just a couple ways to let your flower girl stand out and enjoy her moment in the spotlight. 
Check out some of our favorite ideas below to inspire your own flower girl style.
1. Flower Crowns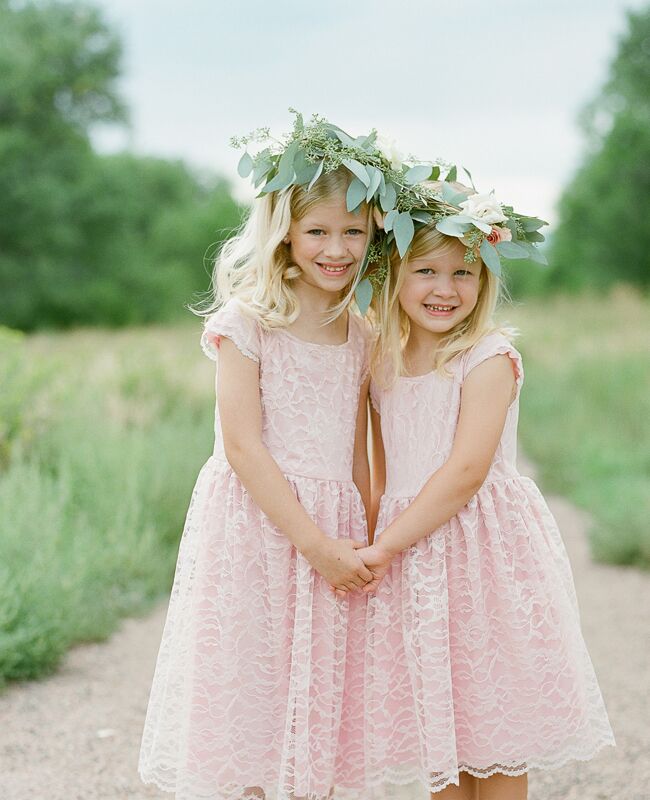 From: A Cozy Cottage Wedding in Denver
2. A Furry Walking Partner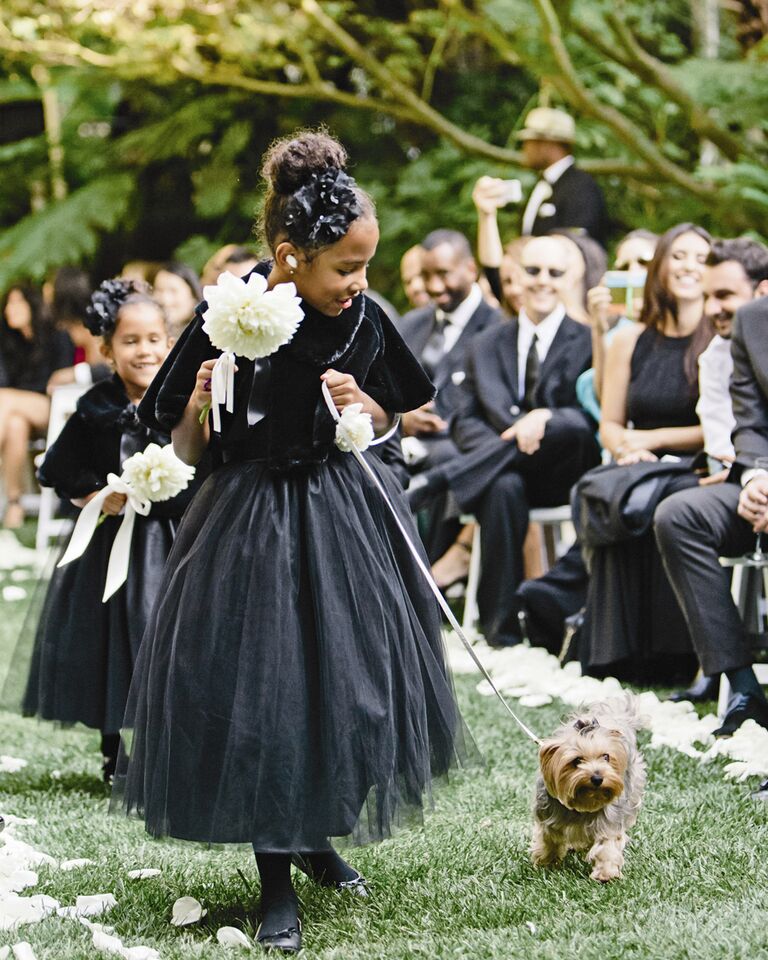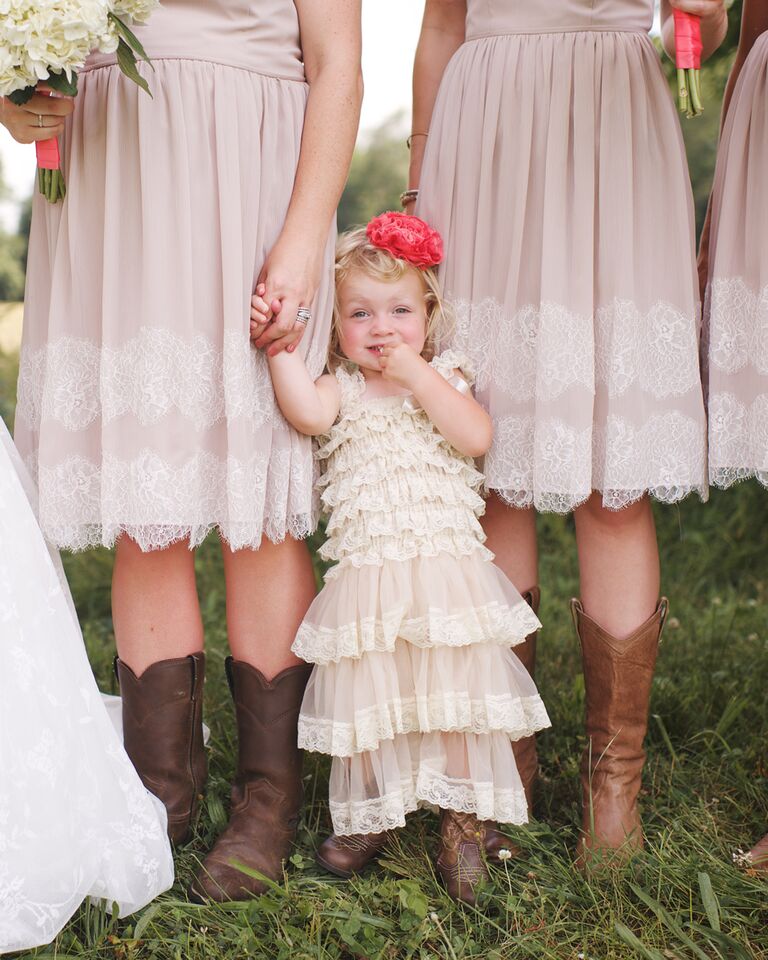 From: A Country Rustic Wedding at Cactus Creek Barn in Dickson, Tennessee
4. Cultural Tradition
5. Fairy Wings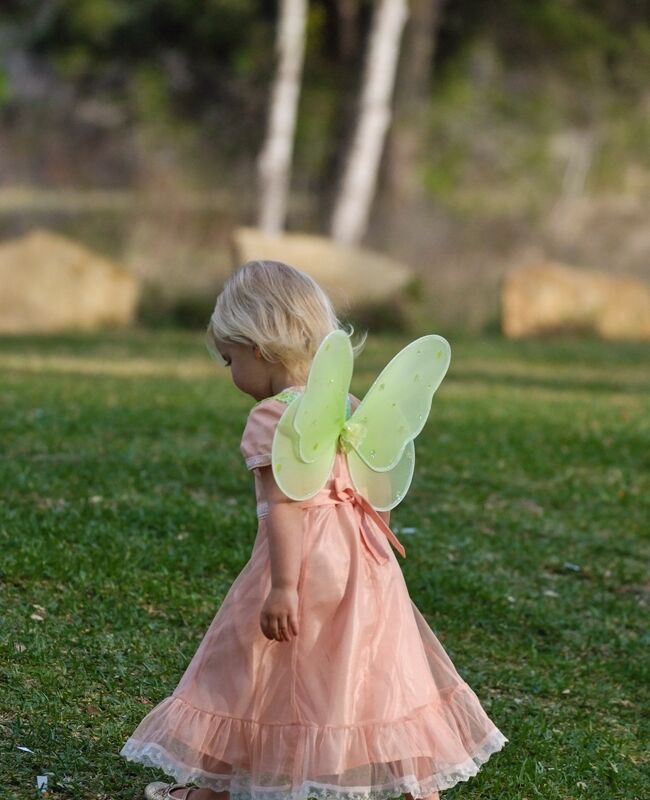 photo by
Jennifer Lindberg Weddings
6. Seasonal Fashion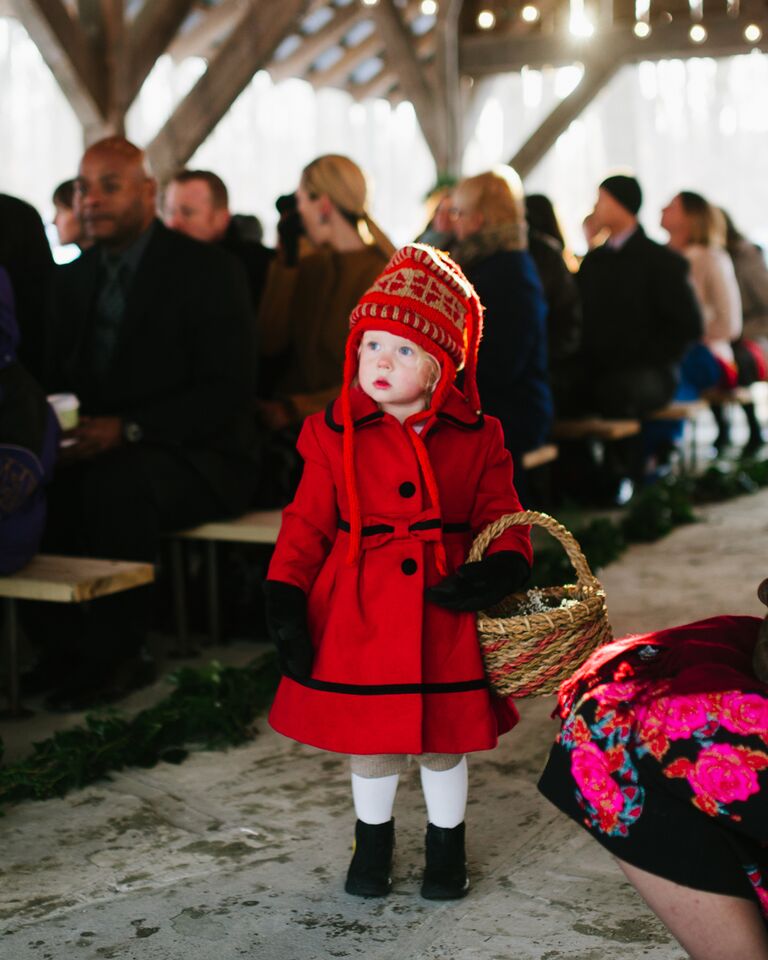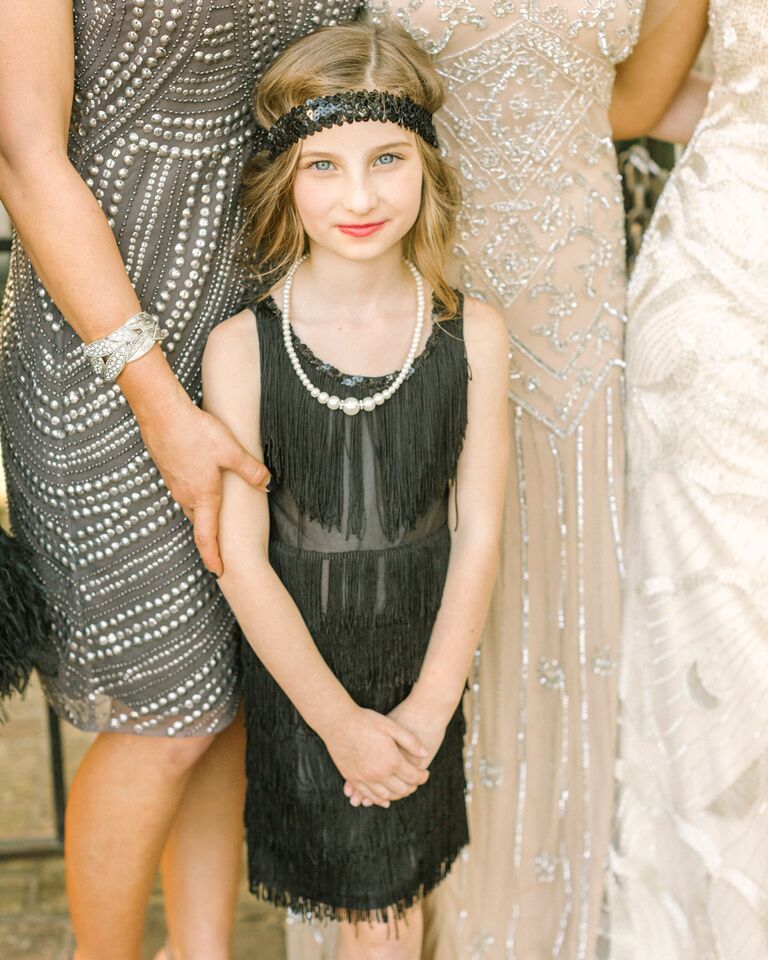 8. Bright Flower Pomanders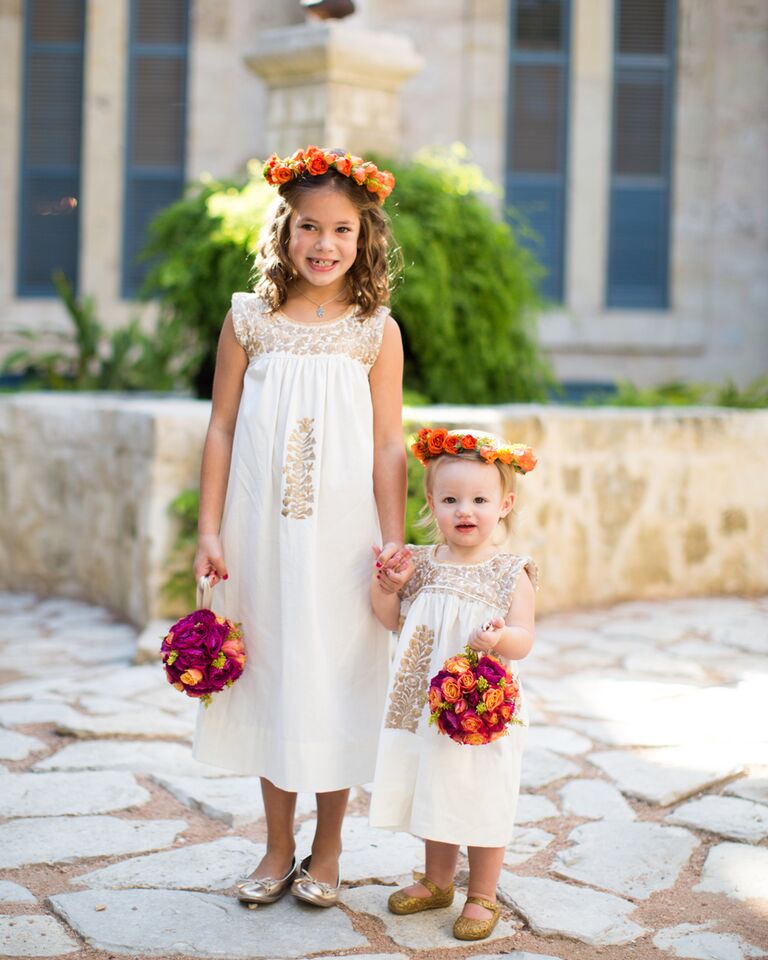 9. Dancing Ballerinas

photo by

Blue Elephant Photography
From: A Vintage-Inspired Fall Wedding at the Dominion House in Guthrie, Oklahoma
10. Fancy Tulle and Metallic Converse