10 Foods Everyone Will Actually Want To Eat At Your Wedding
by Simone Hill
Just because you're having a wedding doesn't mean you have to serve over the top fancy foods like foie gras and braised lamb shank (not to say these aren't tasty, they're just not everyone's cup of tea). Serving familiar comfort foods in a creative way will keep your guests happy (and they won't break the bank). Even if you're serving casual foods doesn't mean your food can't look dressed up and these photos prove it. From tray passed hamburger sliders to bacon and egg cupcakes here are ten wedding foods that your guests won't want to pass on.
Bacon and Fried Egg Cupcakes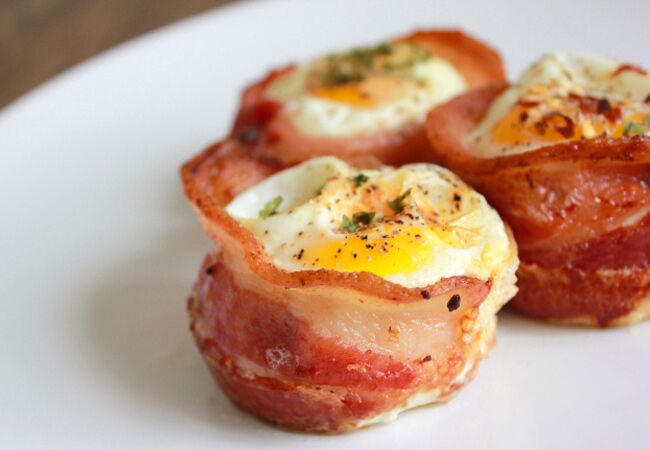 GracefullEats.wordpress.com
Hamburger Sliders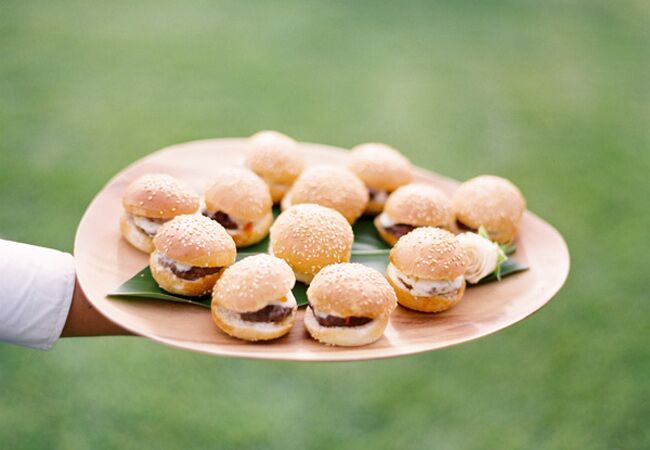 Berry and Yogurt Parfaits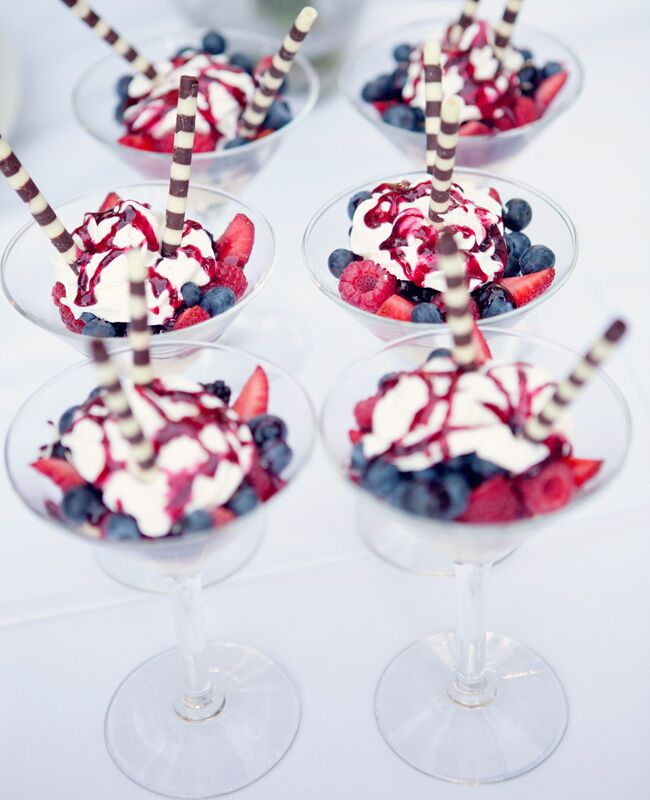 A Cheese Platter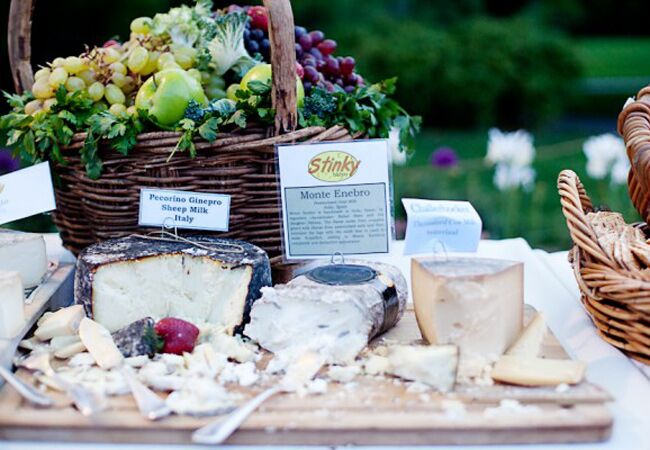 Spaghetti and Meatballs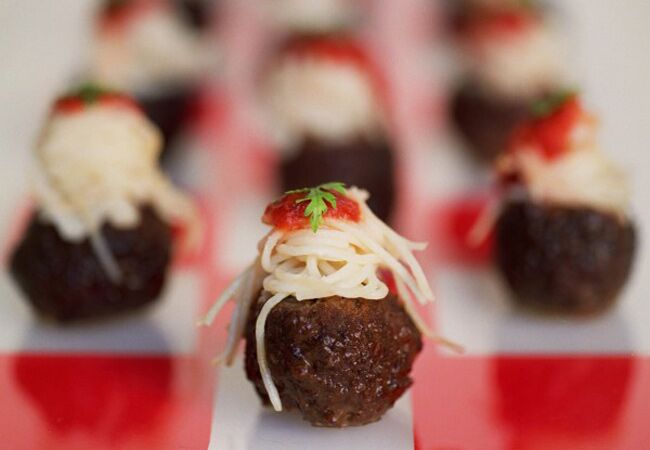 Dim Sum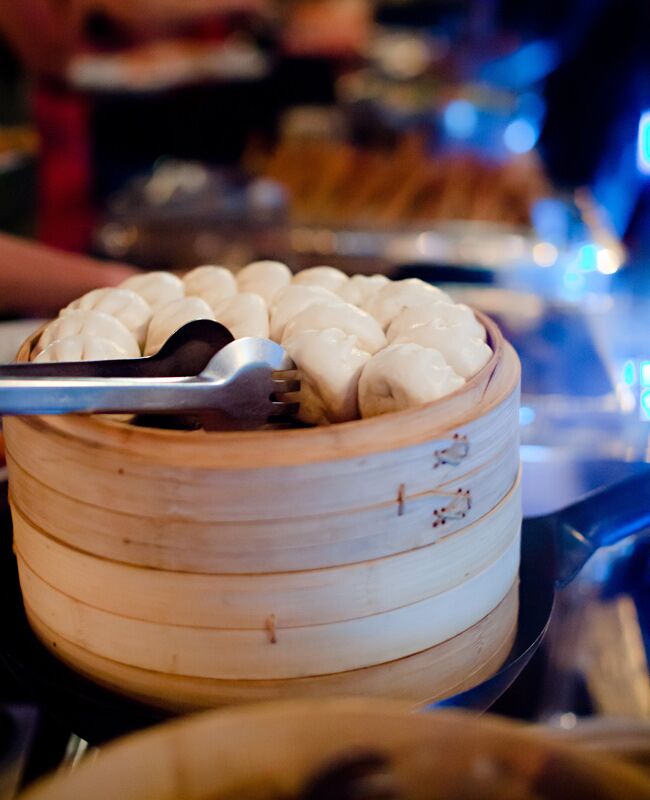 Pizza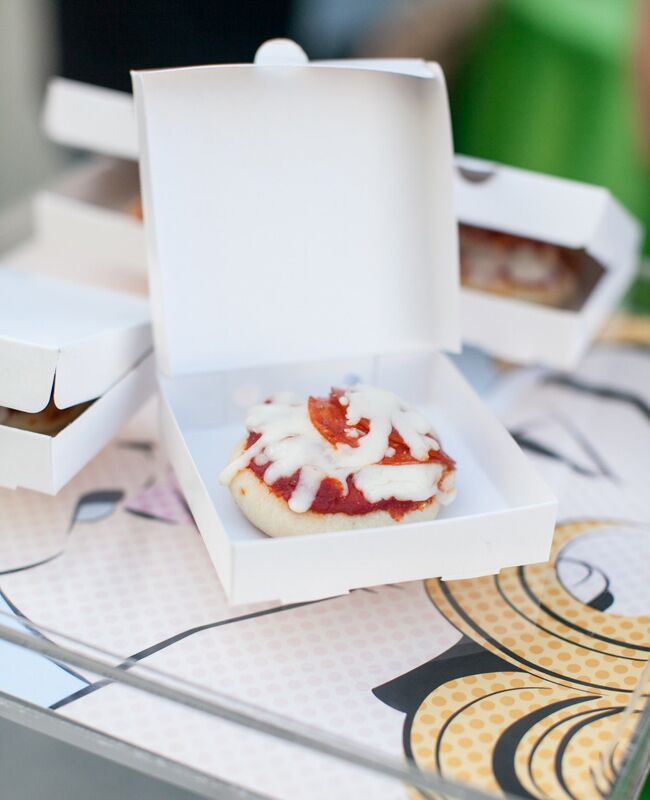 Allison Maginn Photography
Doughnuts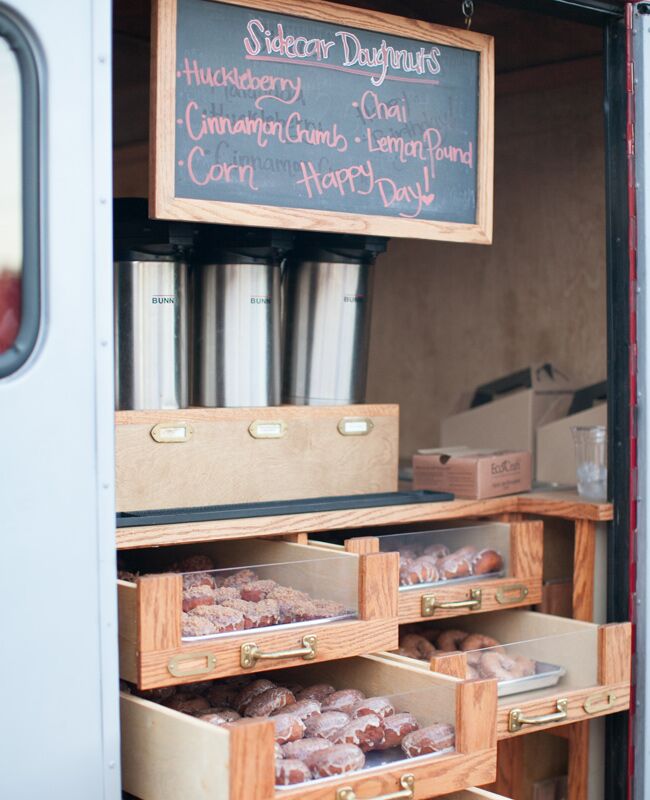 Allison Maginn Photography
French Fries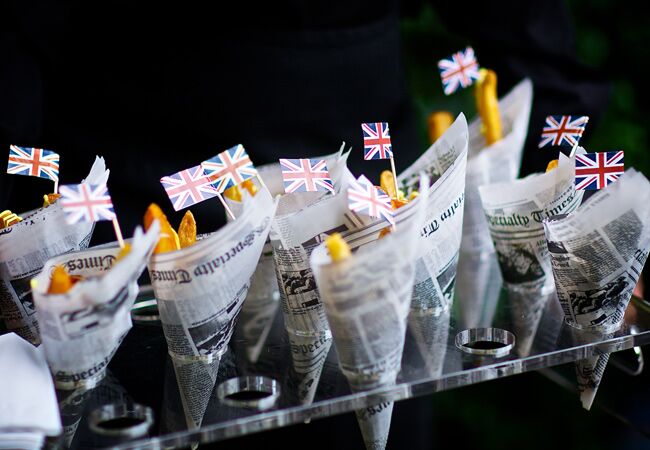 Milkshakes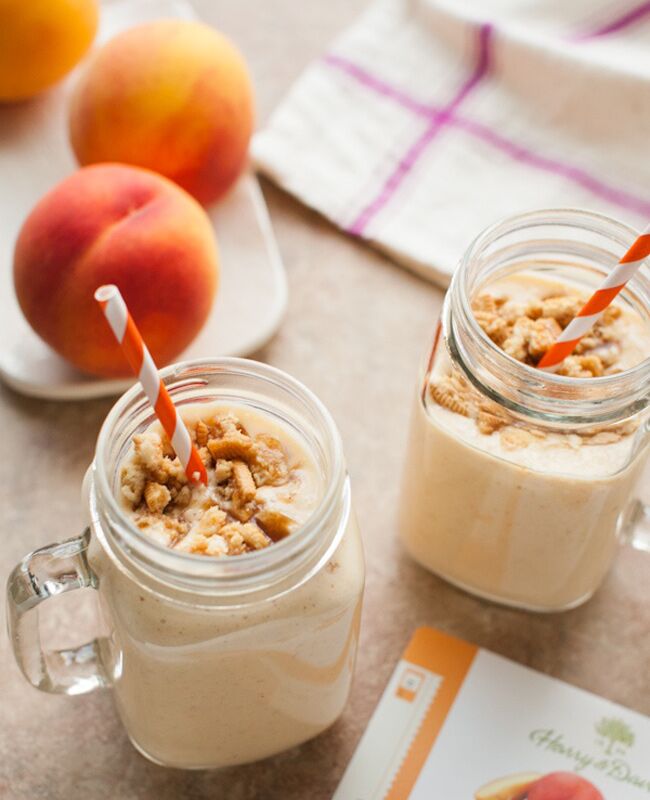 More, more, more!
> 12 surprising food bars you've never seen before
> 5 candy bars we're crazy for (plus how to make your own!)