10 Pretty Winter Wedding Lipsticks for Every Budget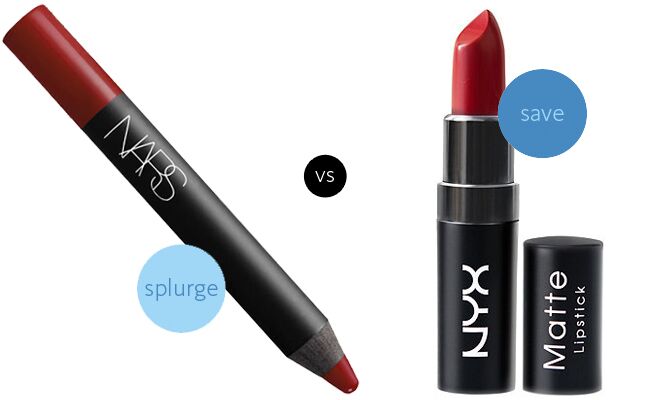 While spring and summer weddings may be great for pinks and corals when it comes to makeup, a winter wedding gives you the chance to be a little bit more bold with your look. Winter calls for darker of shades of berry, plum, red, nude and brown that will all make your lips pop in your wedding photos. Below, see ten of our favorite winter wedding lipsticks for every budget.
Pretty Plum Lipstick
Deep shades of purple are perfect if you're feeling daring. Just like with any other color, the key is to find the purple that works best with your skin tones. If you look better in cooler colors, look for a more blue-ish toned purple, and if you glow in warm tones, look for a more red-ish purple.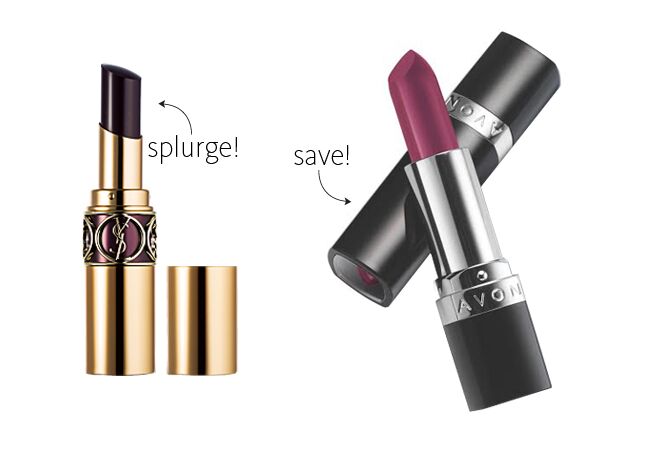 Splurge: Yves Saint Laurent Rouge Volupte Shine in Violet Incognito, $35, Sephora.com
Save: Avon Ultra Color Bold Lipstick in Power Plum, $8, Avon.com
Earthy Brown Lipstick
Brown lipsticks can look natural or super sultry depending on the shade. These are two of our favorite darker shades of brown.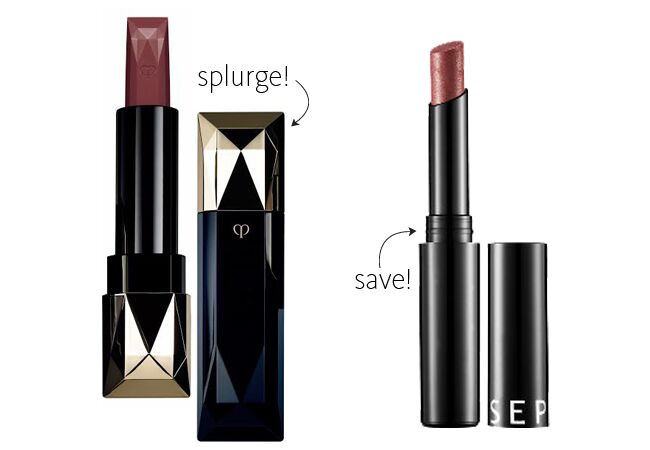 Splurge: Cle de Peau Beaute Extra Rich Lipstick in 308, $40, NeimanMarcus.com
Save: Sephora Color Lip Last in Cocoa Passion, $13, Sephora.com
Bold Berry Lipstick
Cranberries and this time of year go hand in hand, so a deep cranberry shade on your lips is gorgeous for a winter wedding.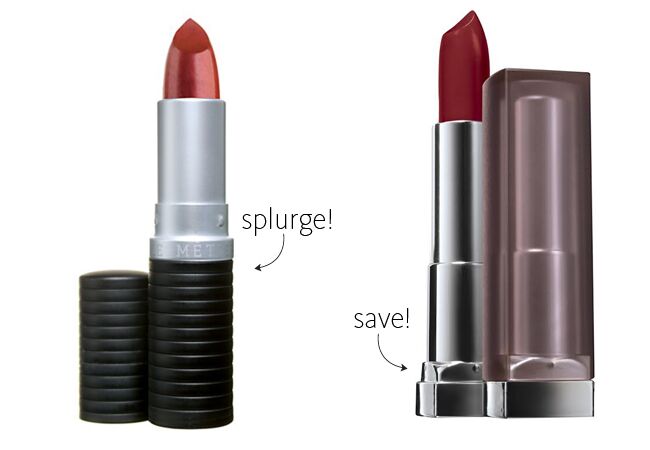 Splurge: La Metier de Beaute Colour Core Lipstick in Castelo, $32, NeimanMarcus.com
Save: Maybelline Color Sensational Lip Color in Divine Wine, $8, Ulta.com
Dark Red Lipstick
Red lipsticks are always classic. For winter, we say go with a deep red to really amp up your look.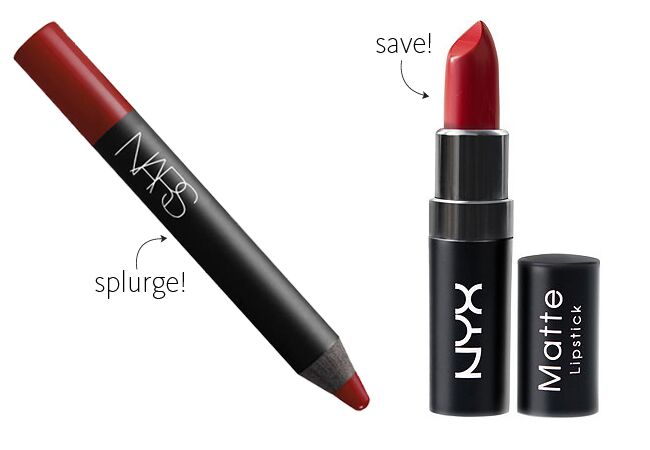 Splurge: Nars Velvet Matte Lip Pencil in Cruella, $25, Sephora.com
Save: NYX Cosmetics Matte Lipstick in Perfect Red, $6, Ulta.com
Soft Nude Lipstick
We love nude lipsticks because they work just as well in winter as they do in any other season. So if you aren't feeling like wearing a deep color, a pretty nude is the way to go.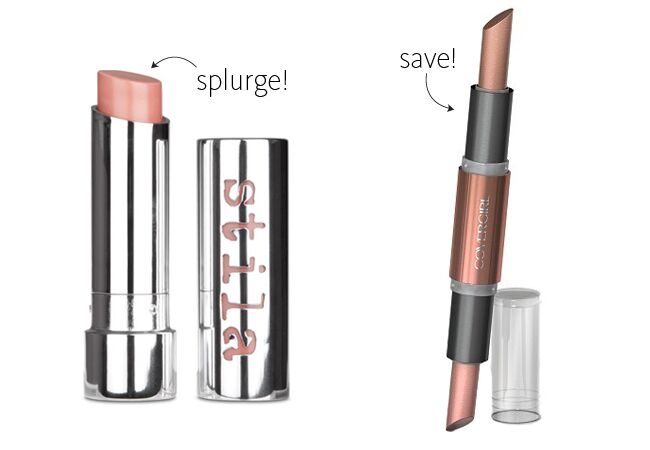 Splurge: Stila Color Balm Lipstick in Olivia, $22, Stilacosmetics.com
Save: CoverGirl Blast Flipstick in Snap, $8.00, Drugstore.com (Bonus: This one has two colors, so you can layer or mix the shades until you get the look you want!)
Want more? Of course you do!
> 8 bold bachelorette beauty trends to try