11 Ideas to Steal from Engage14!
by Samantha Roberts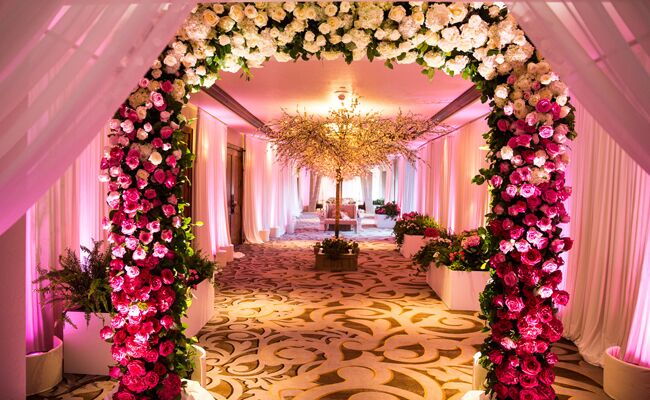 Just last month, we had the opportunity to attend a luxury wedding conference called Engage in Colorado. This conference gives us the opportunity to meet and listen to some of the most elite wedding professionals in the industry and it's one of most perfectly planned, designed and executed events ever. One of the best parts of attending this summit are the parties and the inspiring details — that you can steal for your own wedding!
1) Celeb-Worthy Welcome Bags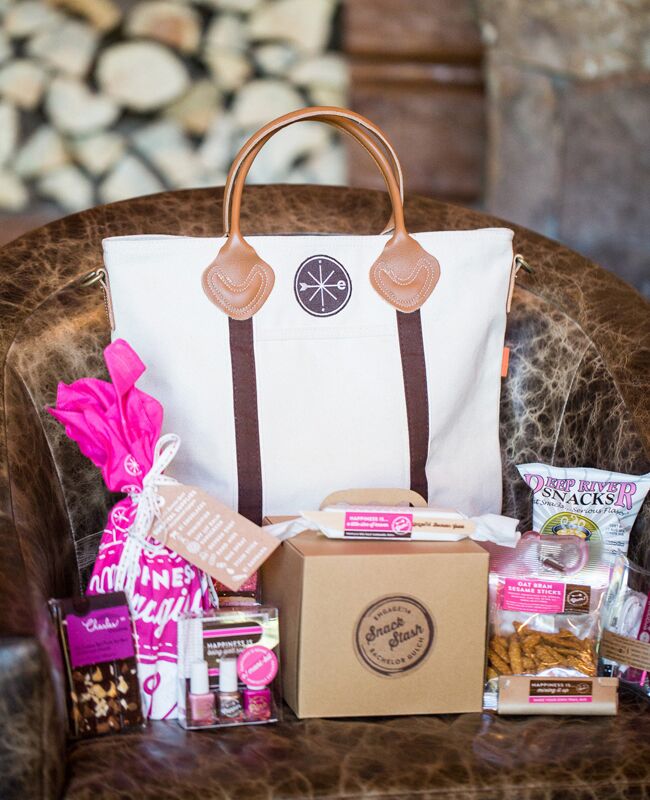 <span><a href="http://local.weddingchannel.com/wedding-vendors/John+Cain+Photography-profile?ProfileId=560416" target="_new">John Cain Photography</a>
Another lounge area was setup outside, where we were able to stargaze and spend time taking in the beautiful Colorado weather and scenery, while taking a break from the dance floor!
engage!14 | Bachelor Gulch | Day 1 from I Do Films on Vimeo.
engage!14 | Bachelor Gulch | Final Recap from I Do Films on Vimeo.
And just like at a wedding, when the party is over and all the guests have gone home, you're left with photos and video. The team from I Do Films captured the last two days beautifully in this inspirational video!
Want more?
> 25 steal-worthy wedding ideas from the last Engage in June!