12 Signs You're Planning A Wedding
by Simone Hill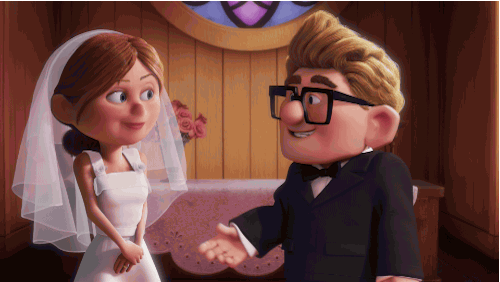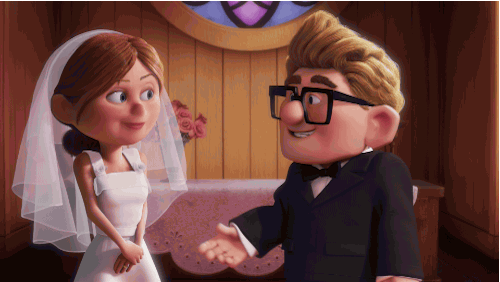 Planning a wedding means facing a whole bunch of new situations that you never expected. If any of these scenarios sound familiar then you're in deep.
1. Everyone is giving you wedding advice.
2. You've started speaking a whole new language that your fiancé doesn't understand.
3. Wedding blogs are your new best friend.
4. Way too many hours of the day are spent saving photos to your inspiration board.
5. You obsess over your registry lists.
6. Cocktail stirrers with little flags and chairs with garlands genuinely make you happy.
7. You have unfinished DIY projects all over your apartment.
8. You have a hard time keeping wedding planning off of Facebook.
9. It's a little painful to look at your bank account these days.

10. You constantly question every decision, and your friends are there to reassure you.
11. You have had to talk yourself out of having a "bridezilla" moment.
12. Everyone thinks you're having the best time ever being engaged, but really…