12 Cakes At A Wedding? (This Couple Did It!)
by Libby MacCarthy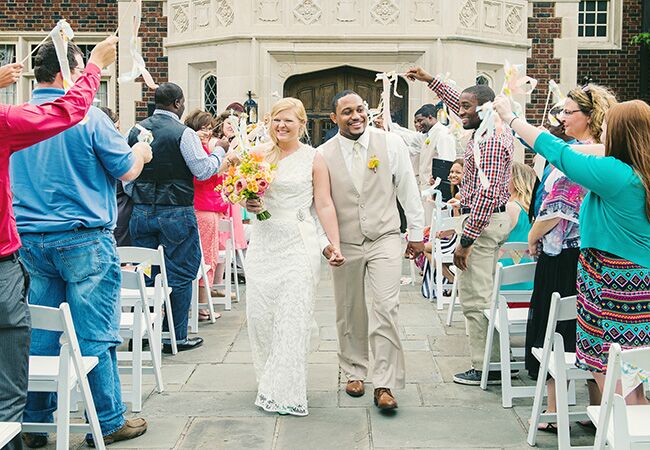 Caitlin and Albert wanted their wedding to be fun and elegant with a vintage twist — without breaking the bank. With a little creativity, dedication and help from their family and friends, the couple pulled off a fun and unique wedding that achieved their vision.
Homemade details in a bright, cheerful color palette brought the stately Harwelden Mansion in Tulsa,Oklahoma to life — from vibrant flowers that Caitlin bought online at FiftyFlowers.com and arranged herself (with the help of her bridesmaids!) to the hand-sewn bunting on the ceremony chairs and the bridesmaids' cheerful mint green dresses from ModCloth.com. The couple also spent months curating the perfect collection of vintage china for their tables and making homemade preserves from seasonal fruits to give to their guests as favors. (Did we mention the invitations? Yup, those were handmade too!) Caitlin's cousin pitched in with her baking skills and whipped up a dozen (yes, really!) uniquely flavored cakes, each decorated in a different bright color and pattern.
Blue Elephant Photography was there to capture every detail. See all the photos here and below.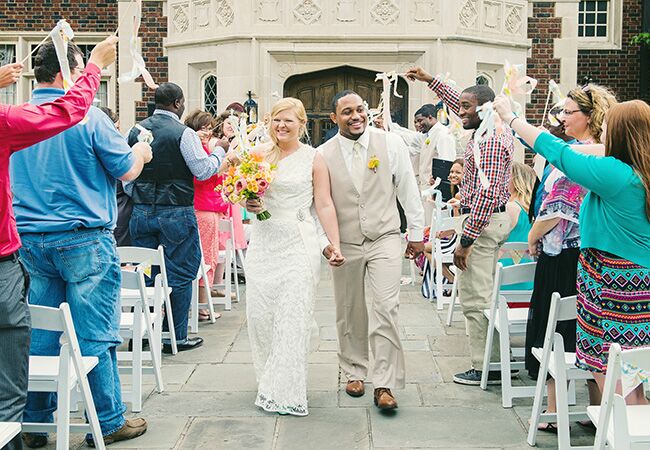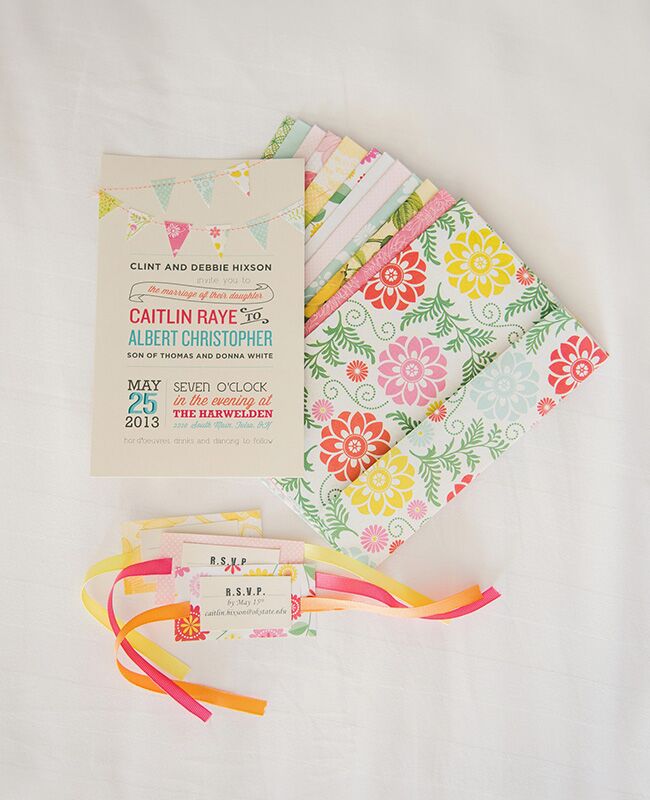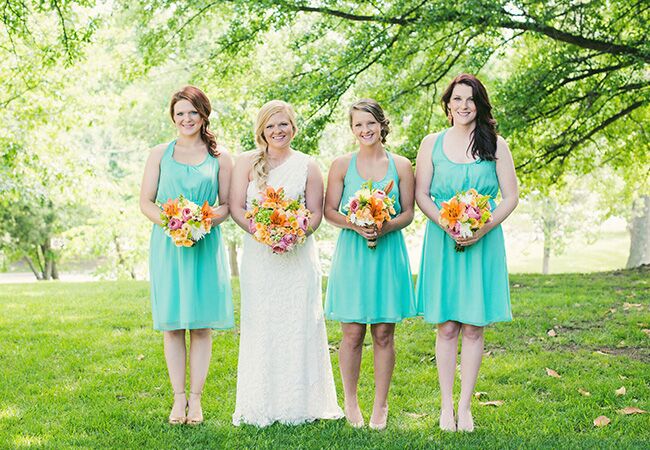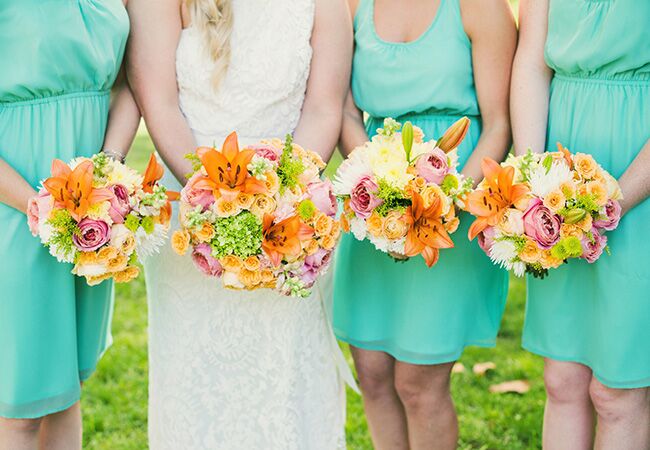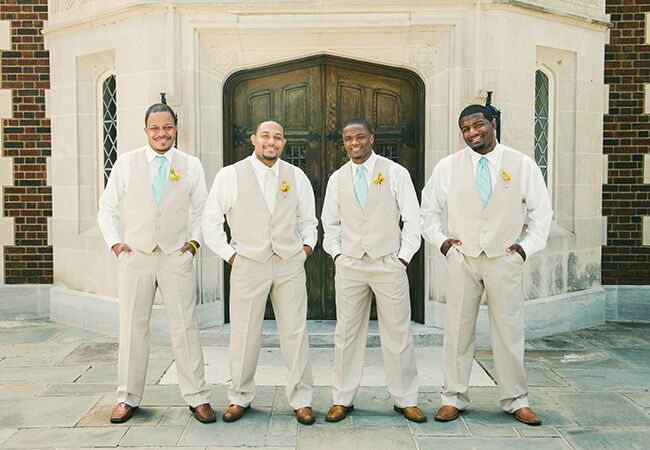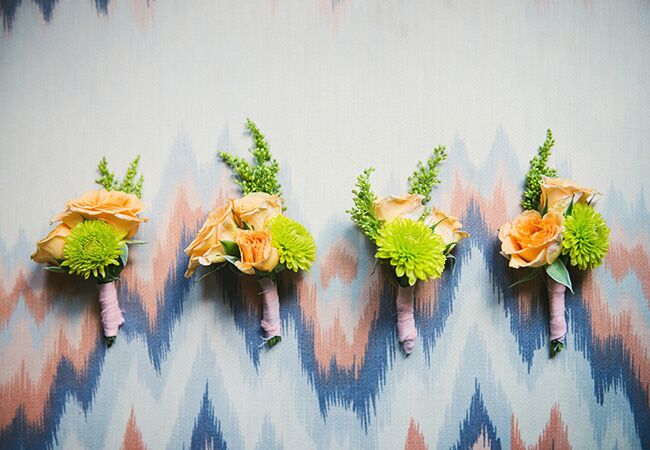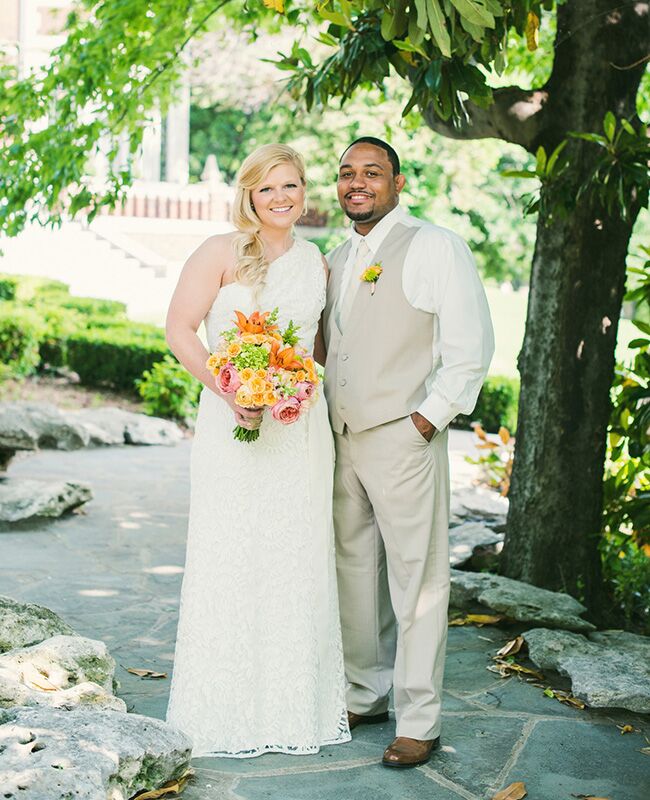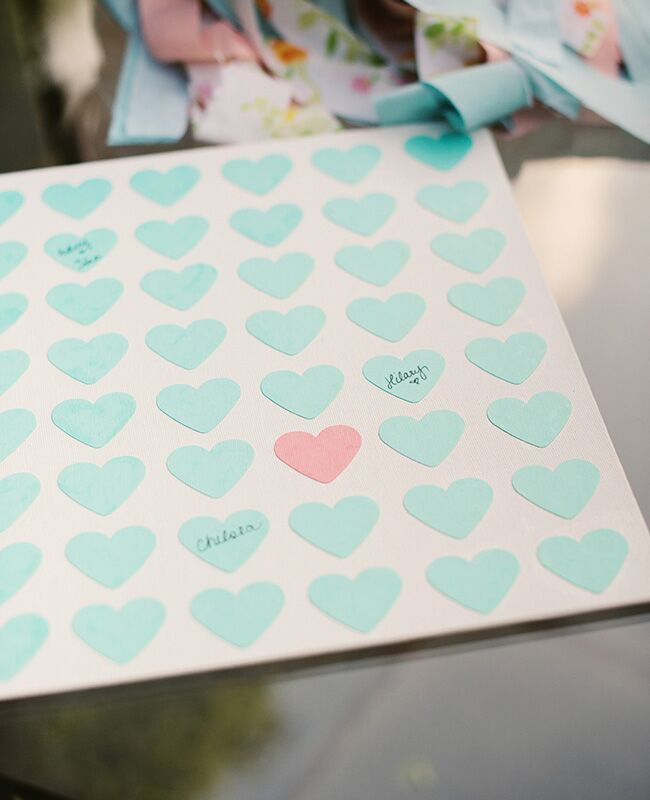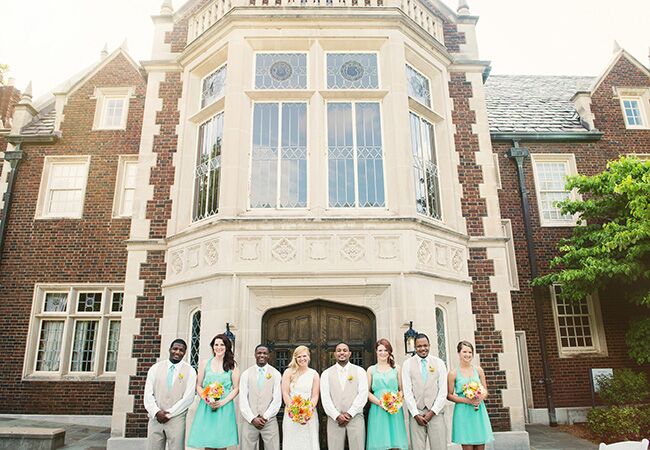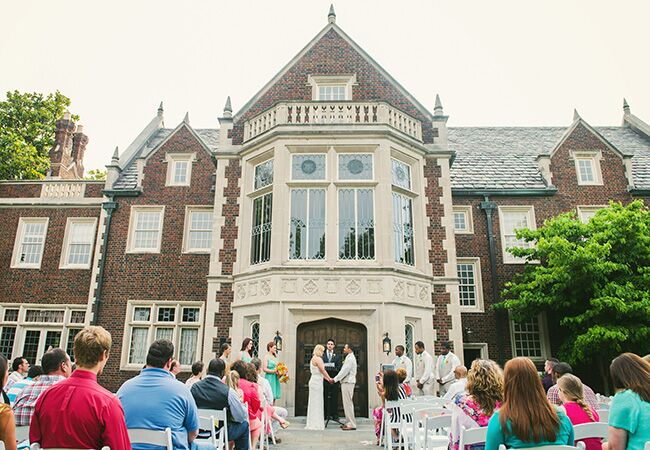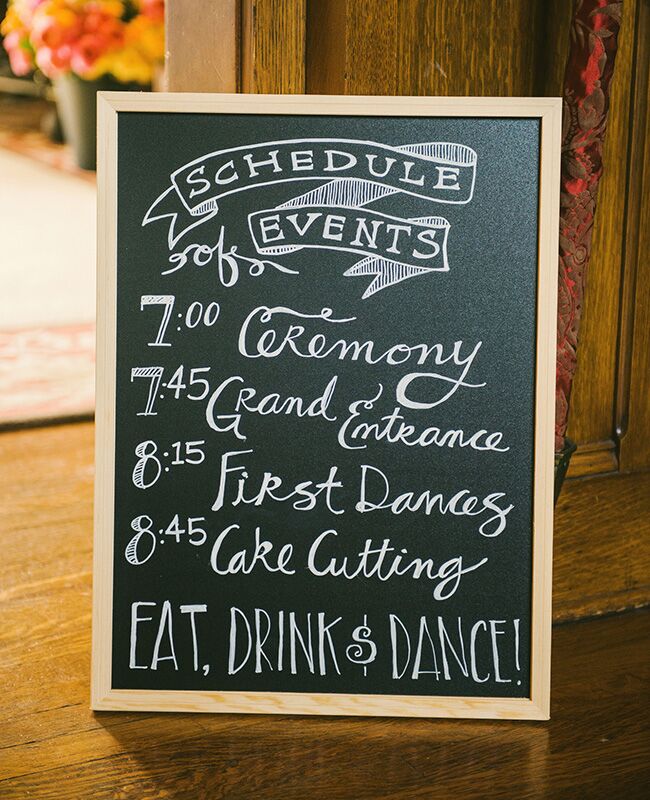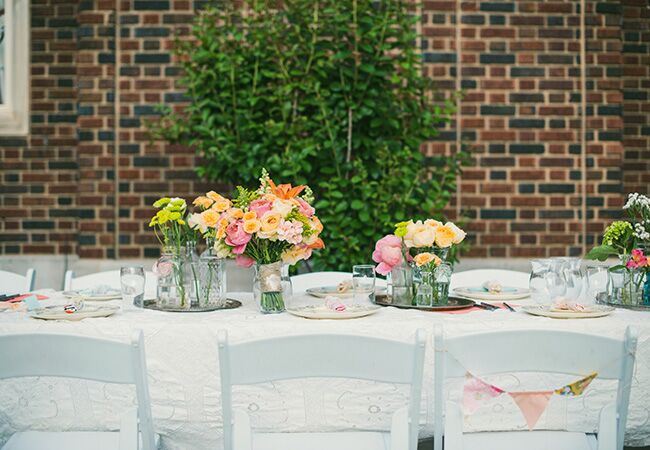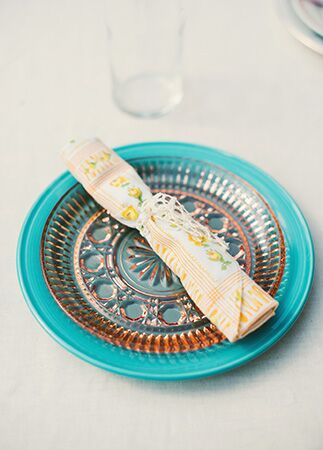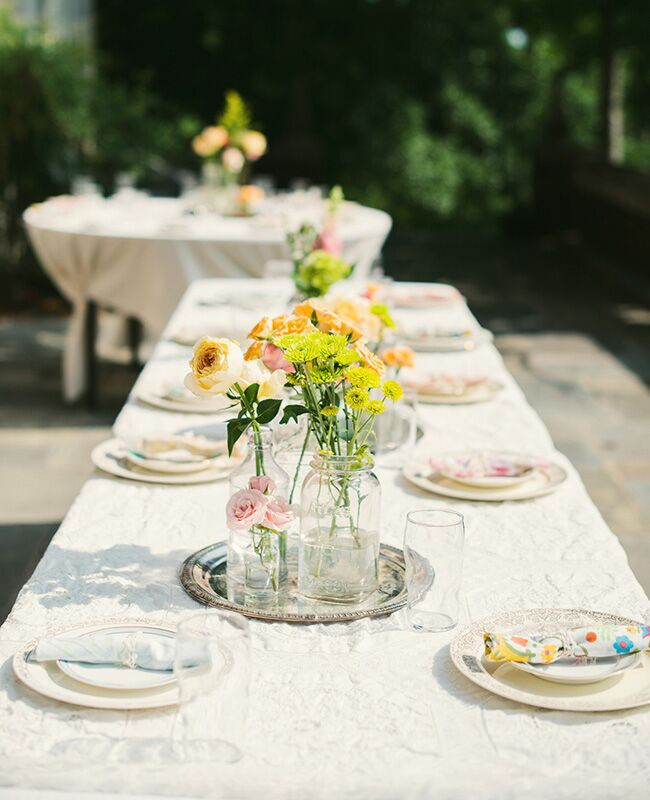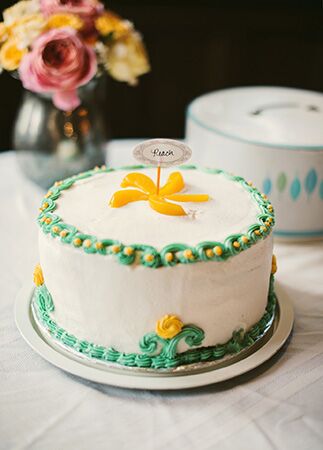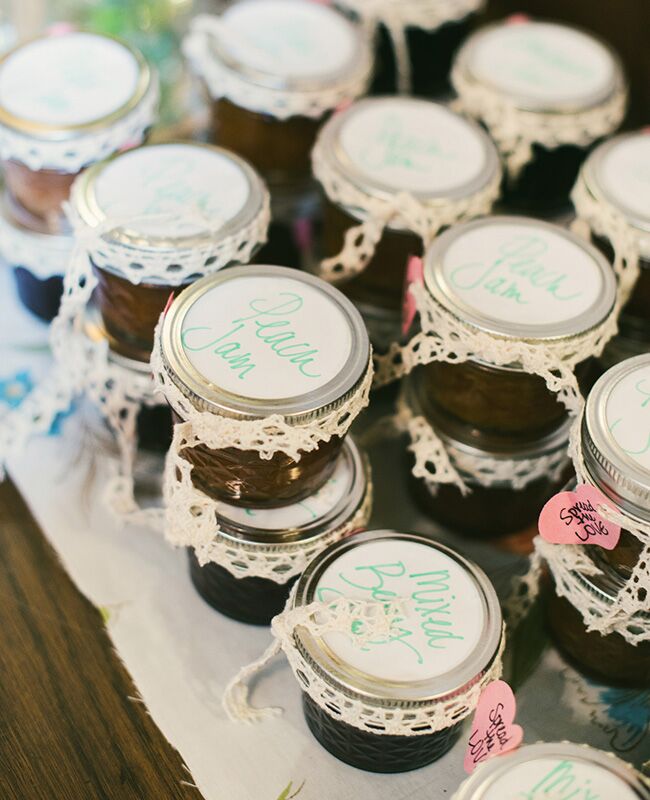 From the album: A Harwelden Mansion Wedding in Tulsa, Oklahoma
Want more? (Of course you do!)
> 9 Hot Spring Wedding Trends for 2014