2017 Beauty Awards: Budget Picks
You've already spent enough on your dress, shoes and—well, everything else. These affordable products will get the job done without requiring a huge beauty budget.
by Katie Livanos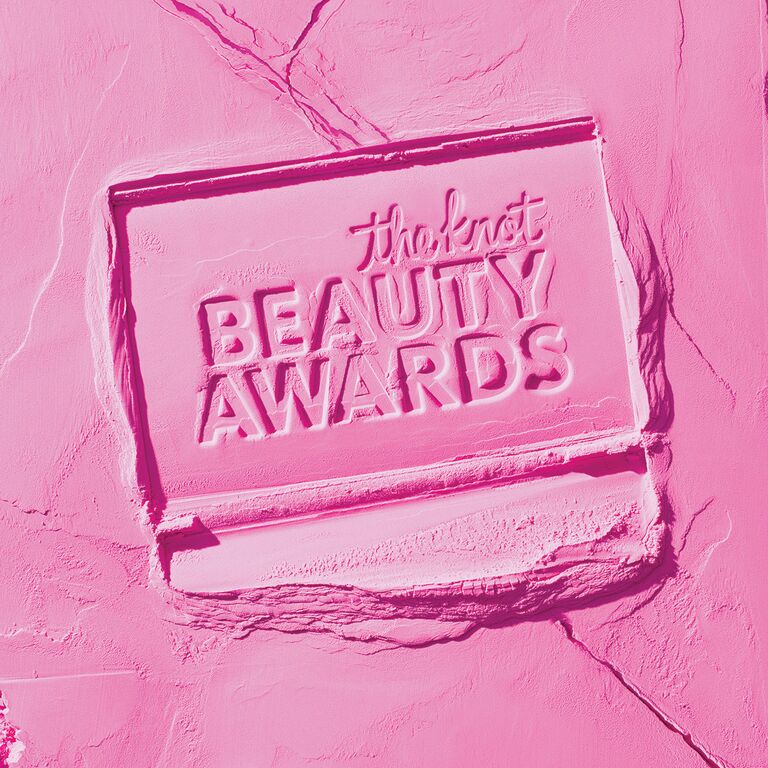 Best Concealer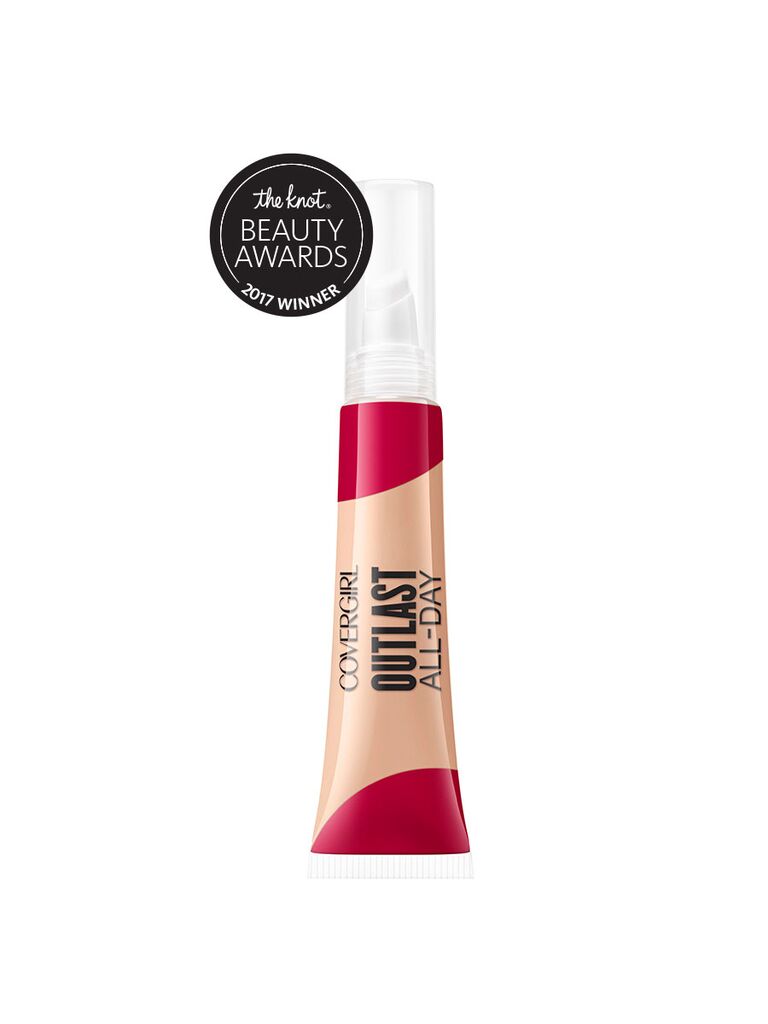 Its cushiony, spongelike tip dispenses just the right amount of cover-up to hide any dark circles or unexpected blemishes in a smooth, matte finish. And don't worry—it won't look too heavy or settle into those fine lines around your eyes.
Editor's Note:  "It's lightweight but still has enough coverage to hide my dark circles—and it lasted all day!" —Maria Bouselli, Assistant Managing Editor
CoverGirl Outlast All-Day Soft Touch concealer, $9, Target.com
Best Gel Effect Top Coat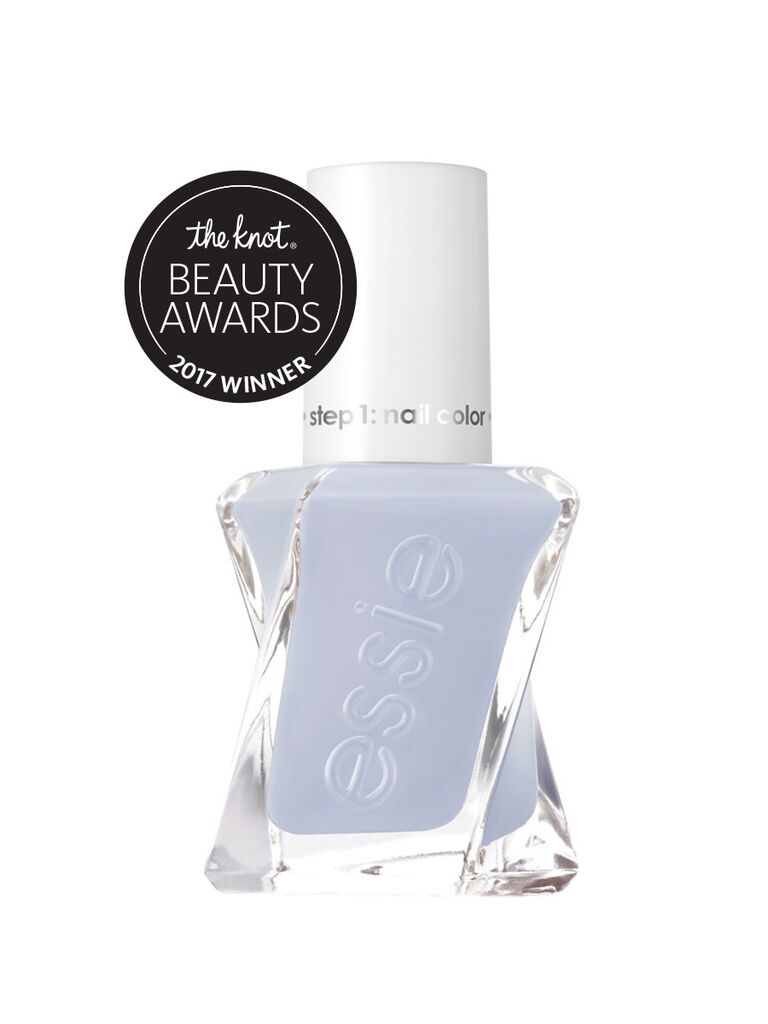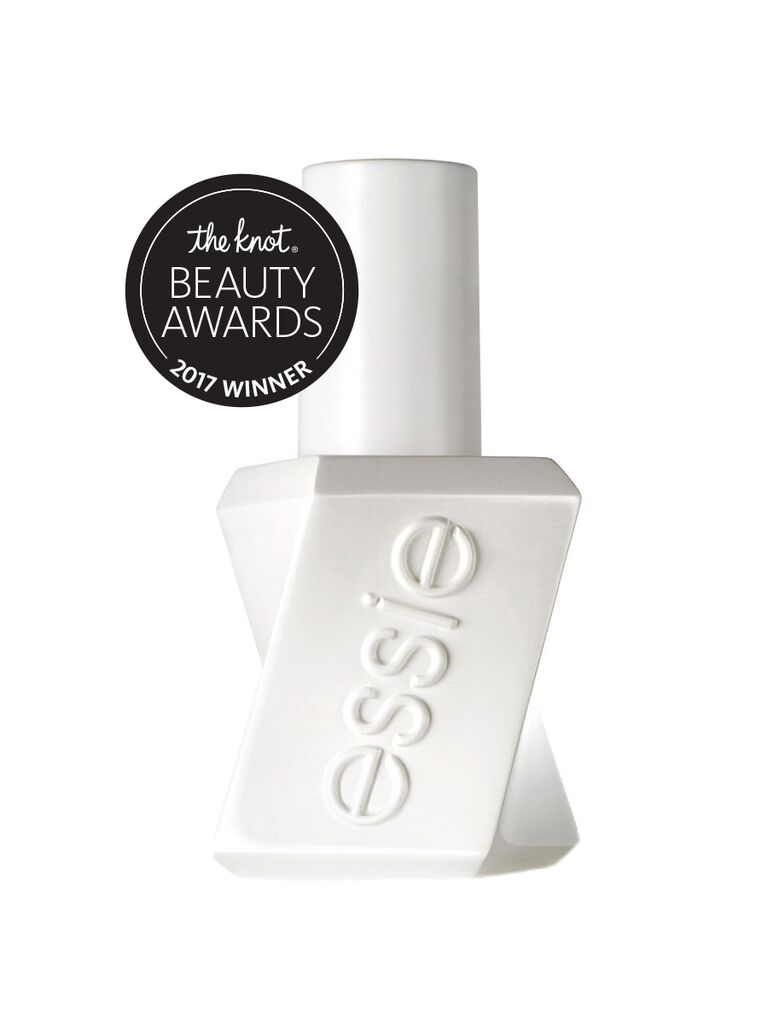 This two-step polish process uses only a top coat (no base needed here) to protect color with an ultra-glossy, gel-like finish for up to two weeks—no UV lamp required.
Editor's Note: "The brush design on this polish makes for a really easy application." —Kathy Nguyen, Photo Director
Essie Gel Couture in Perfect Posture and Top Coat, $12 each, Essie.com
Best Body Wash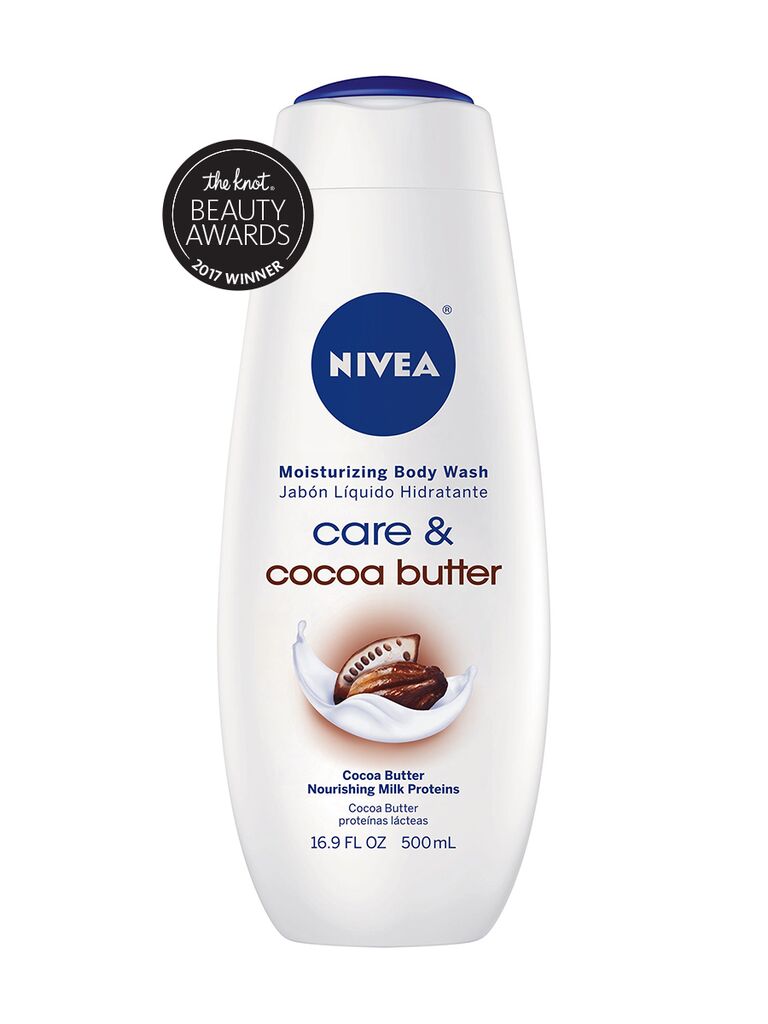 Lathering up with this creamy cocoa butter rinse not only makes your skin feel happy and moisturized, it also satisfies your senses thanks to its deliciously sweet scent.
Editor's Note: "This body wash was so moisturizing I didn't need to use lotion after showering. Plus, the cocoa butter smell is pleasant but not overwhelming." — Shelley Brown, Fashion & Beauty Editor
Nivea Cocoa Butter moisturizing body wash, $6, Target.com
Best Moisturizer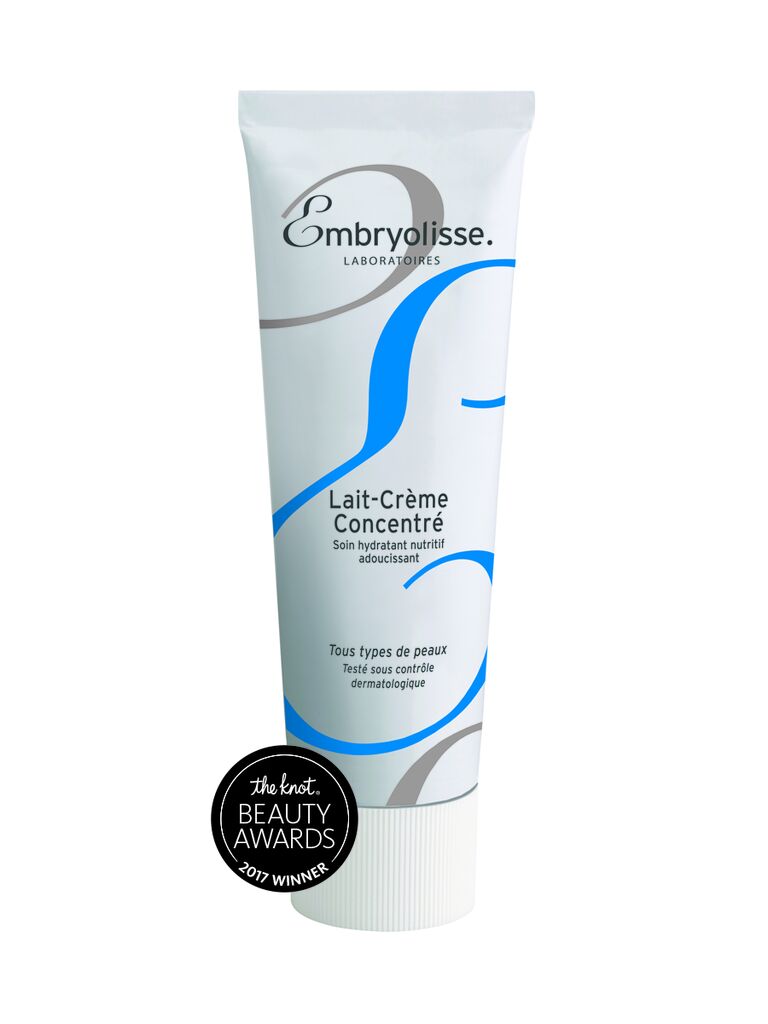 Just about every pro makeup artist stashes this simple but seriously effective shea-butter-and-aloe-based cream in their kit because of its ability to provide intense hydration for all skin types. 
Editor's Note: "For someone who has combination skin that gets especially dry in the winter, this was a godsend. Not only is it affordable, but it's quick to absorb, and a little goes a long way. It's great for hands too." — Ivy Jacobson, Planning Editor
Embryolisse Lait-Crème Concentré, $16, EmbryolisseUSA.com
Best Volumizer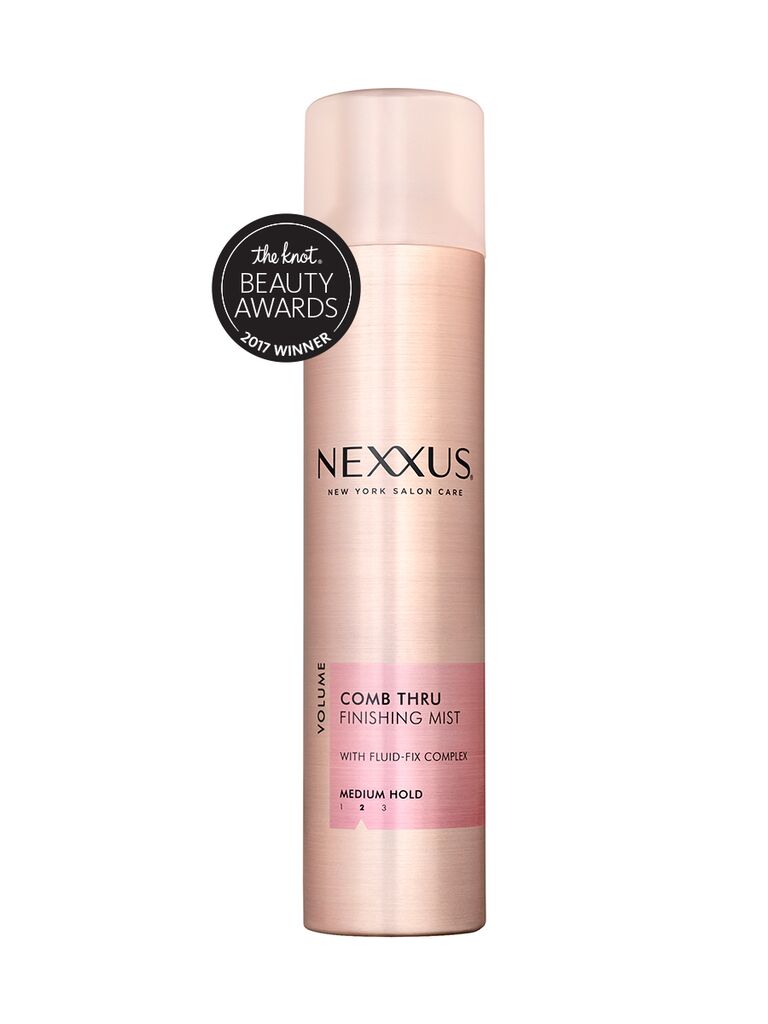 If you're not a huge fan of hair spray, this is a great alternative for providing a bit of hold while also boosting body. (And we're talking real va-va-voom volume.) 
Editor's Note: "After spraying it, I combed my fingers in my hair to work it through and I had noticeably more volume for the rest of the day." —Kristen Maxwell Cooper, Executive Editor
Nexxus Comb Thru finishing mist, $13, Nexxus.com
Fragrance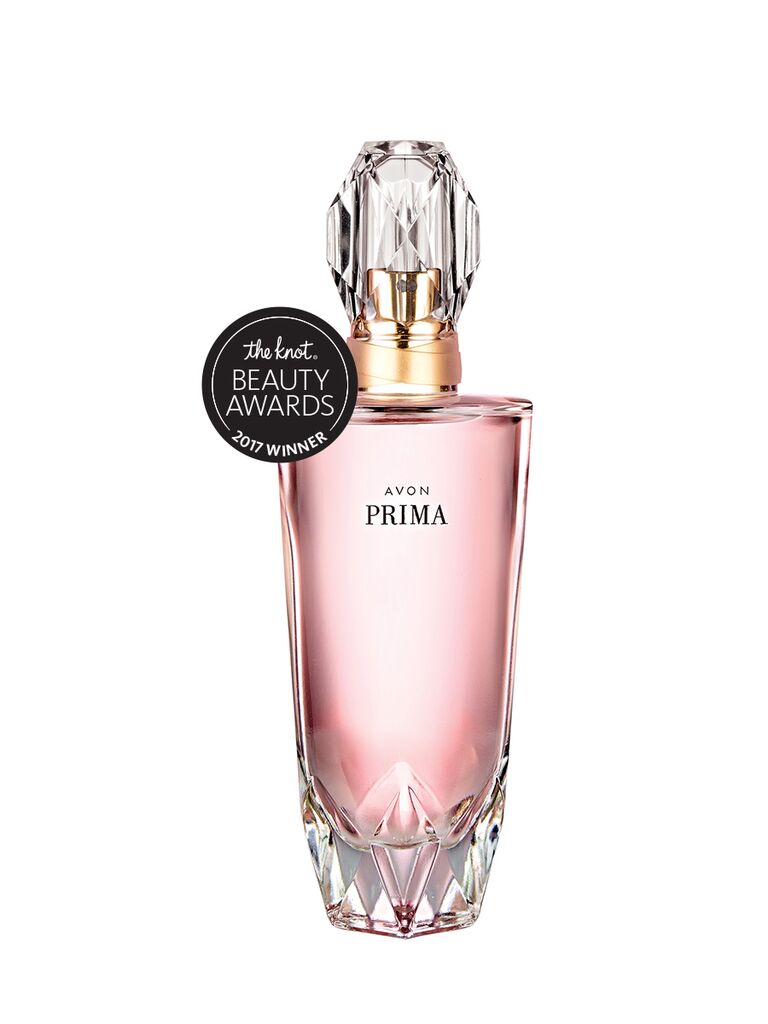 We still can't believe this luxe-smelling fragrance costs less than $50. Appropriate for any time of year, you'll feel sophisticated while wearing the velvety essence of plum, rose and oak moss. 
Avon Prima, $30 for 1.7 oz., Avon.com
Check out more of The Knot 2017 Beauty Awards winners here!