3 Couples Who Got Engaged On Set Of Their Favorite TV Shows
by Simone Hill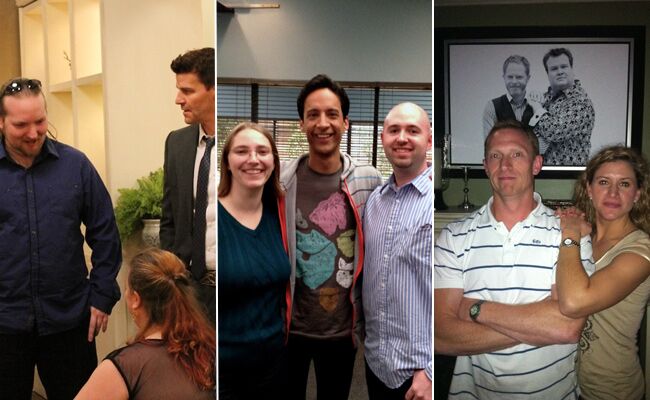 Celebrities getting involved in proposals is nothing new, but now couples are taking their proposal to the celebrities by getting engaged on the set of their favorite tv shows! So far, we've heard of three tv set proposals on the sets of Modern Family, Community and Bones. Pretty cool right? They didn't have to break into the lot chased by security officers to make their celebrity wedding proposal happen either. The couples who got married on the set of Modern Family and Community bid on the opportunity via Charitybuzz (they auctions experiences like visiting tv sets and meeting and even eating with! celebrities and the proceeds go towards benefitting a range of different charitable causes) and the couple that got engaged surrounded by the cast of Bones won their trip to the set through a competition. Check out photos and videos from the proposals below!
Tom and Erin on the set of Modern Family
Cory and Monika on the set of Community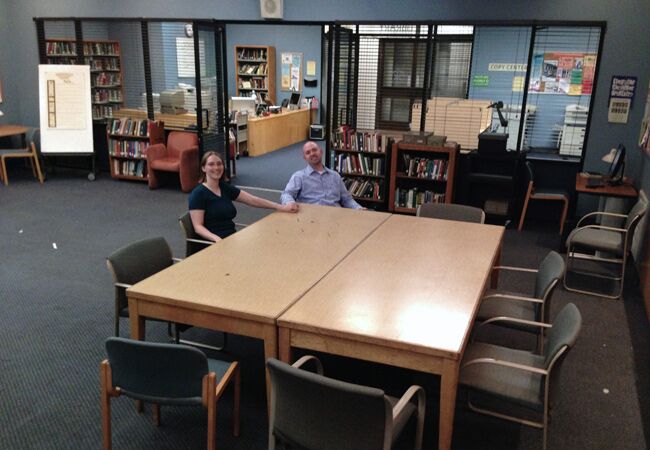 photo by
Courtesy of Charitybuzz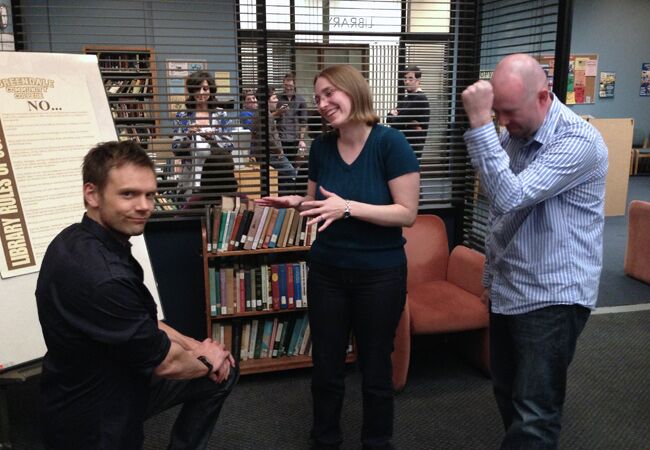 photo by
Courtesy of Charitybuzz
Michael and Kelly on the set of Bones (she proposed to him!)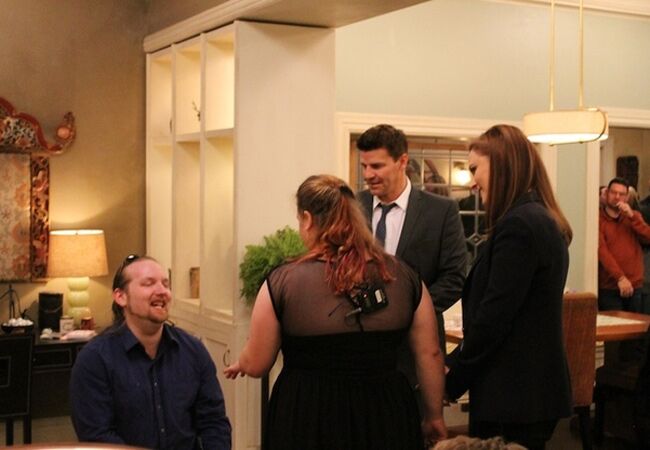 Want more? Right here!
> Justin Timberlake helped a fan propose!
> Awkward reactions to announcing you're engaged