3 Ice Hotels for Your Honeymoon (No, Seriously!)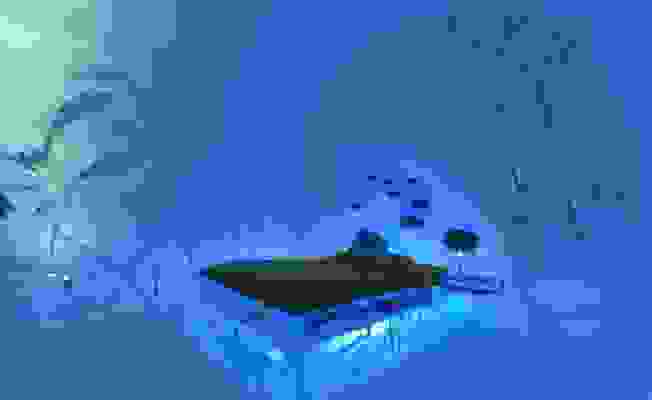 Xavier Dachez for Redding.com

Why spend your honeymoon somewhere warm when you can cuddle with your husband inside your ice hotel room? Think designer igloos, that are romantic, secluded and unlike any place you have been before. Here are three of our favorites.
The ICEHOTEL in Jukkasjärvi, Sweden


The ICEHOTEL is the world's first ice hotel located in Jukkajarvi, Sweden built 20 years ago. When you arrive, you're given thermal clothing and a thermal sleeping bag. Your bed? A block of ice topped with a warm reindeer blanket. You'll go all out Swede when you stay the night. In the morning, you will enjoy a morning sauna and cup of hot lingonberry juice.
What to Do: Dog sledding is big in this city – a nighttime dog sledding tour under the northern lights? So romantic!
Hôtel de Glace in Quebec, Canada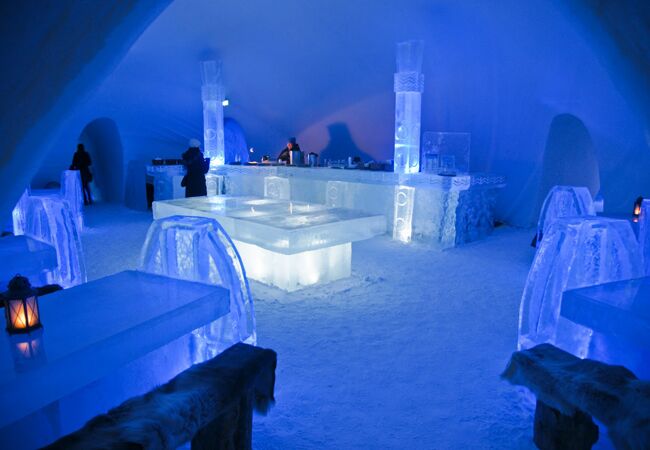 The Hôtel de Glace was the first ice hotel in North America. Every December, the staff re-builds the hotel and it stays open between January and MArch. Bonus: they have fireplaces!
What to Do: There's skiing, dog sledding, a spa, a sauna and even a dance club. (They even have an on-site chapel!)
Kirkenes Snowhotel, Norway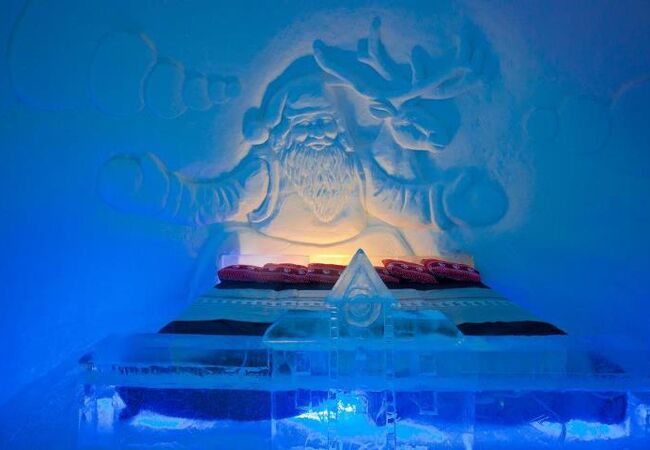 The Kirkenes Snowhotel is located in the easternmost city in Norway near the Russian border. The rooms (actually, they're more like caves) are built deep into snow, so snow itself keeps the caves warm.
What to Do: Go on a snowmobile tour, a crab excursion, a husky farm trip, ice fishing, or even a day trip trip to see the Northern Lights.
> Ice hotels aren't your thing? How about a tree house honeymoon?