4 Fun Ideas to Add Mexican Flair to Your Wedding
by Ivy Jacobson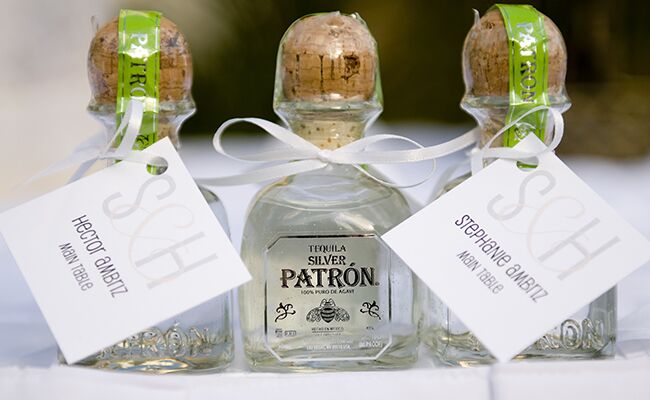 photo by
Sandra Tenuto Photography
When we heard that Kourtney Kardashian is (finally) ready to wed Scott Disick after seven years and two children together, according to Life & Style, we were thrilled for the reality star. There hasn't been a proposal or ring yet, but remember, we're talking about a very nontraditional couple here. What Kourtney and Scott do reportedly know, however, is that they want to have a destination wedding in Punta Mita, Mexico! We're fully on board for a gorgeous, beachy wedding in Mexico with lots of vibrant colors. If you are too, here are some ideas to give your own wedding bold Mexican flair!
Mini Patron Favors That Double As Place Cards
Leave your guests with a little more fun once the reception ends.
From the album: A Glam Beach Wedding in San Jose del Cabo, Mexico
A Mariachi Band
photo by
Beautiful Day Photography
During your cocktail hour, what's more fun than guests dancing to a mariachi band?
From the album: A Tropical Destination Wedding in Playa Del Carmen, Mexico
Fruity Table Decor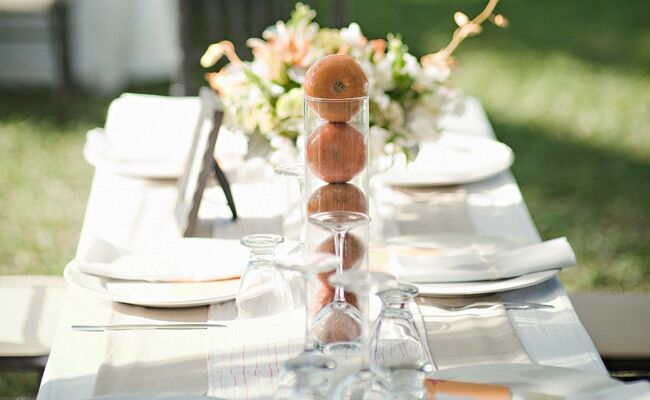 photo by
Jillian Mitchell Photography
To bring a pop of color to a clean table, a simple vase of tangerines is playful and vibrant.
From the album: A Destination Wedding in Mexico
A Bold Floral Wedding Cake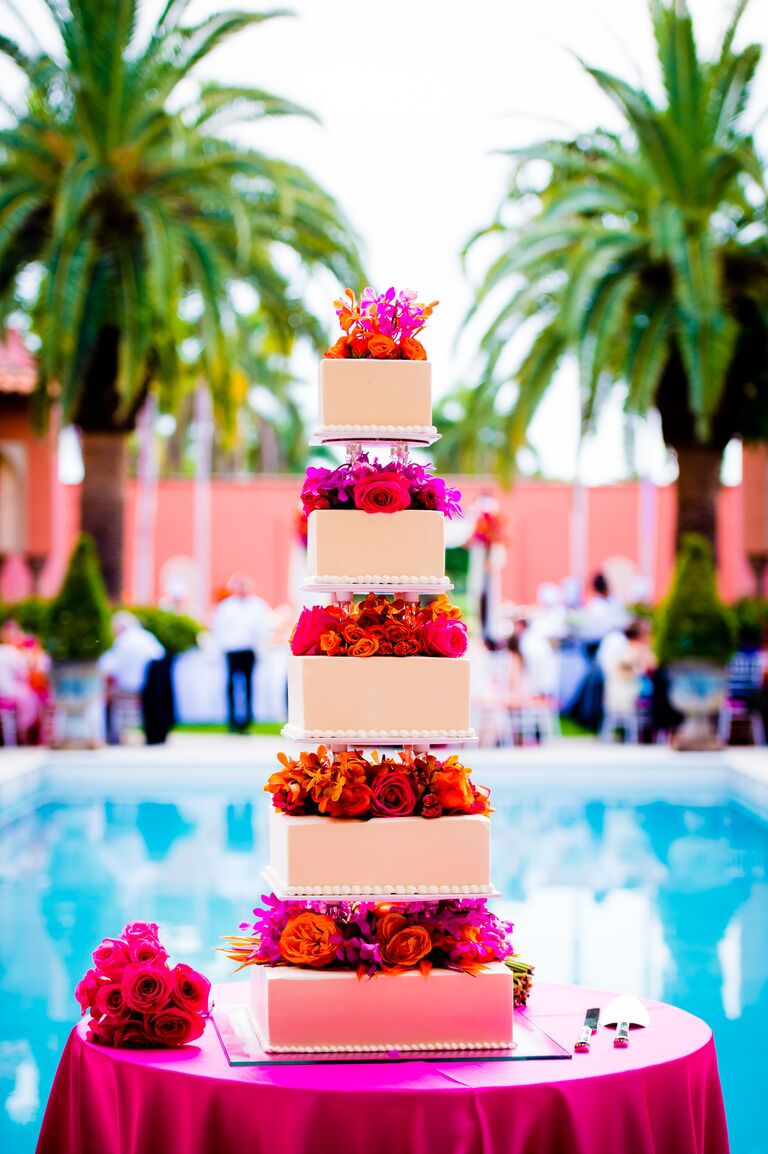 photo by
Eleven Weddings Photography
Hot pink and orange flowers make a white cake pop with tropical color.
From the album: A Vibrant, Tropical Wedding in Boca Raton, FL
Want more? Right here!
> 5 Stylish Ideas For A Parisian-Themed Spring Wedding
> Kim and Kanye's Official Wedding Date Is…
> Like Succulents? Then You'll Love The Latest Wedding Flower Craze