5 Gifts You Can Customize for Each of Your Bridesmaids
by Jessica Zaleski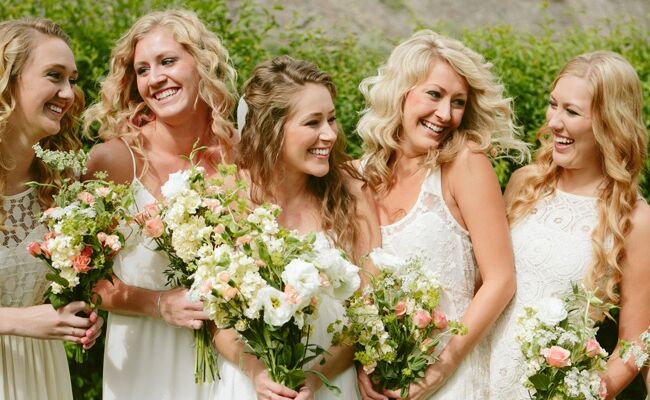 In the past year or so, your bridesmaids have helped you make big wedding decisions, listened to you vent, and (maybe!) dealt with a few pre-wedding meltdowns. Now it's your turn to show them how much you appreciate everything they've done.
Yes, you could always get them a nice pair of earrings or a monogrammed cup, but if you really want to show them how special they are, go for something you can really customize, that way, each of your girls gets something unique. Below, five of our favorite new ideas.




Want more? Right here!
> 21 reasons why getting "cheeky" in a bridesmaids photo is a bad idea
> 15+ gorgeous destination weddings