5 Hacks For Your Outdoor Wedding
by Simone Hill
Outdoor weddings are more popular than ever, 46 % of wedding ceremonies are outdoors according to our 2012 Real Wedding Survey. But having your wedding outdoors can also create a few practical challenges like extreme heat or cold, wind and even bugs. These five ideas might sound crazy at first, but trust me, they're actually genius solutions to some of the most common outdoor wedding problems.
1. Perfume That Doubles As Insect Repellant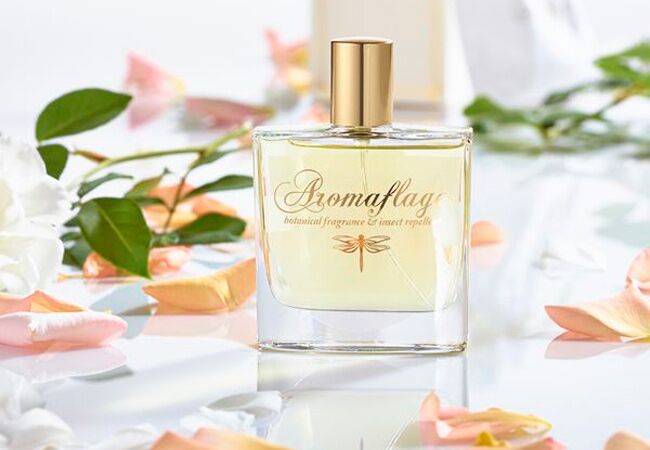 You read that right, it's called Aromaflage and we're obsessed with the idea behind this product. The ingredients include essential oils and botanical extracts like vanilla, which naturally repel bugs (yep, it's totally chemical free) and have a fragrant smell! Spritz a bit of this on you and your bridesmaids before the ceremony so you don't have to worry about slapping away mosquitoes while you say your vows.
2. High Heel Attachments To Keep You From Sinking Into Grass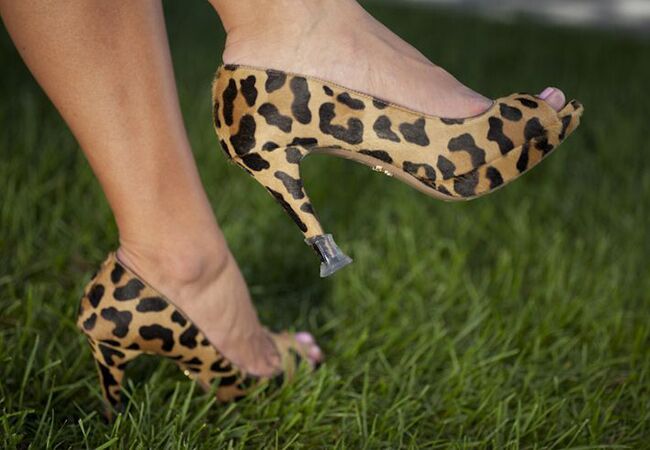 Now wedges don't have to be your only option when it comes to solutions for not sinking into the grass or dirt. Solemates attach to the heel of your shoe to add surface area and keep you from sinking in while you walk. They're even helpful on a variety of uneven surfaces since they keep your heel from getting caught, like on cobblestone or a slatted wood porch. They come in a variety of colors to match your shoes and are very discreet. They're the perfect addition to an emergency kit for your bridesmaids!
3. Program Fans To Keep Guests Cool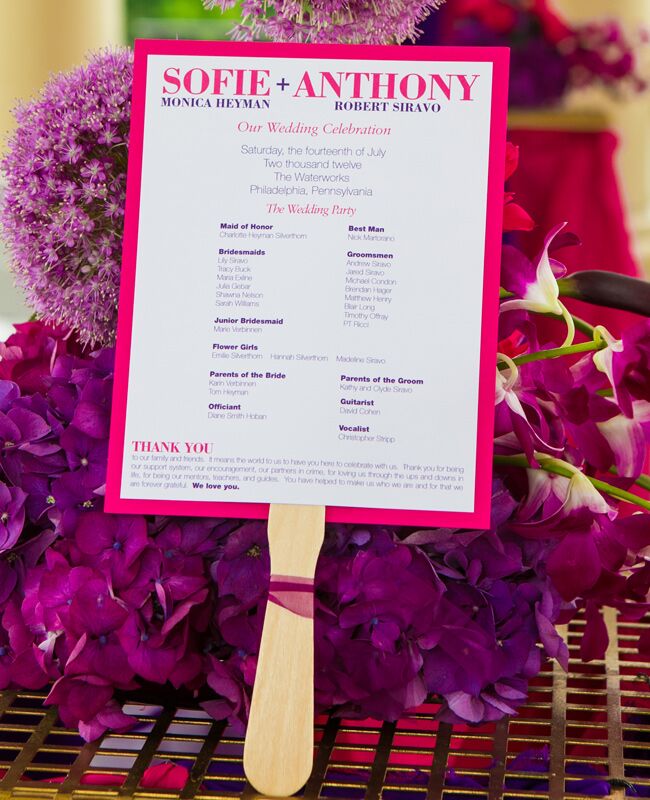 Wedding Photojournalism by Ron Soliman
We love wedding details that pull double-duty and there's no idea more efficient or creative than a program that's also a fan.
4. Drink Cart For Mobile Hydration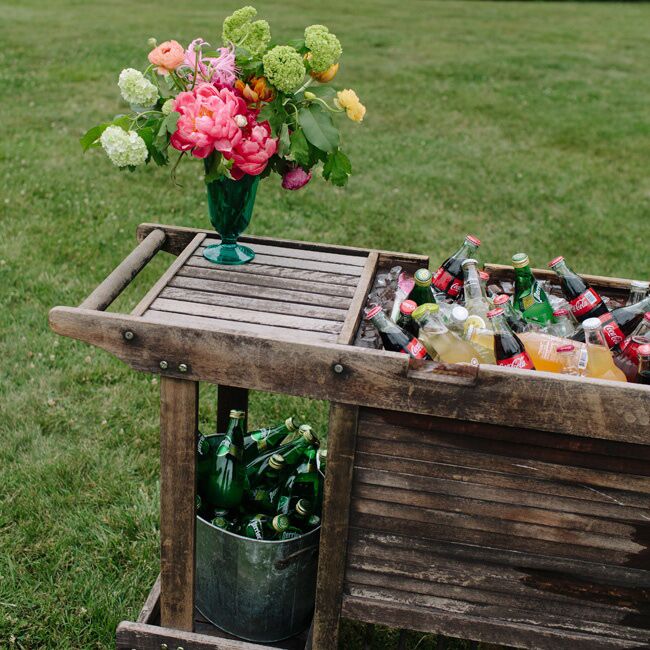 Sitting outside in the sun, your guests are going to get thirsty. Don't leave them high and dry. While passed drinks are a classic option, a drink cart filled with water and sodas makes drinks easily accessible for guests.
5. Glass Cloches To Keep Bugs Out of Food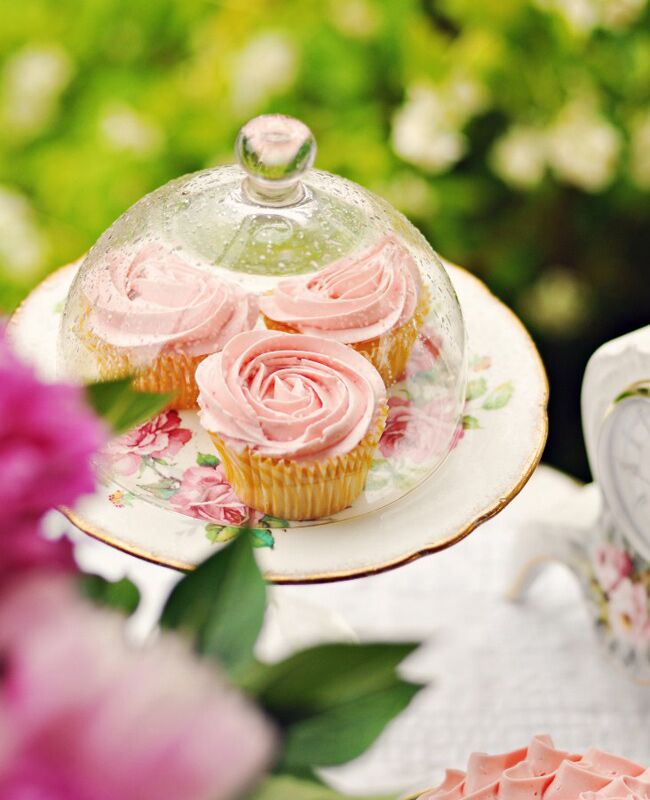 One option for protecting your cake from bugs while it's on display is to cover it in a glass terrarium! This works best for small cakes or multiple desserts like pies, macaroons and cupcakes. You can also use this same trick on a cheese spread other other cocktail hour appetizers to keep out pests while your guests eat.
Want more? Right here!
> The ultimate outdoor wedding planning guide
> 7 hot fall trends to steal right now