5 Mini-Moon Ideas That Don't Require A Suitcase
You don't even need to pack a bag for these fun ideas.
by Simone Hill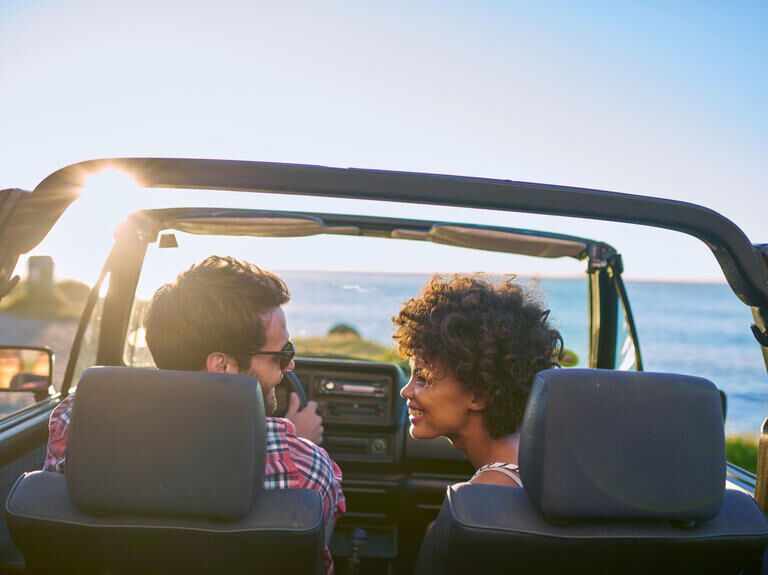 If you're not taking a honeymoon or are saving up for an amazing trip later on down the line, that doesn't mean you shouldn't do something special right after the wedding. You'll be in the honeymoon period after all! Not to mention you're probably going to be ready for a bit of downtime and relaxation as you settle into your newlywed phase. Our advice: In the very least, steal one these honeymoon alternative ideas.
1. Play hooky from work.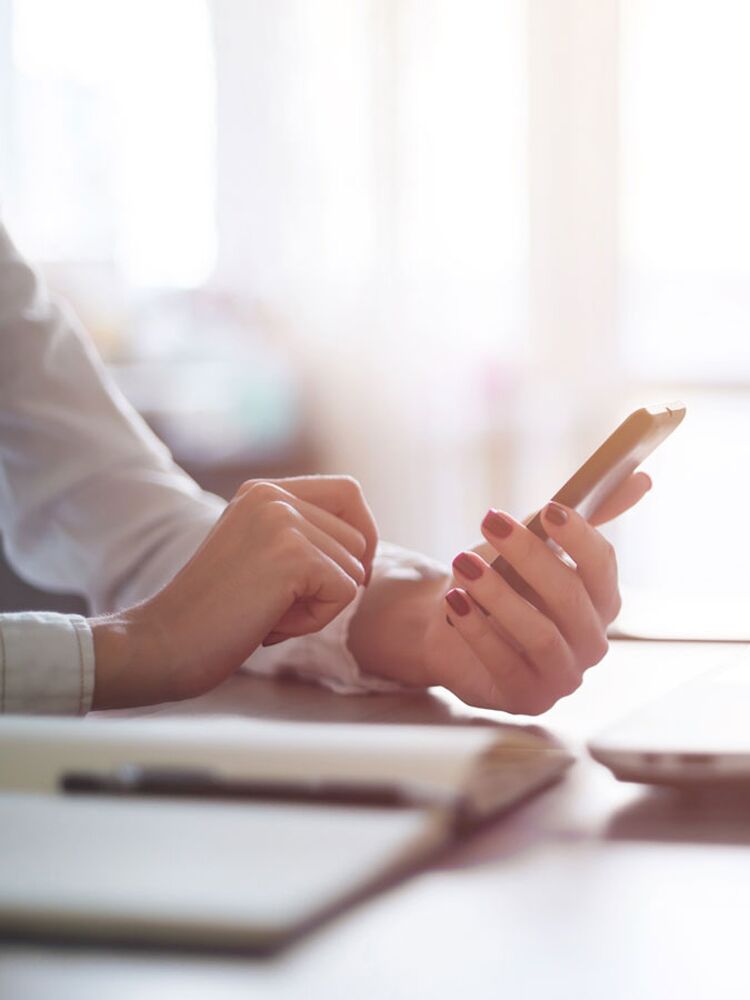 2. Act like tourists in your own town.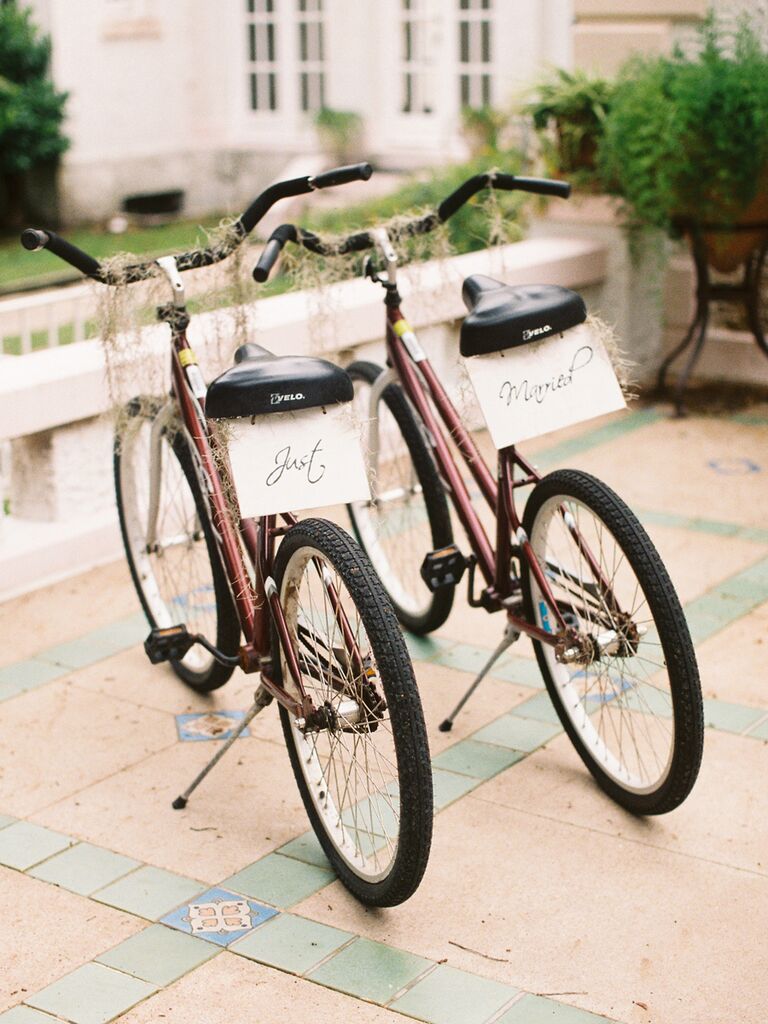 From: A Romantic Wedding in Sapelo Island, GA
3. Change up your bedroom.
4. Hold off on opening wedding gifts for a few days.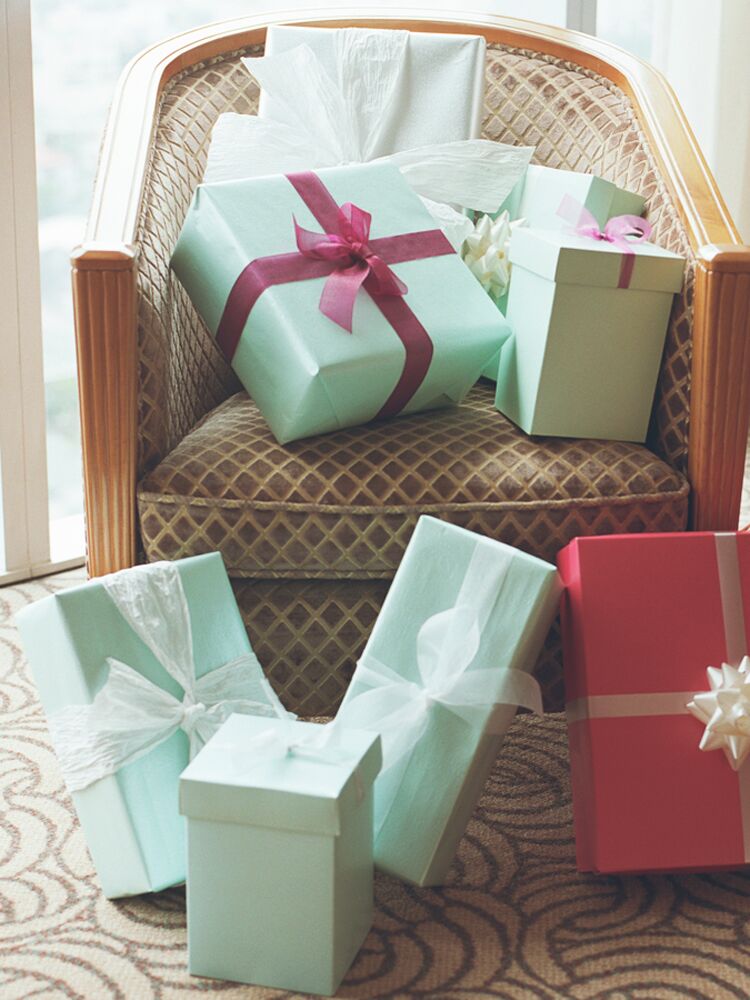 5. Go camping.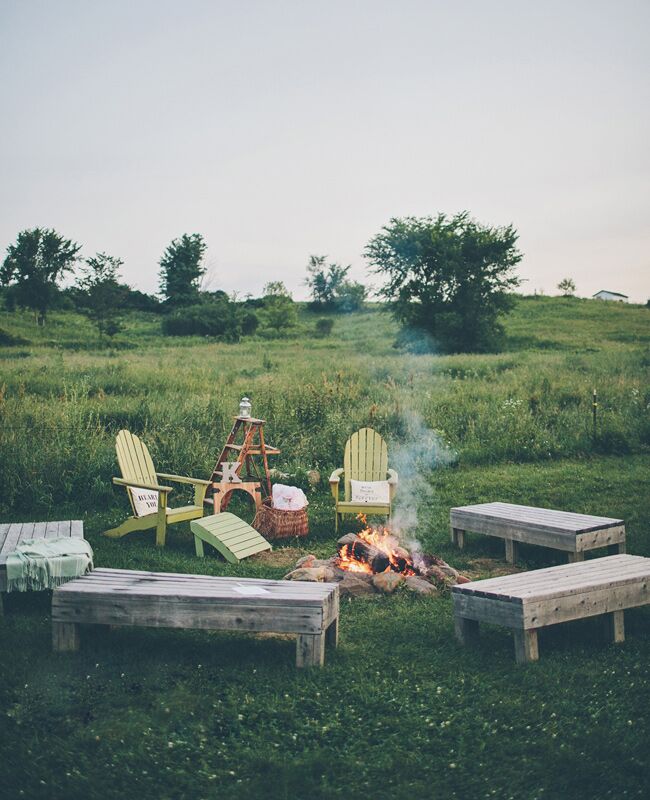 photo by
Erin Jean Photography