5 Punny Save-the-Dates
by Simone Hill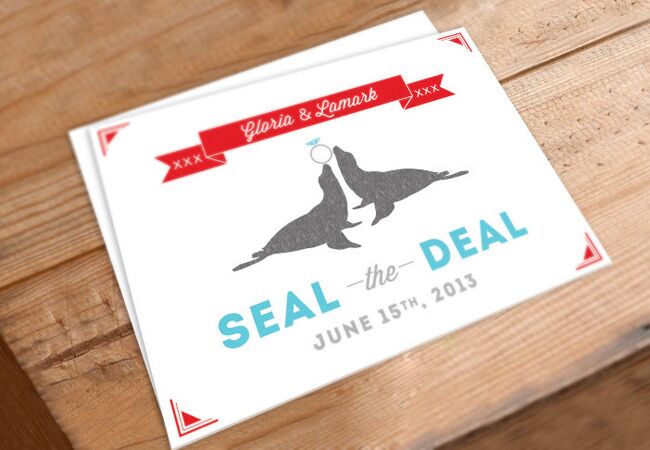 If you're not the type of couple to take yourselves too seriously (and your wedding won't be any different), then you'll definitely appreciate these silly save-the-dates. Because save-the-dates are a more casual announcement they're the perfect detail to get creative and add your humor to with a play on words. Take a look at some of the punniest (and funniest!) save-the-dates we've ever seen.
Seal the Deal Save-the-Date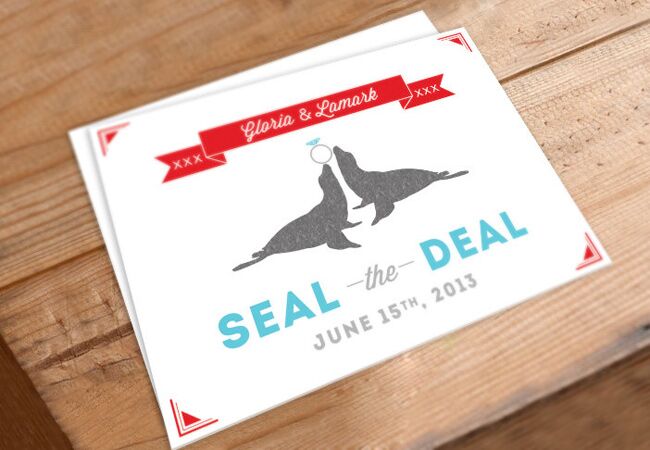 Ctrl + S Save-the-Date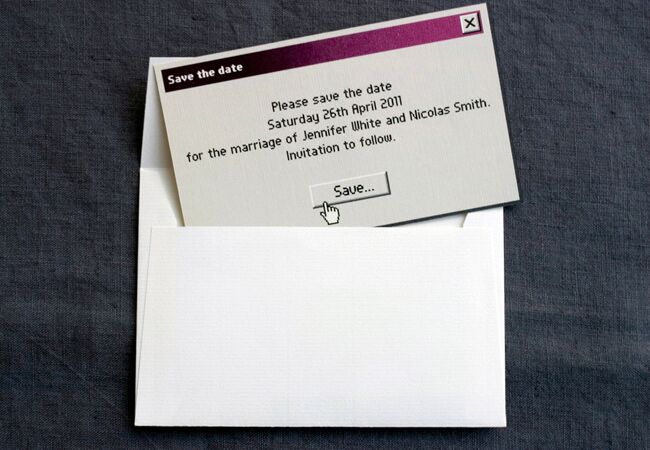 Literal Save-the-Date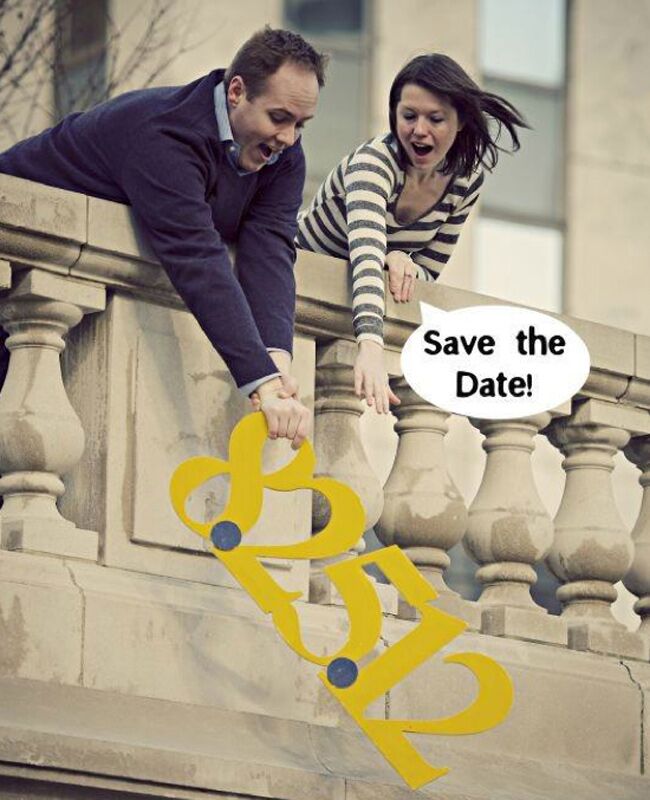 Shave the Date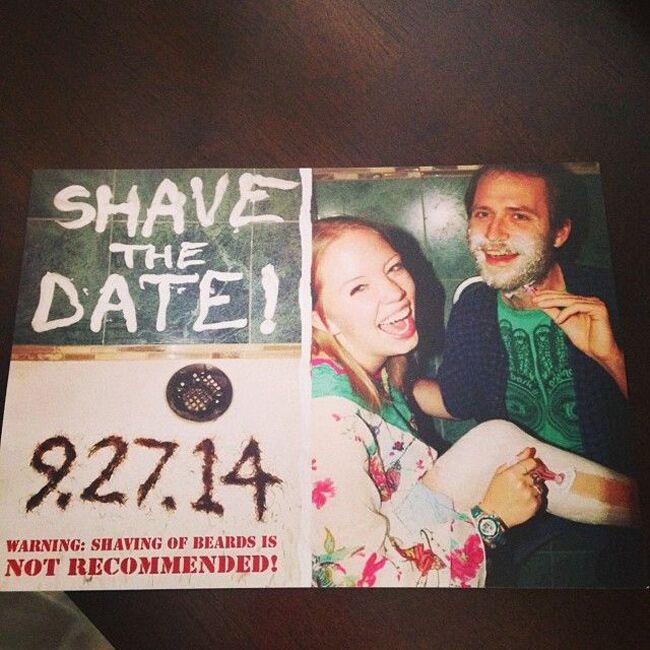 Back to the Future Save-the-Date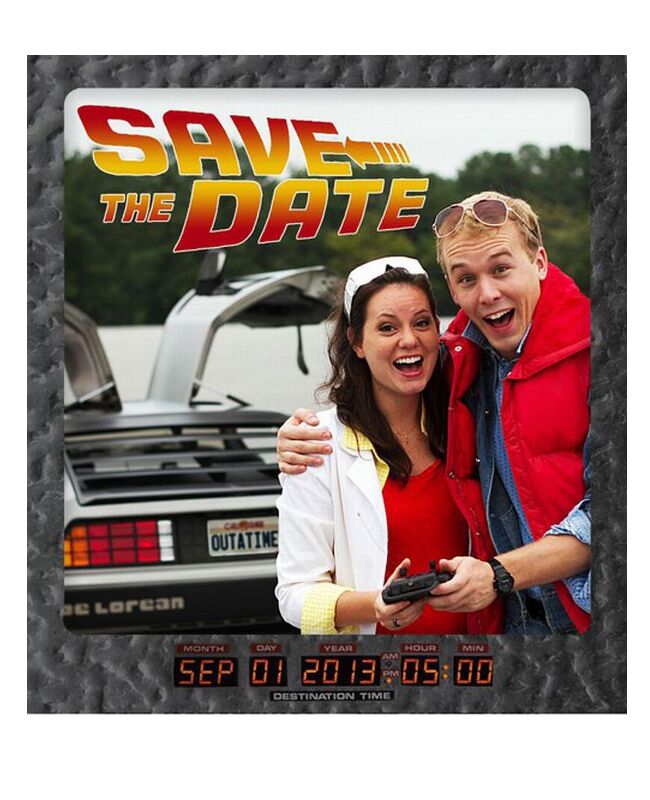 Want more? Of course you do!
> 9 creative save-the-date ideas