5 Stylish Ideas For A Parisian-Themed Spring Wedding
by Ivy Jacobson
photo by
Photography by Rebecca
After it was announced yesterday that Kim Kardashian and Kanye West's wedding date is May 24 in Paris, we thought that there's nothing quite as bright and lovely as a Parisian-themed wedding in the spring. Even if you're not actually getting married in France (or a palace, like Kimye might), you can still say oui to including these five pretty Parisian ideas into your wedding, from a cake made of madeleines to placing feathers in your bouquet.
French Table Names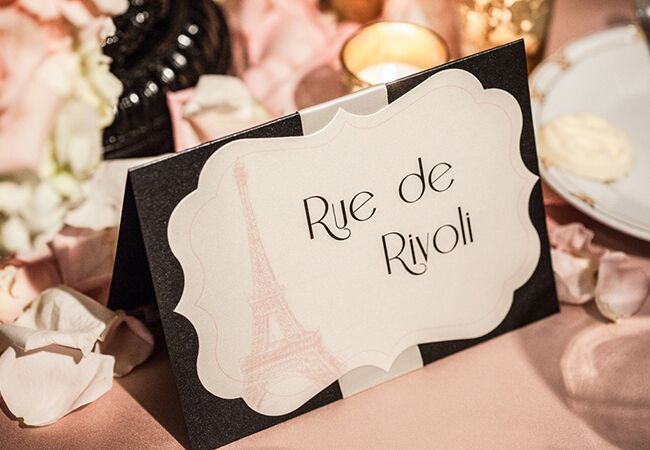 photo by
Photography by Rebecca
If you can't go to France, make France come to you with table cards that name different French streets and landmarks.
From the album: A Parisian-Inspired Wedding in Paterson, NJ
Macaron Dessert Favor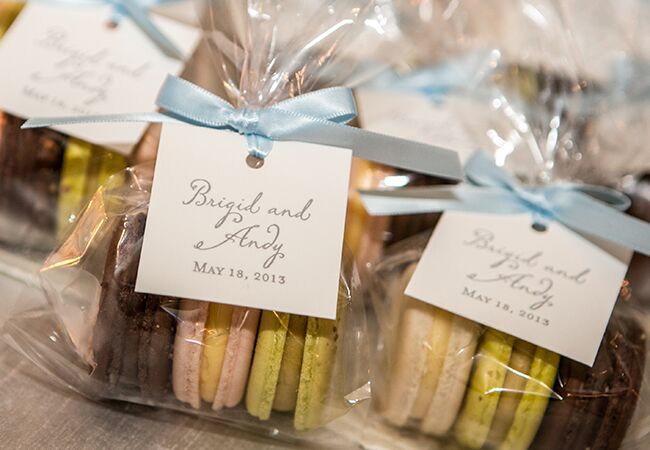 photo by
Mary Kate McKenna Photography
If you've never had a macaron, we suggest that you try one — this flavored French meringue cookie is literally bliss to bite into.
From the album: A Rustic Mansion Wedding in Washington, DC
Madeleine Wedding Cake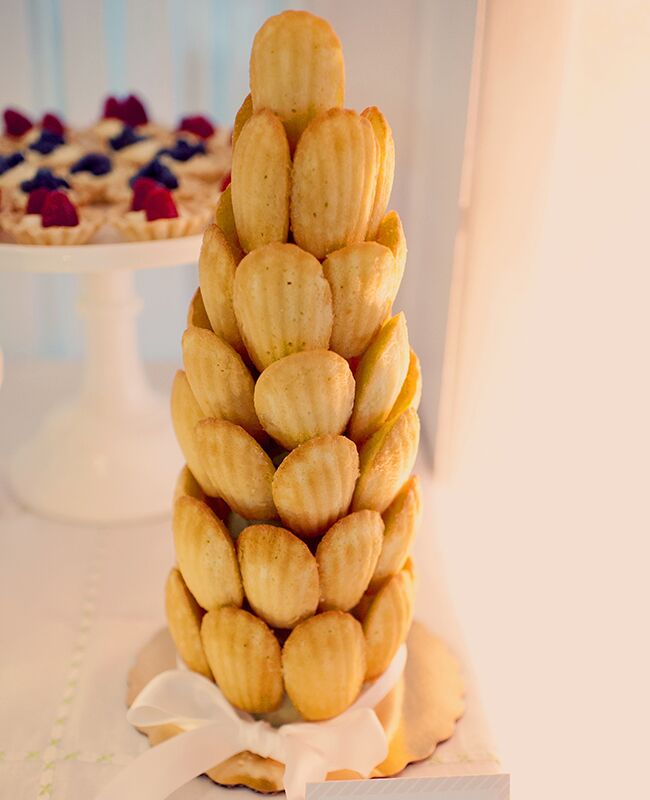 photo by
Joyeuse Photography
If you're having a dessert table, this petite French sponge cookie cake is a beautiful touch.
From the album: A French Countryside Style Wedding in Taneytown, MD
Bright Bouquet With Feather Accents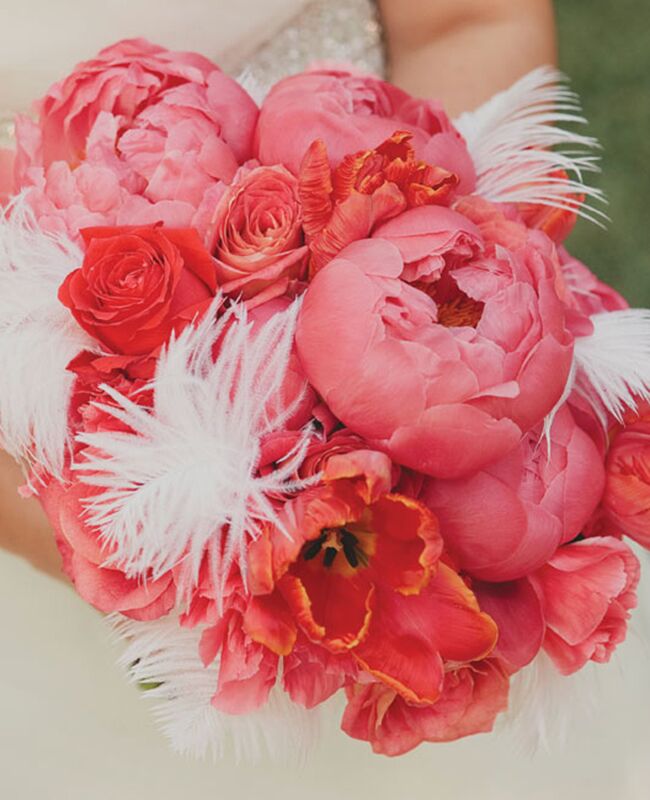 Nothing says spring quite like vibrant pink peonies and pretty feathers in a bride's bouquet.
From the album: A Glamorous Vintage Wedding in Austin, TX
Ceremony Program Fans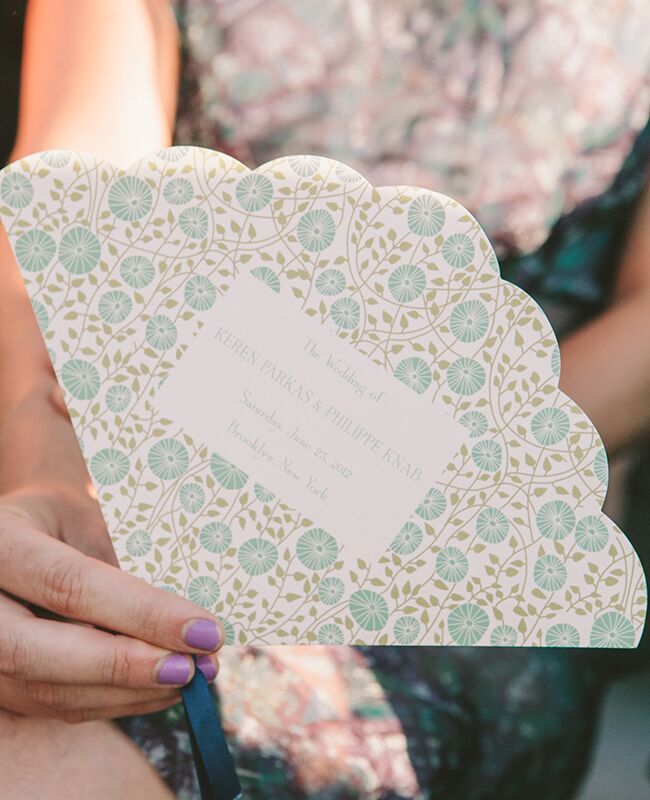 photo by
Tory Williams Photography
To up your ceremony's glam factor, program fans will keep guests cool, informed and feeling vintage Parisian chic.
From the album: A Rustic Jewish Wedding in Brooklyn, NY
Want more? Right here!
> 11 Fat Tuesday-Inspired Catering Ideas
> 10 Mardi Gras Wedding Ideas!