5 Ways to Incorporate Green Into Your Wedding For St. Patrick's Day
by Ivy Jacobson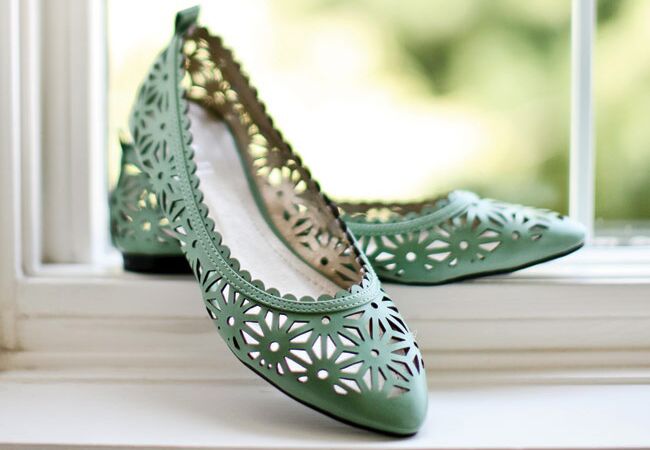 photo by
First Comes Love Photo
If you're celebrating St. Patrick's Day at your wedding, getting married in March or just want a pop of springy color in your ceremony or reception, these green accents at your wedding will be bright and festive. From pretty sage flats to signature shamrock-colored drinks, leave no green color palette unused!
Green Ombre Wedding Cake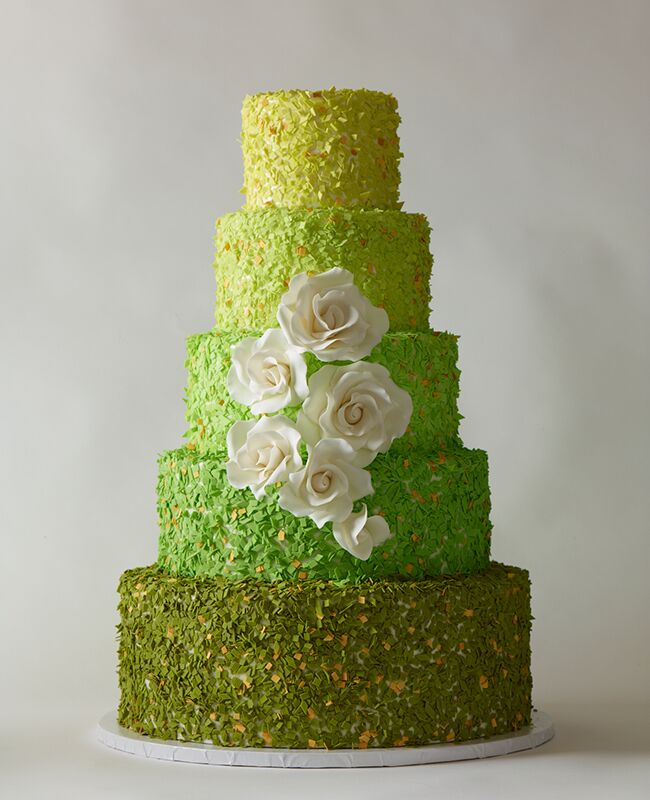 This green ombre confection covered in edible confetti and white sugar roses is the ultimate St. Patrick's day wedding cake — eye-catching, cheery and perfect for spring.
From the album: Amazing New Cake Ideas
Signature Green Cocktails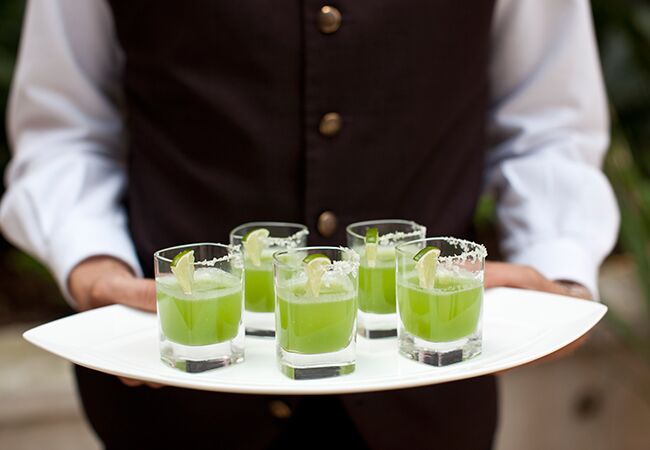 photo by
Samuel Lippke Studios
Besides leprechauns, what could add a little more fun and mischief to your reception? Signature green cocktails, of course.
From the album: A Romantic, Secret Garden Styled Shoot
An Earthy Green Bouquet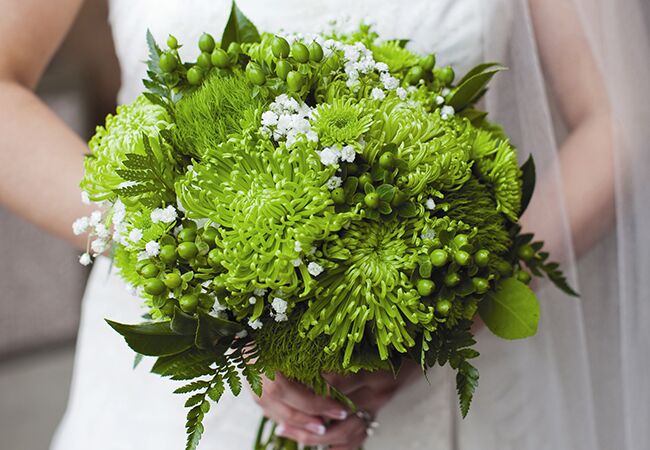 photo by
Beth Berry Photography
A bouquet comprised of green mums, sweet peas, ferns and baby's breath is a fresh pop of color.
From the album: A Classic Rustic Wedding in St. Peters, MO
Green Flats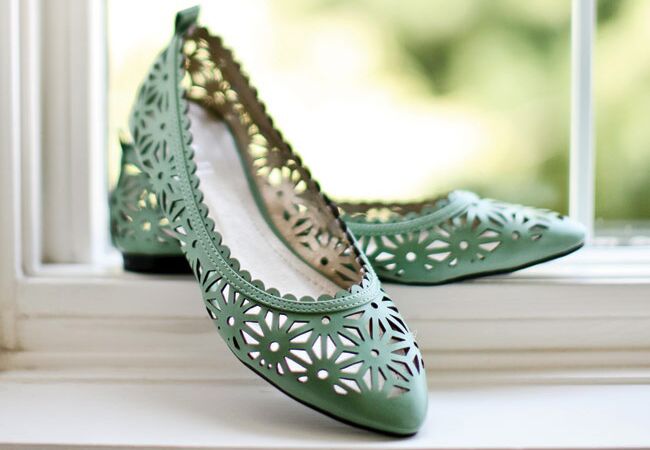 photo by
First Comes Love Photo
Green flats to wear under your wedding dress is whimsical and unexpected — and great to dance a little jig in.
From the album: A Whimsical Summertime Wedding in Shelby Township, MI
Mint Green Invitations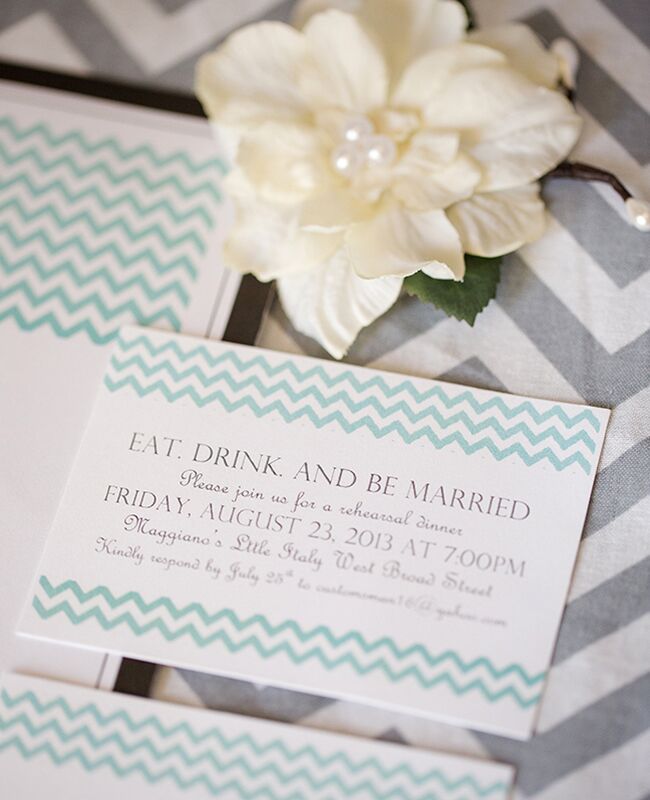 photo by
Katelyn James Photography
A subtle and pretty mint shade for your invitations is super stylish.
From the album: A Mint Chevron Wedding in Ashland, VA
Want more? Right here!
The Cutest Flats For Brides To Buy Right Now
What's Green, Slimy and an Obsession of Irish Brides?