5 Wedding Items We Love From Blake Lively's Lifestyle Website
by Ivy Jacobson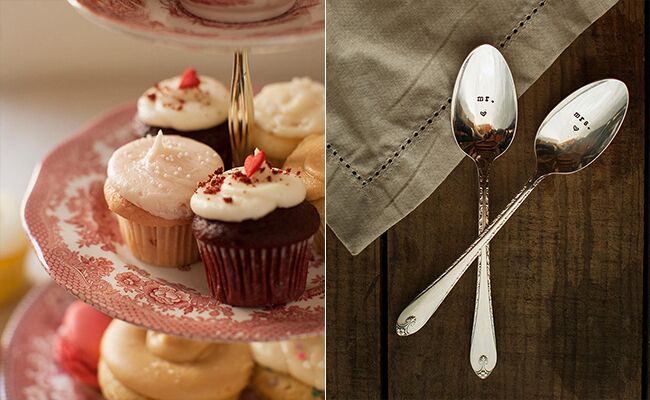 Blake Lively's newly launched lifestyle website, Preserve, offers a collection of entirely handmade items that are a mix of rustic, shabby-chic and just plain lovely. But it looks like Blake still has weddings on her mind after her 2012 marriage to Ryan Reynolds. We noticed these five items that are perfect for brides, grooms and attendants.
Quartz Studs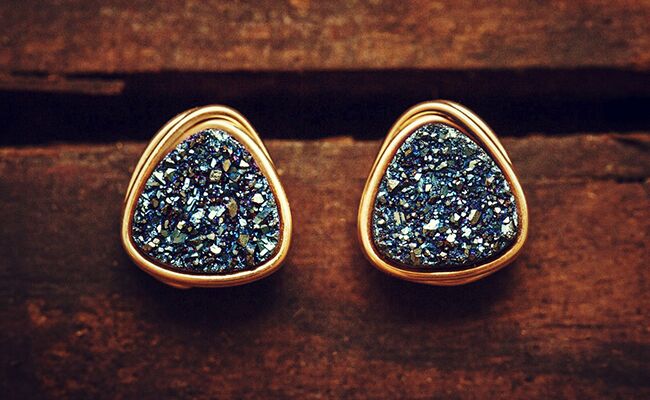 For a sparkly "something blue," consider these dainty quartz earrings.
Blue triangle studs, $30, Saressa Designs
A Nautical Bow Tie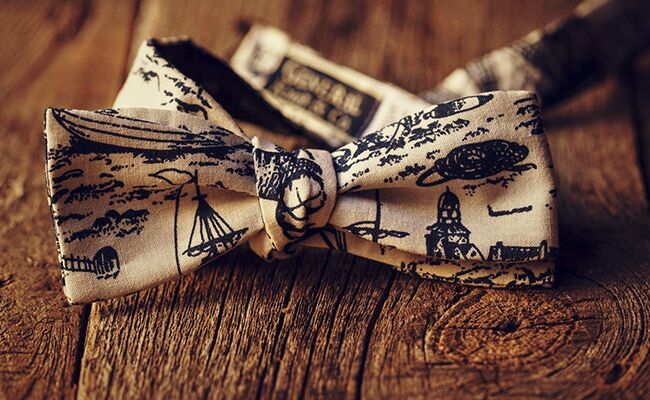 Having a nautical-chic wedding? This maritime bow tie for your groomsmen is perfectly whimsical.
High Tide classic bow tie, $70, General Knot
"Mr." and "Mrs." Spoons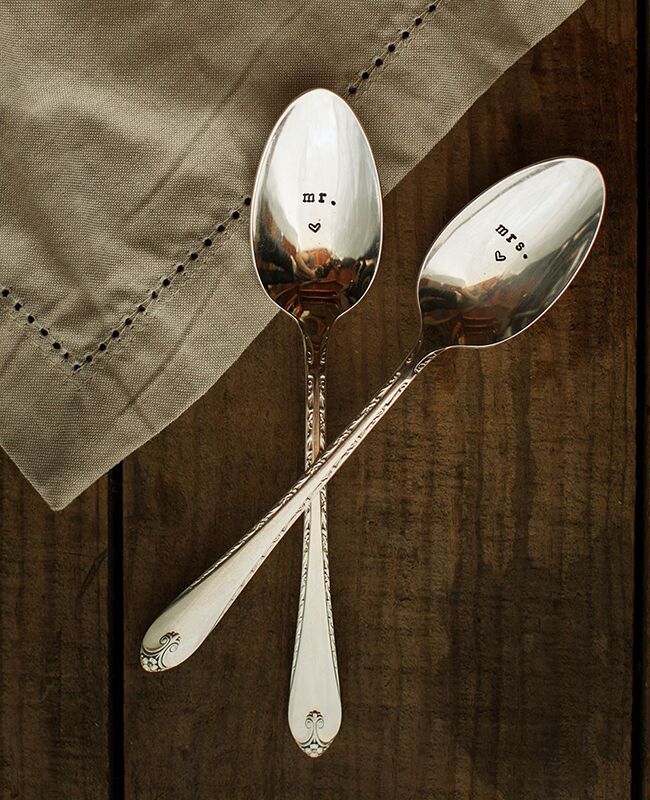 With these sweet spoons, you'll reminisce about your wedding every time you eat cereal. Same-sex sets are also available!
"Mr." and "Mrs." spoons, $25, Milk & Honey
A Tea Tray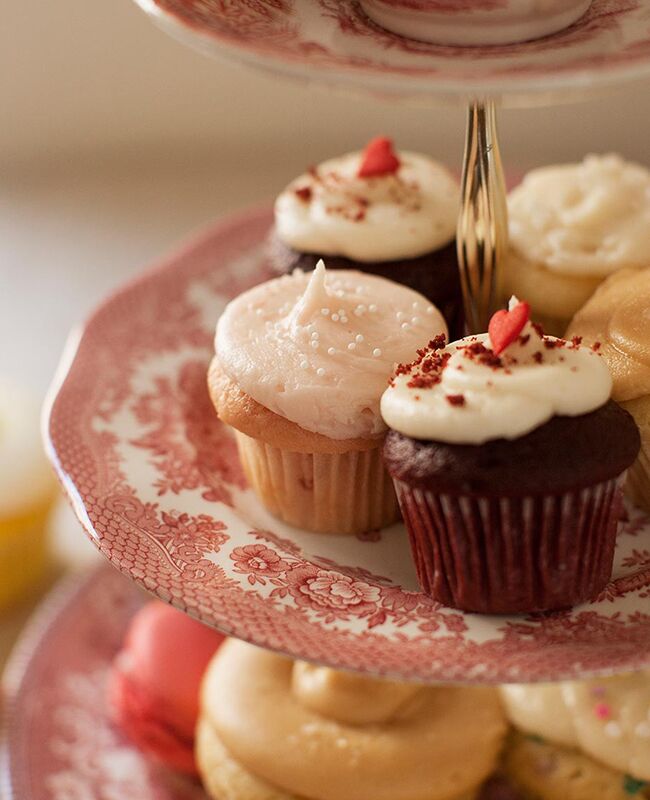 This red toile three-tier tea tray would lend a classic and chic look to any bridal shower.
Classic Red Toile collection, $185, High Tea for Alice
A Lapis Lazuli Necklace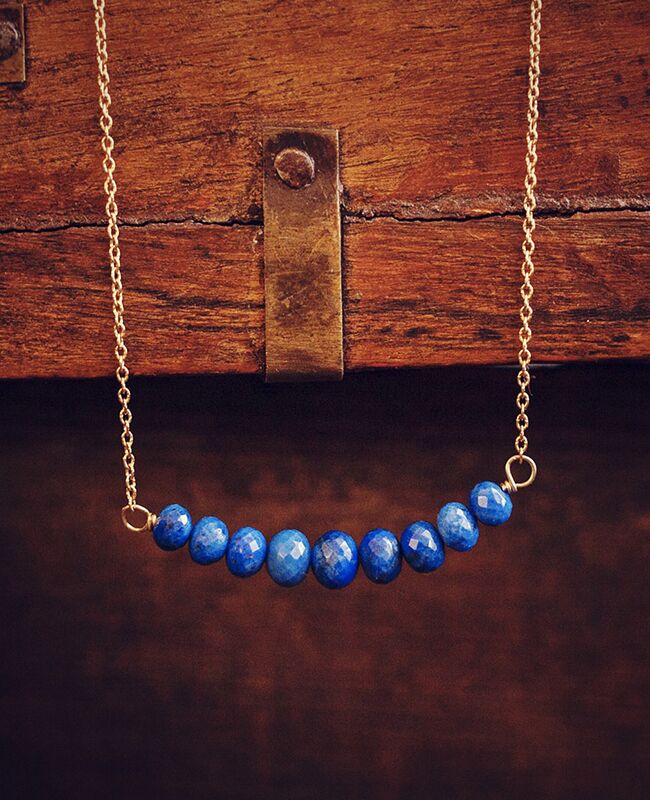 This delicate blue bar necklace with a gold chain is a pretty pop of color for bridesmaids.
Lapis lazuli bar necklace, $55, Saressa Designs
Want more? Of course you do!
> See the stunning wedding dress Mary-Kate and Ashley Olsen designed!