5 Wedding Trends To Steal From Your Favorite TV Shows
by Niky Sampedro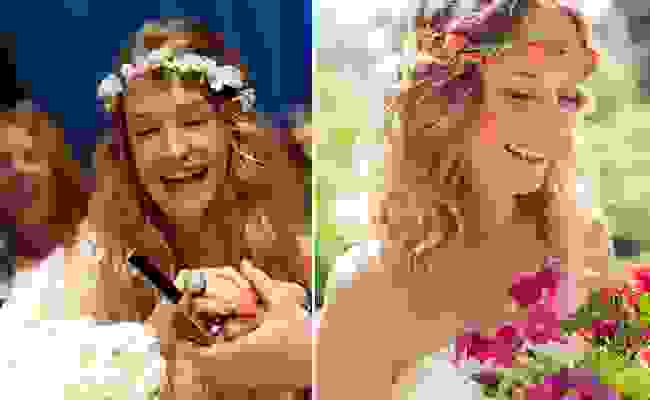 Photo Left: TheHubNow.com Photo Right: Carlie Statsky Photography
Some of the hottest shows (like the this year's Emmy Award nominees) are also a fun source of wedding style and fashion inspiration. While we wouldn't suggest you ask your cake baker for a Game Of Thrones wedding cake, we do think Daenerys Targaryen's signature braids are totally wedding-worthy! See what we're talking about below…
1. Khaleesi Braids from Game Of Thrones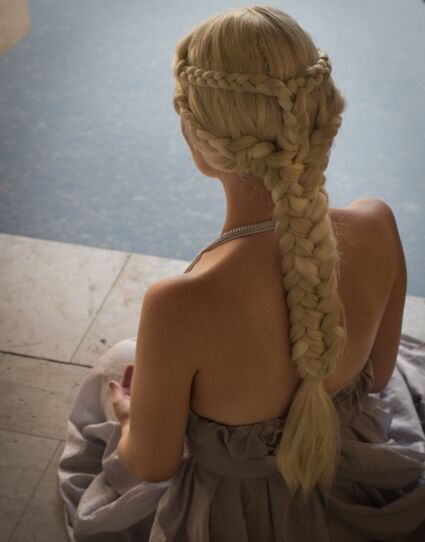 Game of Thrones' Daenerys Targaryen's signature braids turn bridal with this braided updo fit for a khaleesi.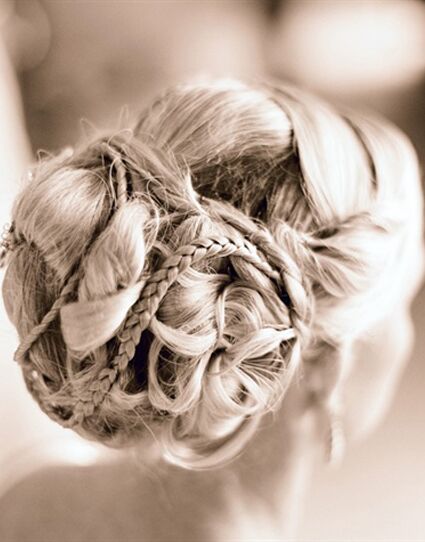 2. That Skinny Tie and Suit From Mad Men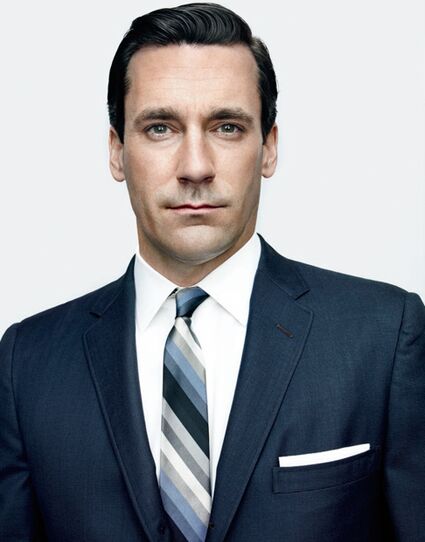 Mad Men's Don Draper brought back the 1960s style suit. Your groomsmen can dress the part in slim fit suits with skinny lapels and pocket squares.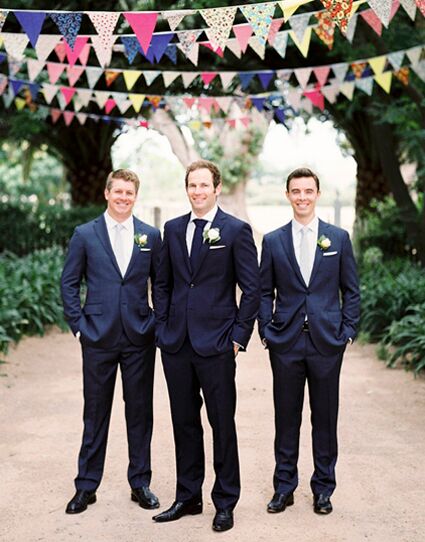 3. A Flower Crown Like Jessa's From Girls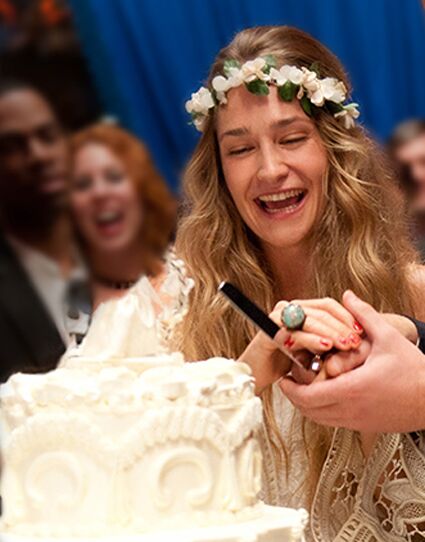 Boho bride Jessa wore a thin flower crown over wavy blonde locks for her wedding day in Season 1 of Girls. Make it your own with a dainty flower crown of colorful flowers like this bride did.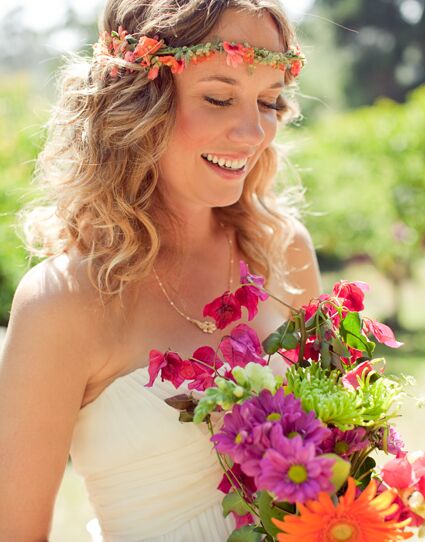 4. A Tiara Like Downton Abbey's Lady Mary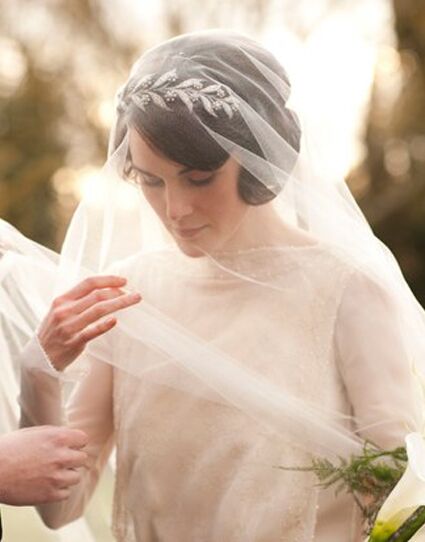 In season 3, Lady Mary Crawley wears a 45-carat diamond tiara on her wedding day — get the look with this Georgian-style tiara by Enchanted Atelier (sold at BellaBleuBridal.com).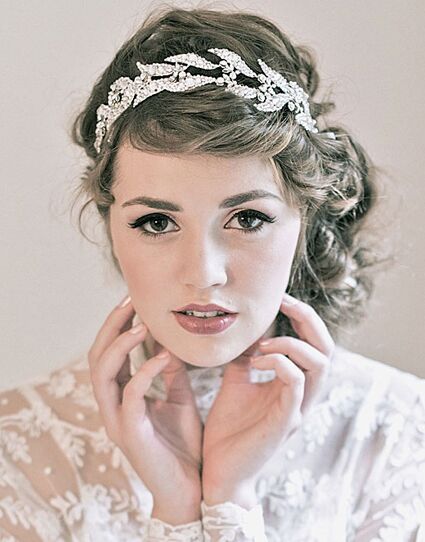 5. Leslie Knope's Short Wedding Dress In Parks And Recreation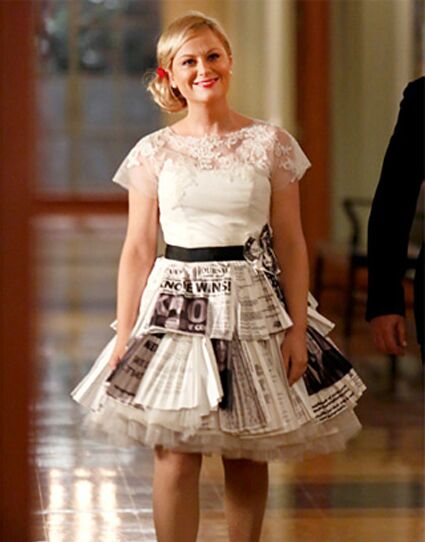 Reem Acra makes a similar silhouette and design (it's from her Spring 2014 collection) to the short dress that Parks and Recreation's Leslie Knope wears on her wedding day. You're on your own for the newspaper clippings.
Want more? (Yeah you do!)
> The best TV sitcom weddings of all time
> More Mad Men wedding inspiration!