6 (Easy!) DIY Bridesmaid Gifts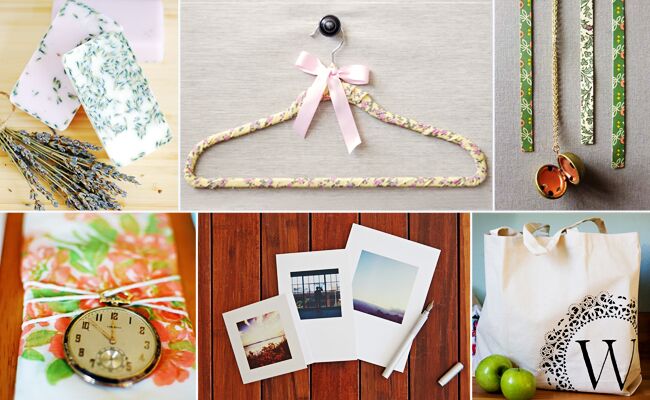 Thank your bridesmaids for their support during the planning process and beyond with a homemade gift to give during the bachelorette party or the morning of the wedding. Take one of these six easy-to-do gift ideas and tackle it over the weekend!
Homemade Lavender Soap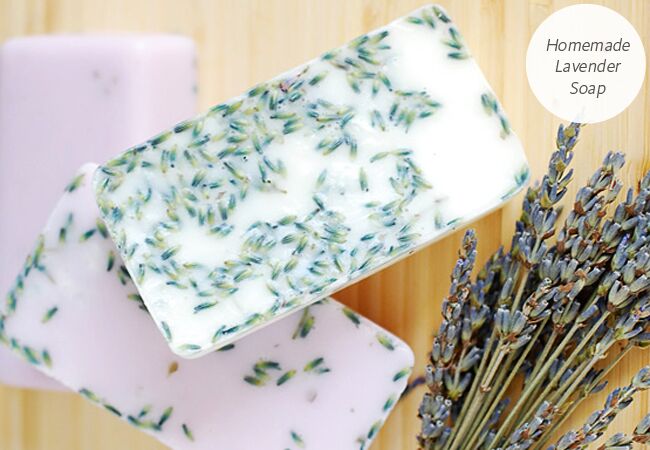 Photo: A Pumpkin And A Princess
Once you buy the soap base and mold, all you need is a microwave and your favorite essential oils to create these gorgeous lavender soaps for your bridesmaids. Follow this basic tutorial to learn how.
Hidden Note Locket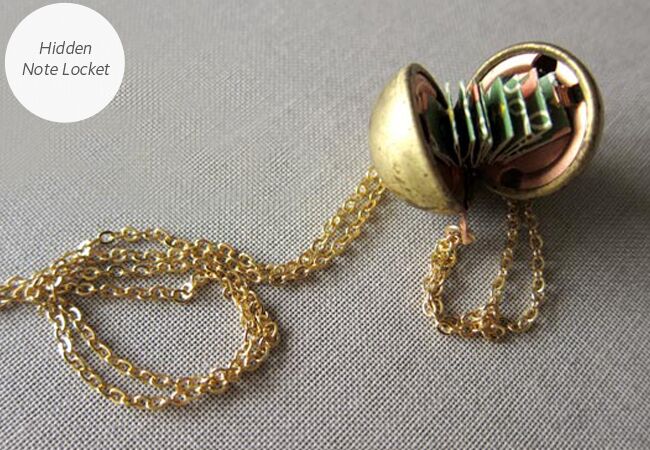 Photo: Indigo Bunting
Write out a short note or your favorite quote on a strip of patterned paper, then fold and tuck inside a simple bubble locket (this one is from Etsy). It's a semi-homemade kind of bridesmaid gift! Here's the photo tutorial to help you do it.
Vintage Bauble Hanky Thank You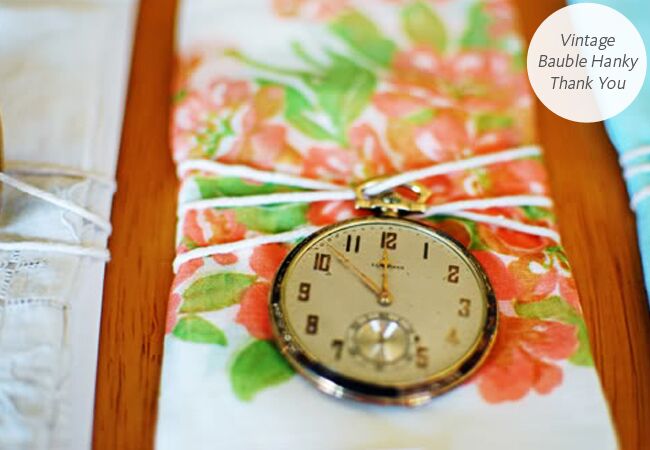 Photo: Oh, Hello Friend
Wrap a note to your bridesmaid in a vintage handkerchief and package it together with a sentimental bauble, like this pocket watch above. Follow this guide to make them!
Instagram Notecard Set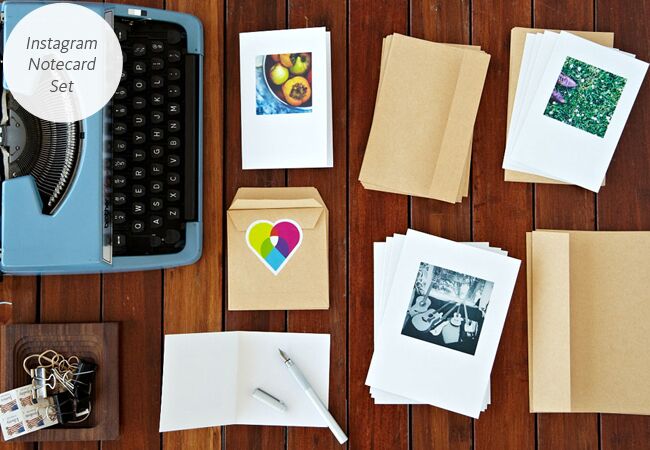 Photo: Printstagr.am
Round up your favorite Instagram photos and create a set of custom notecards for each bridesmaid. Design and print your own here!
DIY Fabric Hanger
Photo: Ruche
Make a no-sew fabric-wrapped hanger for your bridesmaids to hang their dress on and take home! Follow the how-to here.
Lace Monogrammed Tote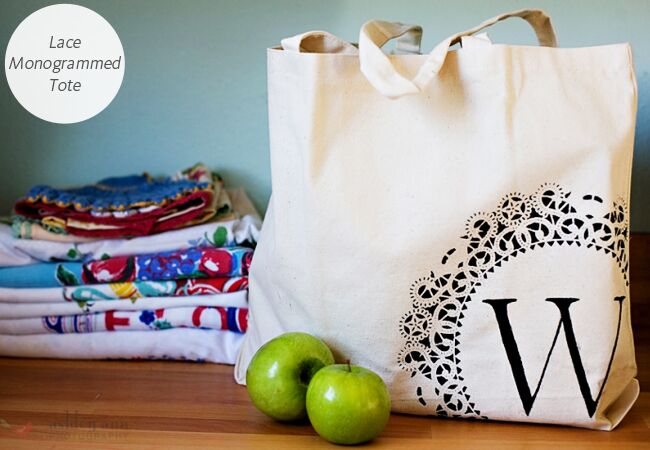 Photo: Under The Sycamore
A doily and freezer paper stencils help you paint on this cute monogram to a canvas tote. Follow this post to make the personalized bags, then give them to your bridesmaids filled with day-of essentials (like snacks, water, mini liquor bottles, nail files, disposable cameras, Band-aids, a stain remover pen and mints)!
See more gift ideas for your bridesmaids!
> 16 Creative Ways To Propose To Your Bridesmaids
> 4 Getting-Ready Ideas For Your Bridesmaids