6 Signs It's Time to Stop Talking About Your Wedding (in GIFs)
by Ivy Jacobson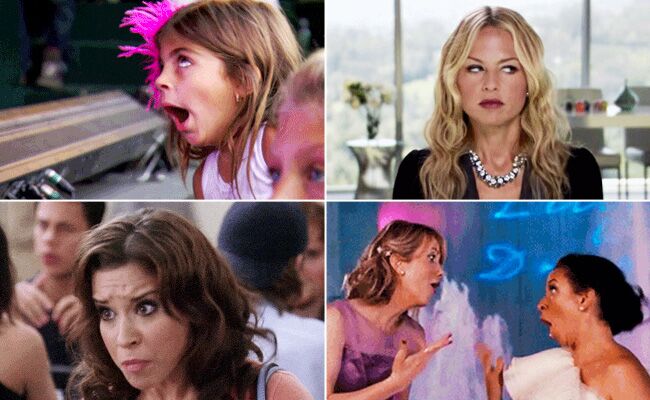 There's no doubt that Kaley Cuoco and Ryan Sweeting's December 31 wedding was beautiful, dreamy and well documented on social media. So much, maybe, that the actress still loves to talk about her wedding in interviews. But in Cosmopolitan's April issue, Kaley told the magazine, "[Our wedding] was like nothing I'd ever been to before, and it was exactly what we wanted it to be. It was the eighth wonder of the world, the greatest wedding of all time."
Weeeeeellll, that's a pretty bold statement, and we can only imagine how her friends might be reacting to all of her wedding-related comments. Kaley, this one's for you.
1. When you ask your friends if they want to watch another episode of Say Yes to the Dress.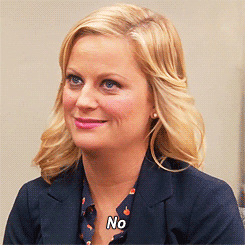 photo by
All Reactions Tumblr
2. When you discover new pics on Instagram from your wedding hashtag.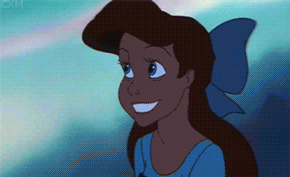 3. When you suggest watching your wedding video for a second time.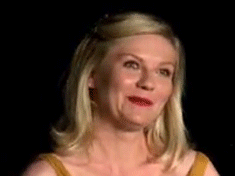 4. When you compare your Friday night to your bachelorette party.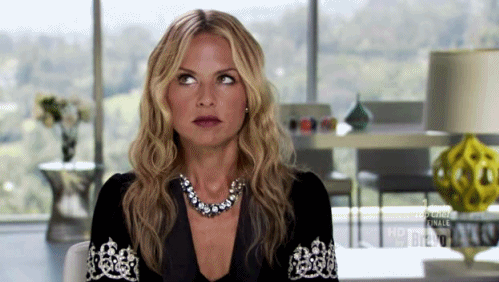 5. When you bring up that one hilarious thing from your reception for the 15th time to your coworker.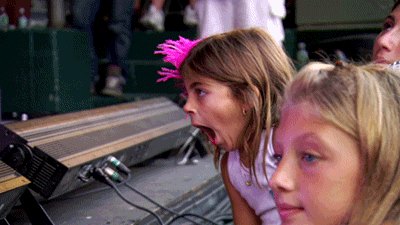 photo by
Reality TV Tumblr
6. When you start a sentence with "At our wedding…"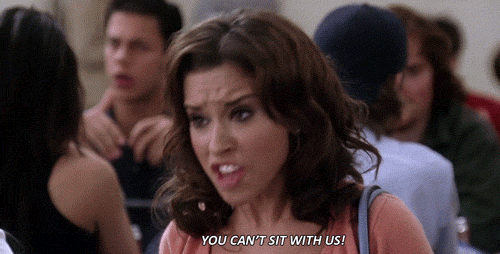 photo by
Flowers and Shells
But if you act like this when your first dance song comes on the radio…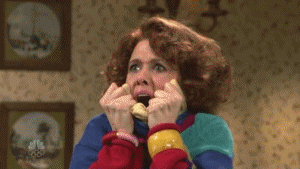 … your best friend will totally understand — and might even sing along with you.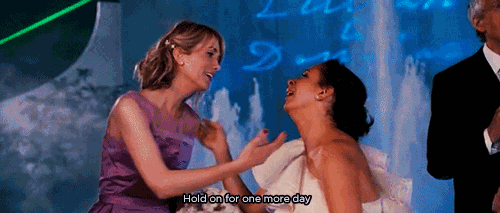 Want more? Right here!
> 15 stages every groom goes through in GIFs
> A luxe destination wedding in Princeville, Kauai, HI