6 Stunning Jeff Cooper Engagement Rings!
by Jennie Ma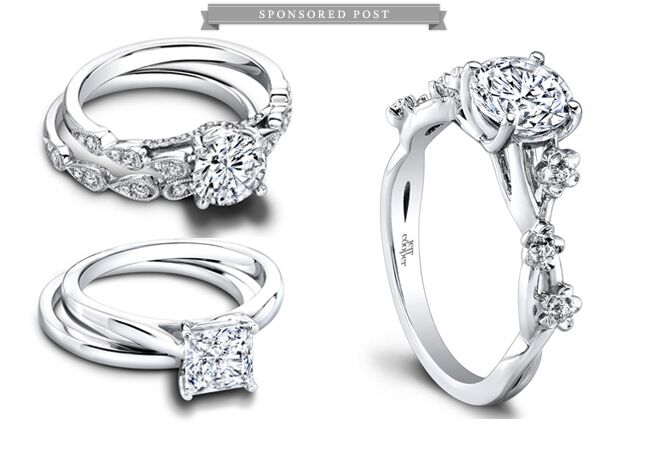 Thinking of popping the question or trying to give off hints to your significant other? You can't go wrong with any of these jaw-droppingly gorgeous Jeff Cooper engagement rings.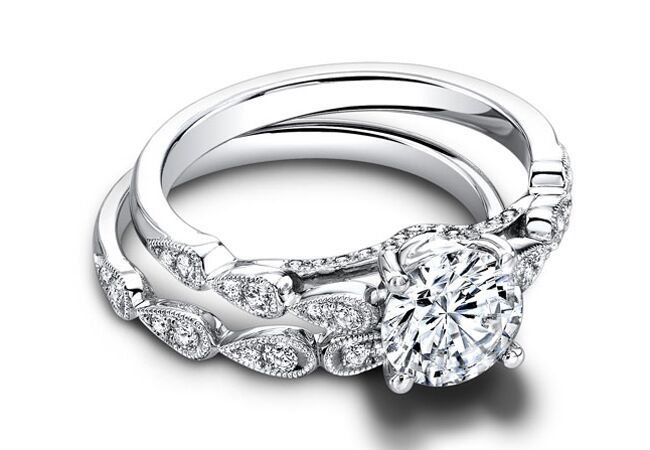 Tear-drop Details
I'm guessing this tear drop band is meant to represent her tears of joy when she sees this stunner.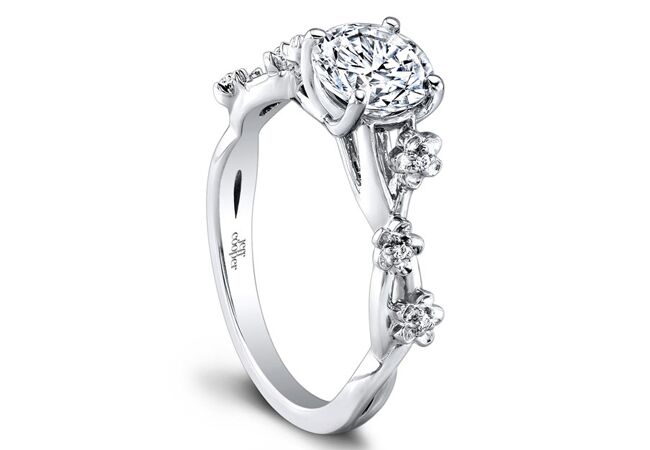 Flower Power
Delicate cherry blossom designs make this simple solitaire super sweet.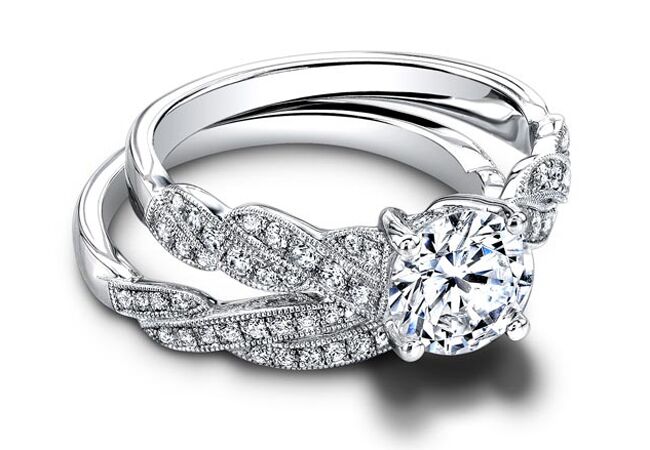 Twists and Turns
If your lady's style is classic with a twist—this is the ring for her!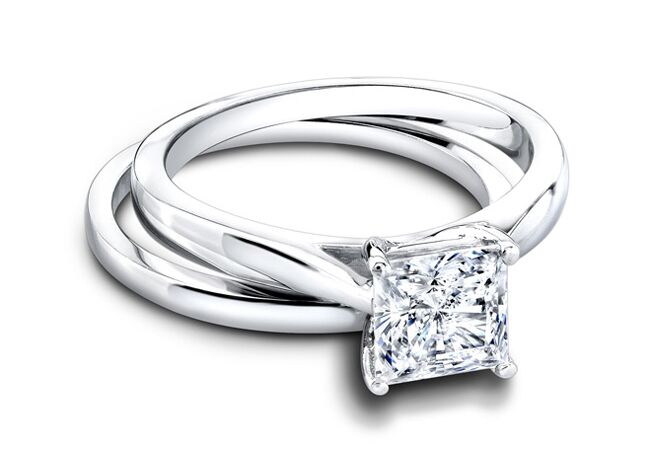 Princess-cut Bride
There is something to be said about pairing a clean setting with a knock-out stone.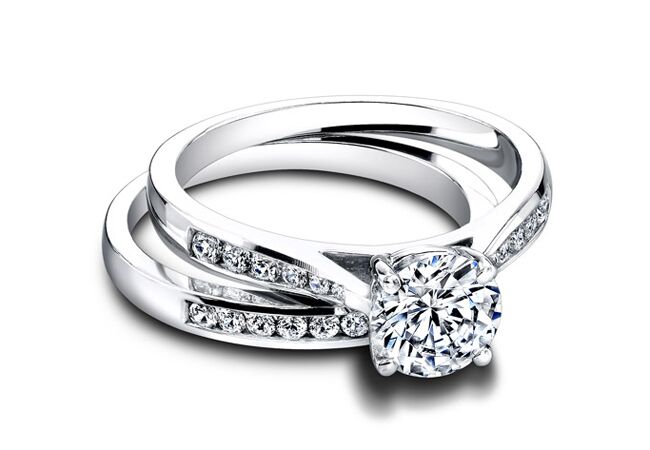 Major Pave Diamonds
Here's a tip for you guys: It will be hard for a woman to say no to a stunning ring with mini diamonds tucked into the band.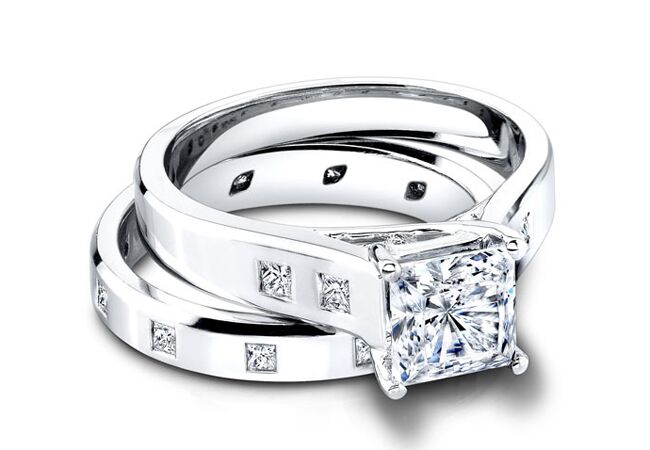 Be Square
This ring is the ultimate marriage of modern and glam. The square diamonds set in the bands keep them looking sleek and shiny.
> Find jewelers near you!
> Want more eye candy? You'll love these Jeff Cooper rings!
> Read up on how to find the perfect engagement ring.