7 Must-Haves For Every Bride According To Vanessa Van Wieren
by Anja Winikka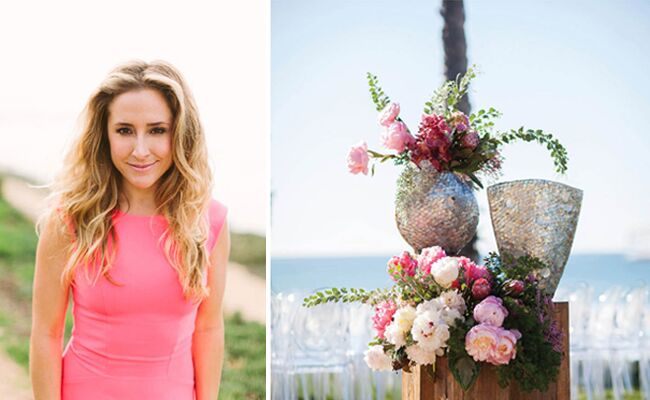 As promised, our first post from the Wed 100 summer series comes from a very talented wedding planner based out of Southern California. Vanessa Van Wieren, owner of Alchemy Fine Events & Invitations, is a true visionary. I'll put it this way: When we get real photos from a wedding that's been planned and designed by her team, we can always tell. That's how truly unique and standout her weddings look. Having planned so many beautiful events, we turned to Vanessa to find out what she thinks every bride needs when planning her day. Our favorite part about Vanessa's list? None of these have anything to do with decorations or flowers or even color theory. (Maybe because she expects you'll leave that up to her and her team!) Regardless, they're all great indicators of what getting married and planning a wedding really requires — so take note and check these off your list!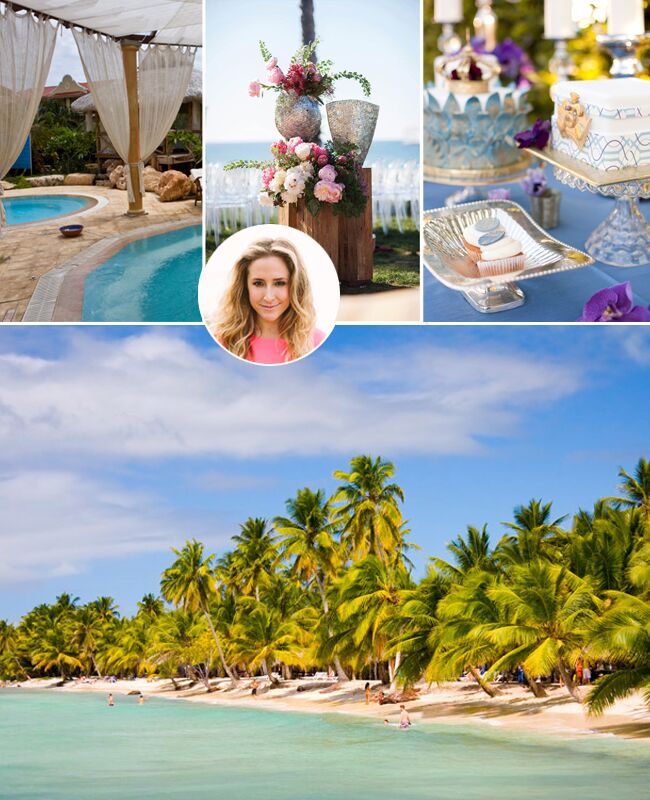 1. A great best friend to bounce ideas off of: Resorting to your fiance or mother isn't always going to get you the most honest opinions and may cause unnecessary stress.
2. A sense of humor: Let the process be fun and don't take yourself too seriously.
3. A sense of style: Knowing your own style is harder for some brides than others. Be you!
4. Decisiveness: This is an invaluable when planning a wedding (admittedly not always easy to do!).
5. A few spa days with her girl friends throughout the planning process: To get all of the wedding talk out and not keep it bottled up!
6. A workout regimen: To stay sane, healthy and in shape for the wedding day!
7. A great honeymoon planned: So that you have the opportunity to unwind and relish in wedded bliss!
Thank you Vanessa and the team at Alchemy Fine Events & Stationery. We couldn't agree more!
Want more? (Yes you do!)
> Keep up with all our Wed 100 features!
> A vintage wedding designed by Alchemy Fine Events