7 Staircase Cakes That Are Beautifully Edgy
Just nudge your wedding cake tiers to the right or left to get the look!
by Bridget Clegg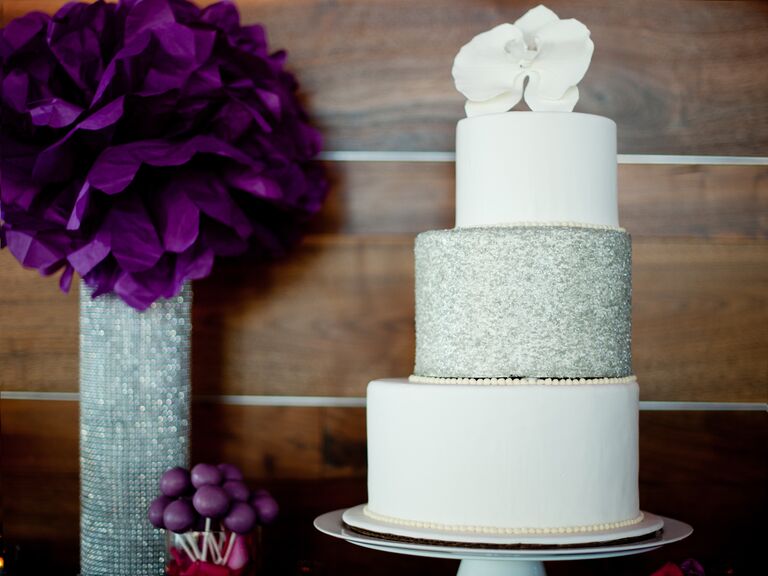 Here's a wedding cake trend to consider: Give your cake some serious edge by shifting all of the cake tiers to one side so that it makes a staircase design. The idea works with round or square tiers in pretty much any style you want — fondant cut-outs, sugar flowers and hand-painted details are all fair game. Take a look!
Fondant Cut-Out And Sugar Flower Staircase Cake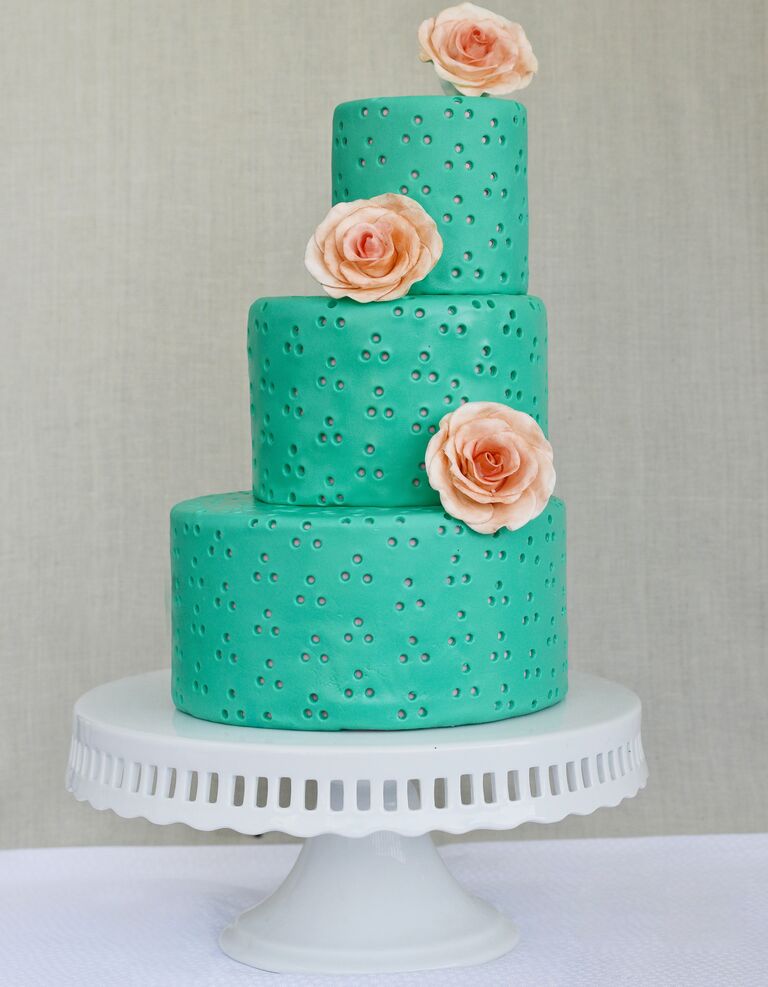 Cake by Cozze Cakes
All White Aligned Cake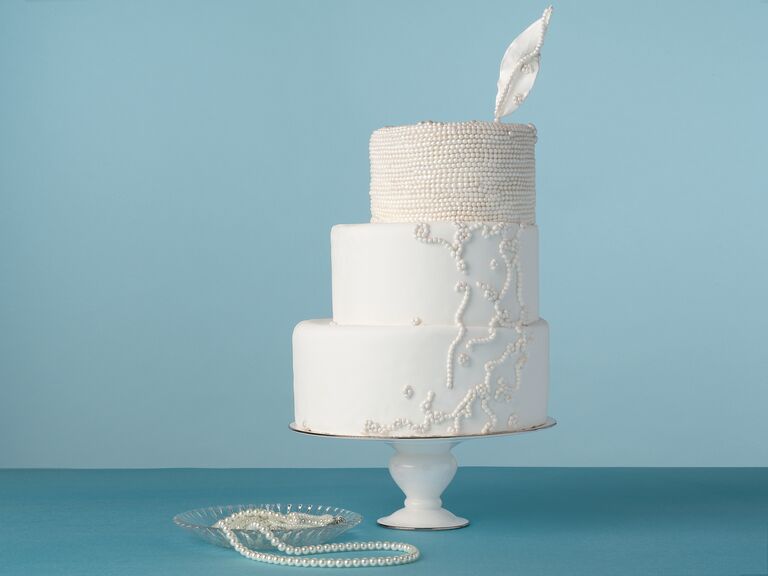 Cake by Maggie Austin Cake
Square Painted Step Cake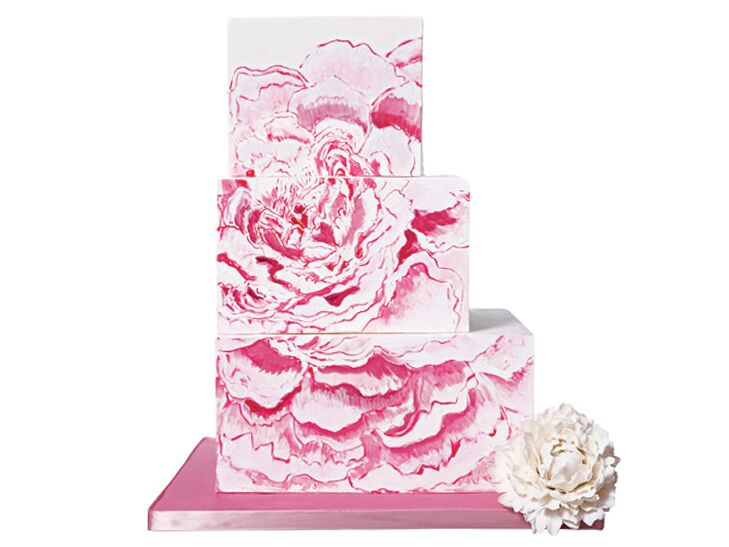 Cake by Lulu Cake Boutique
Painted Staircase Cake With Sugar Flowers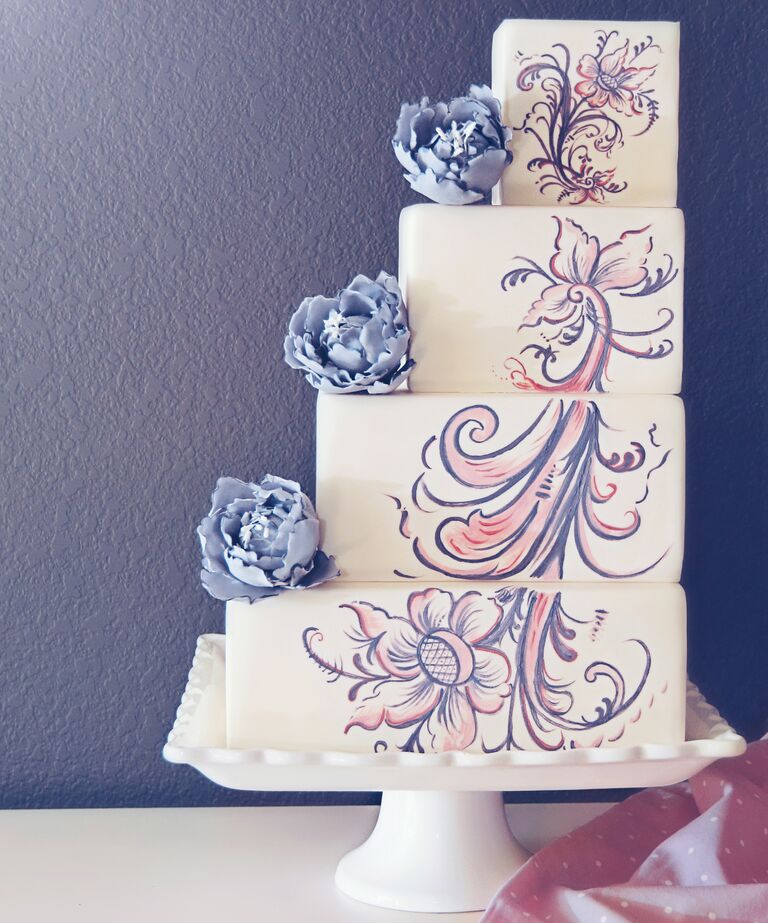 Cake by Three Little Blackbirds Cakes
Gold Leaf Aligned Cake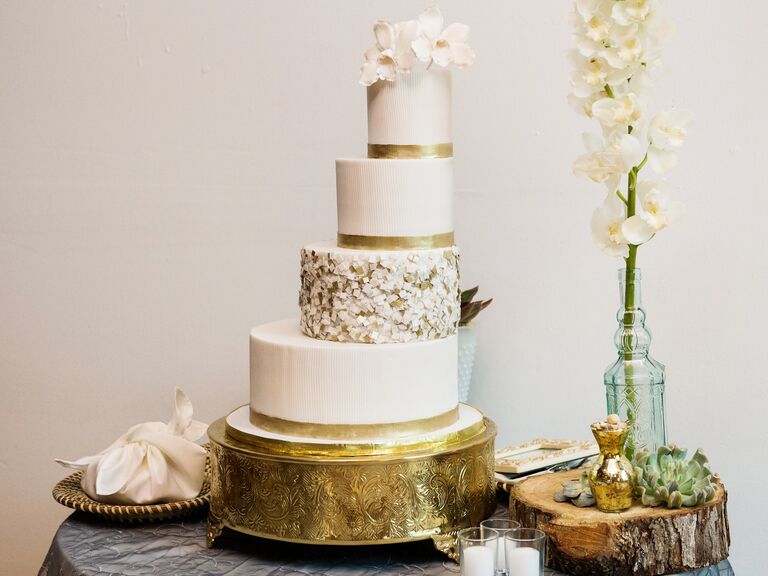 Cake by Elegantly Iced
Ombre Ruffles Staircase Cake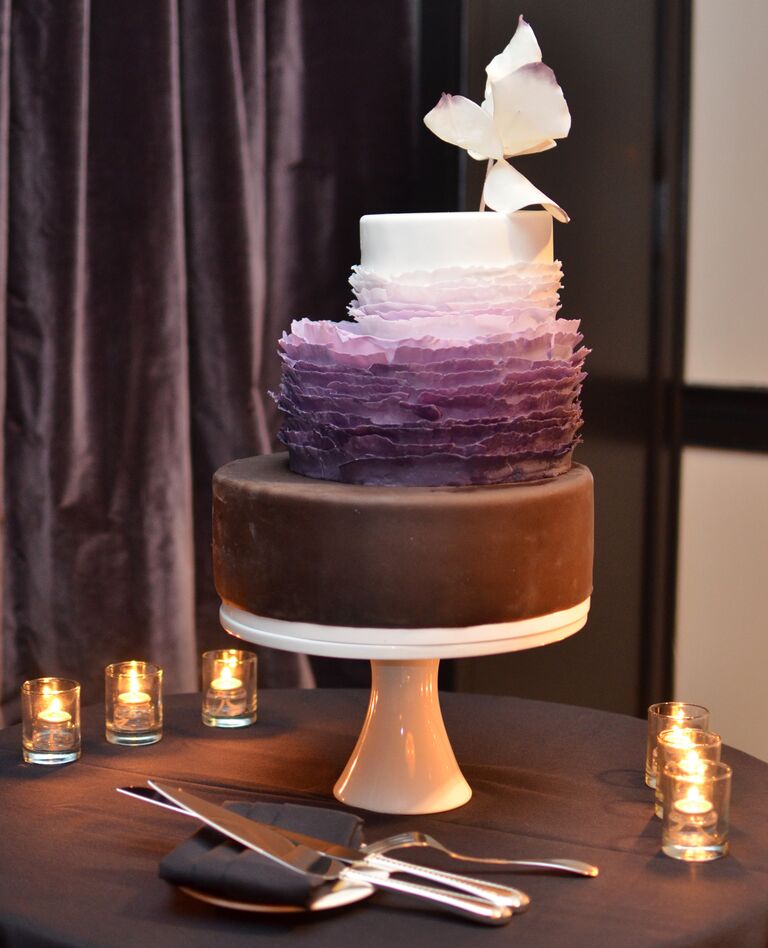 Jessica Schmitt Photography
White and Silver Round Staircase Cake