8 Extreme Date Ideas To Try After Your Honeymoon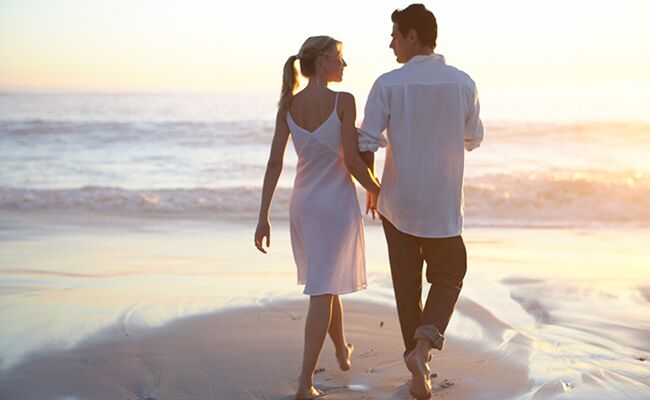 After you get home from your honeymoon and shake all the sand out of your suitcase, keep your married adventures coming with eight extreme date ideas that take dinners and nights out to a sexy new level.
Dine in the Dark
At a fancy restaurant, you don't necessarily have to look at the food plate to know it's delicious. Tasting and touching in a pitch-black room can be another eye-opening opportunity and just as tasty. A number of restaurants around the country invite you to eat using your other senses. At Opaque restaurant, with several locations across the US, mystery entrées, appetizers and desserts are served in a dark dining area after you order off the menu in a lit room. You can pull the curtains and turn off the lights in your own home to recreate a blacked-out dining experience and feed each other for a hands-on meal.
Read the rest on TheNest.com…
More Must-Clicks: