8 Fresh Ways to Monogram Your Wedding
by Simone Hill
Using your monogram is the one of the most classic ways to personalize your wedding. The risk though is that sometimes monograms can look a little expected. But it doesn't have to be that way. Here, a few of my favorite new monogram ideas that are totally fresh and on trend, yet still sophisticated and timeless.
A Monogrammed Cocktail Bar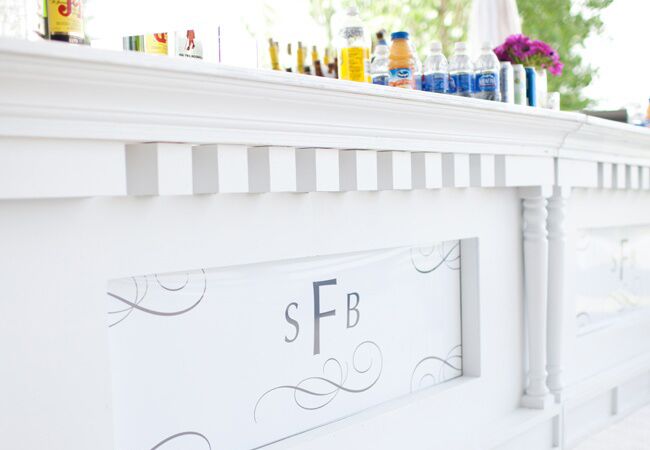 photo by
Photo: Andrew Clark Photography
An Oversized Floral Monogram for the Ceremony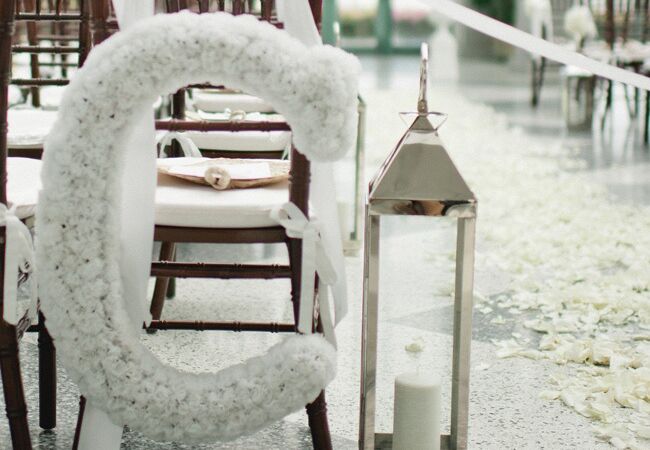 photo by
Photo: Bee Photographie
Monogrammed Cocktail Drink Stirrers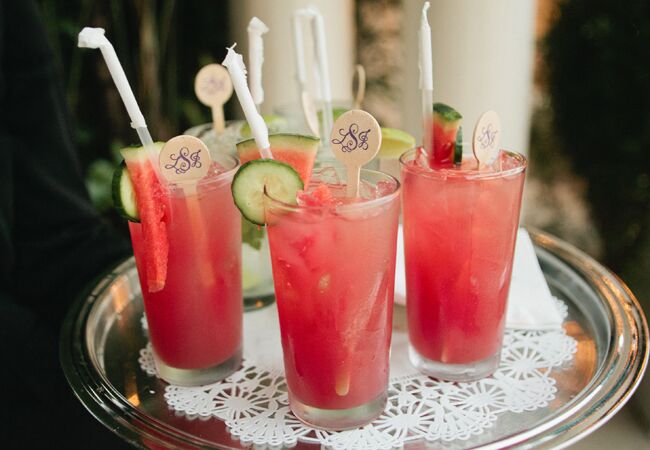 photo by
Photo: A Preppy Traditional Wedding
The Modern Typewriter Font Cake Monogram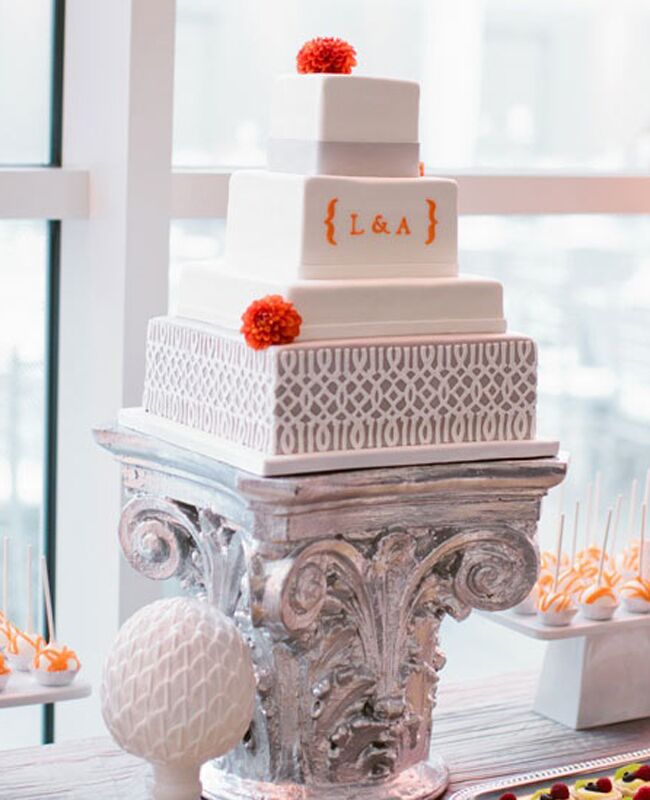 photo by
Photo: Scott Andrew Studio
Monogram Gobo Lights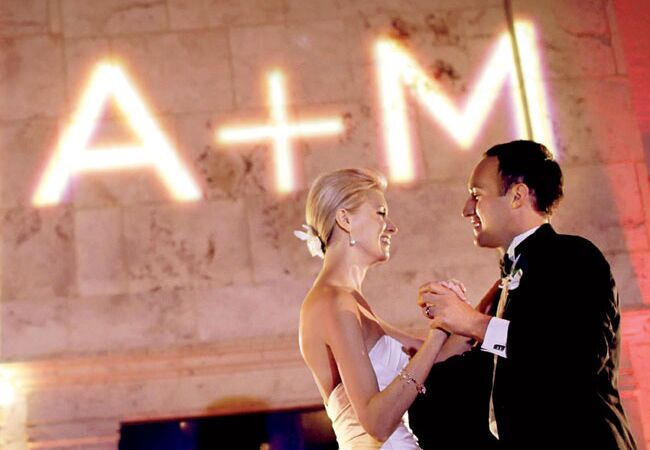 photo by
Photo: Binaryflips Photography
Monogrammed Aisle Markers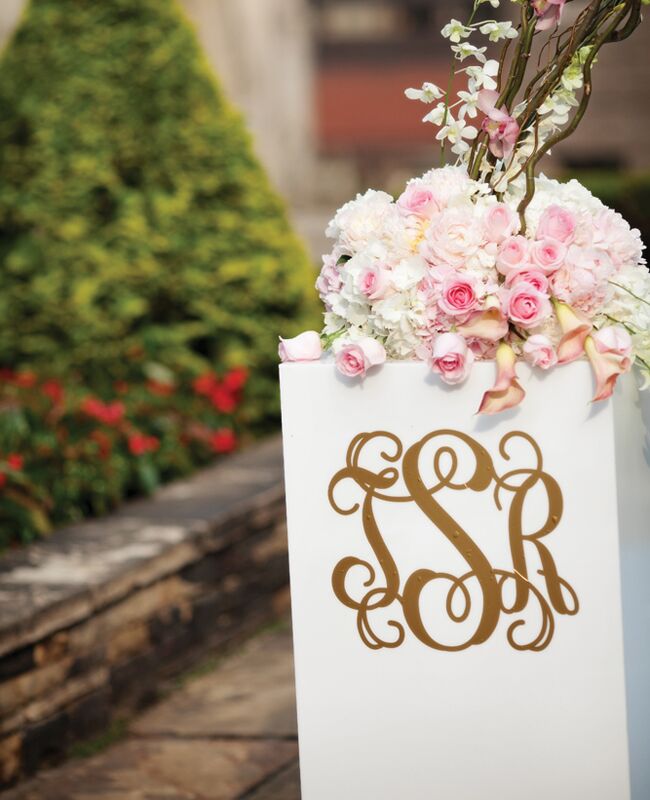 photo by
Photo: Jason Groupp
Subtly Monogrammed Escort Cards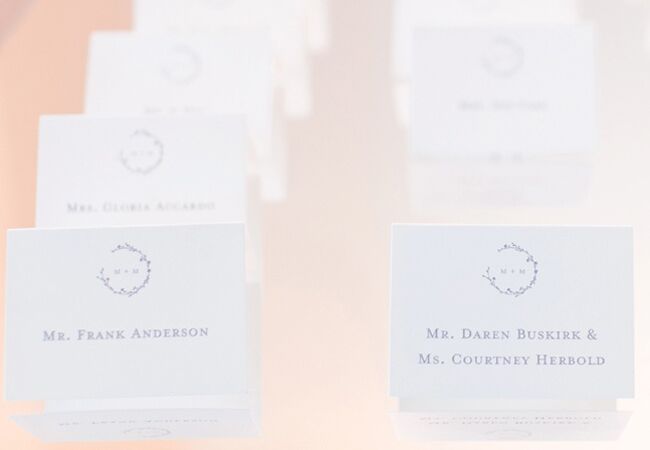 photo by
Photo: Clary Photo
Monogrammed Throw Pillows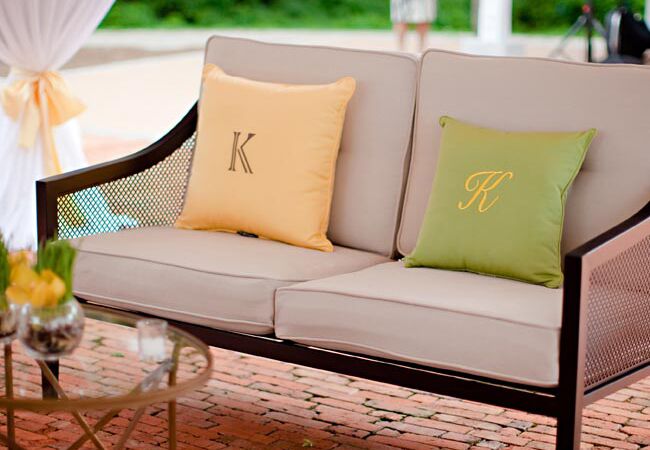 Watch: 10 more ways to monogram your wedding!
> 8 ways to pull off a preppy wedding