9 Reasons Why Jennifer Lawrence Would Be the Coolest Bridesmaid Ever (in GIFs)
by Ivy Jacobson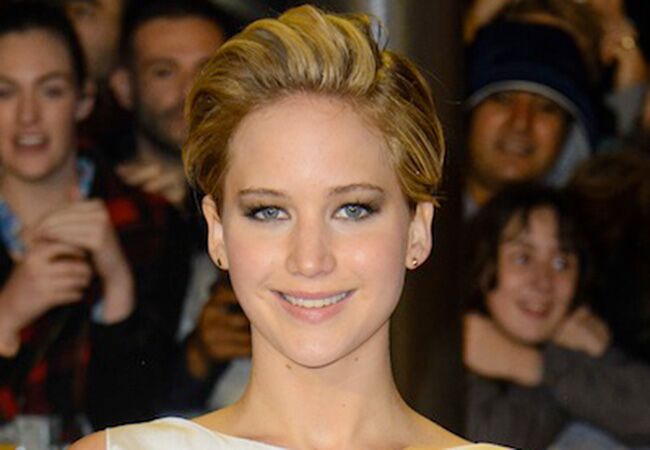 We're having a little bridesmaid envy, since Jennifer Lawrence was a bridesmaid in her brother Blaine Lawrence's wedding to his fiancée, Carson Massler. We can't think of anyone who would be more fun at a bachelorette party or would give a better toast at a reception, making us think that these reasons are why our favorite pretend BFF would be the coolest bridesmaid ever.
1. She'd be really excited about being a bridesmaid…
2. … but she'd give an honest opinion about bridesmaid dress choices too.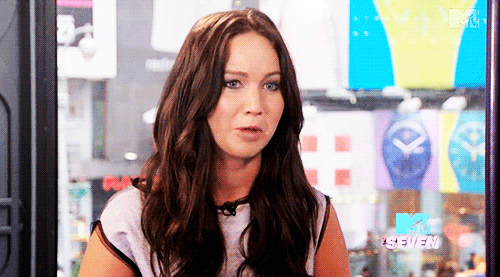 3. She'd keep the bride on her prewedding diet.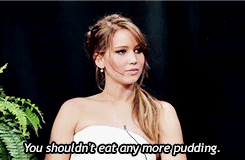 4. She knows how to be camera-ready at all times.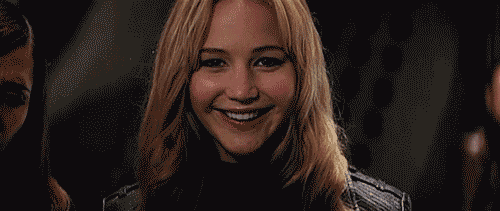 5. She also knows all the right questions to ask at the bachelorette party.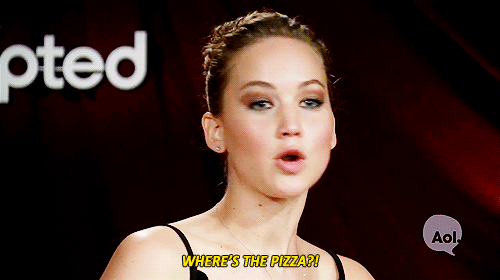 6. She'd be the best wedding picture photobomber ever, hands down.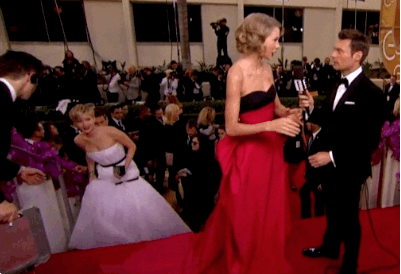 7. She'd be nothing but charming at the reception after a few cocktails.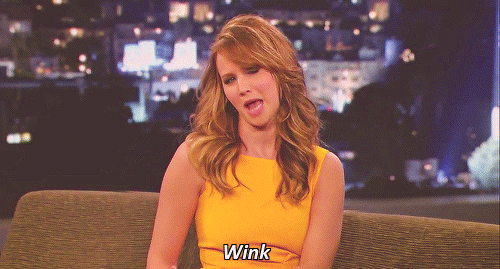 8. And if she tripped down the aisle, at least she'd do so gracefully.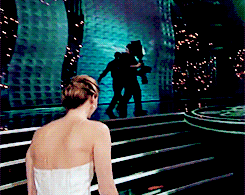 Want more? Of course you do!
> 6 signs it's time to stop talking about your wedding (in GIFs)
> A luxe destination wedding in Princeville, Kauai, HI