A Family Game Night-Inspired Wedding (With Fun Blue and Orange Touches!)
by Rachel Torgerson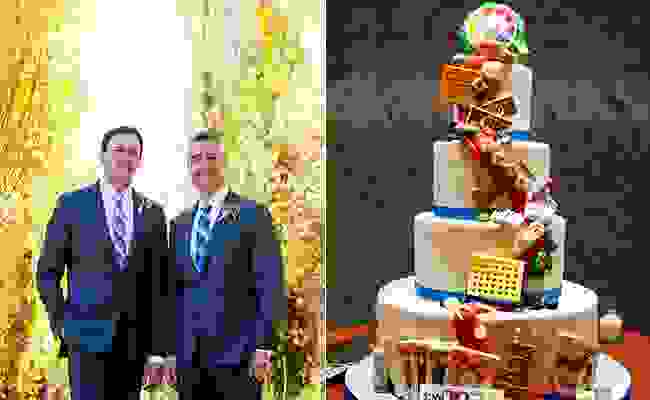 Adeline & Grace Photography
Since family time is the cornerstone of Doug and Chris's relationship, they knew that their wedding events needed to include game pieces, interactive guest activities and unique favors. "Our style just isn't prone to high formality, so we made sure to bring fun, personal touches to everything, from a game of Family Feud at the rehearsal dinner to the way you had to figure out your seating assignment at the reception," Doug says. "I think that's what really came through at the wedding. Everyone remarked how the events were 'so us'. The best thing we did was bring our personalities to our celebration." The family game night motif was present throughout the entire wedding weekend at Calistoga Ranch in California — on the amazing Inticing Creations game piece cake (Monopoly money, anyone?), the personalized deck of cards favors and even the crossword puzzle ceremony program.
It was easy for Suzy Berberian of Suzy Berberian Weddings & Events to incorporate the lively theme within Chris and Doug's cheerful color scheme of bright orange, cobalt blue, celery green and gray reflected in the gorgeous flowers (by Poppystone) and whimsical gingham orange and blue ties worn by both grooms' attendants.
Adeline & Grace Photography captured all the amazing details below and here.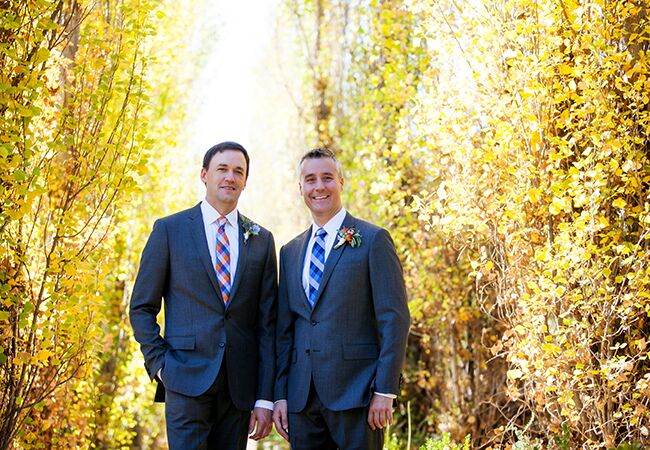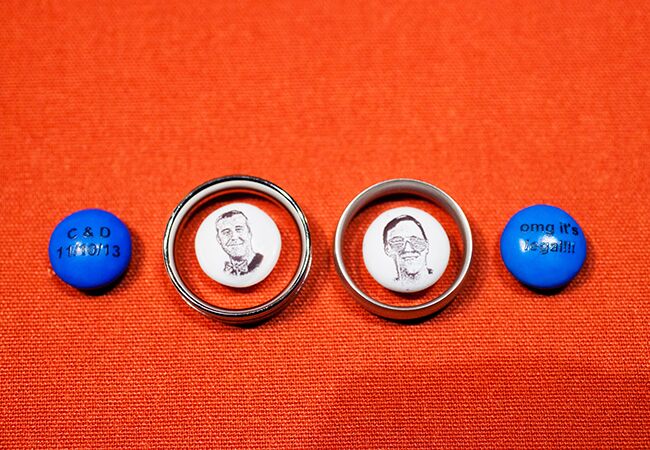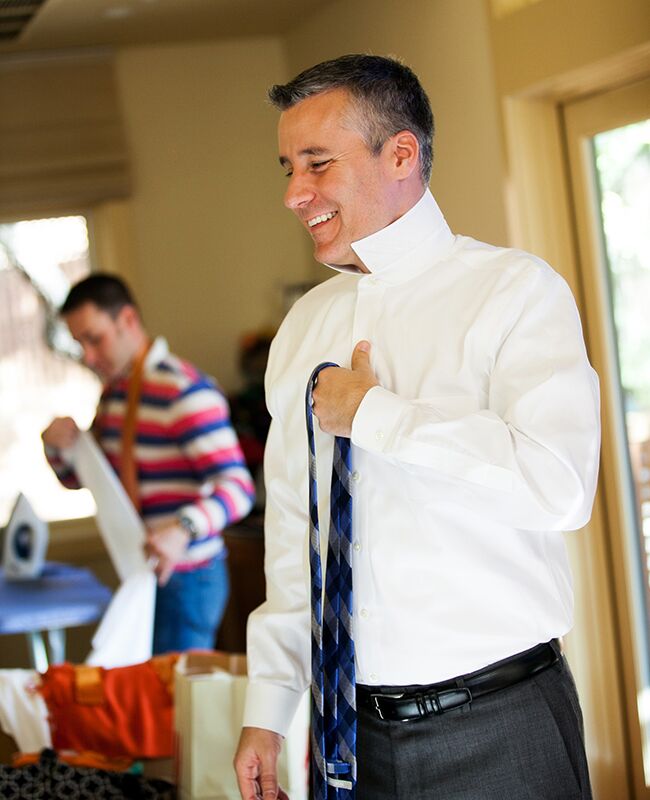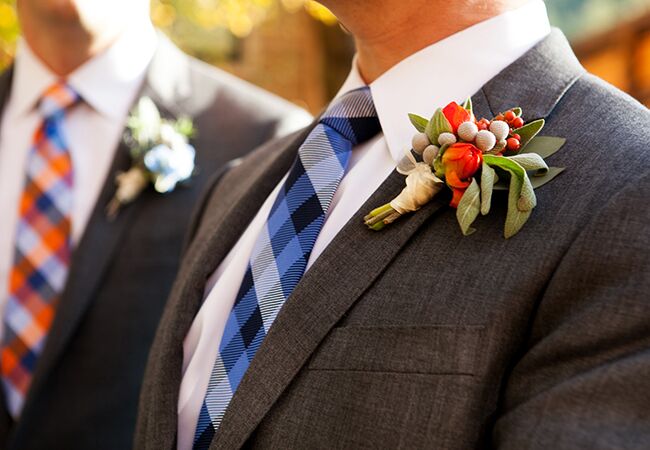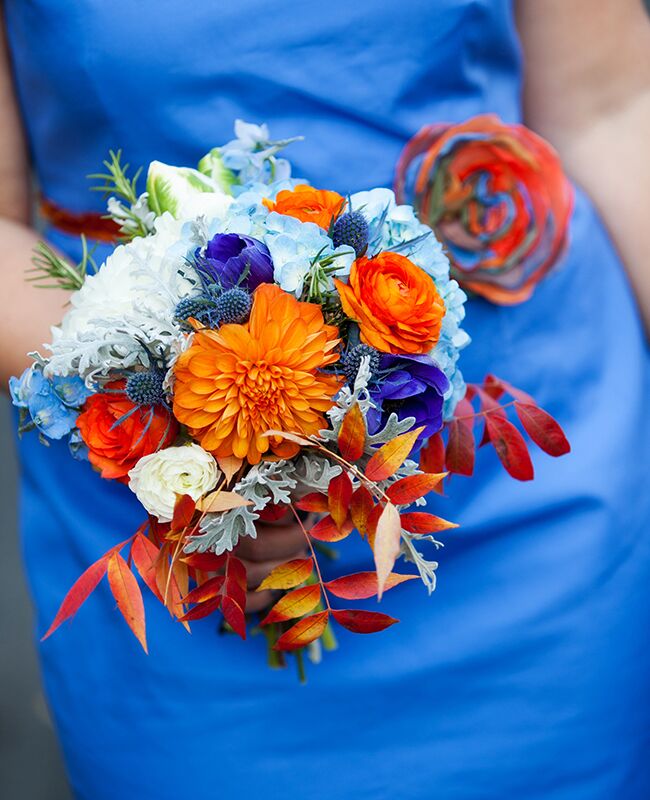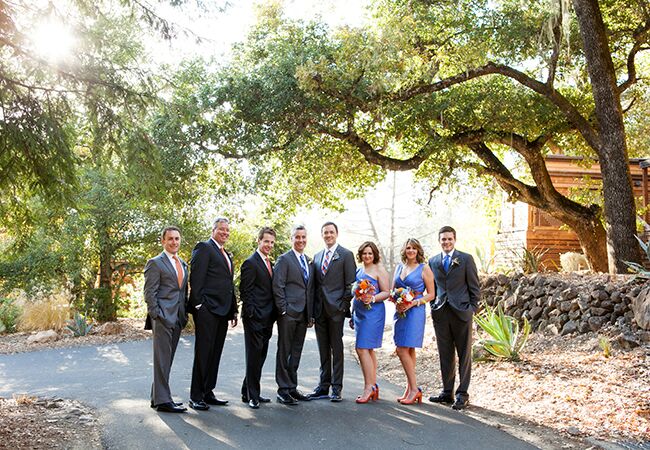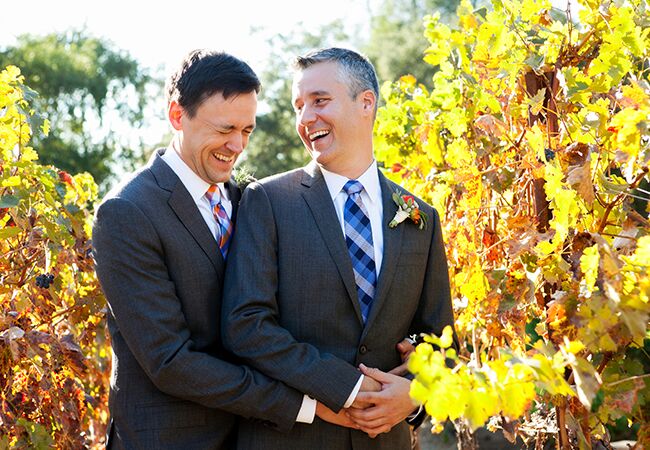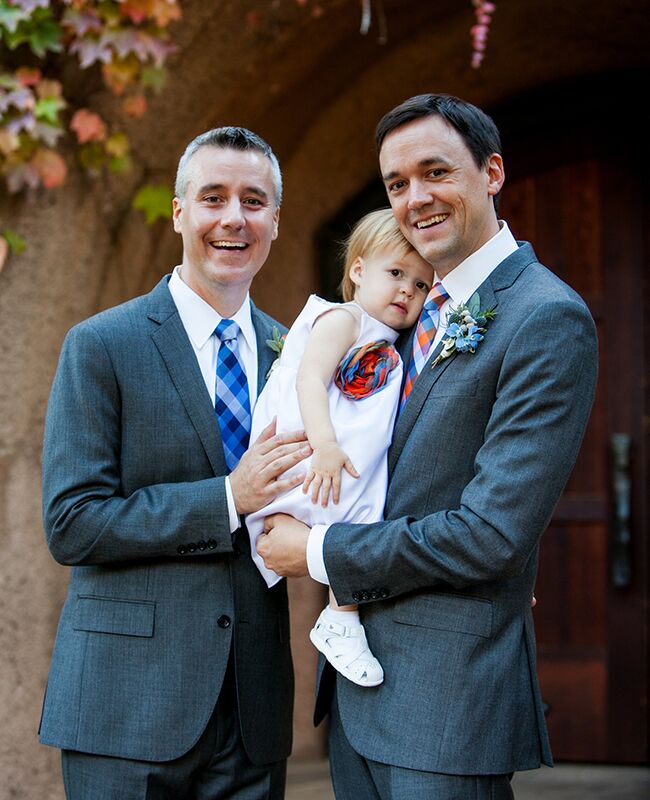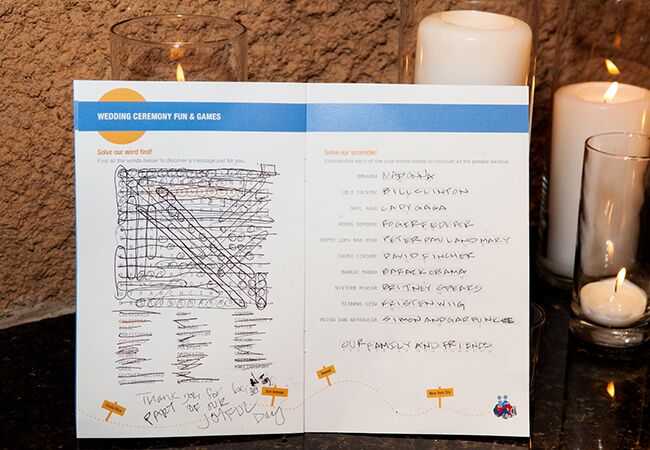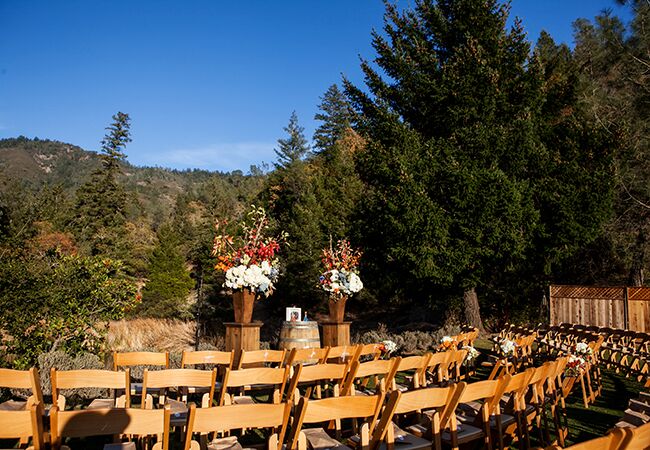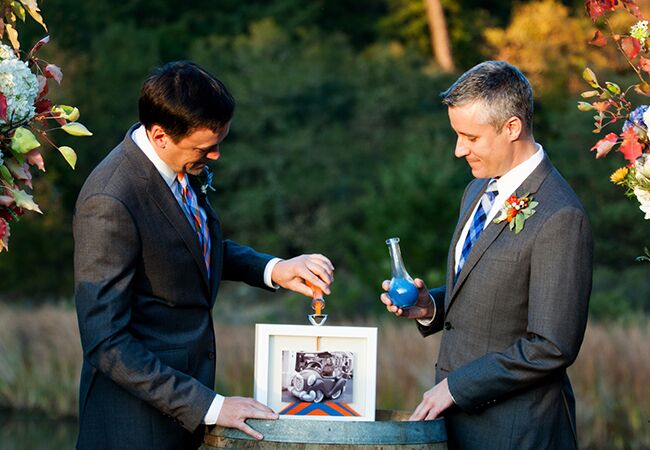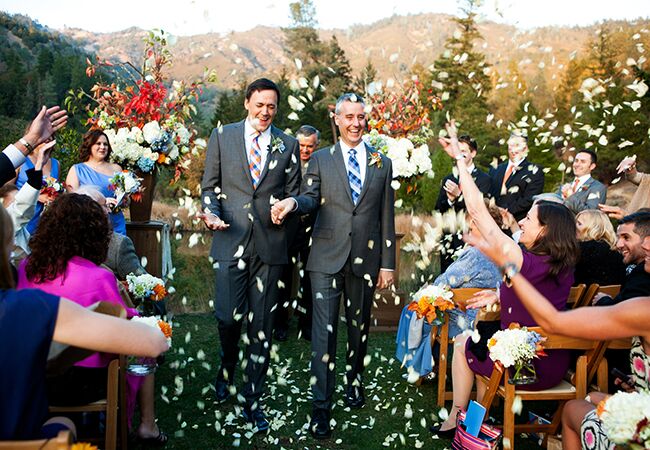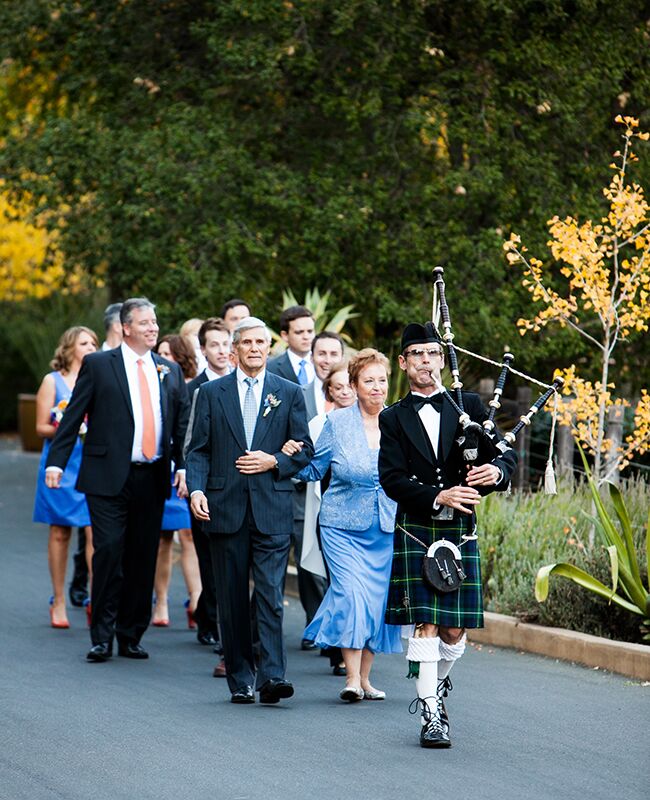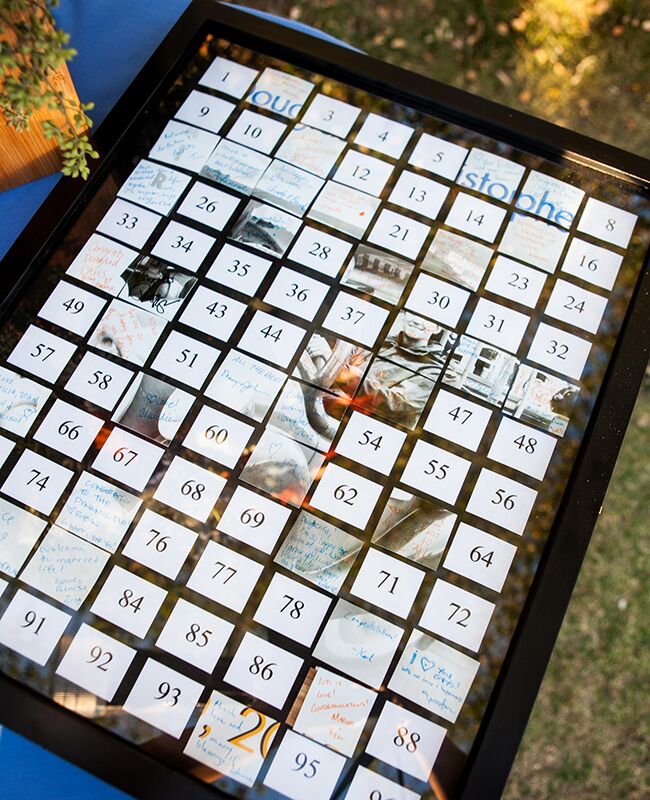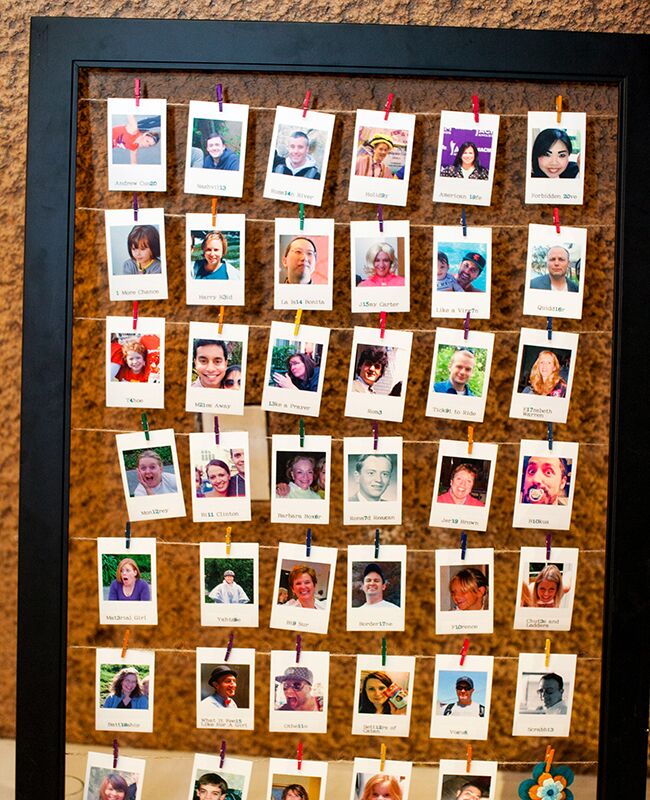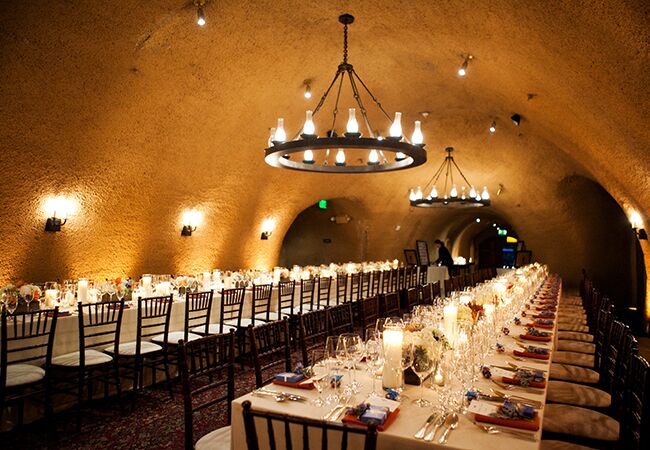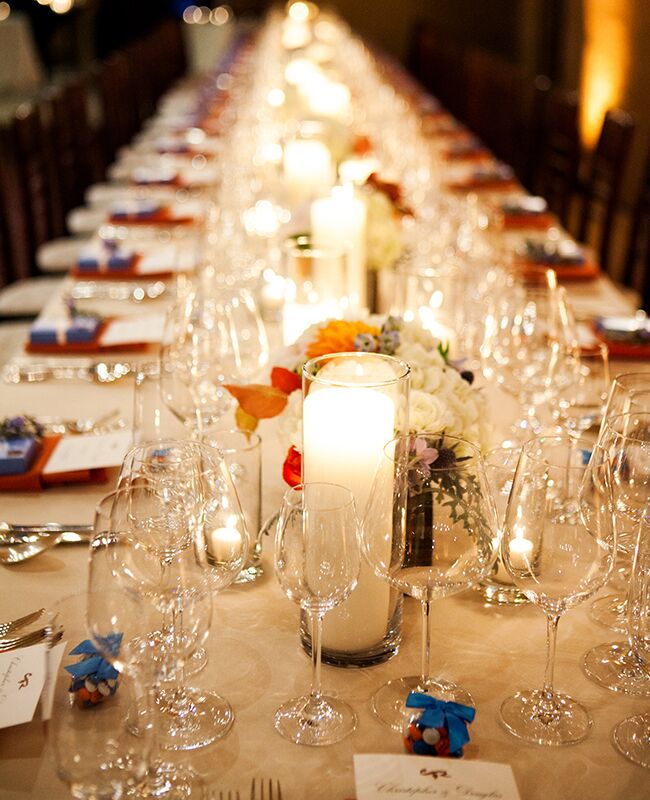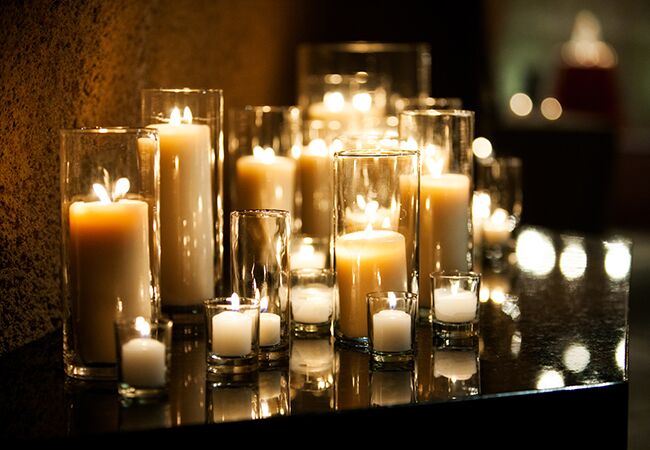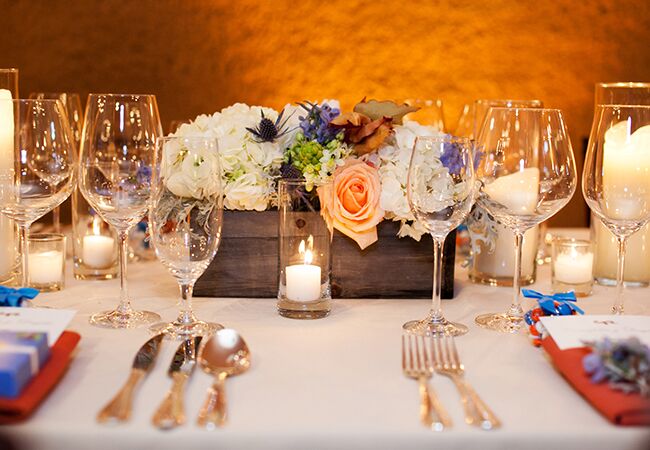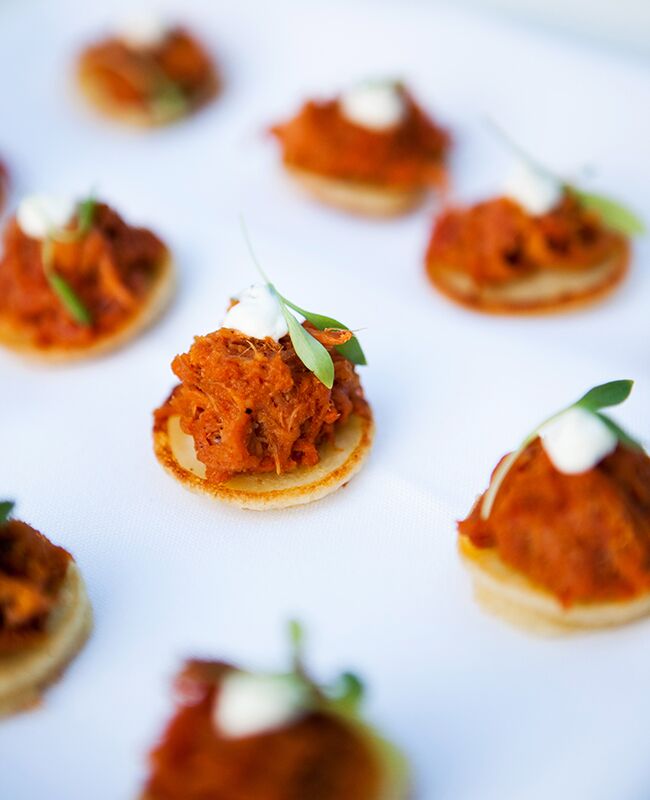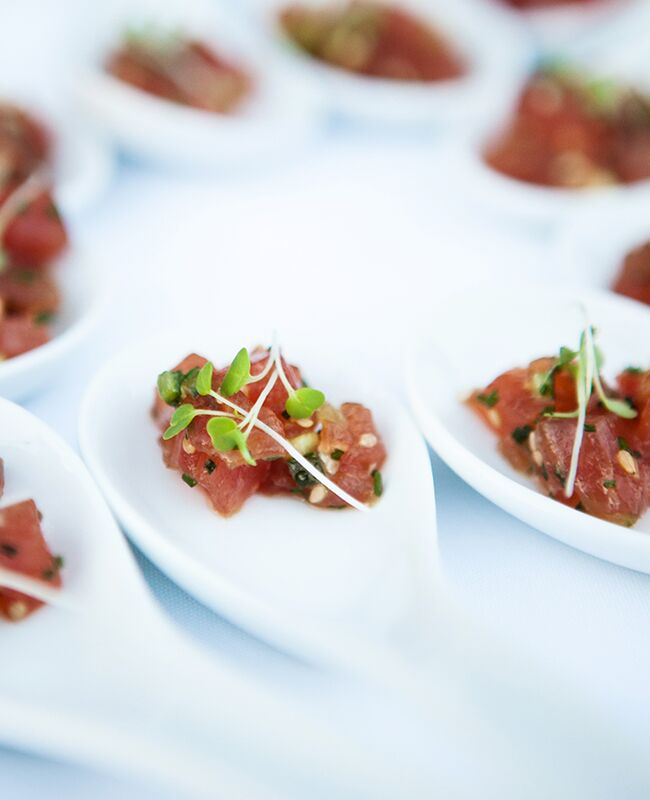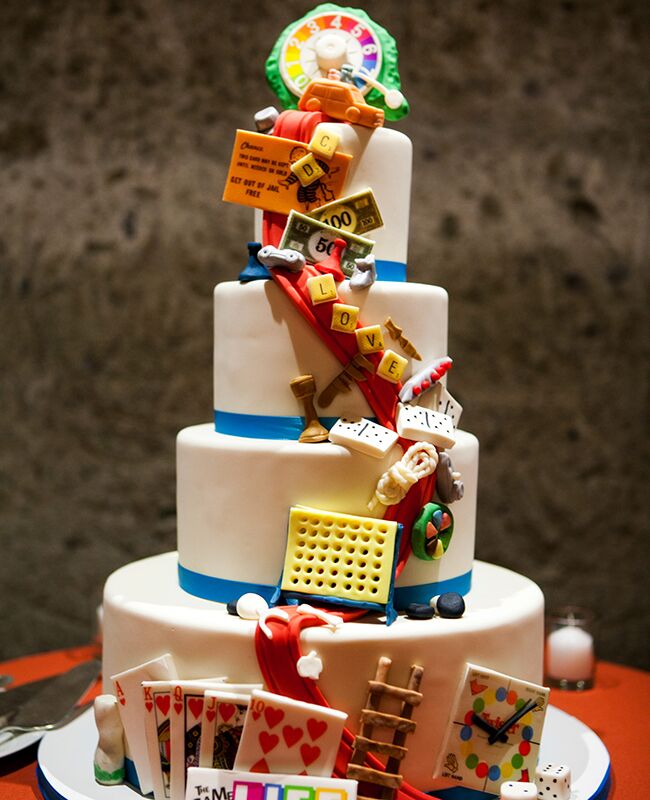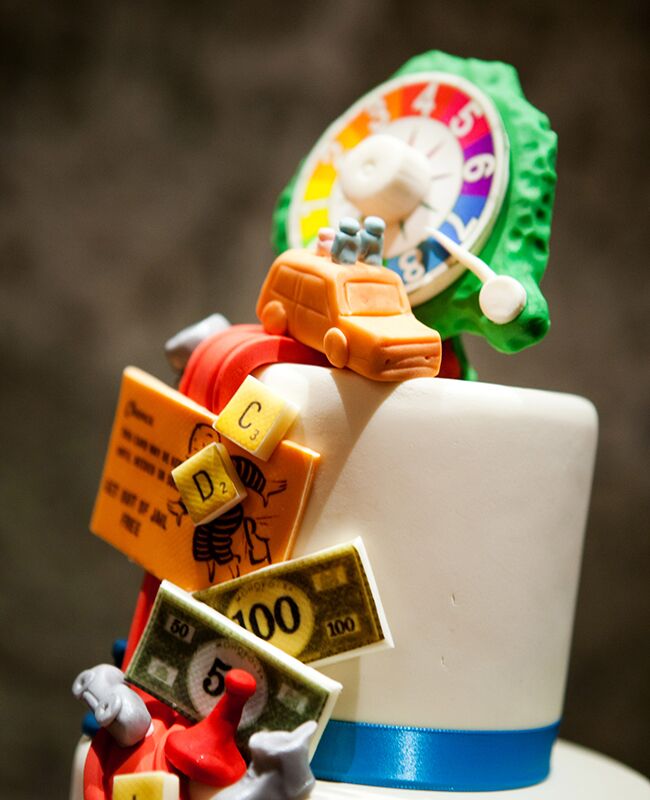 From the album: A Calistoga Ranch Wedding in Calistoga, California
Want more? Of course you do!
>This Couple Live Streamed Their Wedding to Their Followers!
>A Bright Orange Wedding? This Couple Totally Pulled It Off!