A Hotel on Top of a Volcano and 9 More Romantic Places to Honeymoon
by Simone Hill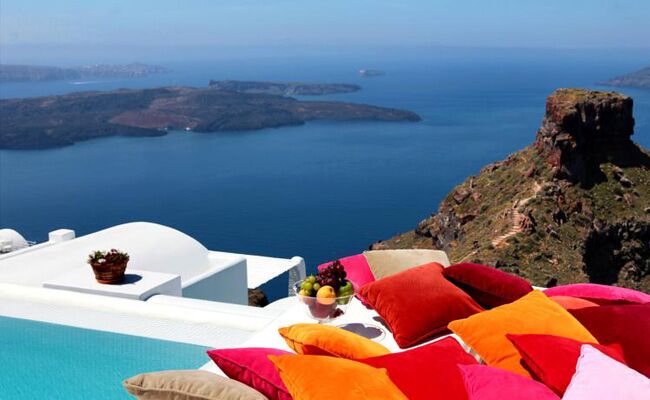 Each year, TripAdvisor combs through its reviews to find the top picks for hotels and even come up with a list of the most romantic resorts (honeymoon anyone?). This year, Astra Suites in Imerovigli, Greece, on the island of Santorini was ranked as the fifth most romantic hotel in the world. It's built into the cliffs of the caldera, which forms after part of a volcano collapses in following an eruption. Cool, right? Perched at the peak of the caldera, the hotel has an amazing view of the Aegean Sea. It doesn't get more romantic than that. The rest of TripAdvisor's list isn't so shabby either: There's a desert resort in Dubai and cabana rooms in the water (not just on the beach) in the Maldives. See the entire list below!
1. The Place Luxury Boutique Villas, Koh Tao, Thailand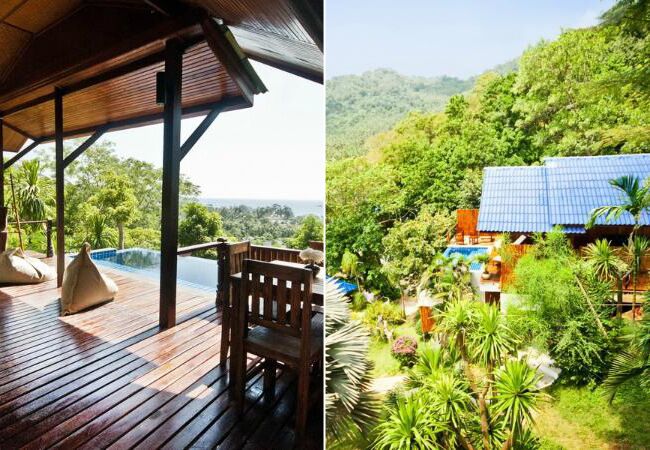 2. Akademie Street Boutique Hotel and Guesthouse, Franschhoek, South Africa
3. Anastasis Apartments, Imerovigli, Greece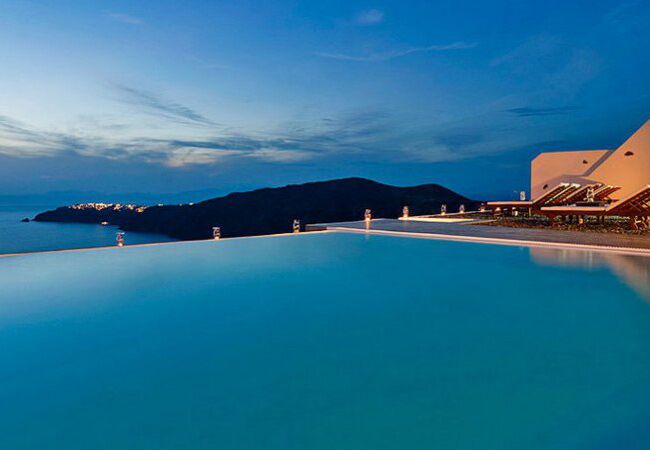 4. Aia Mattonata Relais, Siena, Italy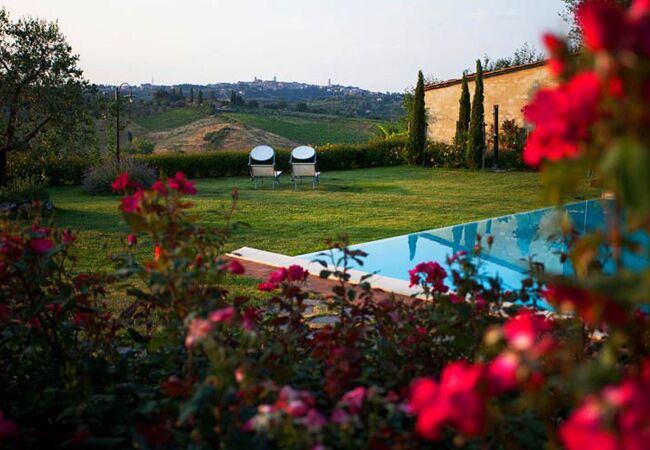 5. Astra Suites, Imerovigli, Greece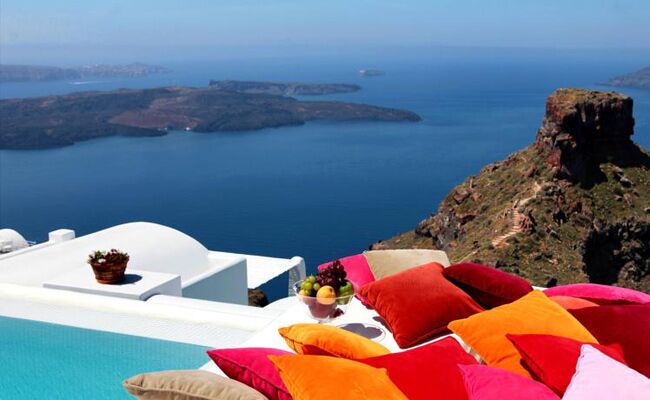 6. Lindos Blu, Lindos, Greece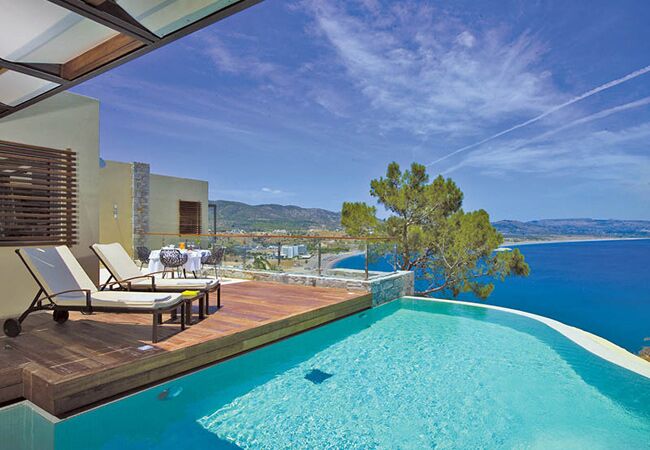 7. Baros Maldives, North Male Atoll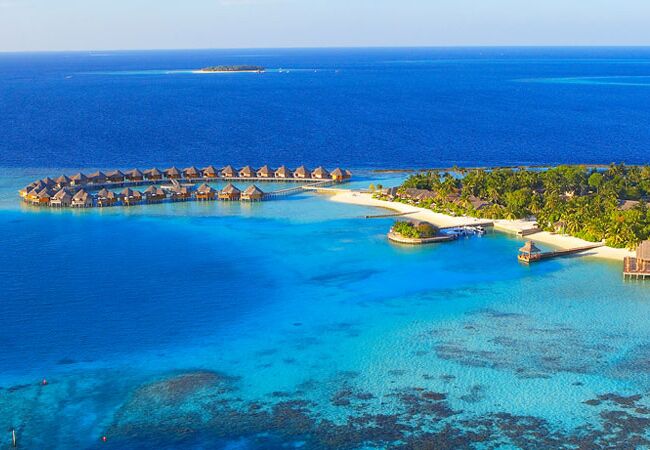 8. Veligandu Island Resort and Spa, North Ari Atoll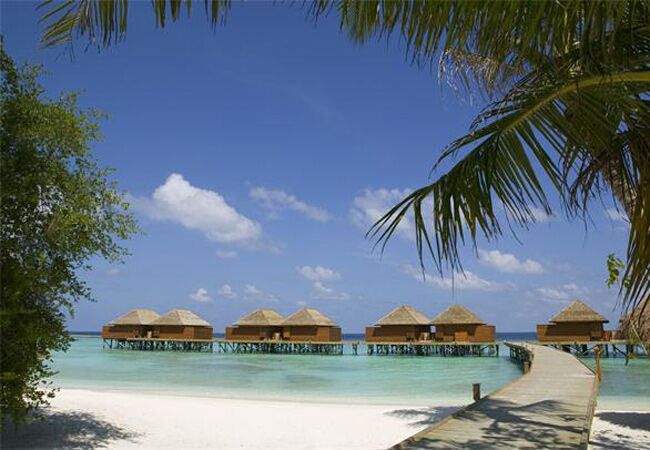 9. Al Maha Desert Resort, Dubai, United Arab Emirates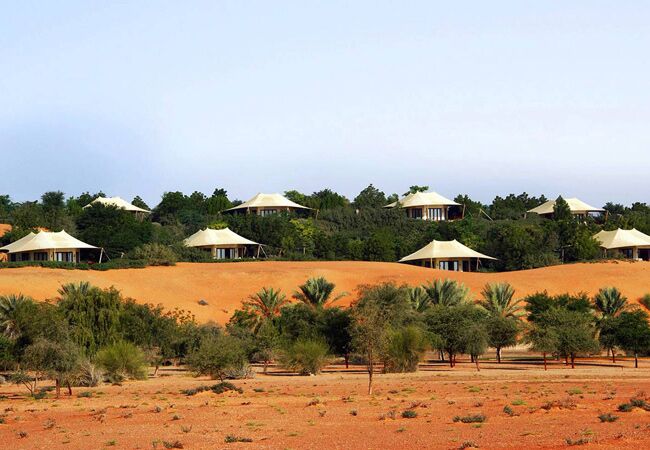 10. 2Inn1 Kensington, Cape Town Central, South Africa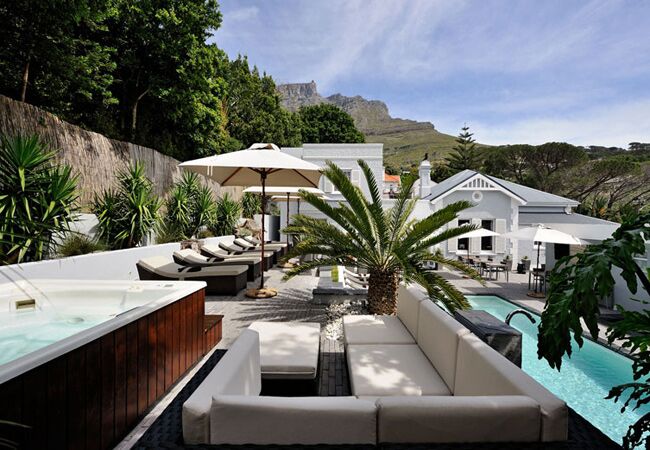 Want more? Right here!
> How to book the most romantic room for your honeymoon!
> Buy it for the wedding, pack it for the honymoon