A Proposal Inside A Shark Tank!
by Simone Hill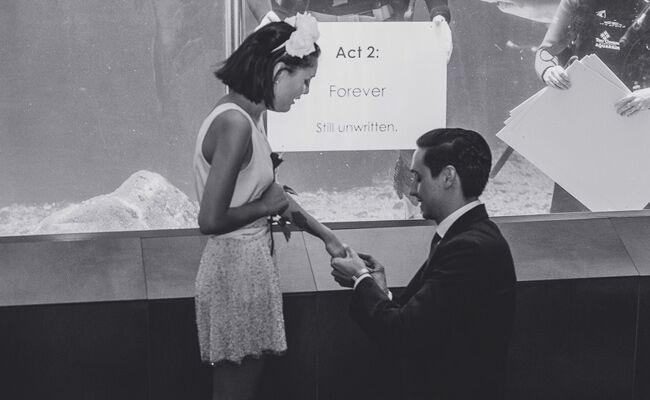 Getting engaged at an aquarium is romantic enough as it is, but a South African groom took the surprise factor one step further by having divers help him propose from inside the shark tank! Keane's girlfriend Nicci thought she was filming a TV tour about the The Two Oceans Aquarium in Cape Town, South Africa, but really Keane had hired a videographer to capture the proposal. You have to watch, the couple is super cute!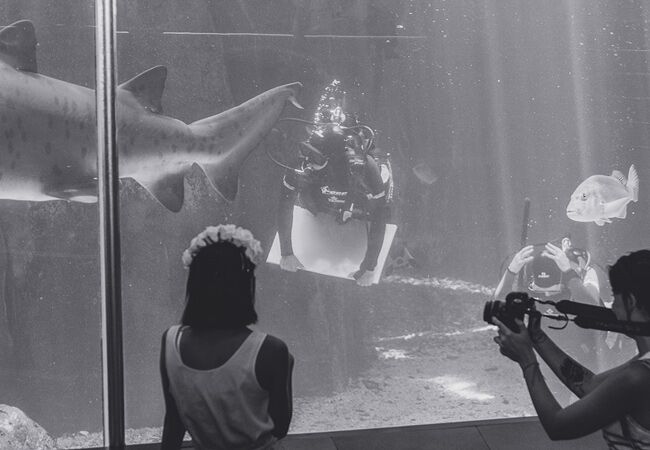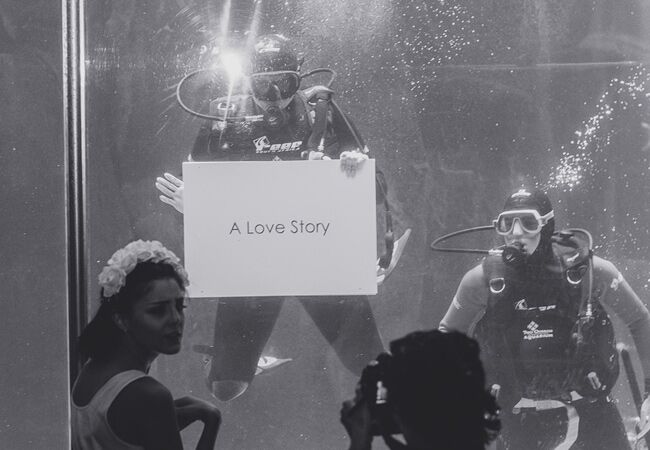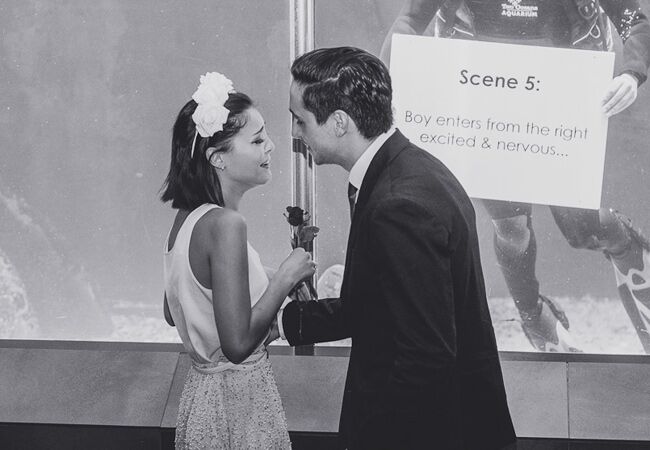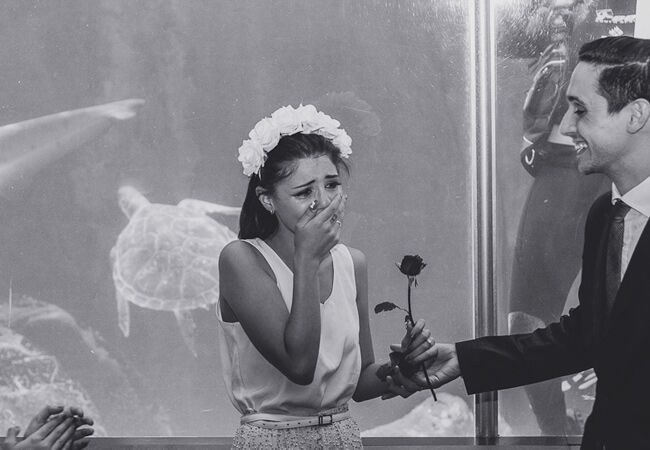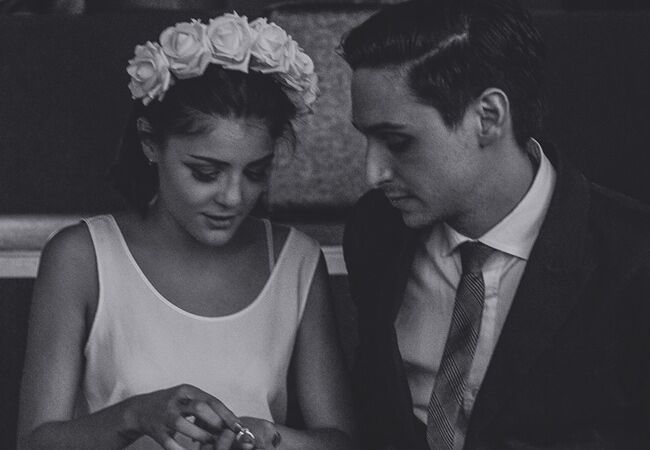 All photos via DiaryOfWard.com
Want more? Of course you do!
> 6 amazing aquarium wedding photos
> 7 ways NOT to announce your engagement