A Time-Lapse Proposal Around Seattle! (Watch the Video)
by Simone Hill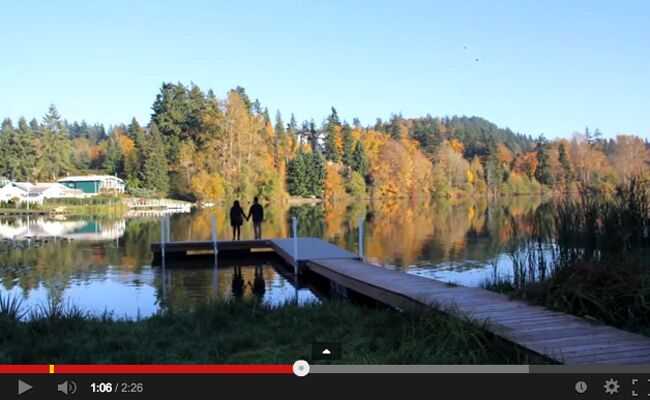 If you have two free minutes then you need to use them to watch this sweet time-lapse video proposal (we promise, it's totally worth it). Stephanie's boyfriend convinced her they should take a video of their trip to Seattle, but what she didn't know is that he planned to use the video as an opportunity to document his proposal. In just a few minutes you'll see the couple explore Seattle landmarks like Pike Place and the Post Alley gum wall before the proposal beneath a tree (jump to the 1:35 minute mark if you can't wait!).
Want more? Of course you do!
> A marriage proposal on top of a bus
> Plan the proposal and the wedding on the same day? This groom did!