A Wedding Complete With Civil War Reenactments? This Couple Did It!
by Rachel Torgerson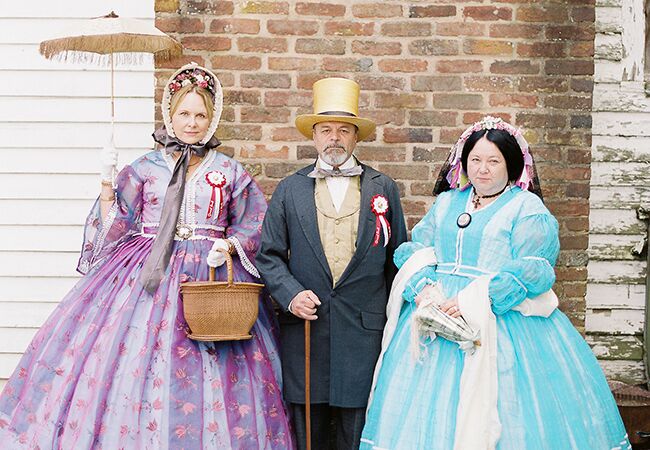 photo by
Sweet Tea Photography
Is there a town more aptly named for a wedding than Unison, VA? Celie and Shane definitely don't think so. Steeped in rich Civil War history, the bride's family home in Northern Virginia was built around a log cabin from the 1700s and sits in the middle of several major battlefields. So when Shane proposed to Celie, they knew her historic hometown was the perfect place to join their families. The wedding coincided with the 150th anniversary of the American Civil War Cavalry Battles of Aldie, Middlesburg and Upperville — an event that called for actual Civil War battle reenactments (which explains the period-perfect costumes).
Other fun vintage touches included "Battle of the Union" cornhole games (Celie's father is a genuine Civil War buff), an antique claw-footed bathtub full of beer and historic black-and-white family photos nailed to a "family tree." On her wedding day, Celie could see her and Shane in every detail of the event's design: "The cheese we brought from Vermont, the flowers from my mother's garden, the beer from the town where we got engaged, my favorite color (peach) complementing his favorite color (sea green)."
The celebration's rustic-meets-vintage theme came together with the help of Celie's wedding planner, Tabitha Roberts of Roberts & Co in Washington, D.C. Love Vs. Design created all the paper goods for the day, while flowers were arranged by Country Way Floral. Guests enjoyed catering by Market Salamander and the sweet treats of pastry chef Jason Reaves at Salamander Resort & Spa. Sweet Tea Photography captured the unique festivity below and here.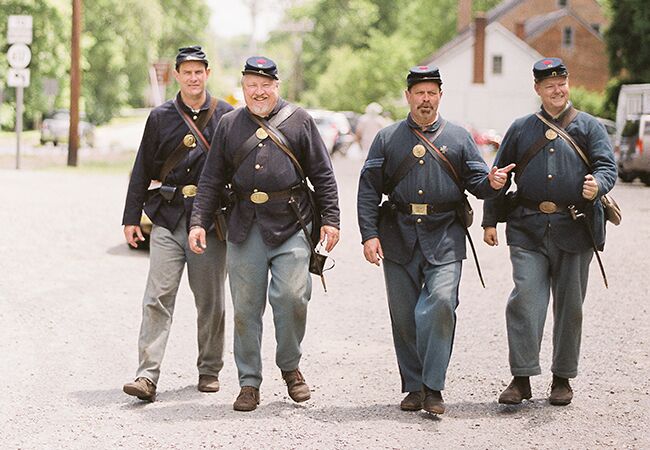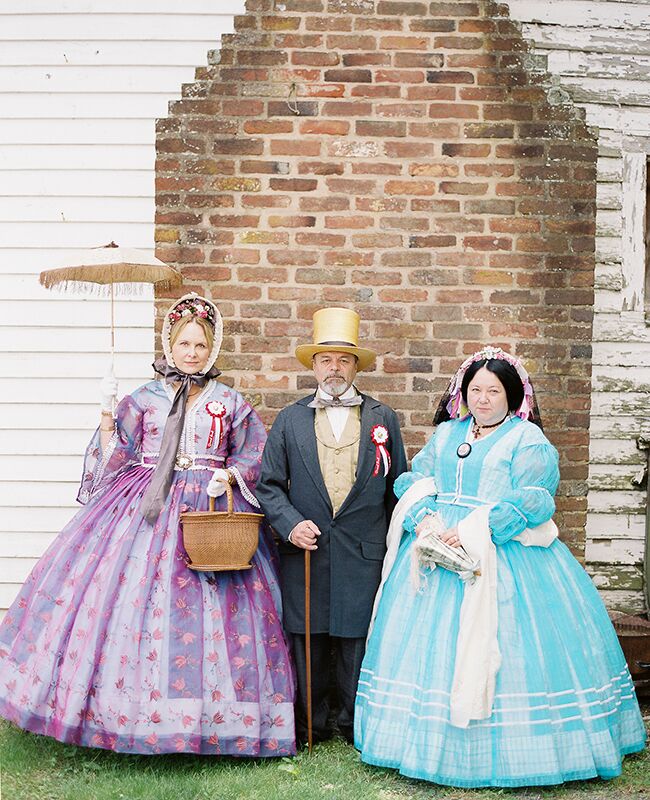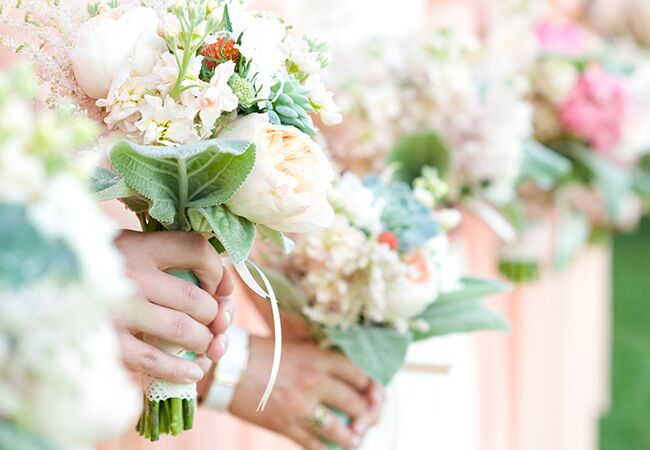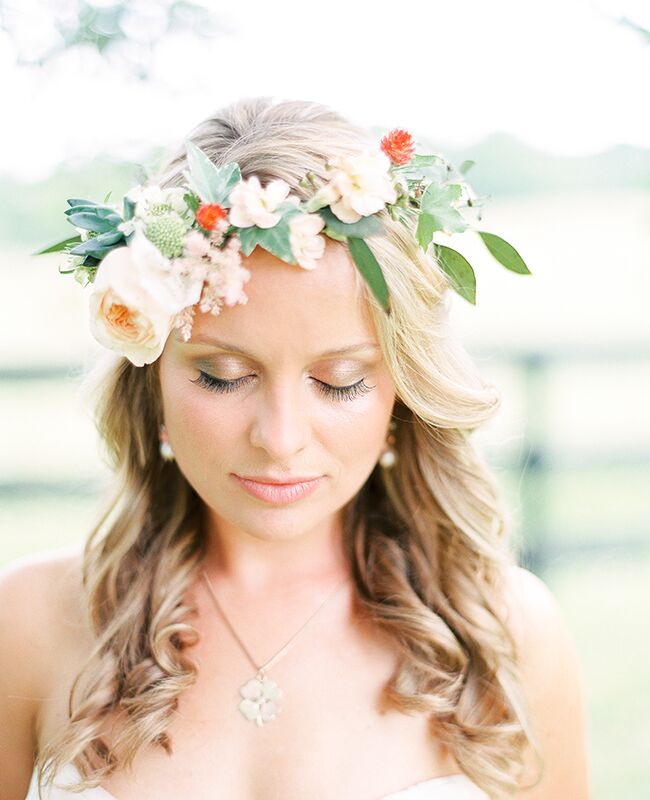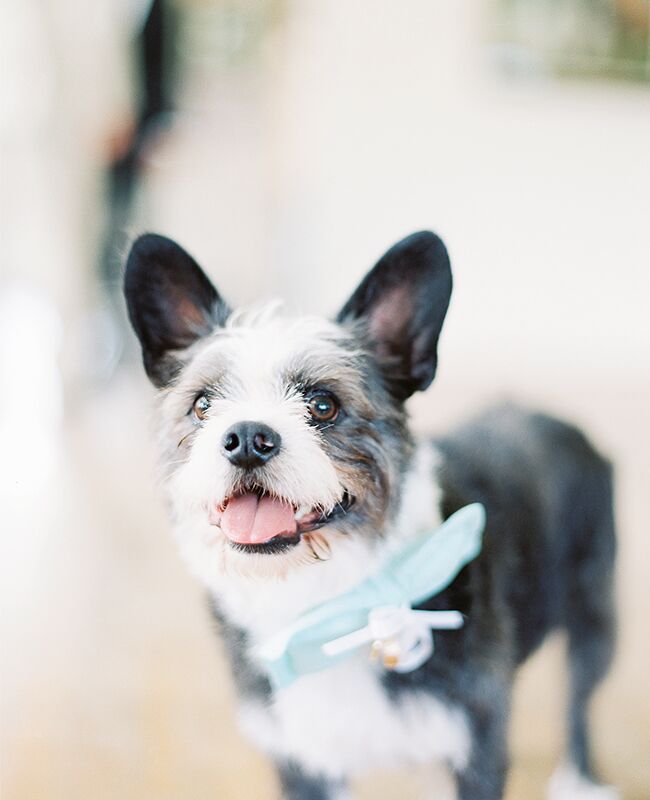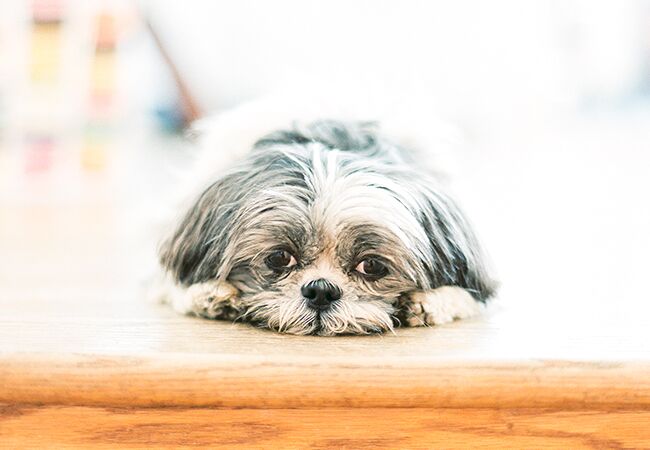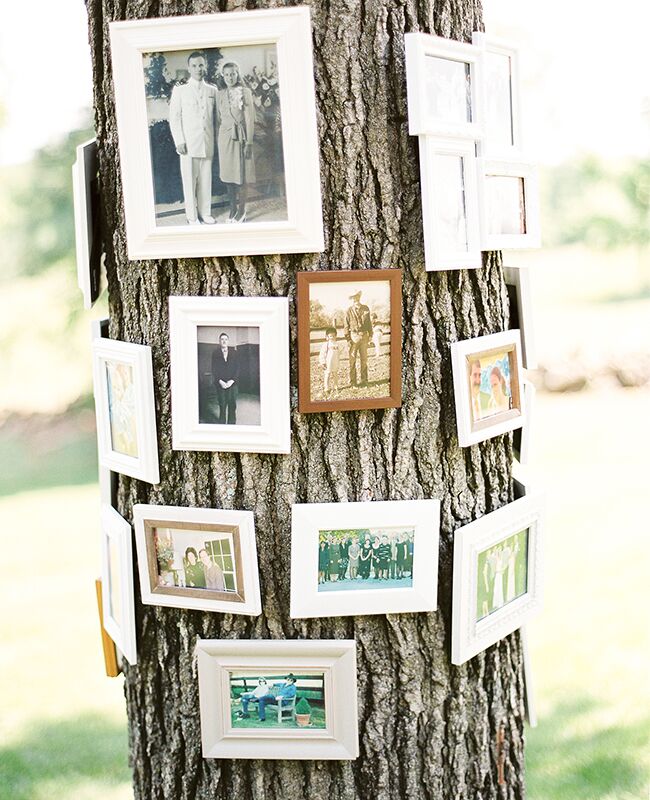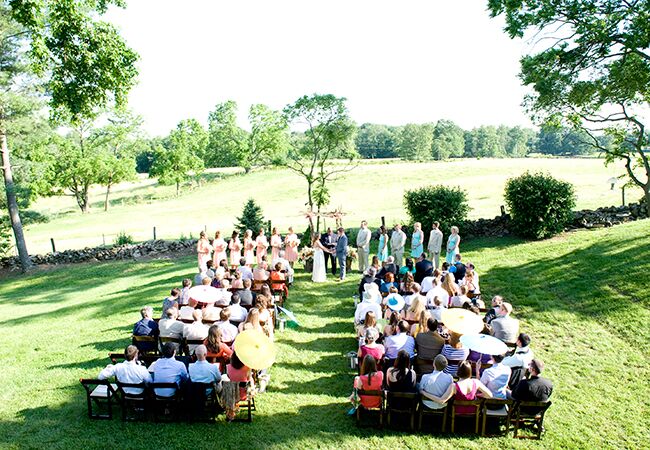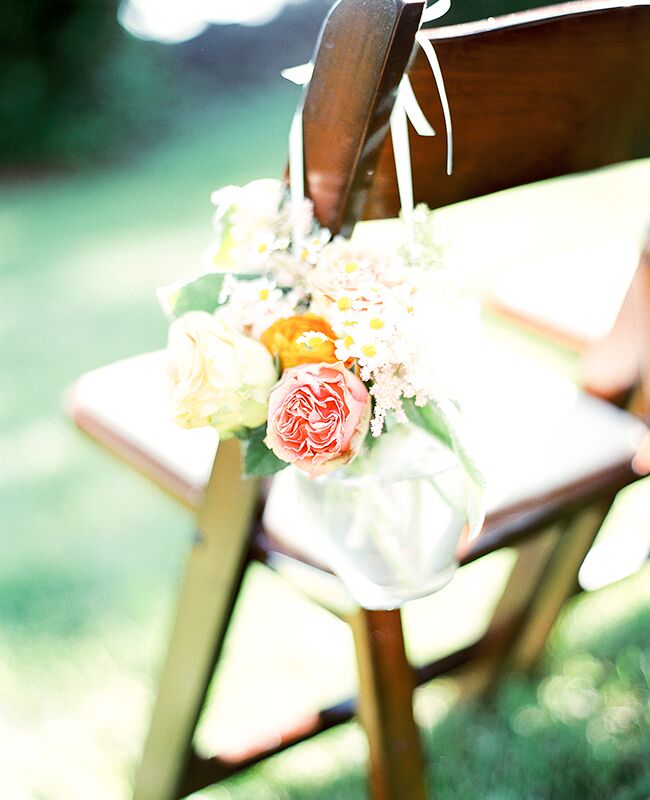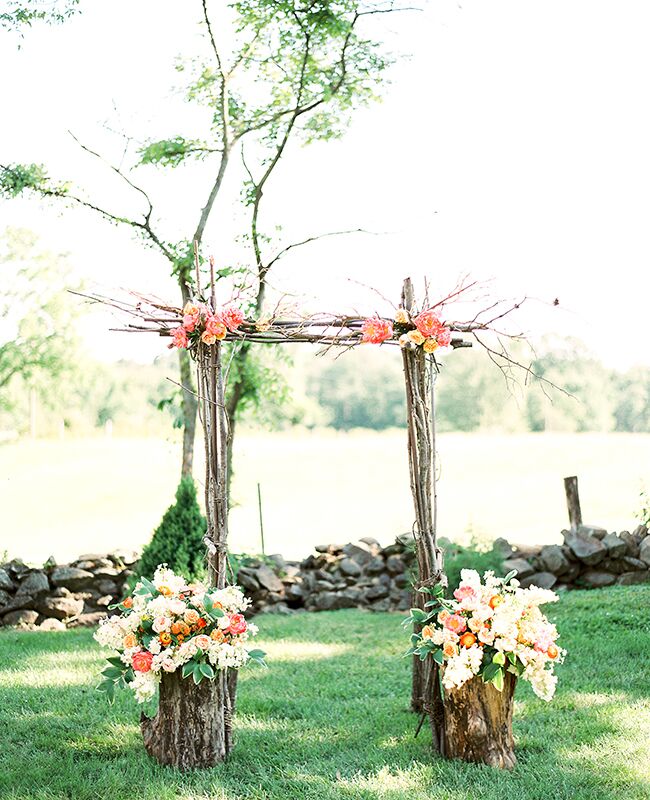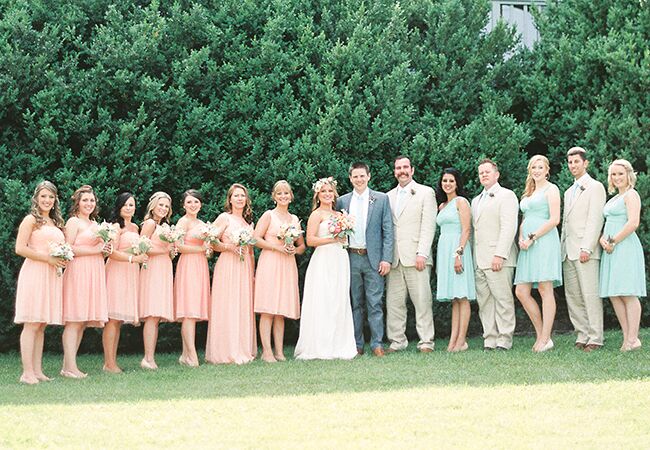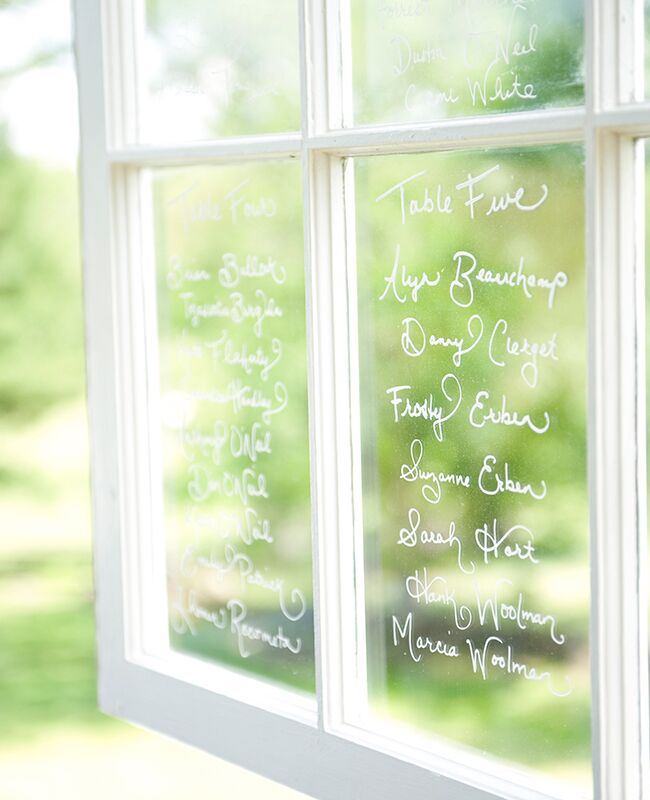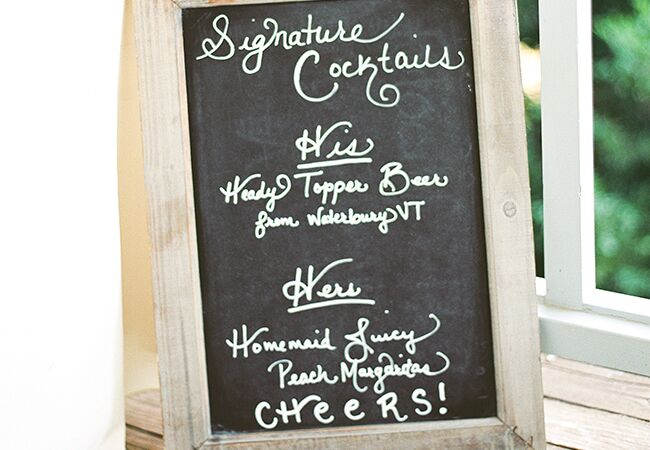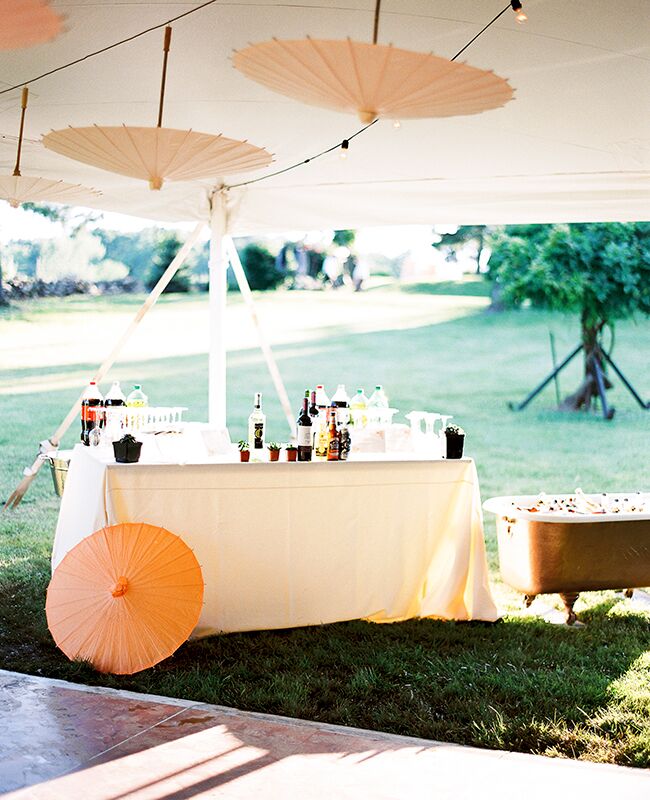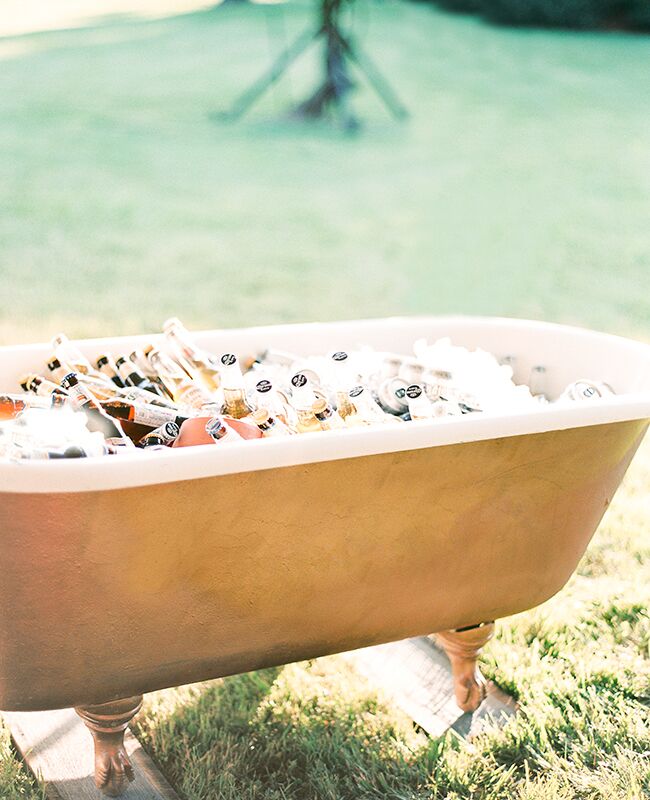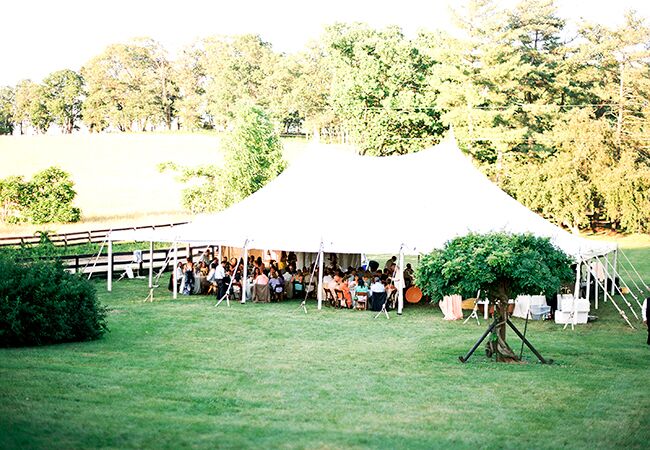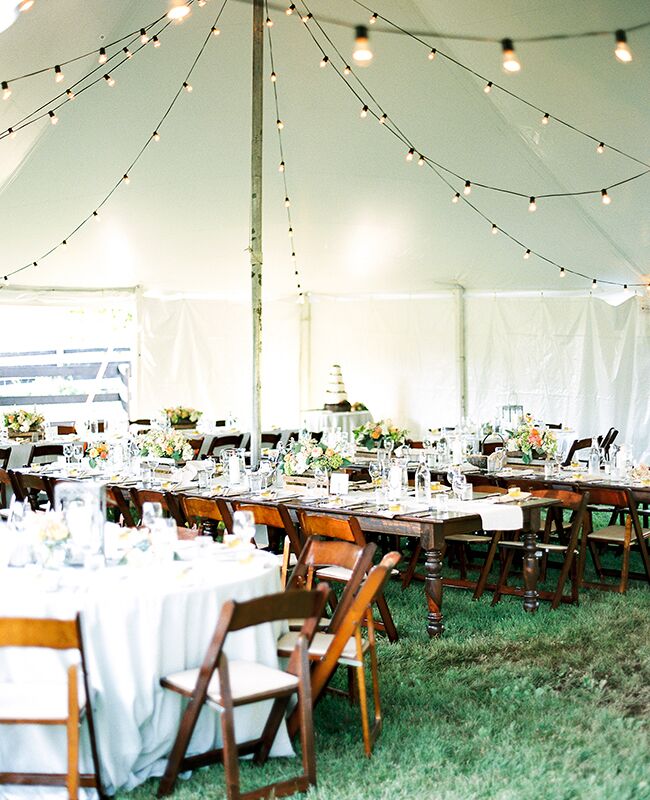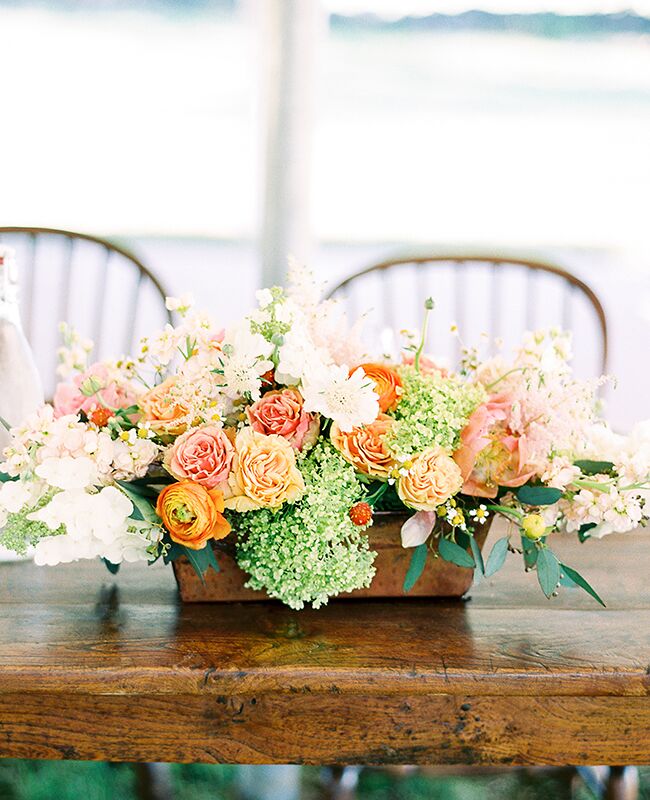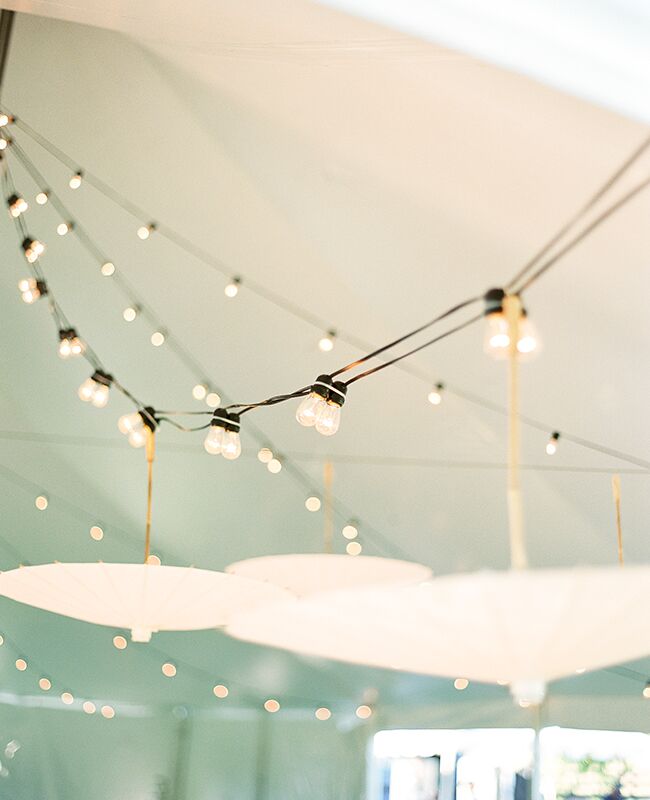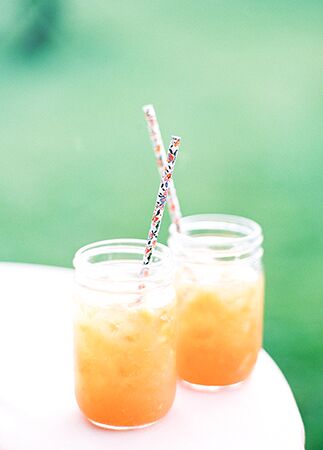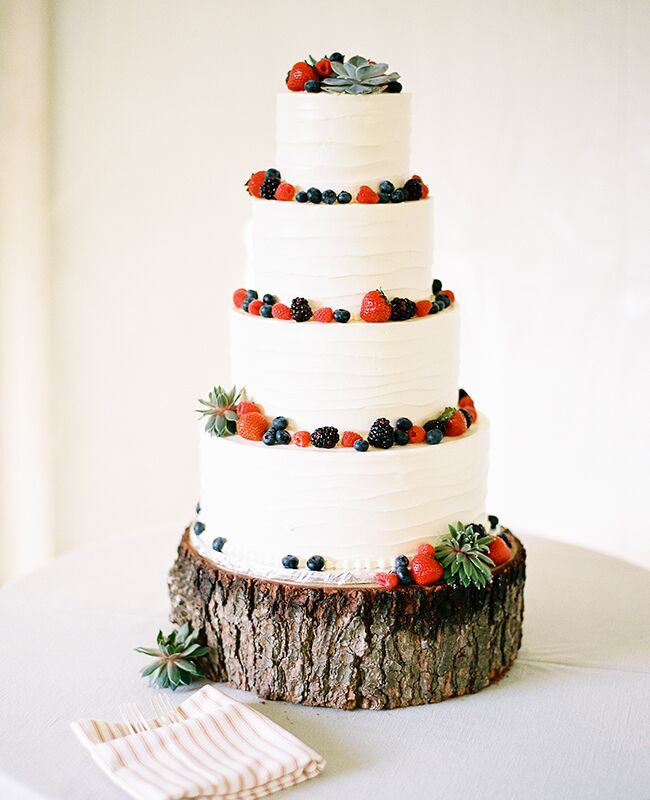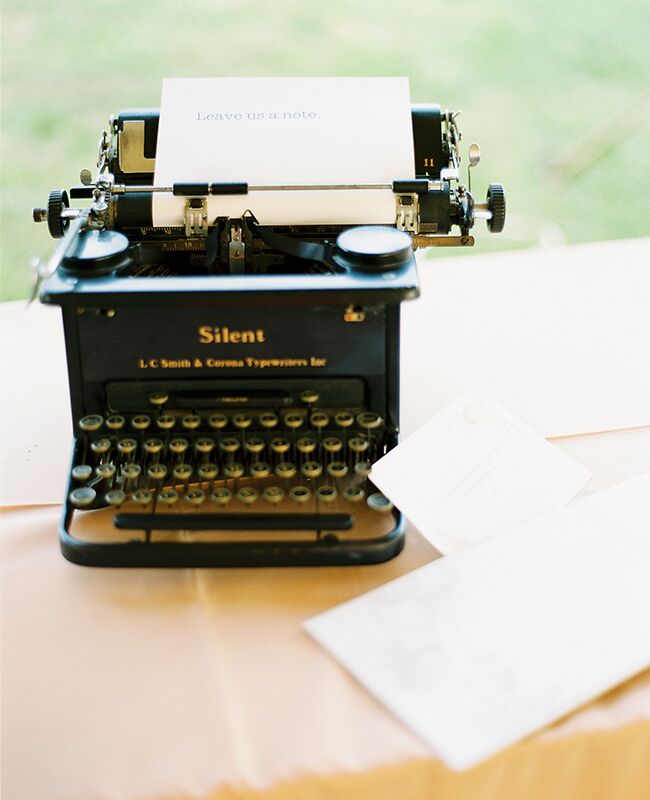 From the album: A Quirky Vintage Wedding in Unison, VA
Want more? Of course you do!
>This Bride Proves You Can Have A Classic Wedding That Isn't Boring
>See How An NYC Couple Pulled Off Southern Charm In Charleston