A Wedding in a Secret Stone Chapel? Right here!
by Libby MacCarthy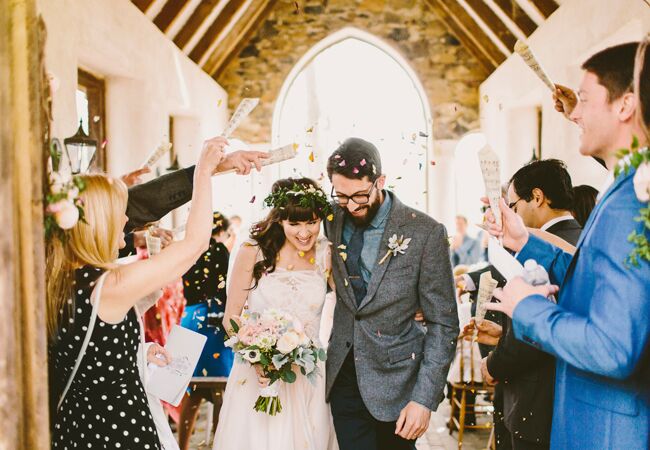 Kira and Chris could not have chosen a more romantic spot to celebrate their wedding than Frolic's Chapel in Chadds Ford, Pennsylvania. The tiny stone chapel, where the couple's ceremony took place, is tucked away in a forest on the edge of the Brandywine River. Its simple structure is open to the elements, allowing the fresh air and natural scenery to infiltrate the intimate space, creating a beautiful, organic backdrop for the couple's nuptials. The hististoric Washington at Historic Yellow Springs, an inn and tavern dating back to 1750, played host for the reception.
But it was the day's details that were truly special. The lush, colorful floral arrangements were made by Kira's mother, a florist at Green Meadows Florist, the mix of soft and vibrant colors giving the decor a cheerful-yet-refined feel and the custom designed stationery was created by Chris himself (he runs Cedar Lane Press), including custom letterpress invitations, programs and playful music sheet confetti cones. To go with the day's rustic vibe, the couple skipped on the traditional wedding cake and instead opted for a cheese wheel cake from Wedge & Fig.
Redfield Photography was on site to capture every moment. See all the photos here and below.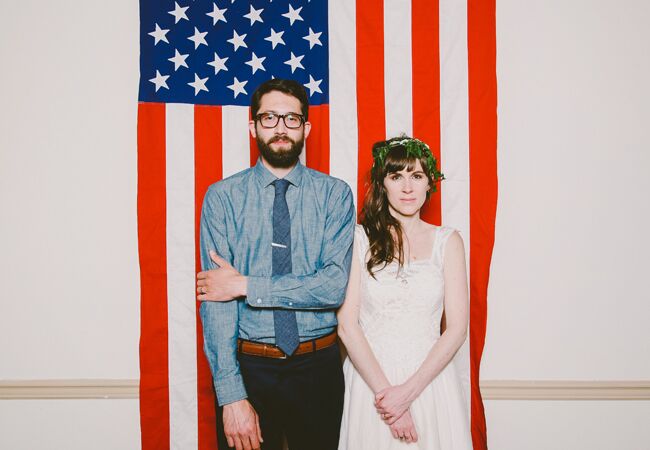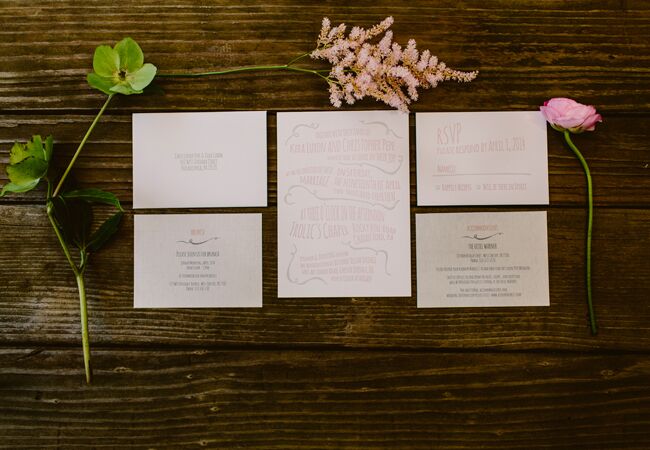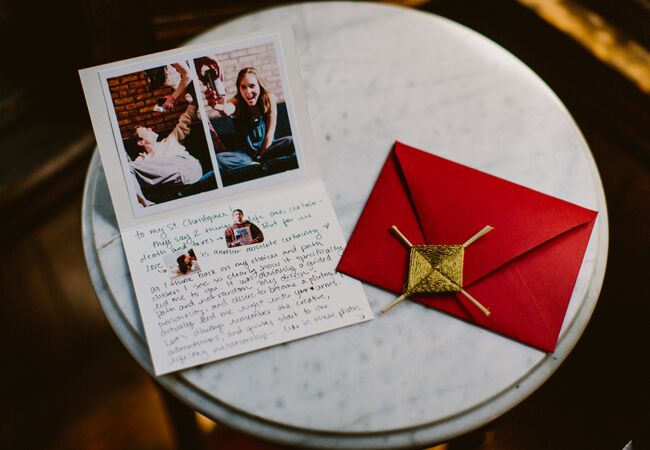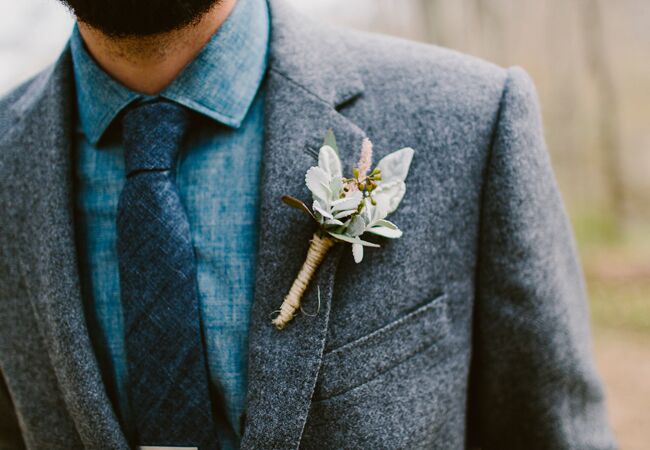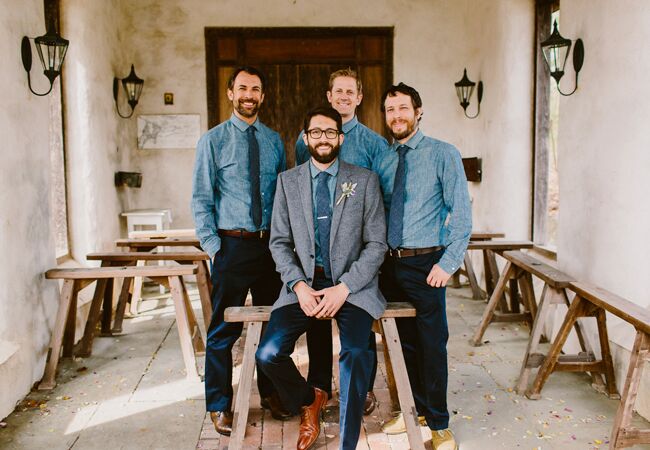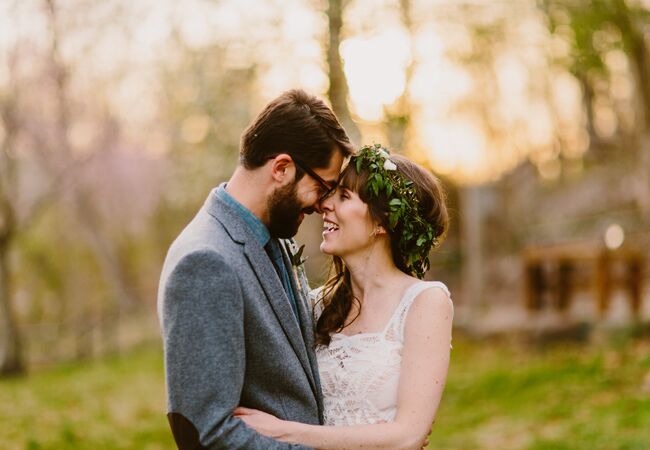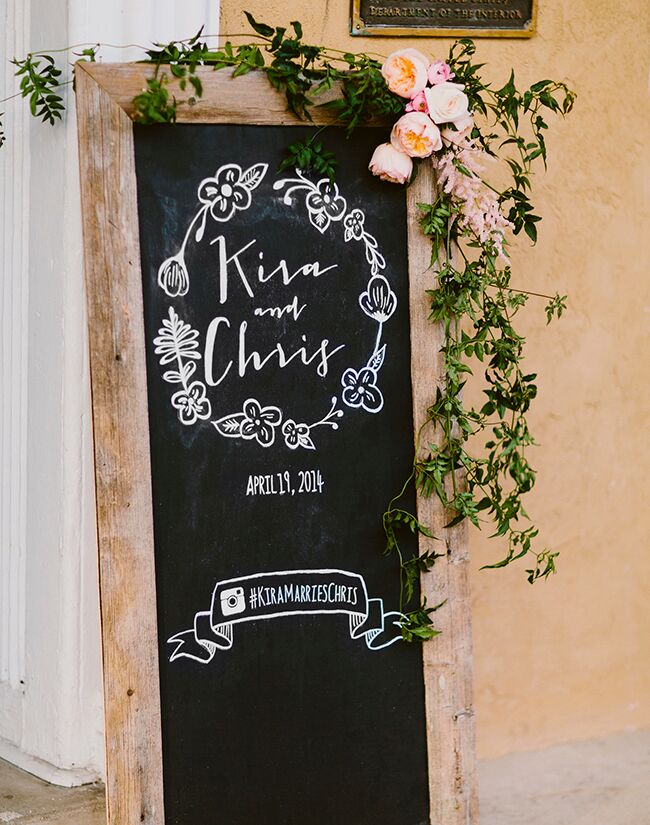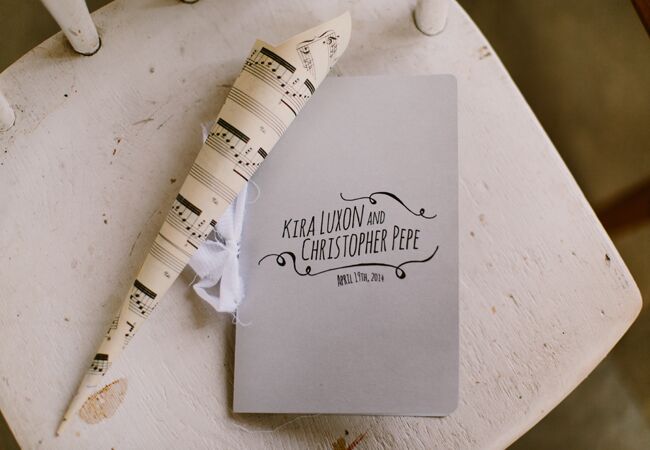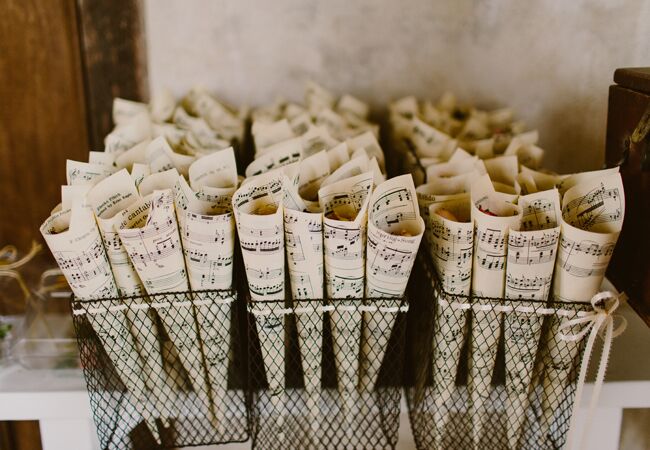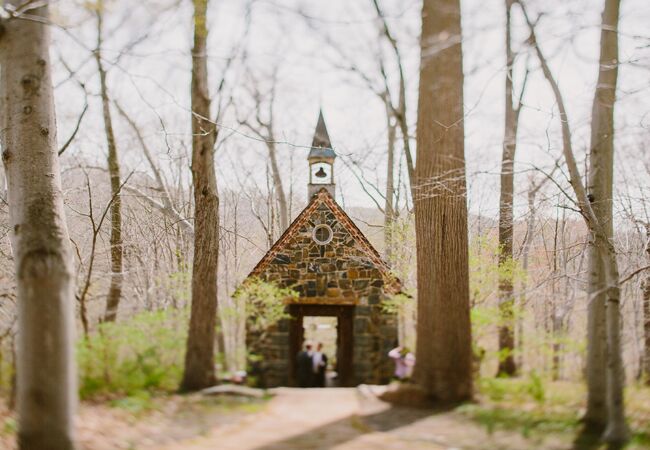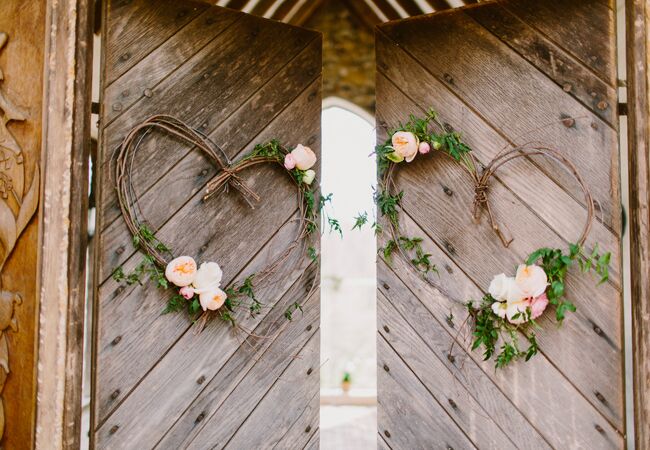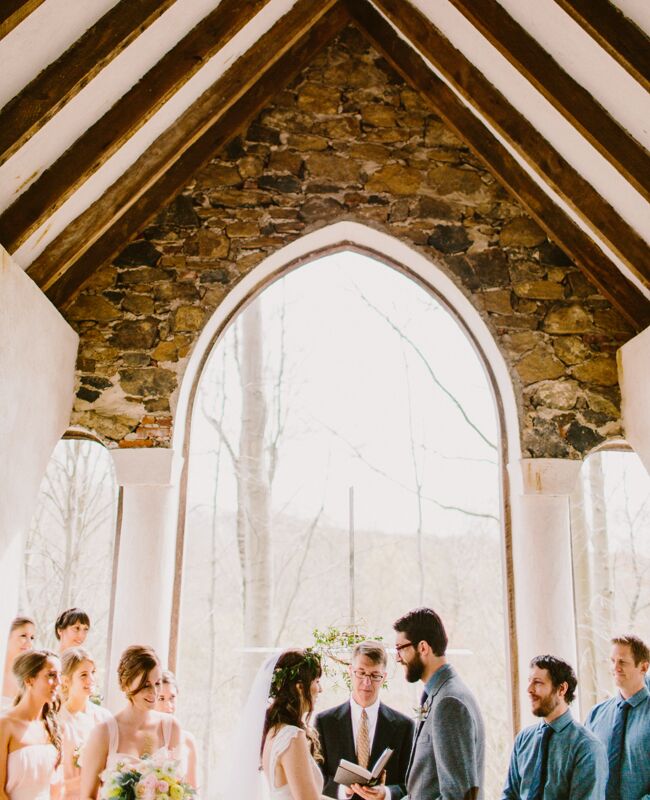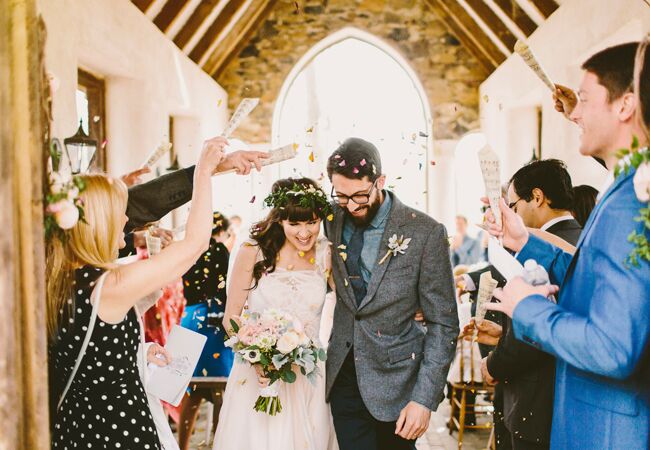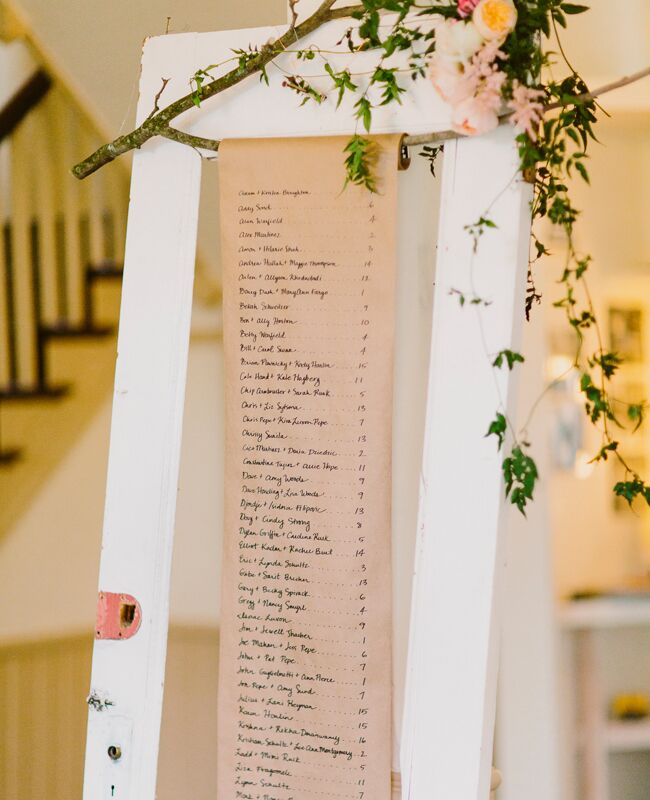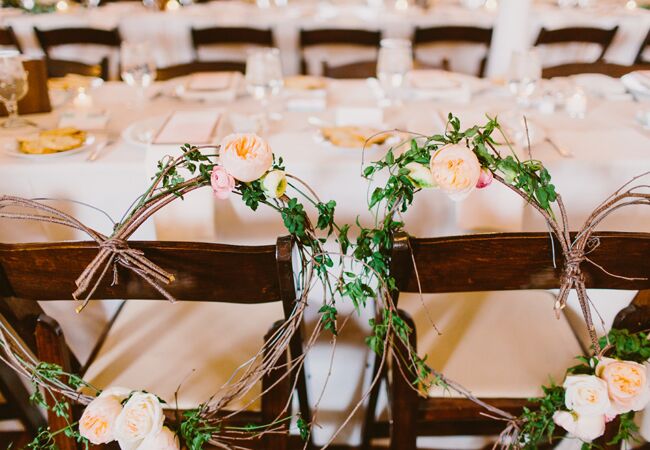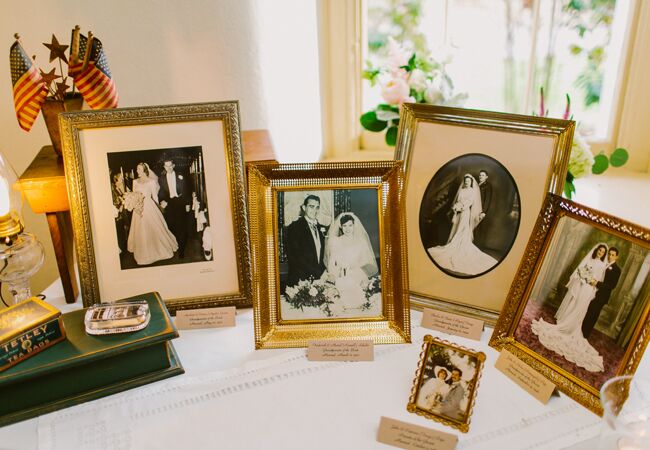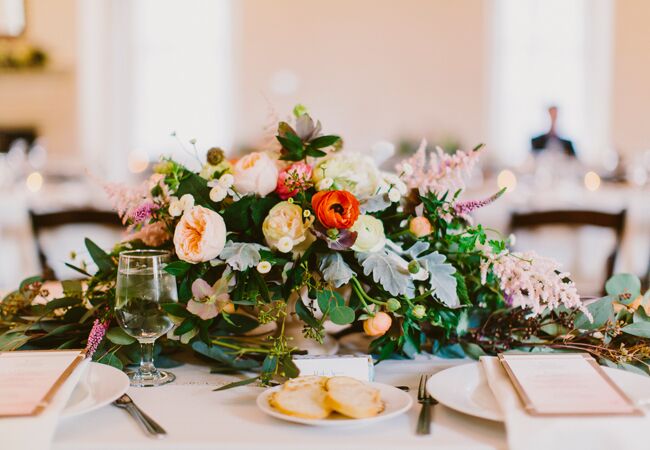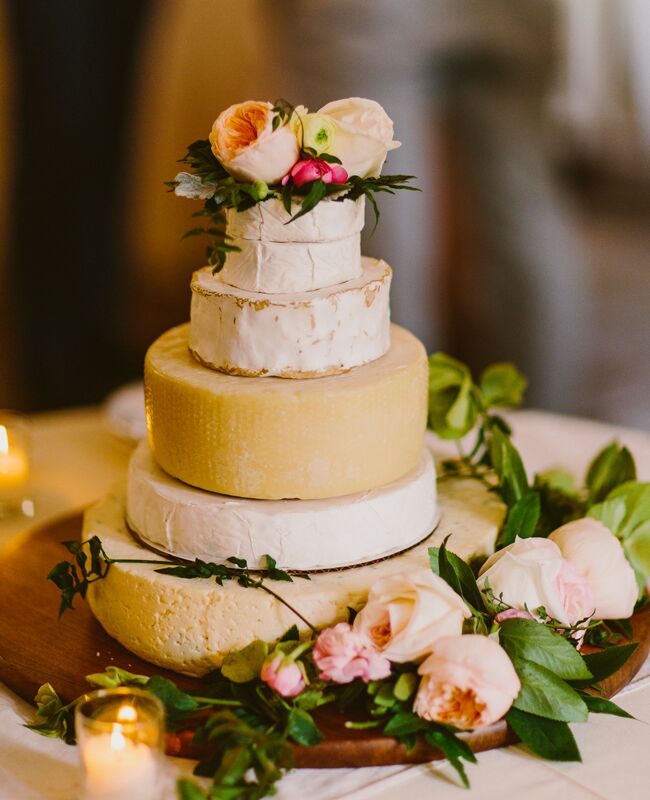 From the album: A Rustic Chapel Wedding at The Washington at Historic Yellow Springs in Chester Springs, Pennsylvania
Want more? Right here!
> See tons of breathtakingly beautiful rustic weddings!
> 8 Crazy-Cool Places You Can Actually Get Married