5 Adult Coloring Books to Relieve Wedding Planning Stress
These grown-up takes on a childhood favorite will do just the trick.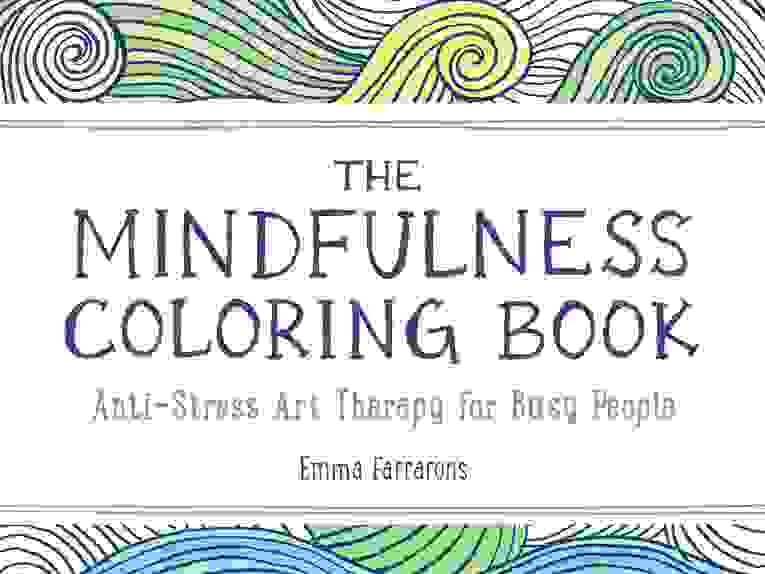 From choosing a beautiful yet affordable venue to getting that marriage license and every other detail in between, wedding planning can be super-involved, not to mention a bit stressful. While your impending honeymoon may be the key to ending your planning-induced anxiety, a slightly less expensive trend may do just the trick. Adult coloring books are an affordable way to focus on something other than your flower arrangements and guest list, so grab your coloring utensil of choice and de-stress with one of these awesome books. (PS: We've heard adult coloring pairs nicely with a glass of wine.)

Chill the F*ck Out: A Swear Word Coloring Book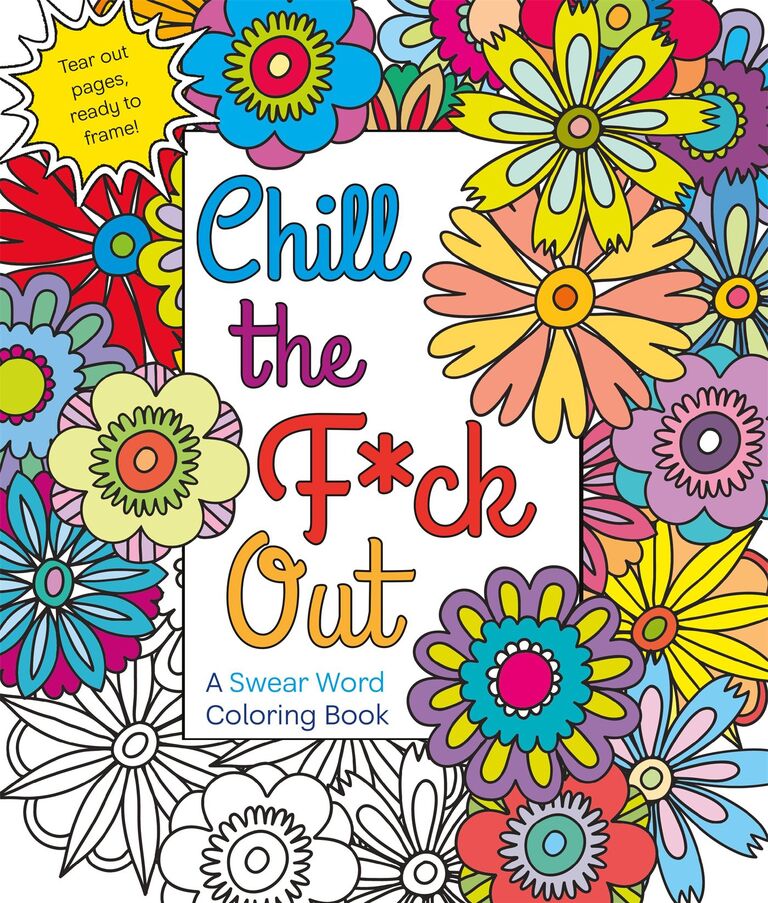 Sometimes, a few expletives are the best way to express that you're stressed out. Luckily, this book gives you the curse words and phrases you need with the awesomely designed coloring pages you want.
Find calm with 70 pages of serene patterns like butterflies, leaves and—our personal favorite—ocean waves.
Splendid Cities: Color Your Way to Calm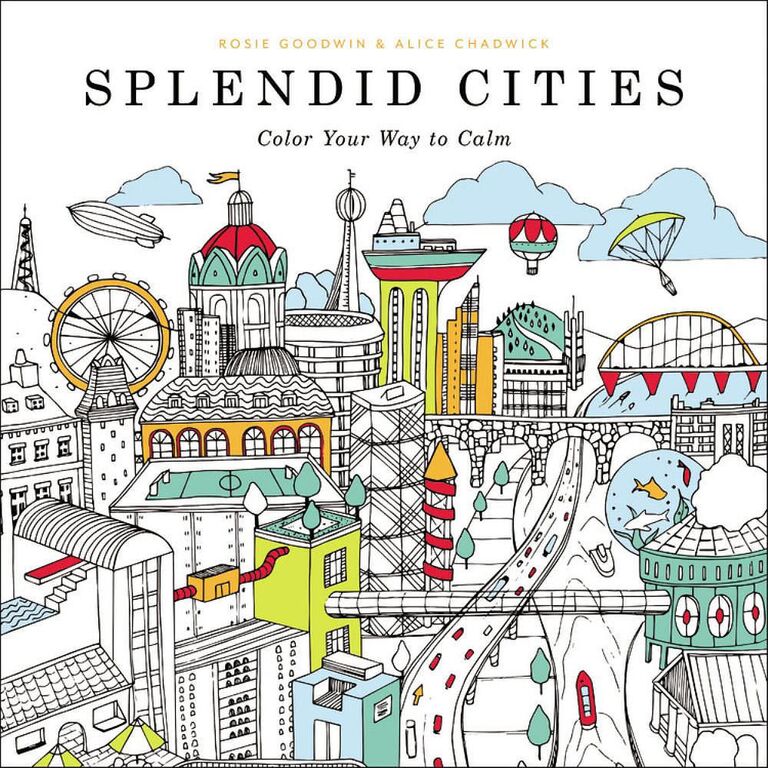 If you consider yourself an avid traveler, or simply dream of traveling the world one day, this one's for you. Color your way through the coolest cities like Moscow, Paris and San Francisco.
Unicorns Are Jerks: A Coloring Book Exposing the Cold, Hard, Sparkly Truth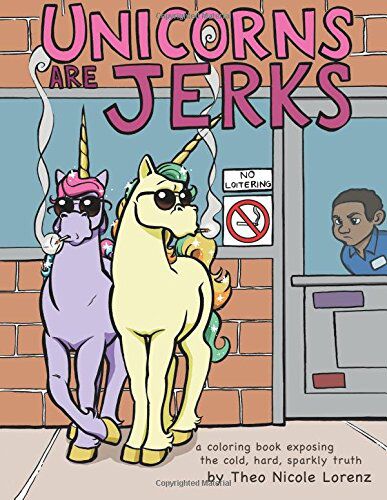 For those in need of a good laugh, this book will do just the trick. This silly take on a coloring book features unicorns doing the most un-unicorn things ever, like texting in the movie theater and eating others' leftovers.
Paris Street Style: A Coloring Book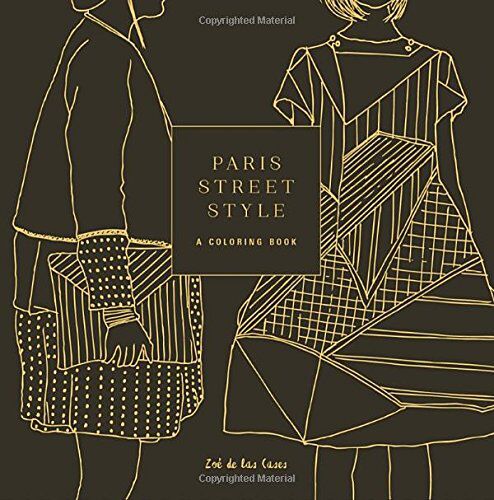 Fashion fanatics will love de-stressing with this coloring books that's full of pretty patterns and lots of Parisian cool-girl clothing.