8 Aisle Runners We're Obsessed With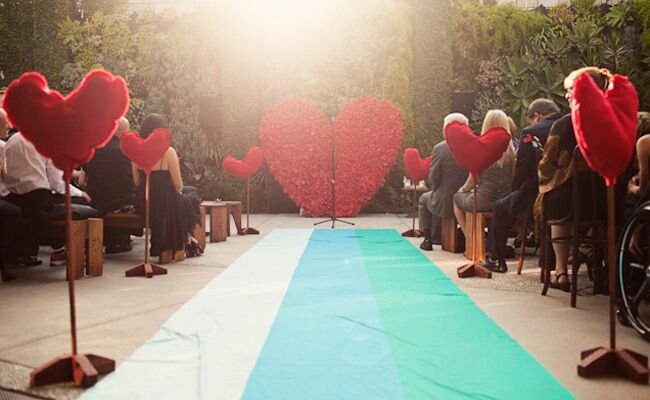 These playful and creative designs from Jesi Haack have shaken us out of our mid-week slump. They're all totally one-of-a-kind pieces that add the perfect personalized touch to the ceremony and fit with the vibe (whether it's a "Cloud 9″ theme with fluffy cotton lining the aisle or a Beatles-inspired wedding with hearts as a backdrop). Seriously, you've never seen anything like these runners, they're more than just something to walk on — they're art!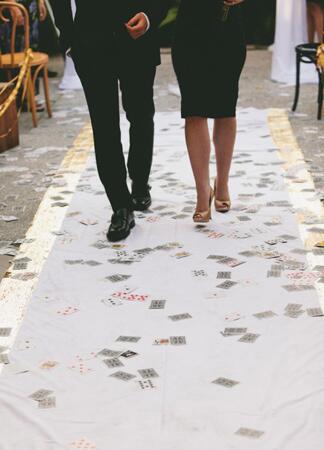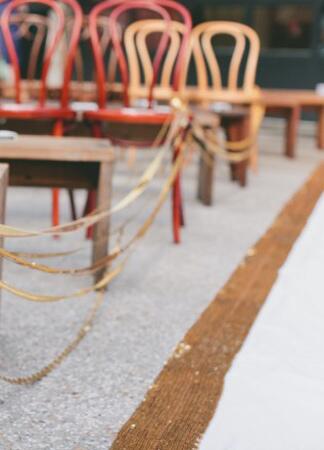 Want more? Right here!
> 100+ more aisle runner photos
> 7 creative ways to decorate your ceremony aisle