7 All-Natural Skincare Must-Haves
Look to nature to help revamp your skincare routine for a camera-ready complexion.
by Farah Prince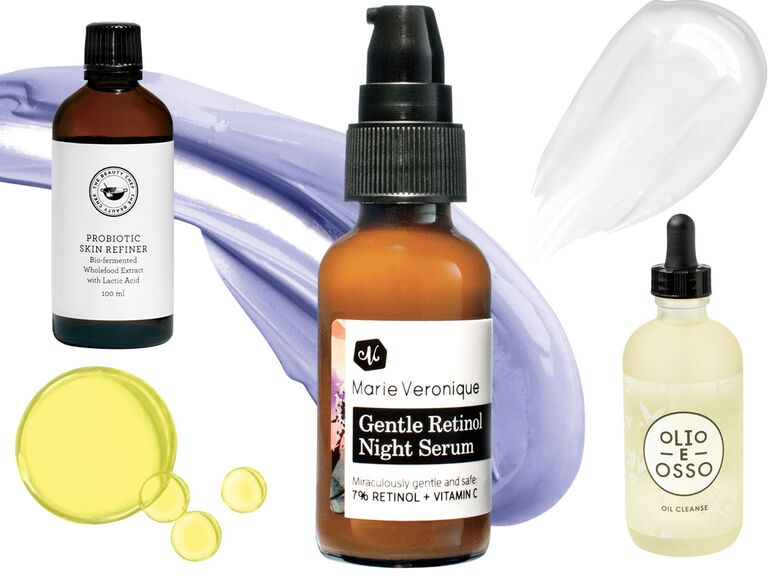 Of course you always take care of your skin, but in the months, weeks and days leading up to your wedding, it's important to give your complexion some extra TLC. That's why we've rounded up our favorite au naturale skincare products so you can look gorgeous and camera-ready for your nuptials and beyond—without using any harsh chemicals.