Aly Raisman Wore This Bridal Designer to the MTV VMAs (Get Her Look!)
We loved Olympic gymnast Aly Raisman's style already, but this bridal-inspired look won gold at the MTV VMAS.
by Ivy Jacobson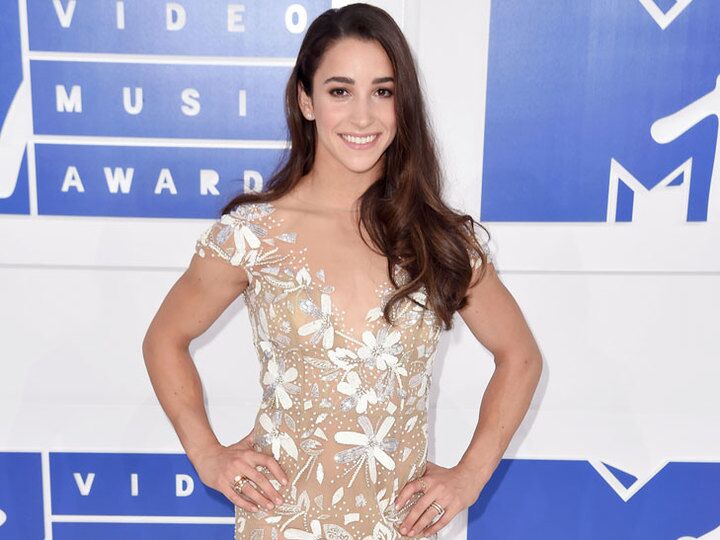 photo by
Nicholas Hunt/FilmMagic
As soon as Final Five US gymnastics team hit the red carpet at the MTV VMAs last night, we thought they were a ton of fire emojis, obviously.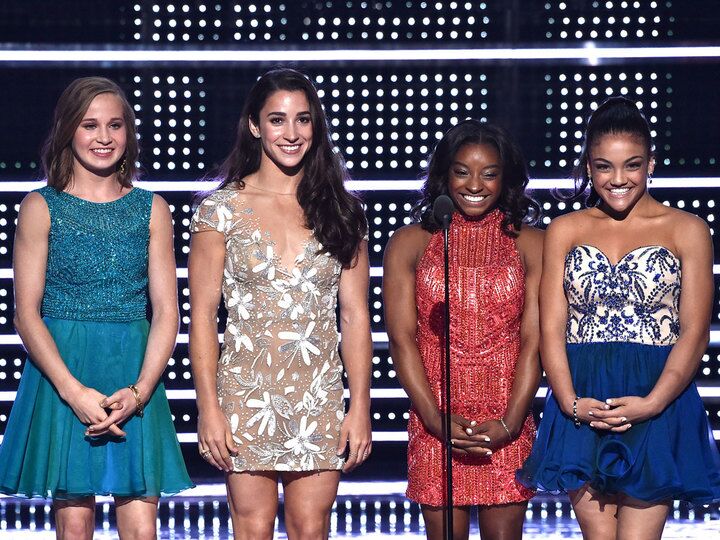 photo by
Theo Wargo/MTV1617/Getty Images
Aly Raisman caught our eye in particular, since her nude and white floral illusion mini-dress looked a lot like one that our friend and bridal designer Hayley Paige designed a few seasons ago. And lo and behold, it was!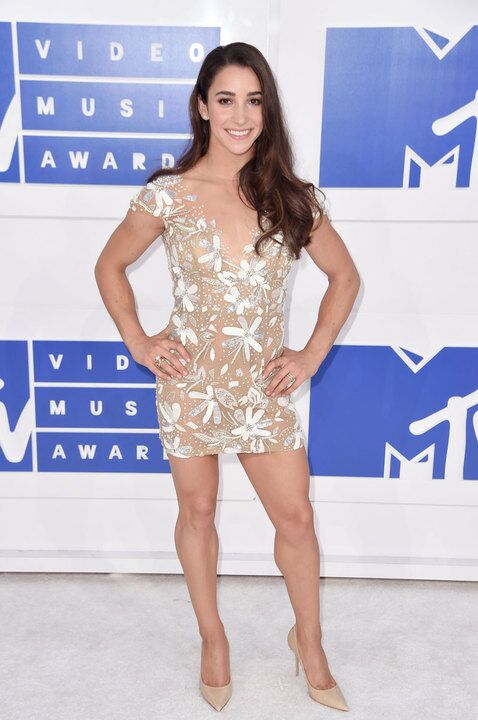 photo by
Nicholas Hunt/FilmMagic
Love her look and want to steal it for your wedding day? Just compare Raisman's dress to the stunning similar bridal version from Hayley Paige's Spring 2016 line, which you can buy now: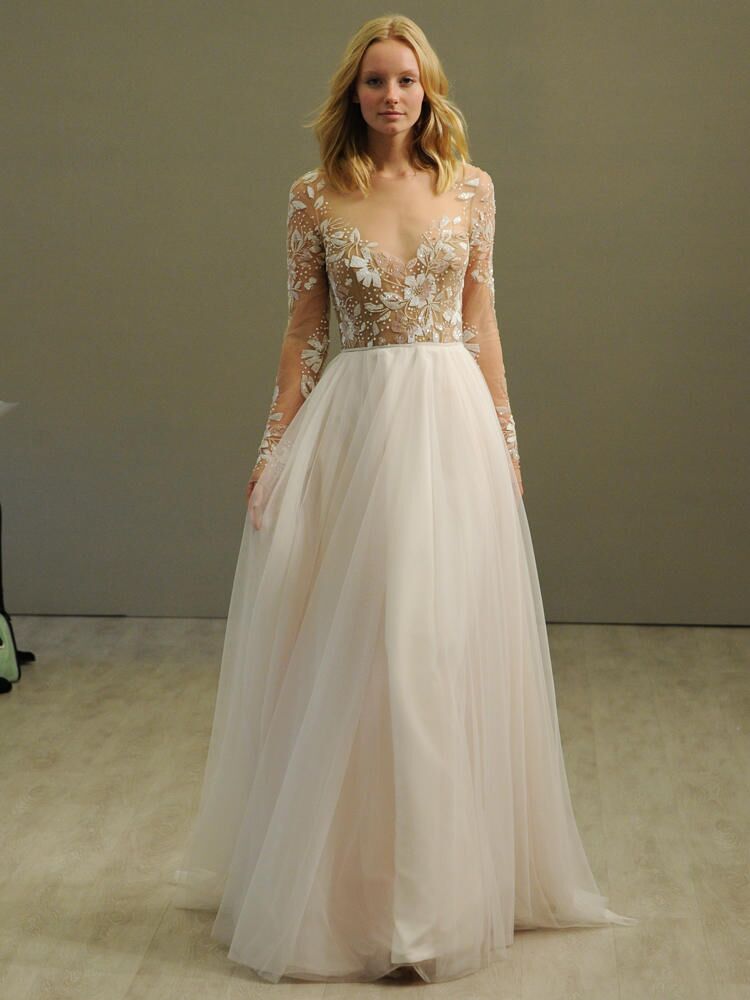 Paige even dressed Raisman before the show and posted a few Instagrams—one including Chrissy Teigen, John Legend and baby Luna who showed up for the pre-party in her dressing room, naturally. So jelly!