Angel Rivera Couture Fall 2014 Wedding Dresses
by Heather Hall
Off-the-shoulder sleeves and feminine fabrics are just a few of the gorgeous details that make up Angel Rivera's latest collection. From a ballroom wedding to a fancy outdoor affair, these classic silhouettes look both regal and romantic. Scroll down to see some of our favorites!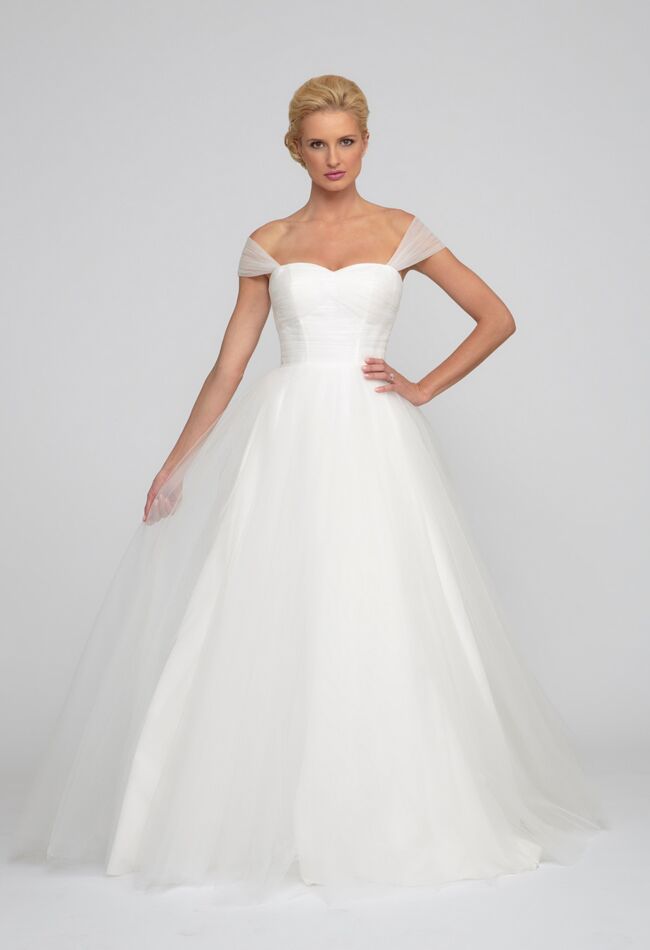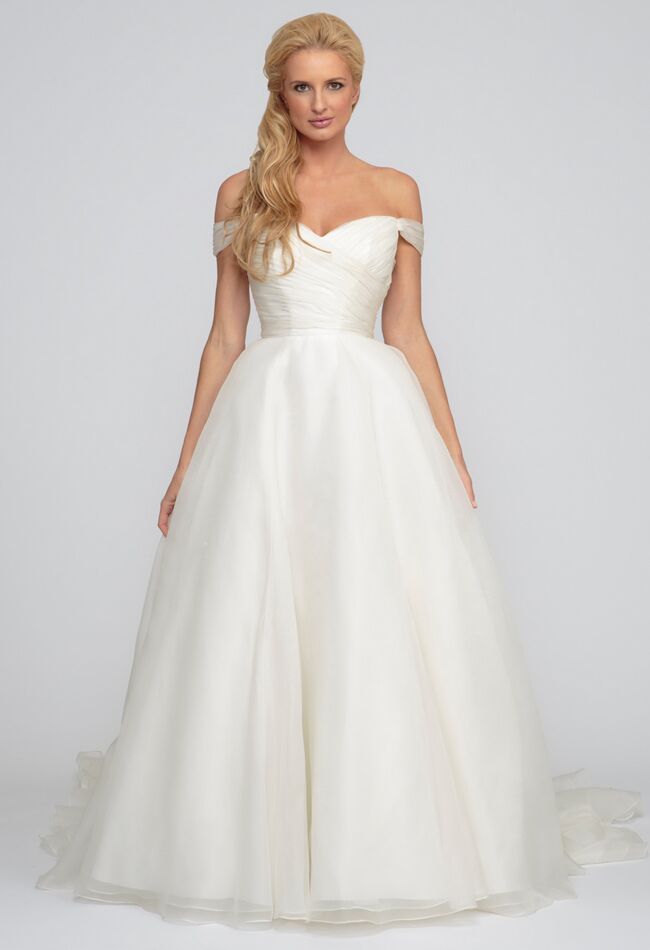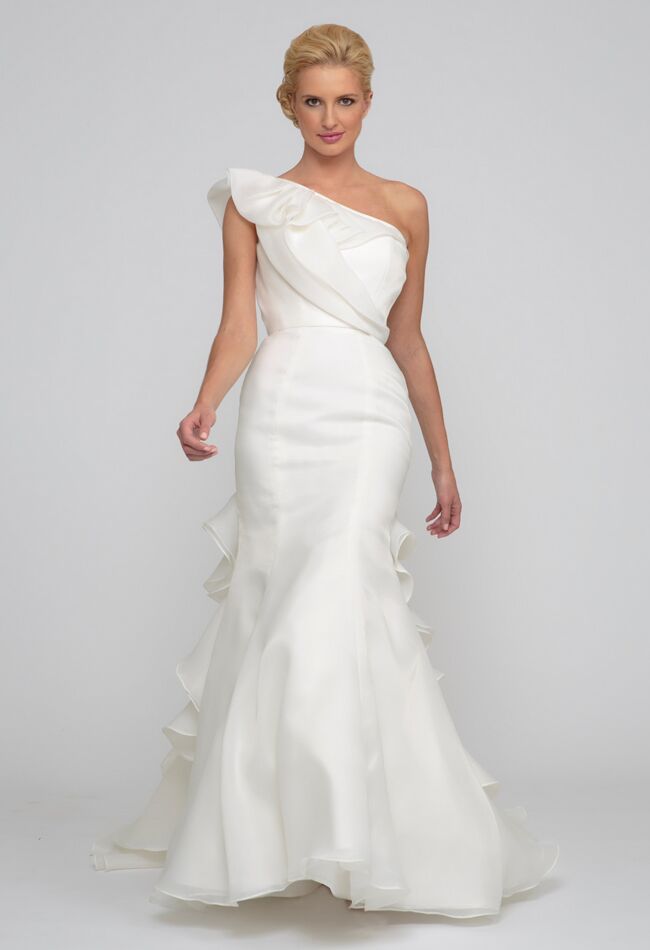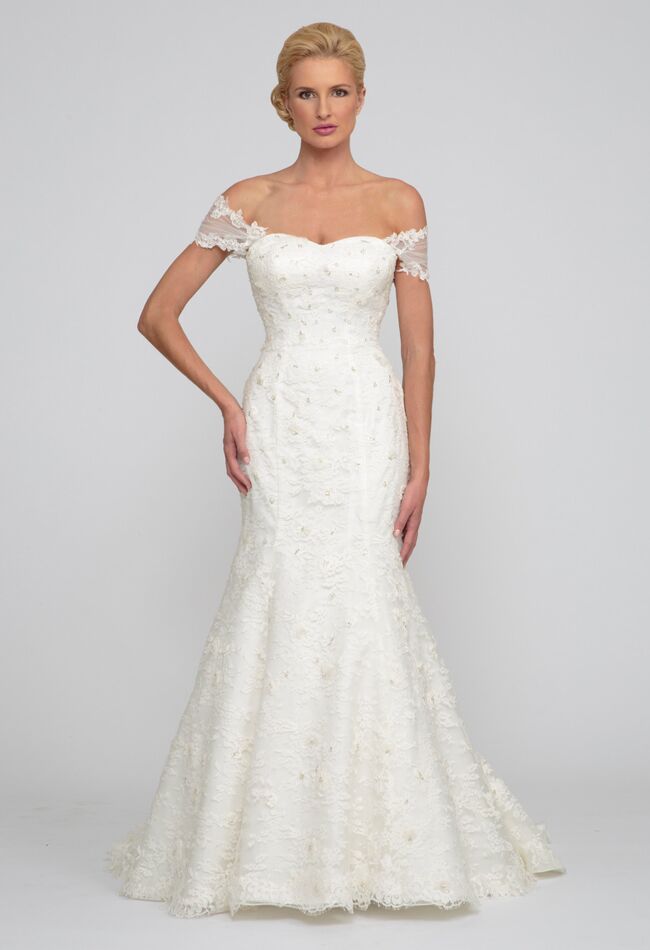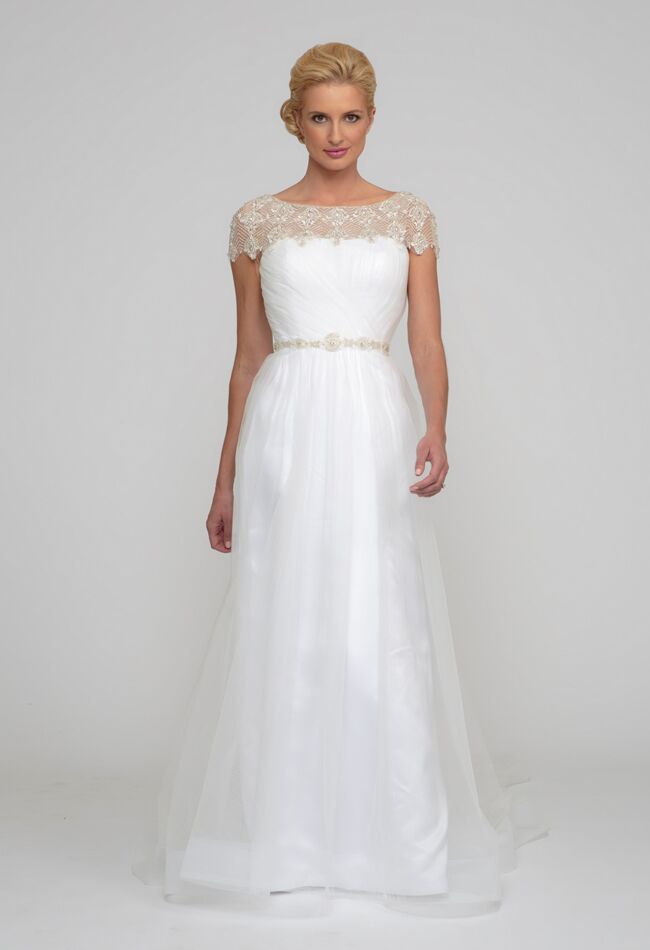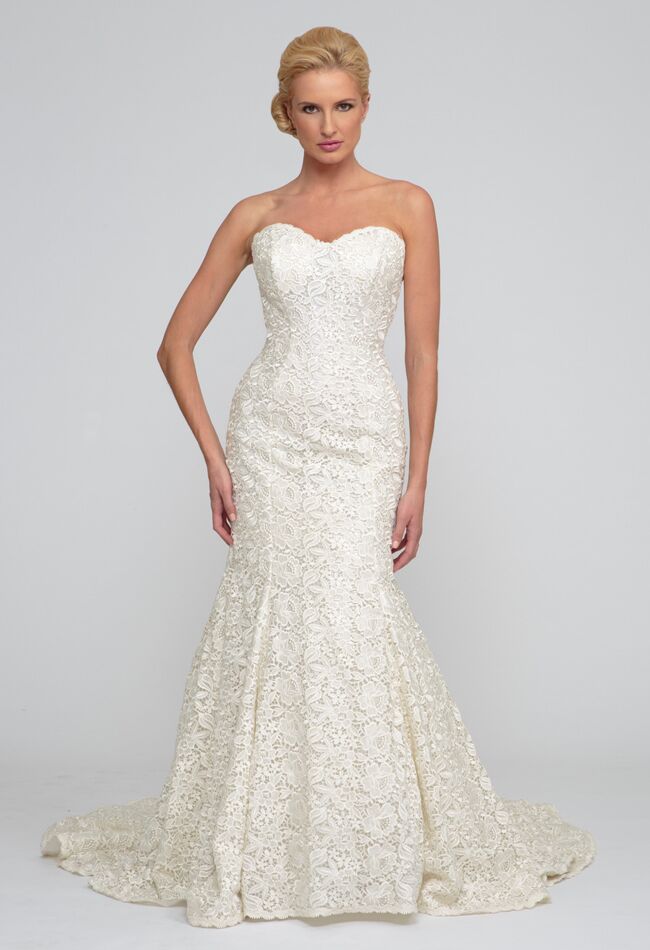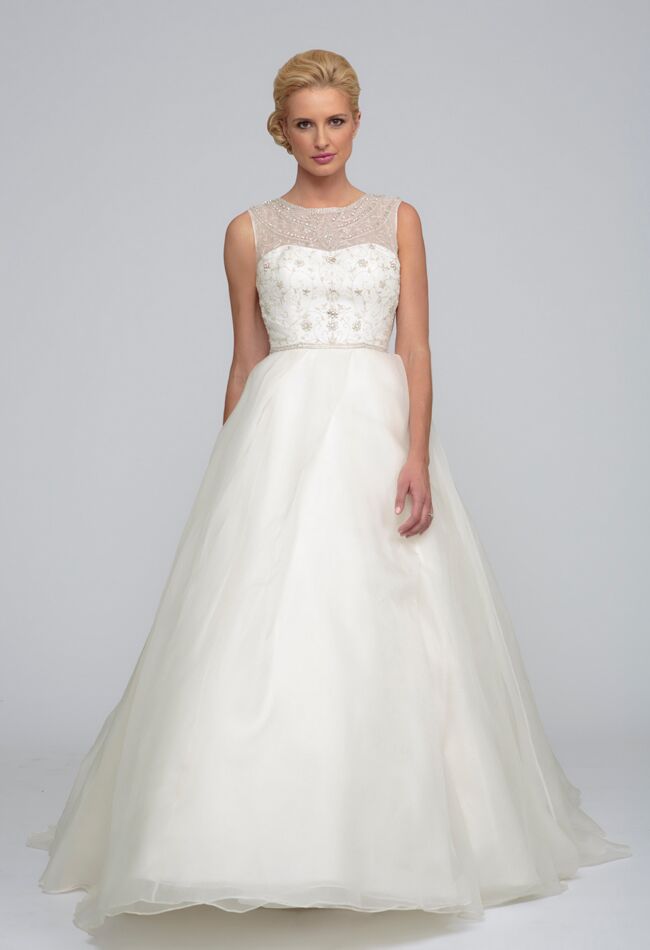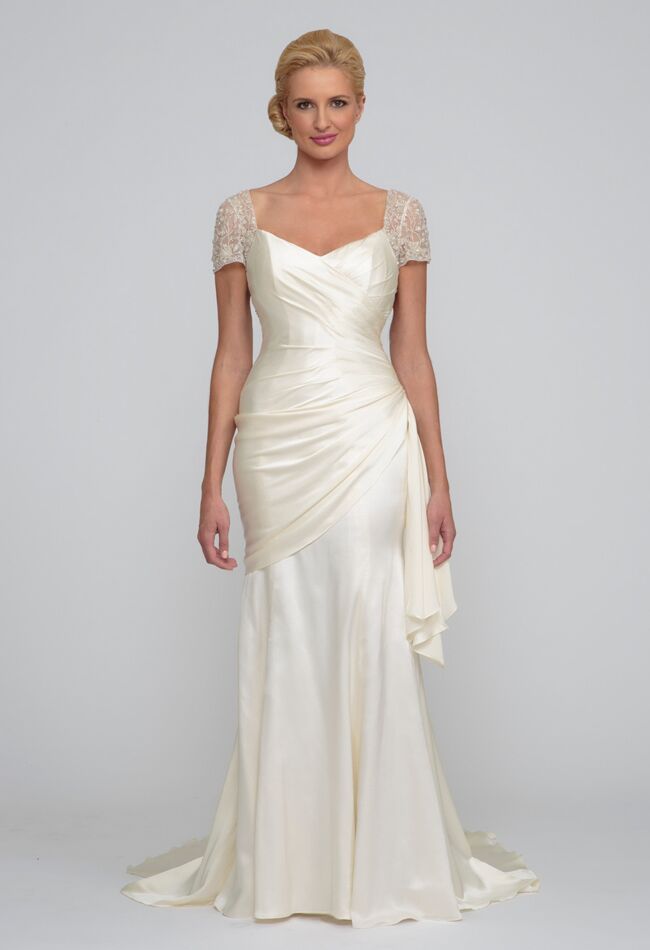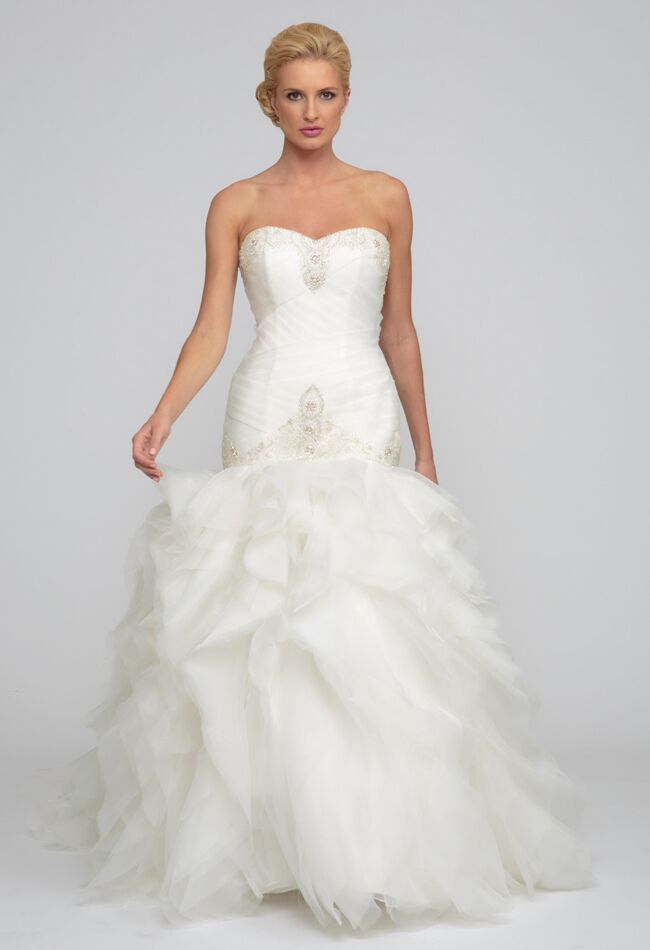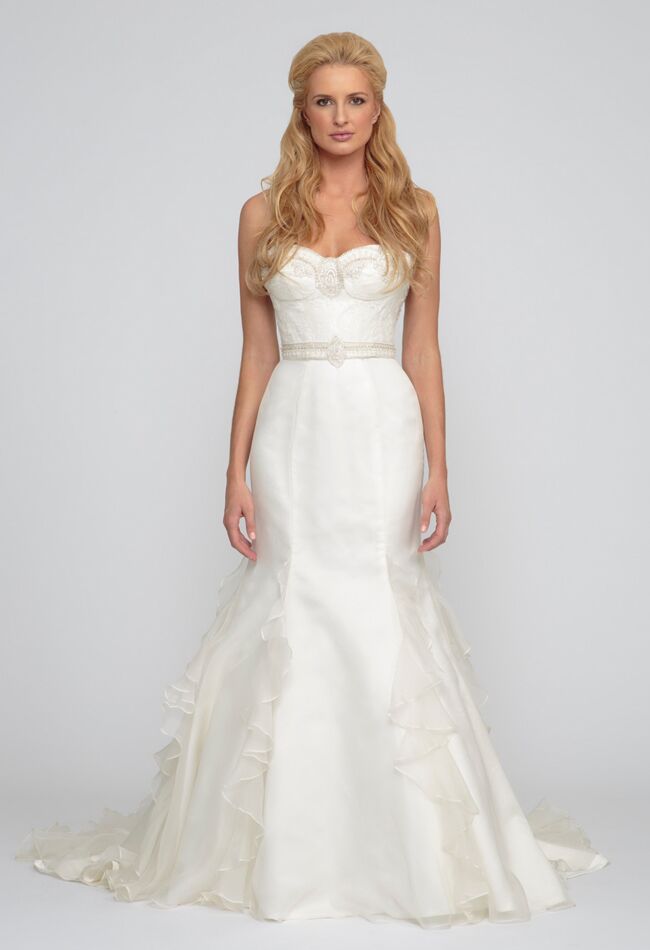 Photos courtesy of the designer
Want more wedding fashion inspiration?
> Trend Alert! The Prettiest Necklines You've Ever Seen
> What Your Wedding Dress Says About You