Anne Barge Wedding Dresses Bring Drama With Bold Stripes for Fall 2015
by Rachel Torgerson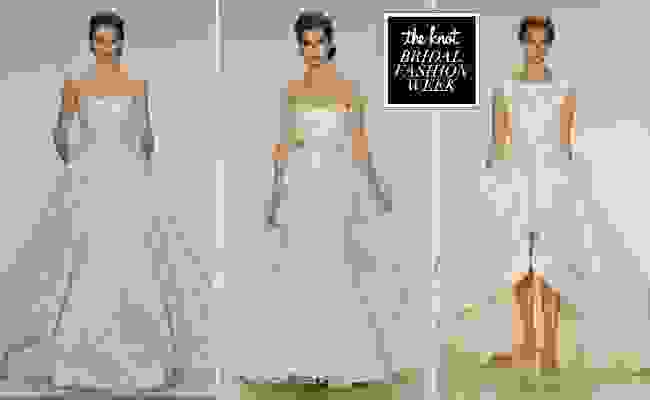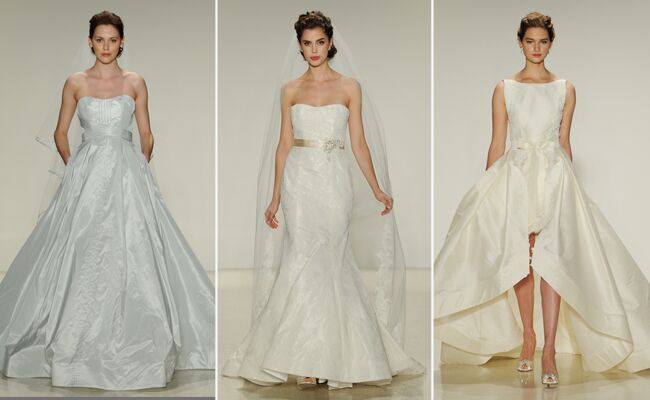 Anne Barge's newest collection of wedding dresses for Fall 2015 bring the drama with bold stripe patterns, cascading tiers, flowing trains and subtle hints of color. Dresses were featured in hints of ice blue, champagne and blush as well as classic white. Statement bows and detachable high-low hem skirts were prominent, and Barge's classic A-line ball gowns each packed a punch with eye-catching stripes and button-down-shirt-themed designs. The designer's attention to detail was clear in the intricate floral appliques and beading displayed on each piece. See every timeless, bold dress from the Fall 2015 collection below.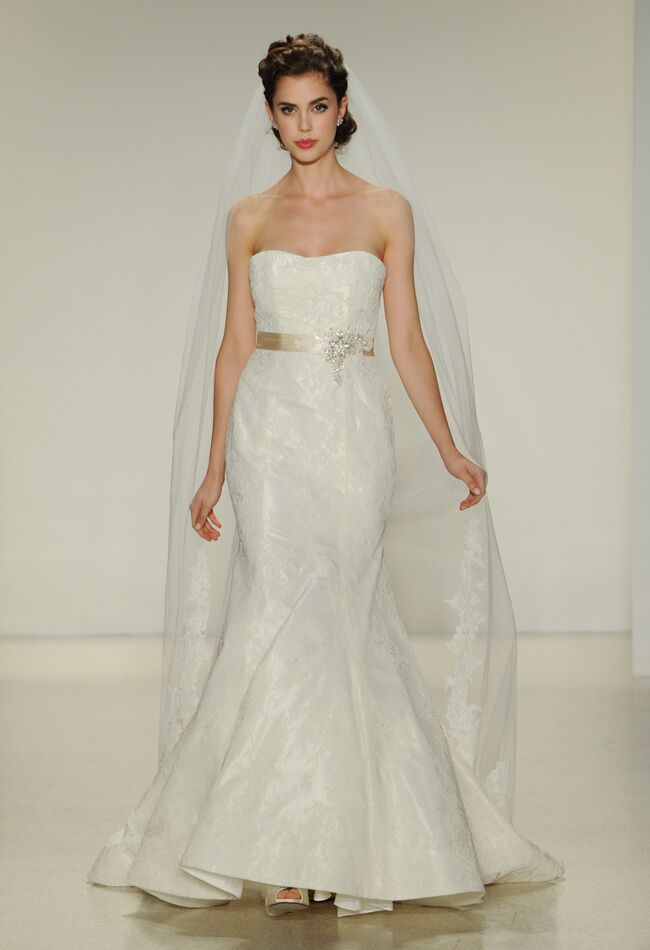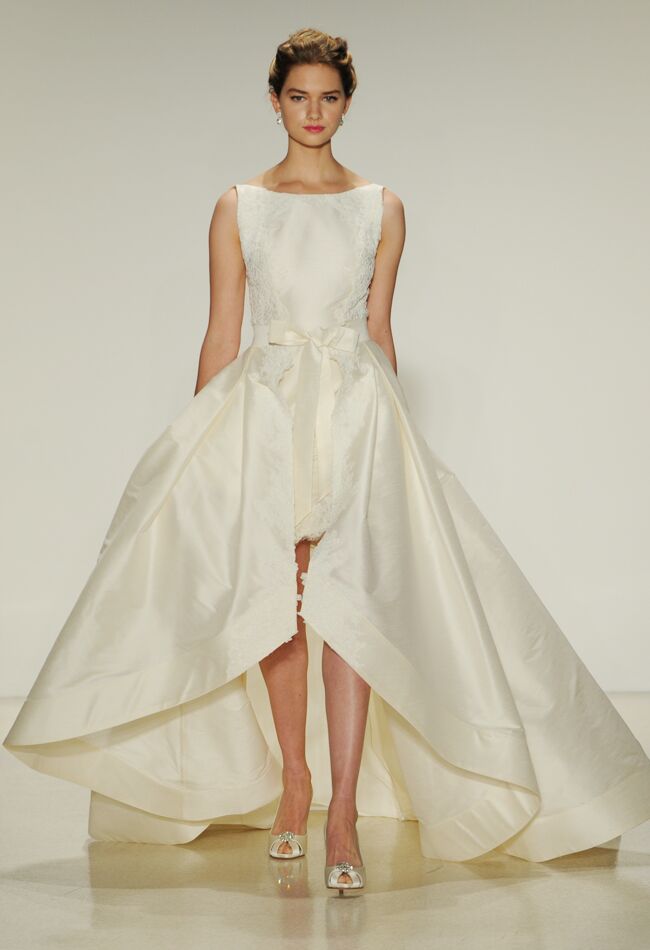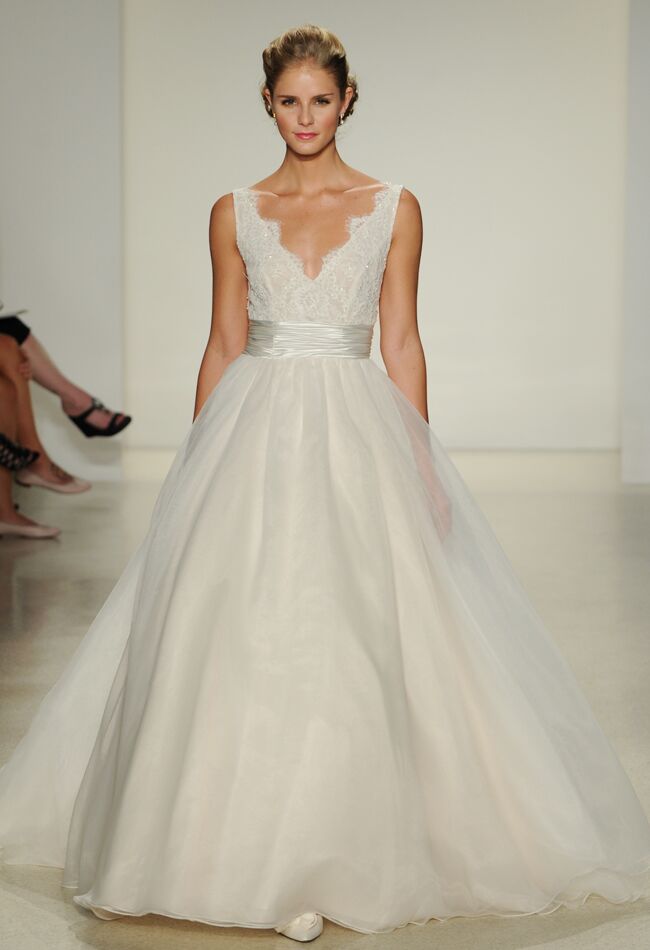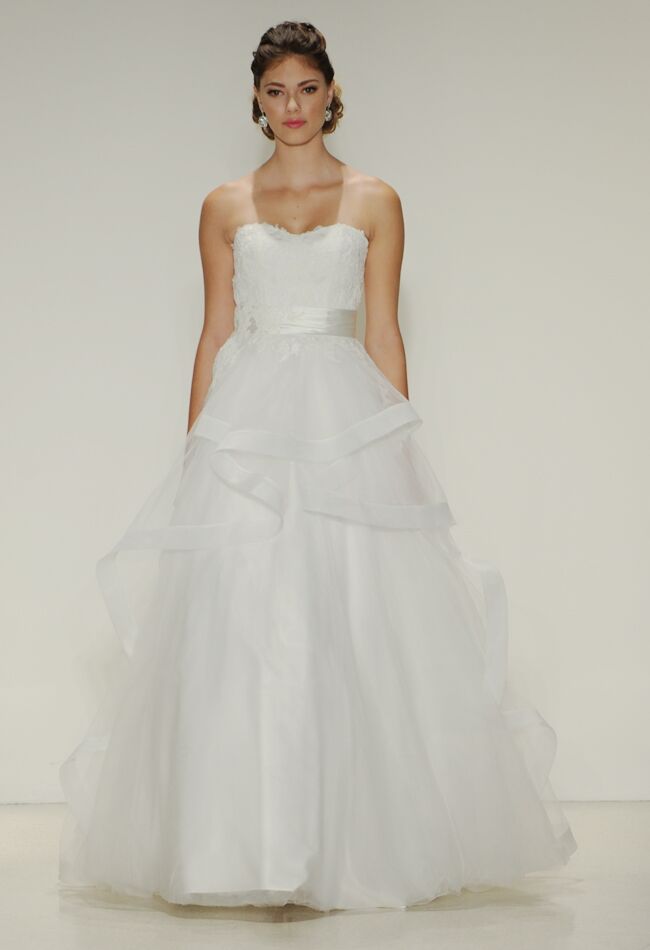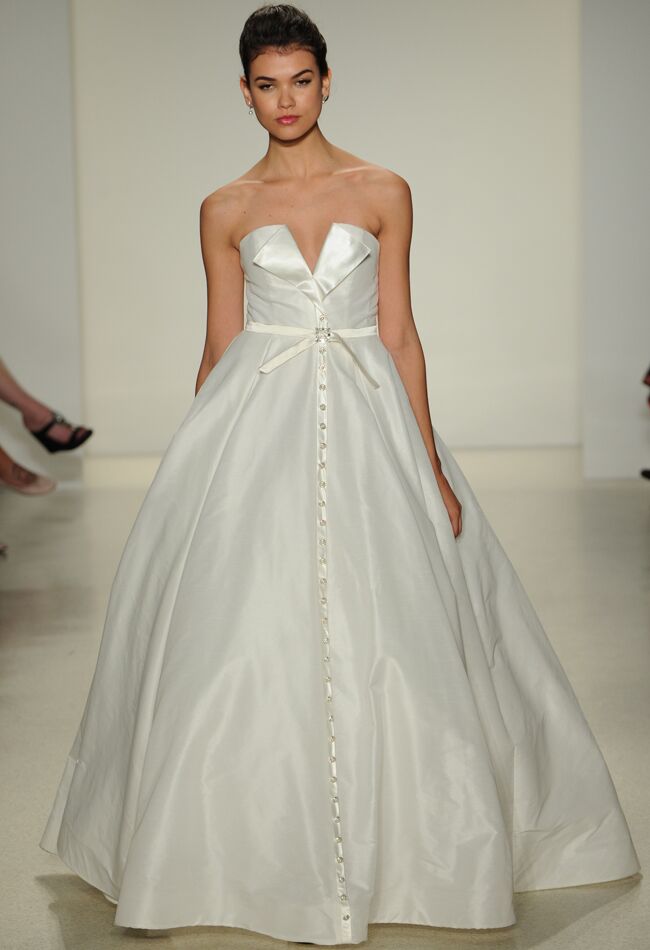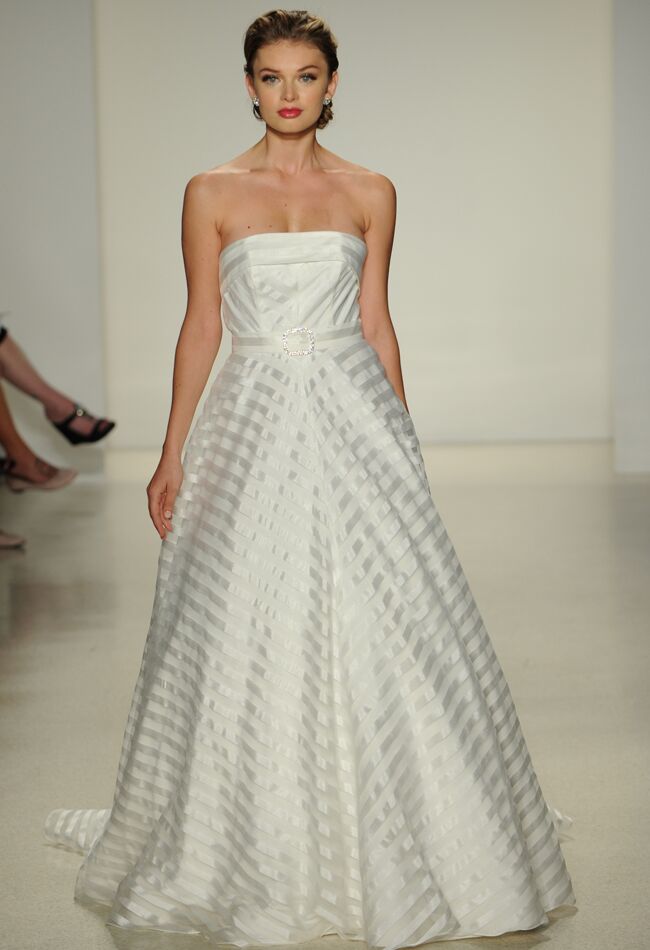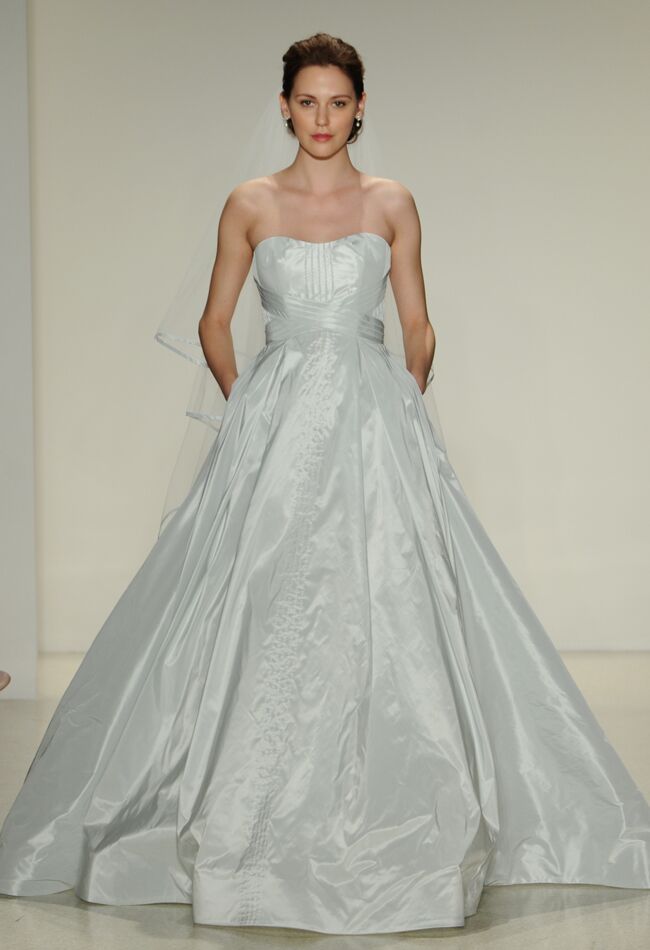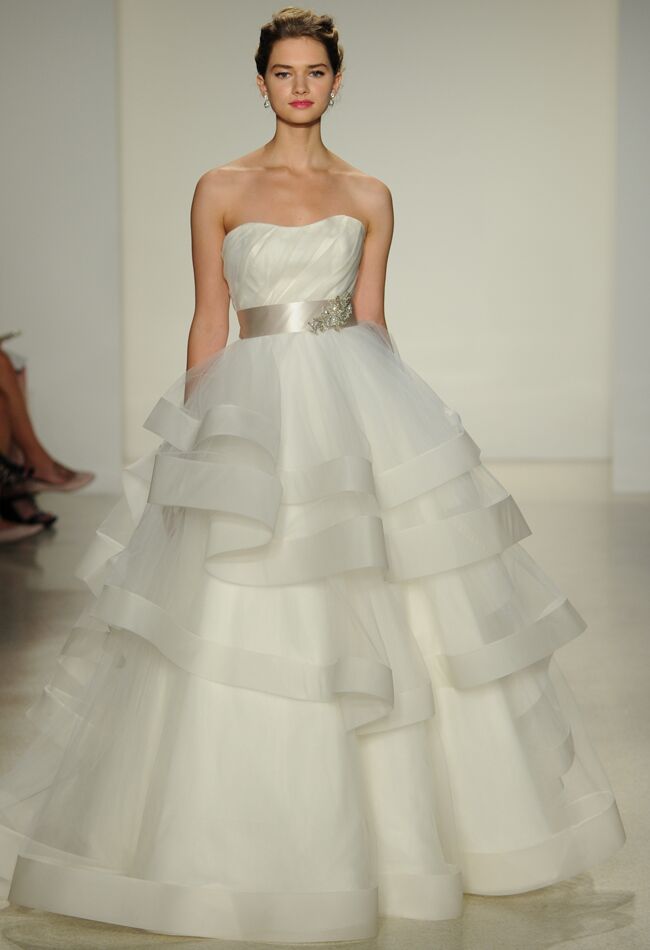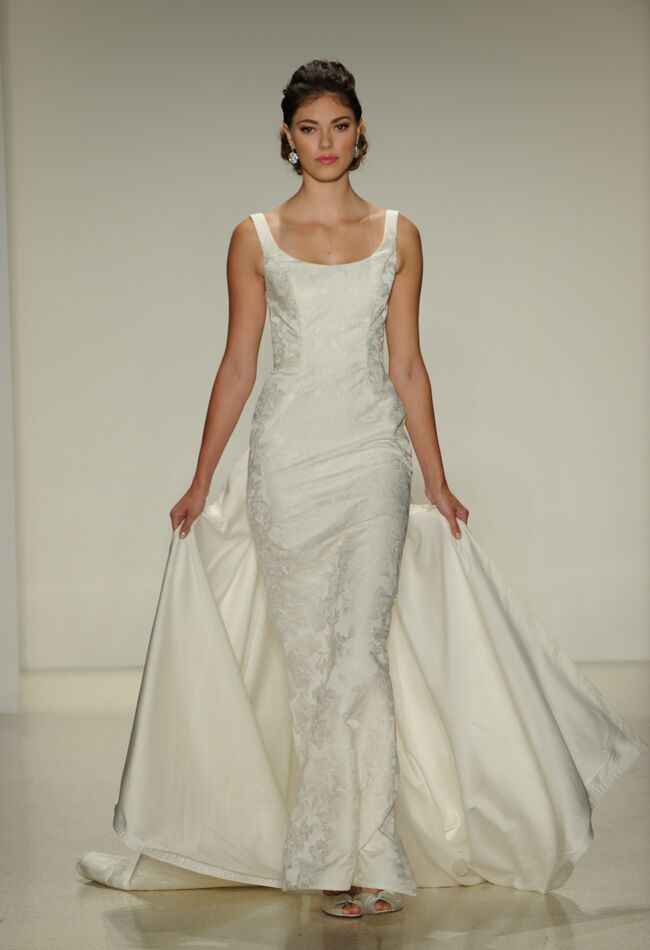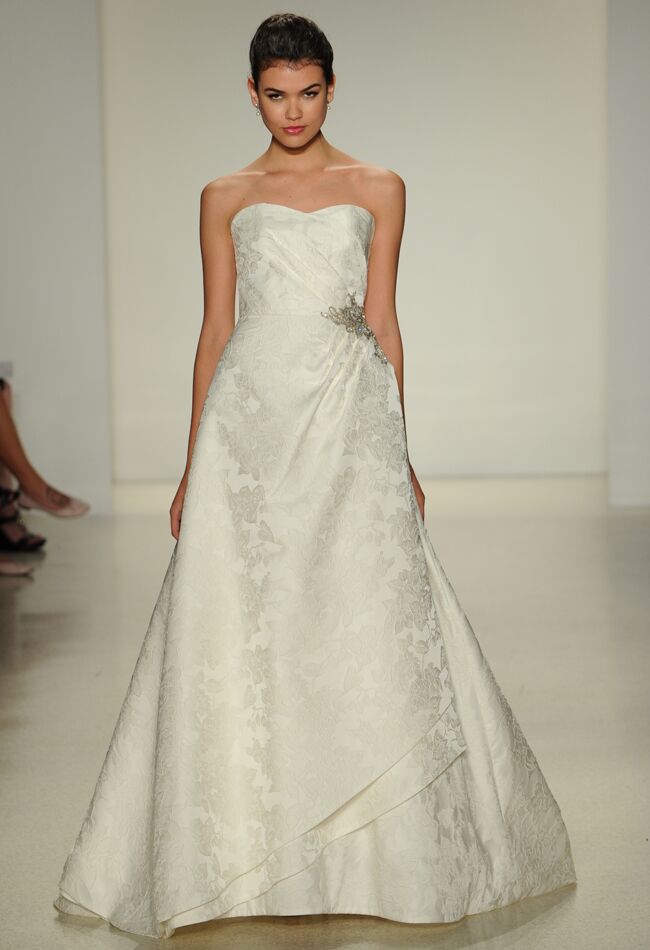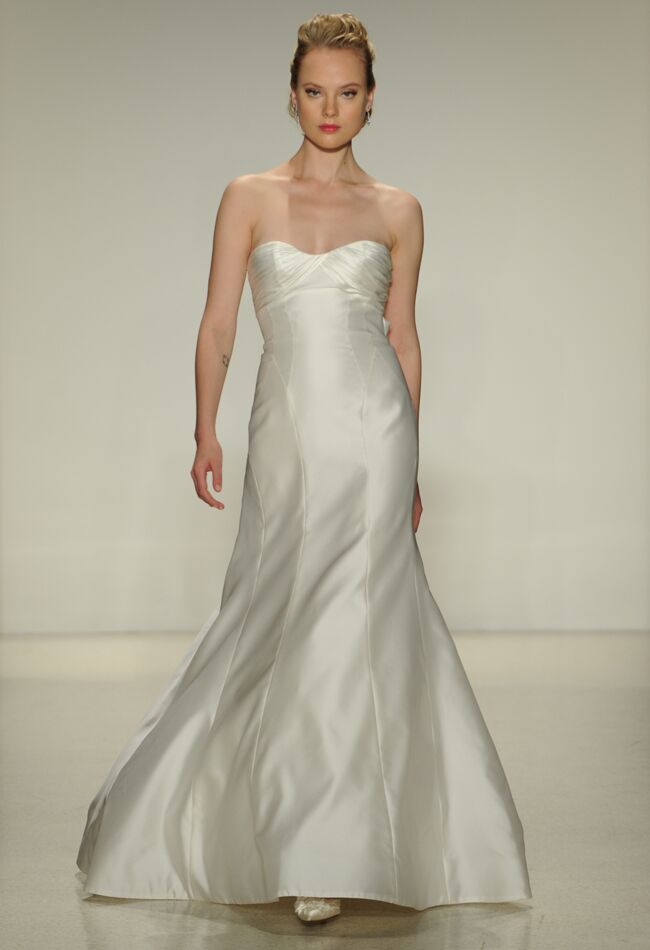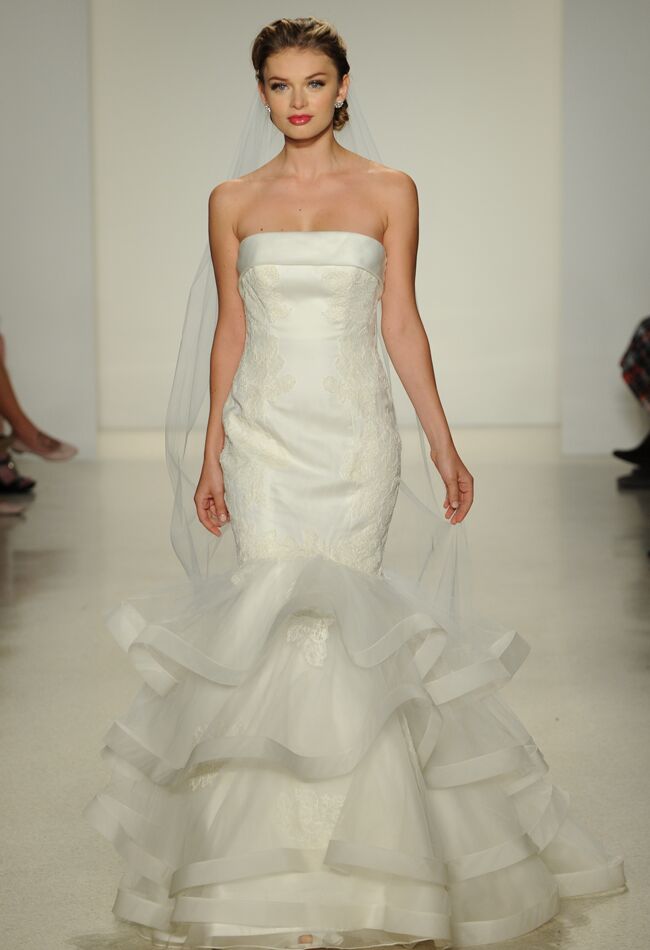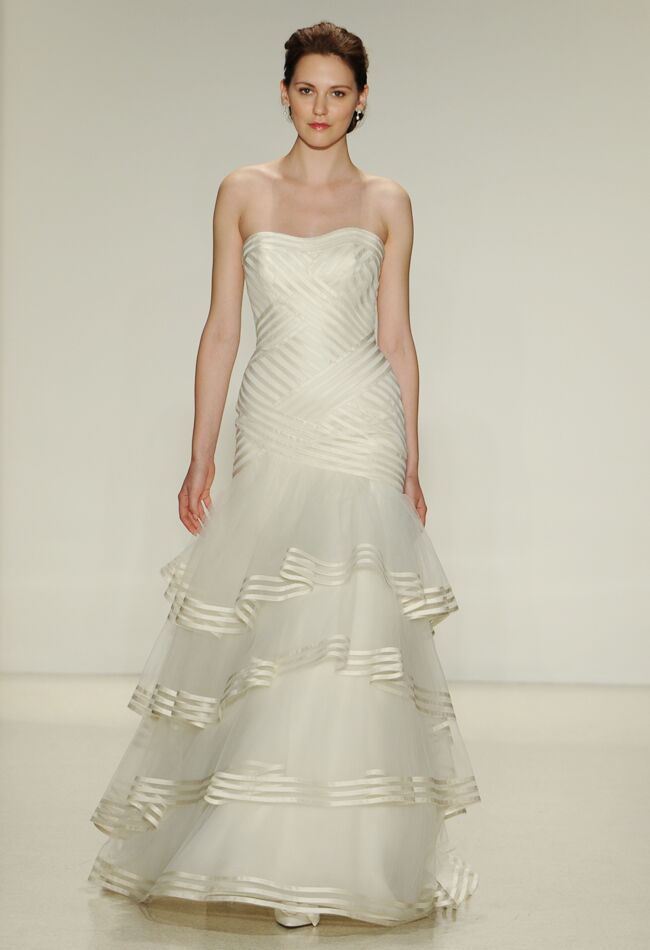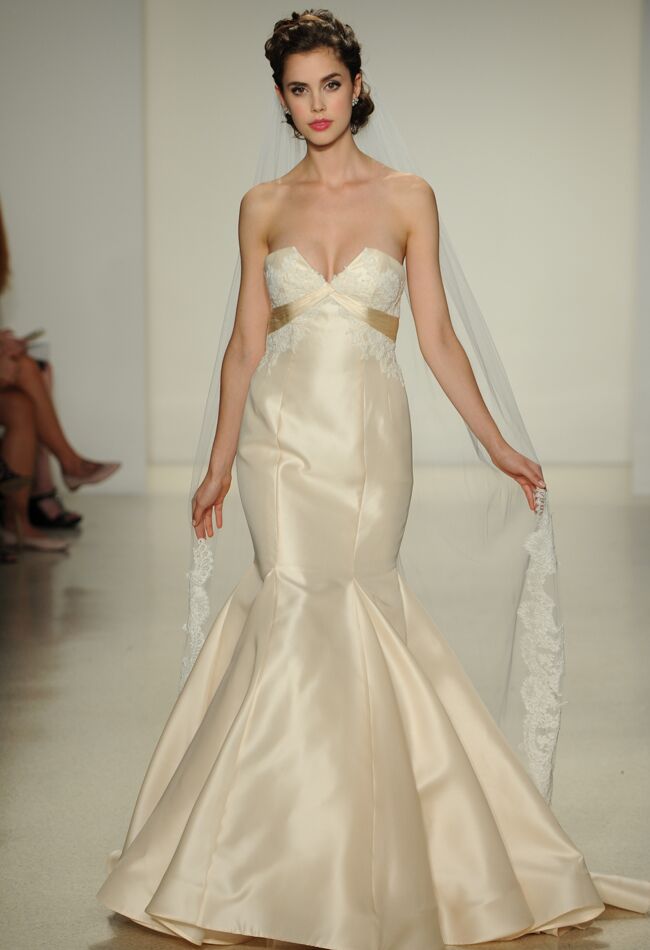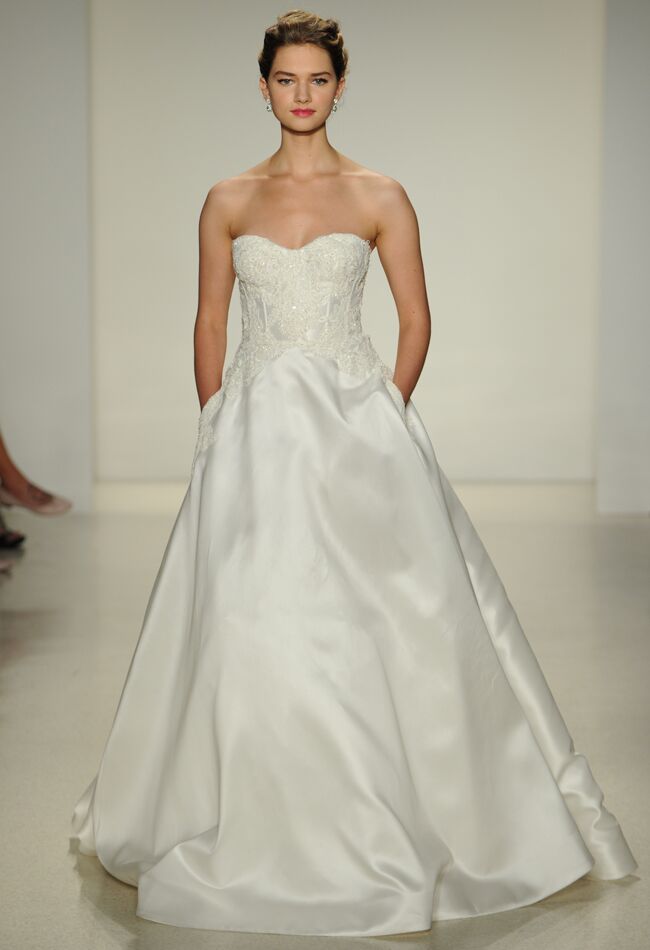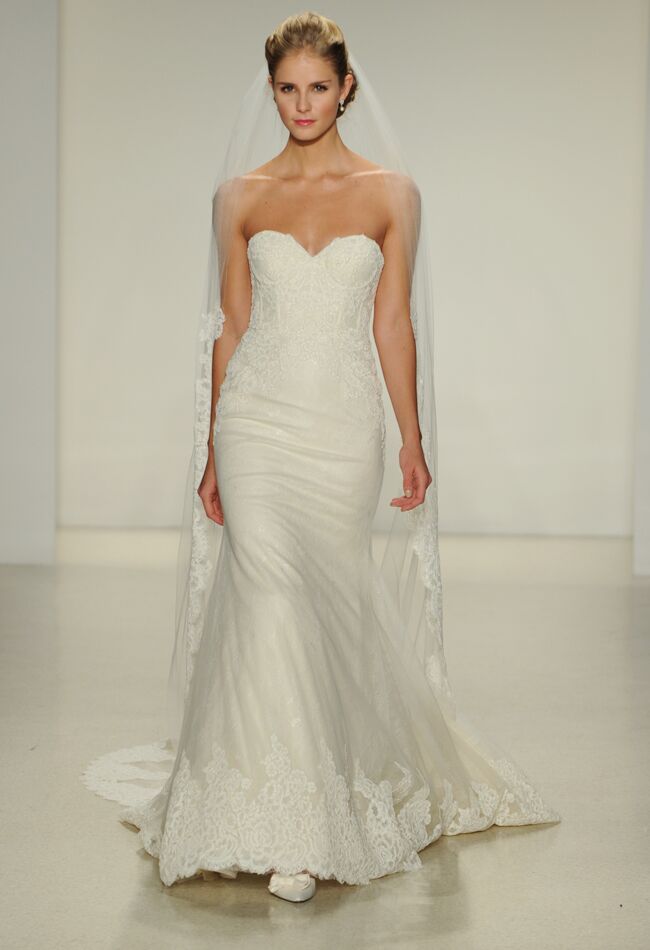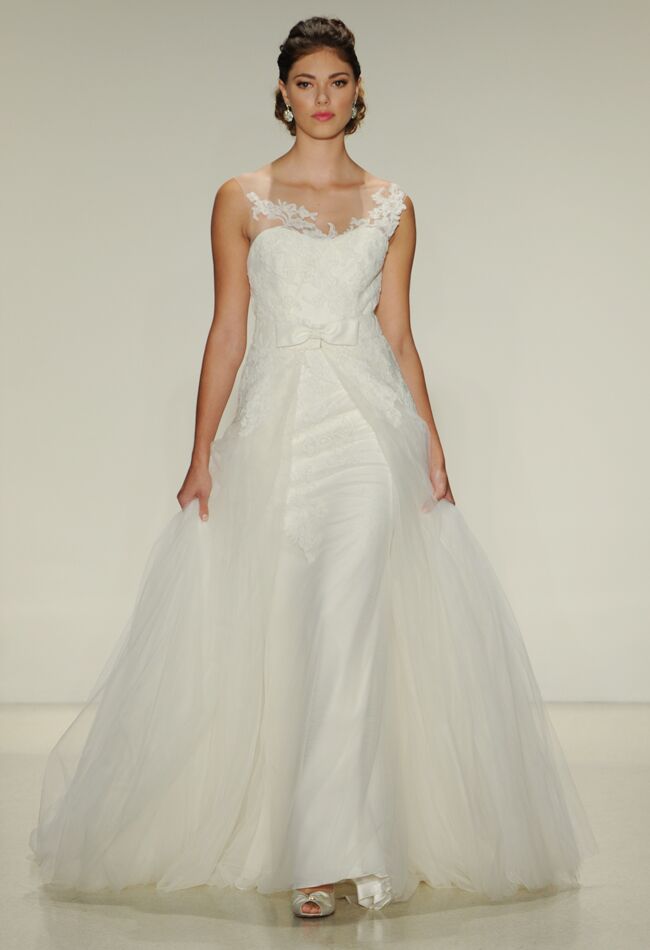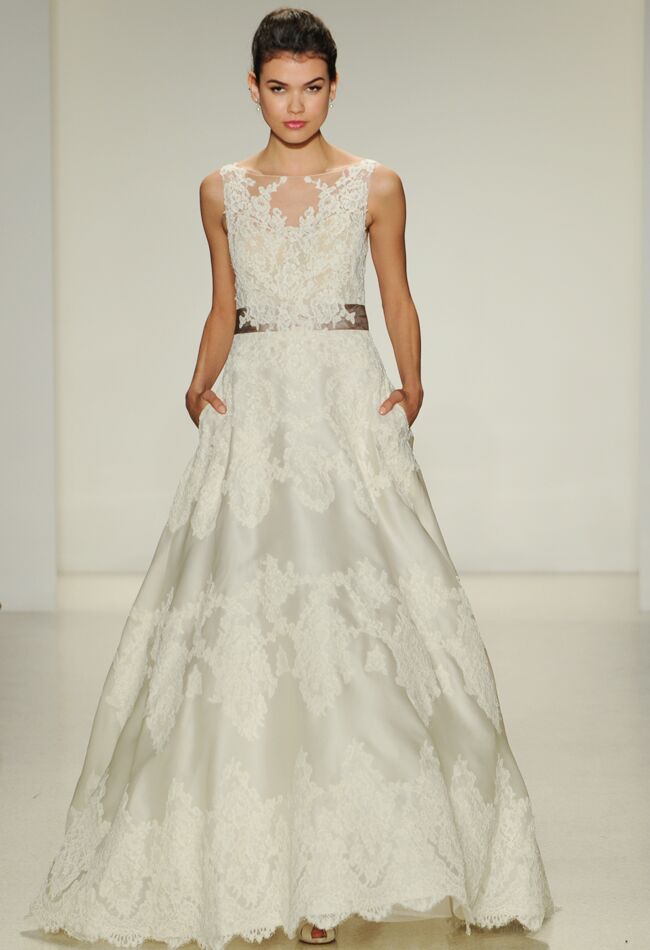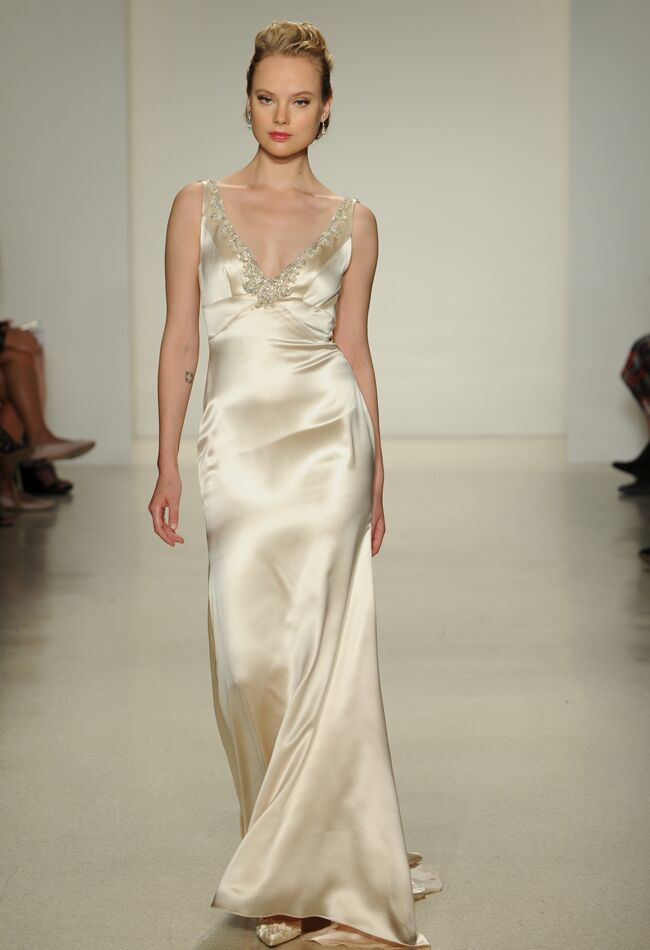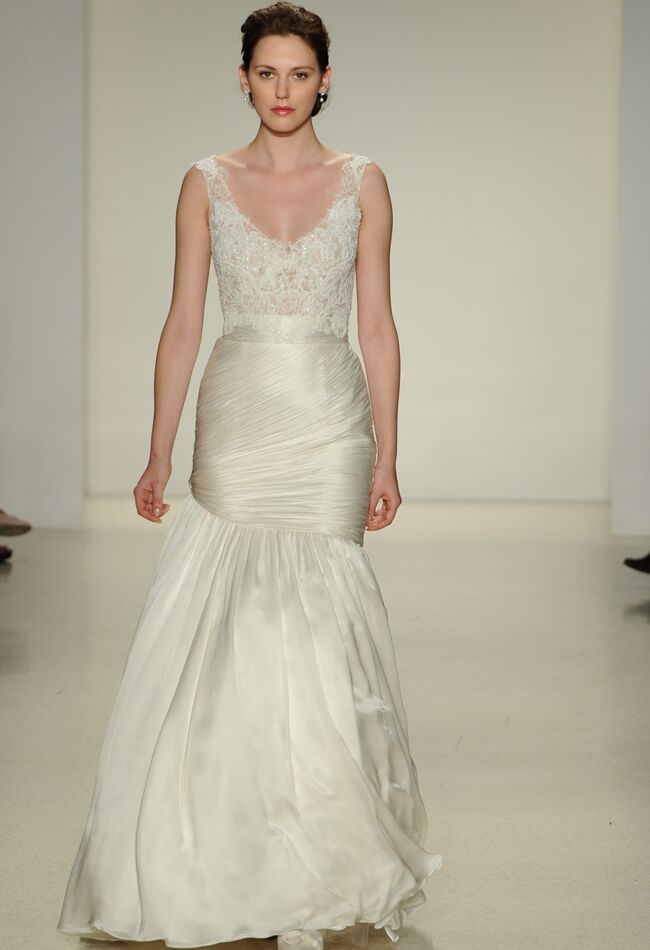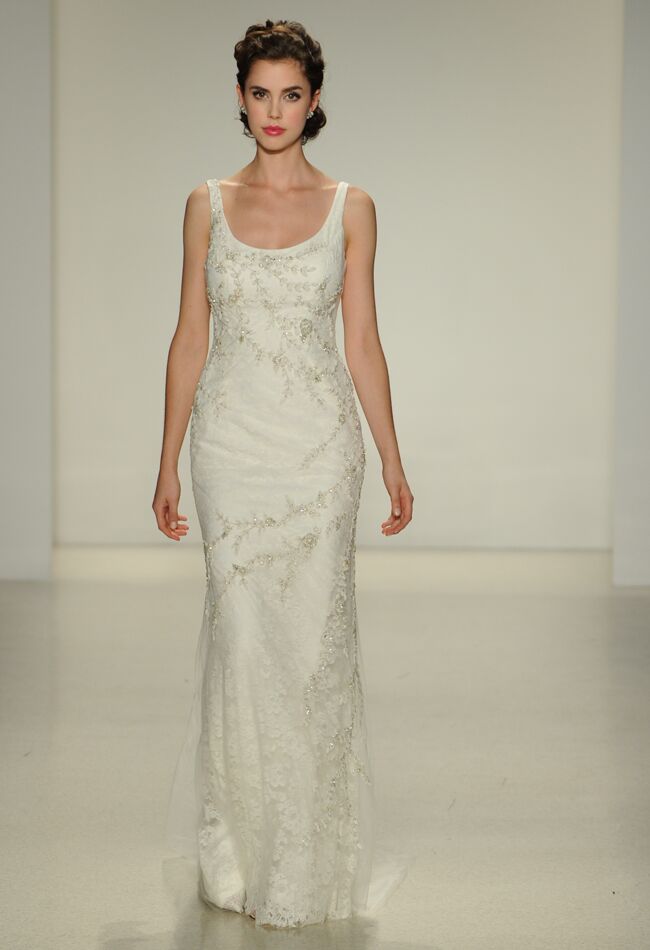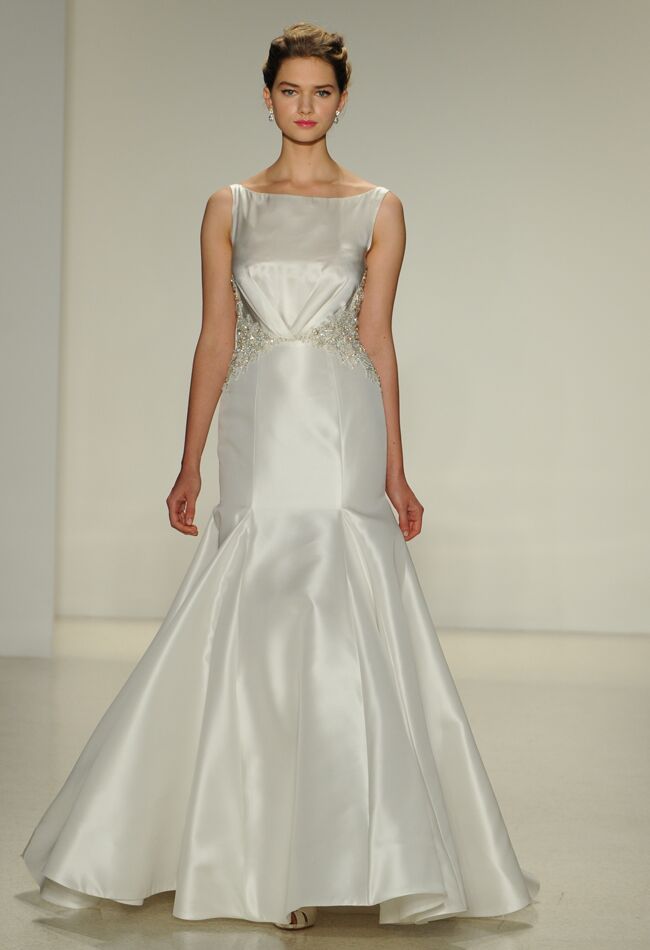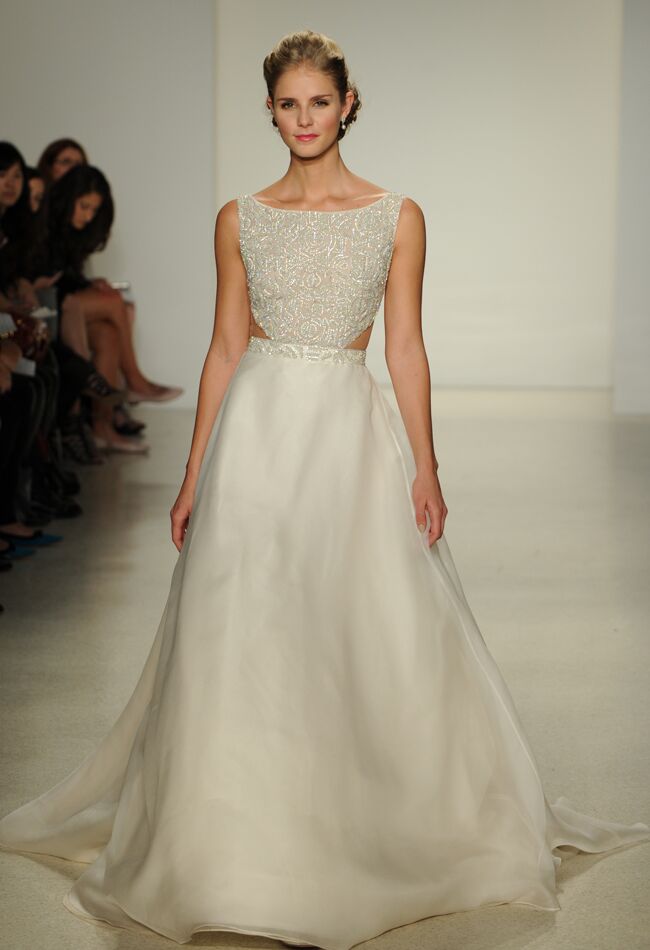 Photos by Kurt Wilberding
Want more? Right here!
> See Anne Barge wedding dresses you can shop now!
> Download The Knot's #1 Wedding Dress app for iPhone or Android!