Announcing The Dream Wedding Location!
by Jamie Miles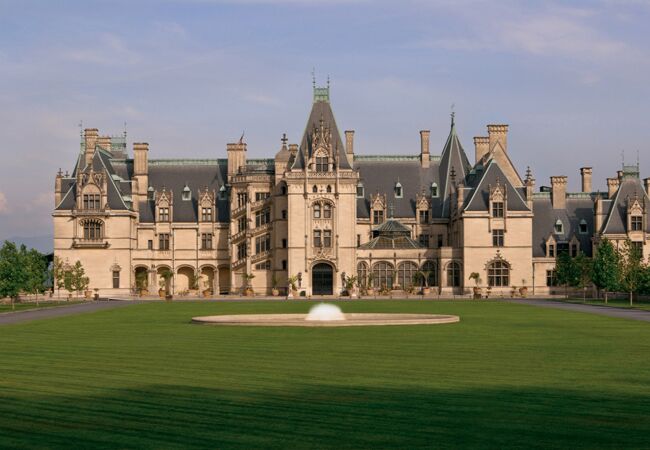 You met our dream wedding couple, you read their touching story, and you voted for their location. (Right?!) Well if you'll recall, the options for The Knot Dream Wedding location were…
1. Louisville, Kentucky (Rebekah's hometown)
2. Boston, Massachusetts (To make a happy memory for the city)
3. New York, New York (Pete's hometown)
4. Asheville, North Carolina (Rebekah and Pete's favorite vacation spot)
The votes are in and Rebekah and Pete will get married in…
Asheville, North Carolina at The Biltmore!
Watch Rebekah and Pete's reaction right her and get all the details on what's next below!
The Biltmore estate, the vision of George Washington Vanderbilt, encompasses more than 8,000 acres. The building was designed by Richard Morris Hunt and is America's largest home with 250-rooms. The French Renaissance chateau houses the Vanderbilt family's original collection of furnishings, art and antiques. Take a peek…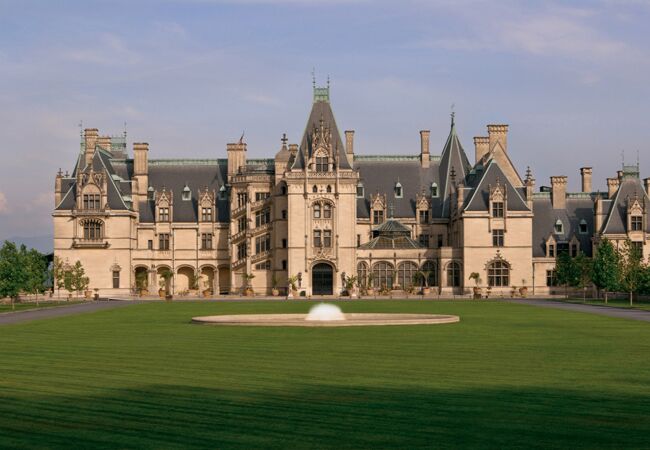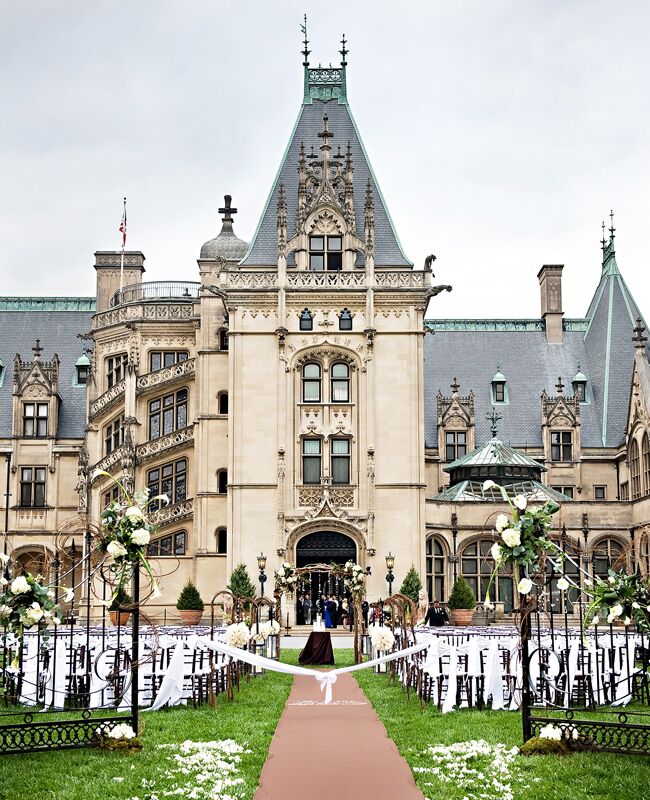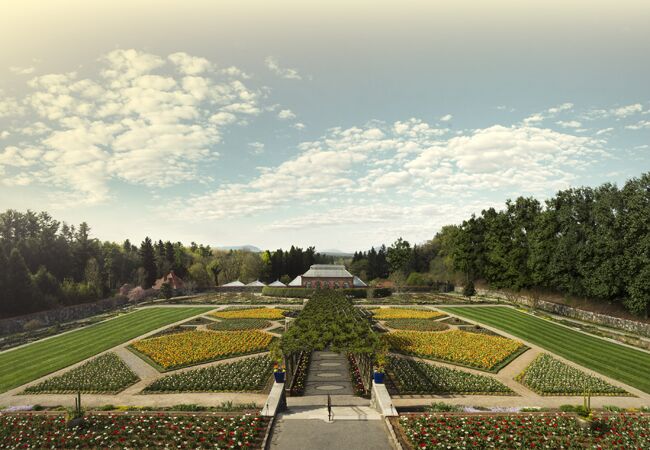 And now for some more news: the wedding date. Rebekah and Pete's dream wedding is only 50 days away. They're getting married on Friday, April 4, 2014!
So now that we have the location and the wedding date, it's time to start really getting down to details. The designer and visionary behind the wedding is celebrity wedding planner Marcy Blum. With Marcy's sharp eye and talent, we're more than sure that this wedding is going to be gorgeous.
Next up, vote for Rebekah and Pete's wedding theme. Tune in Monday, 2/17 at 1 p.m. EST to watch Marcy present the four wedding theme options for our dream wedding couple. Once you've seen the themes, they'll be up for a vote (and that's where you come in!).
Until then…
> All About The Knot Dream Wedding Couple
> See Last Year's Dream Wedding