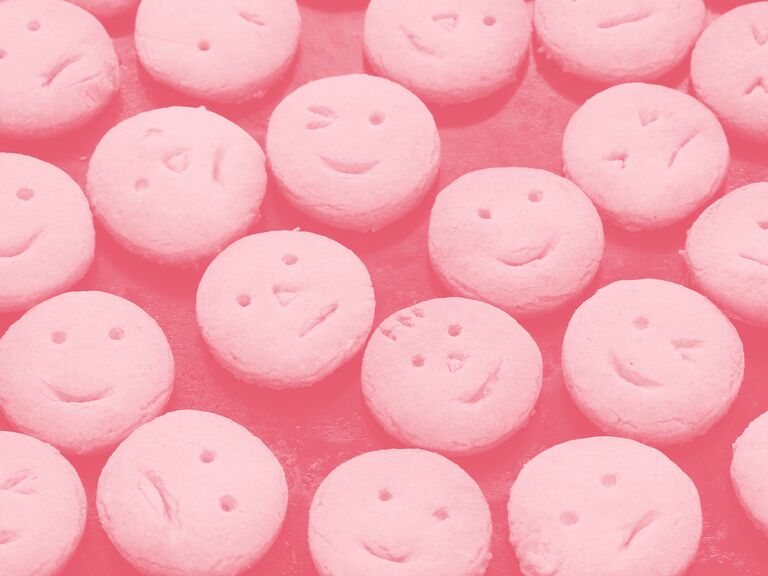 We don't have to tell you that wedding planning can be seriously stressful. And while a yoga class or a massage can certainly help you relax, there's another (basically free!) way to soothe your nerves: anxiety baking. Think of it as a form of self care—a way to unwind away from outside stressors. Plus, working with your hands to create something leads to feelings of satisfaction and accomplishment. "When I'm feeling anxious, I like to do something outside of myself," says anxiety baker Jess B. "I know I'm creating something that others will enjoy, and that brings me a sense of calm. And baking is a science; the careful measurements, the specific steps—it provides order in the chaos." Basically, baking can be a form of meditation, as it forces you to unplug and take your mind off your to-do list for a little while. Not to mention, your friends, family and coworkers will thank you for the tasty treats!
Sounds soothing, right? Before getting started, make sure you have the right equipment to set yourself up for success. The nonstick 5-piece Pro-Release Bakeware set from All-Clad will be your go-to. Each piece has a PFOA-free coating, easy grip handles, and is scratch and stain-resistant to help it last for years to come. (Hint: Mark these as a favorite on your wedding registry in hopes you can use them ASAP.) Then read on for some delicious recipes you can make with the set, and get ready for your wedding planning anxiety to start to fade. 
Bake Cookies:
Easy to make and always crowd-pleasing, cookies are a favorite dessert for a reason. If you want to up your game, try making a batch of whoopie pies—basically a soft cookie sandwich with fluff filling.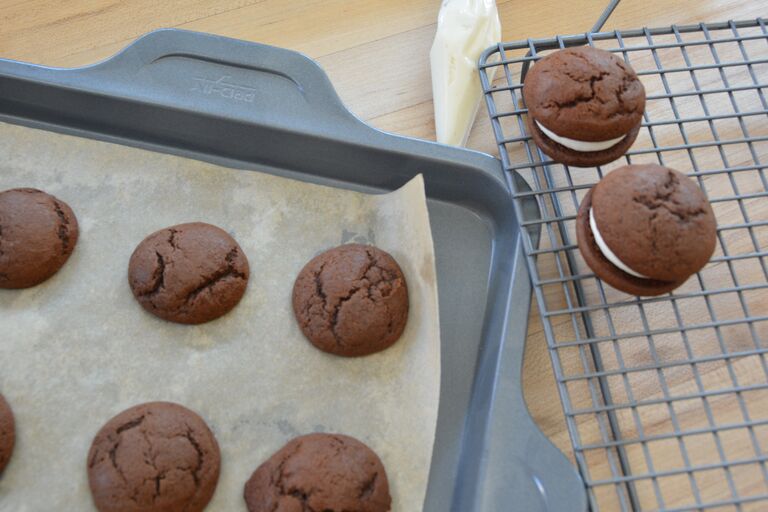 The Baking Essential: Pro-Release Bakeware Nonstick Half Sheet Pan With Rack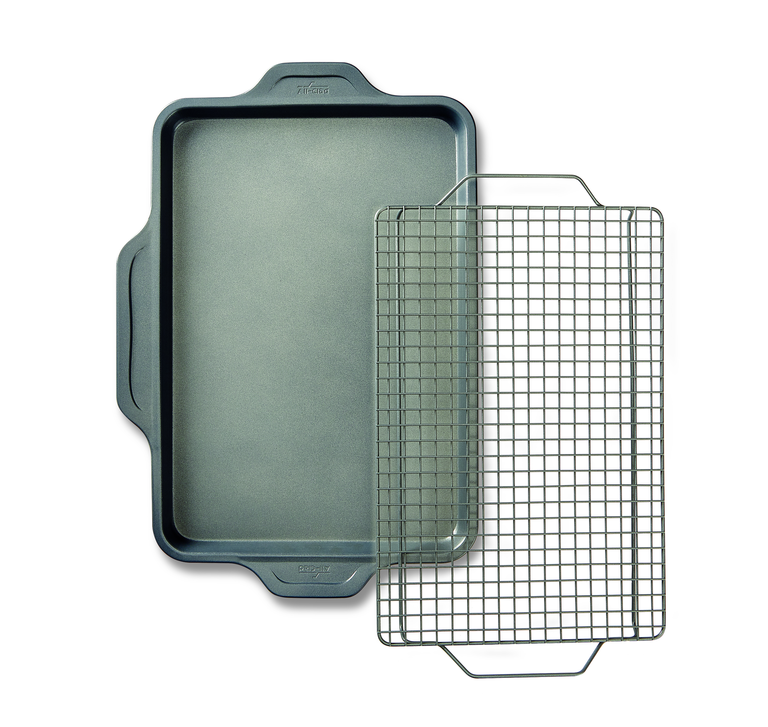 Cookies—including the soft, cake-like ones for whoopie pies—will slide right off this pan, and the accompanying rack comes in handy for cooling the finished product. P.S. How great is that third handle on the side?


Bake a Cake:
Nothing says "I love you" like a cake, not to mention how fun it is to make and decorate. (Licking the excess batter off the spoon is always the best part!)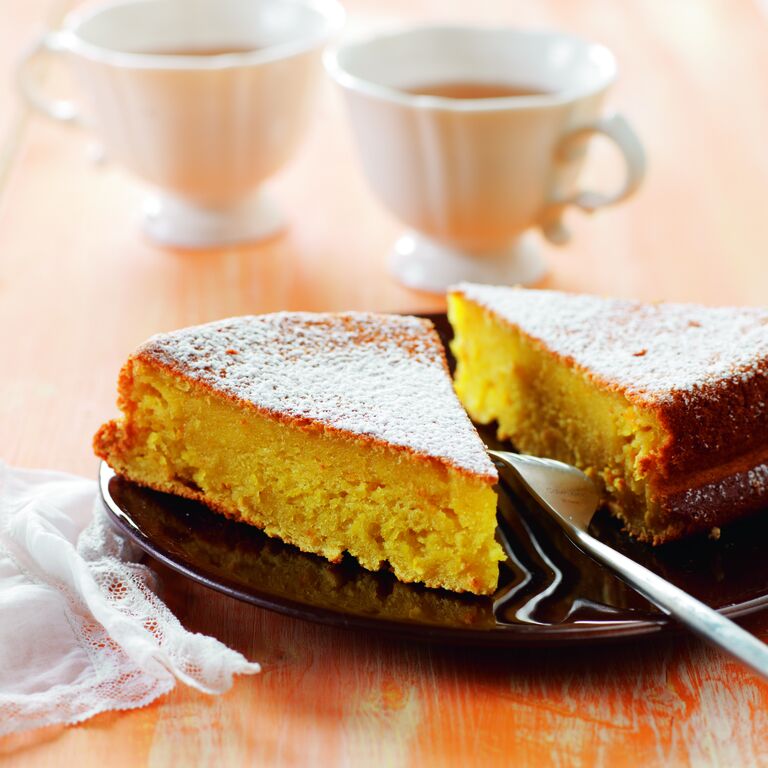 The Baking Essential: Pro-Release Bakeware Round Cake Pan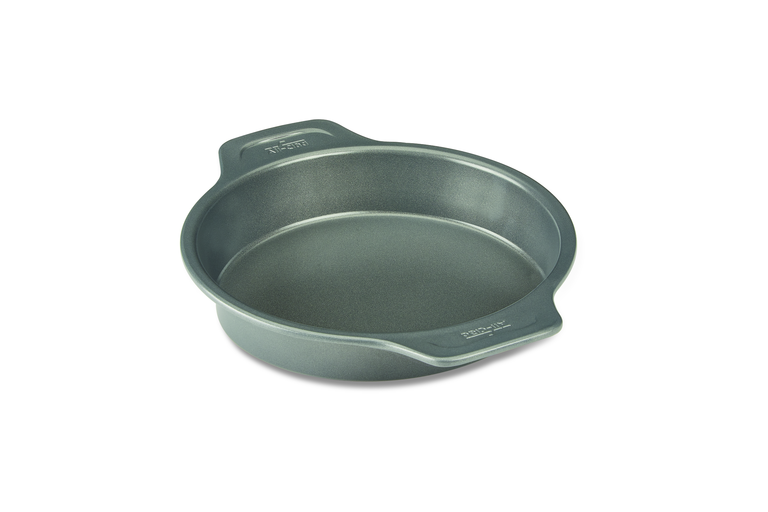 This 9-inch steel pan will help you bake up perfectly round and uniformly cooked cakes that release easily when flipped (no small feat). Two come in the set—ideal for creating a decadent layer cake.

Bake Bread:
Whether savory or sweet, a warm batch of bread fresh out of the oven is a treat any time of day. Plus, your whole kitchen will smell amazing.
Sun-Dried Tomato, Olive & Feta Bread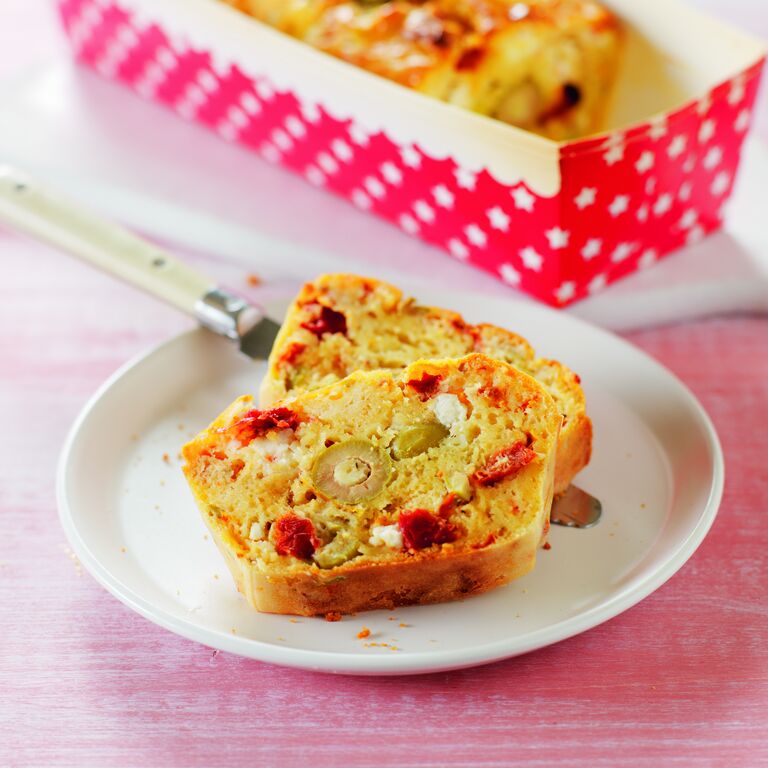 The Baking Essential: Pro-Release Bakeware Loaf Pan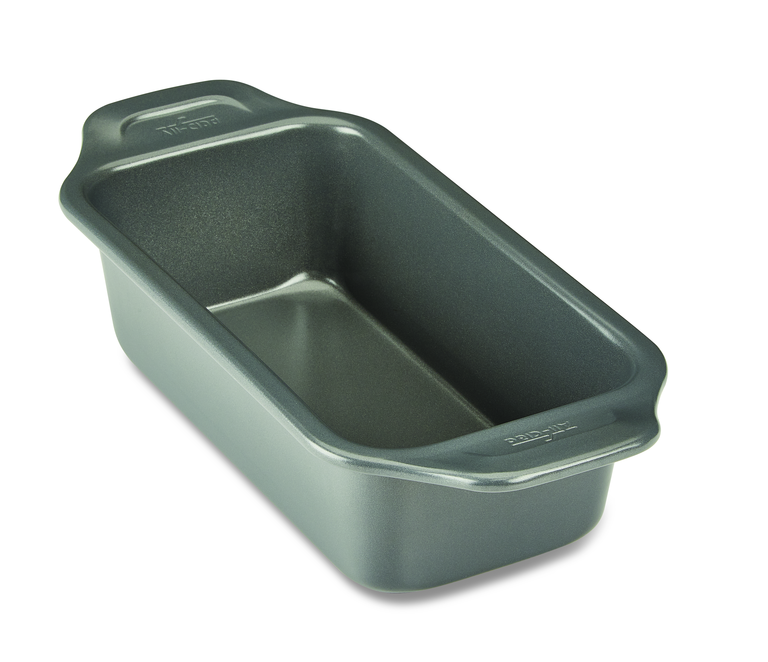 Think of this pan as your magic weapon for breads, rolls and pound cakes galore. It's made with heavy-gauge steel to ensure an even cook (i.e., you won't end up with a gooey center and burnt edges). 

Register for the set: All-Clad 5-piece Pro-Release Bakeware set, $100
This article is sponsored by All-Clad. Read more about the recipes, tips and kitchen essentials you'll need for married life, including All-Clad's durable, high-quality cookware.