Awkward Reactions To Announcing You're Engaged (Watch!)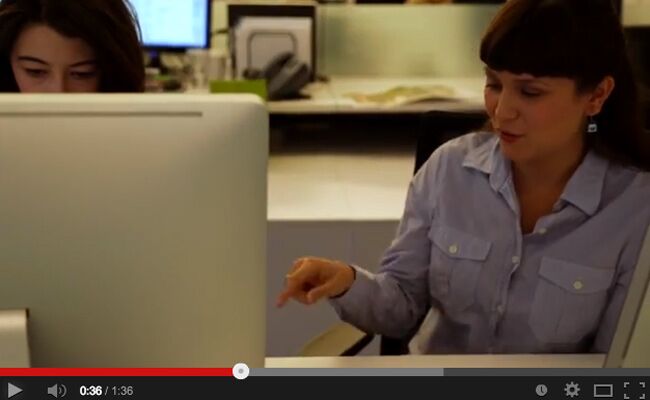 Letting your friends, family and co-workers know that you've just gotten engaged warrants a congratulations and a celebratory toast (at least we think so). But sometimes the response to "I'm engaged!" isn't always the one you'd expect. You know the kind of comments we're talking about — anything that involves whether you're pregnant, whether they're in the wedding, or how much that ring cost. Just watch!
Want more? Of course you do!
> 7 ways NOT to announce your engagement
> Sh*t brides say (Watch the video!)