Best Skin Care Products of The Knot's 2019 Beauty Awards
Good skin is just as important as flawless makeup. Give your daily routine a serious upgrade with our favorite skin care products.
by Shelley Brown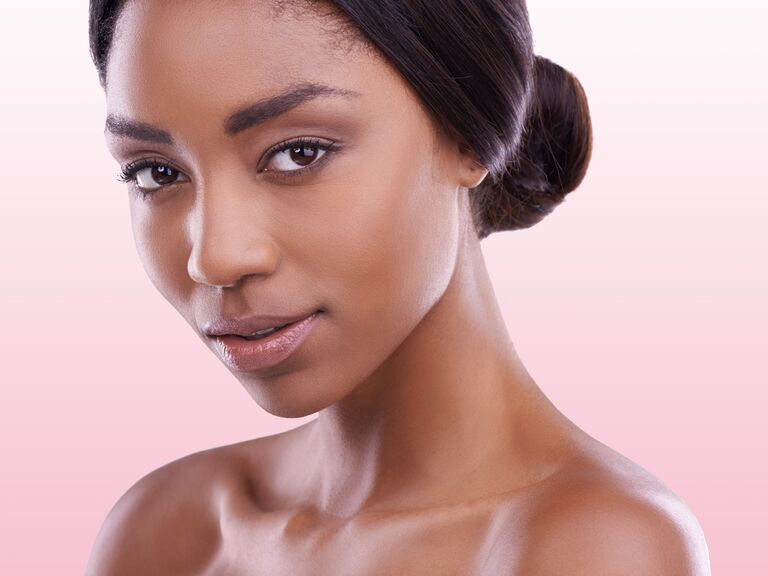 The secret to flawless bridal makeup? A flawless complexion. If there's ever an ideal time to amp up your beauty regimen with the best skin care products out there—the months leading up to your wedding are it. That's right, we said months. While it may be tempting to splurge on pricey creams and serums a few days before your nuptials and expect instant results, a solid routine—even with the best skin care products you can find—actually takes several weeks to take effect. (And, thanks to something called the "purging effect," your skin may get worse before it gets better, especially if you're using serious anti-aging ingredients like retinol or AHAs for the first time.) 
So, to avoid all of this unnecessary stress, start thinking about your pre-wedding skin care about six months out from your wedding date. If you're struggling with acne, hyperpigmentation or wrinkles, plan to see a dermatologist to come up with a treatment plan that addresses your specific concerns. Otherwise, investing in good products and spending just a few extra minutes on your skin every day can yield amazing results.
If coming up with a comprehensive skin regimen is the last thing on your mind, don't fret—we've done all the testing for you. Give your skin care routine a serious upgrade with our must-have skin care products, below