The Skin Care That Won Our 2021 Beauty Awards
Give your daily routine a serious upgrade with our favorite skin care products.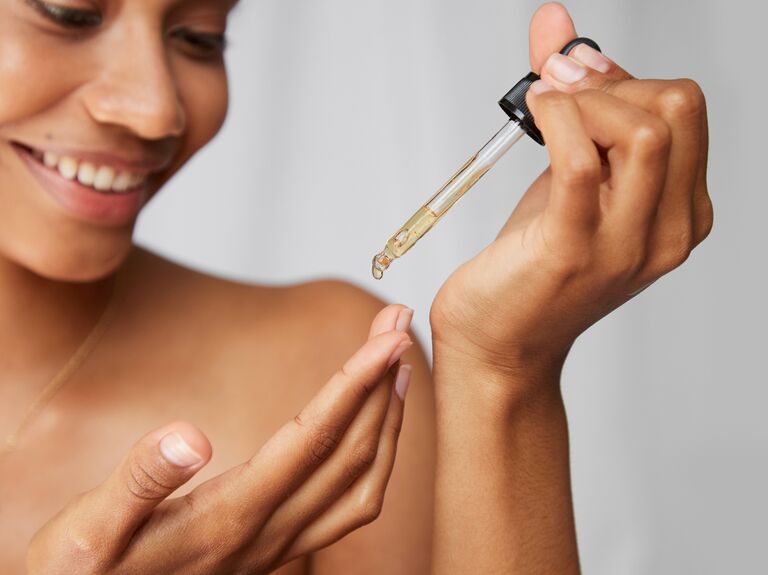 Ohlamour Studio / Stocksy United
We have included third party products to help you navigate and enjoy life's biggest moments. Purchases made through links on this page may earn us a commission.
The secret to flawless wedding makeup? A healthy complexion. If there's ever a time to amp up your beauty regimen with the best skin care products out there, the months leading up to your wedding are it. That's right—we said months. While it may be tempting to splurge on pricey creams and serums a few days before your nuptials in the hopes of instant results, a solid routine—even with the best skin care products you can find—actually requires several weeks to take effect. (And, thanks to something called the "purging effect," your skin may get worse before it gets better, especially if you're using serious anti-aging ingredients like retinol or AHAs for the first time.)
To avoid all of this unnecessary stress, start thinking about your prewedding skin care about twelve to six months out from your wedding date. If you're dealing with acne, hyperpigmentation or wrinkles, see a dermatologist to come up with a treatment plan that addresses your specific concerns. Otherwise, investing in good products and spending just a few extra minutes on your skin every day can yield amazing results.
If coming up with a comprehensive skin regimen is the last thing on your mind, don't fret—we've done all the testing for you. Give your skin care routine a serious upgrade with our must-have skin care products, below.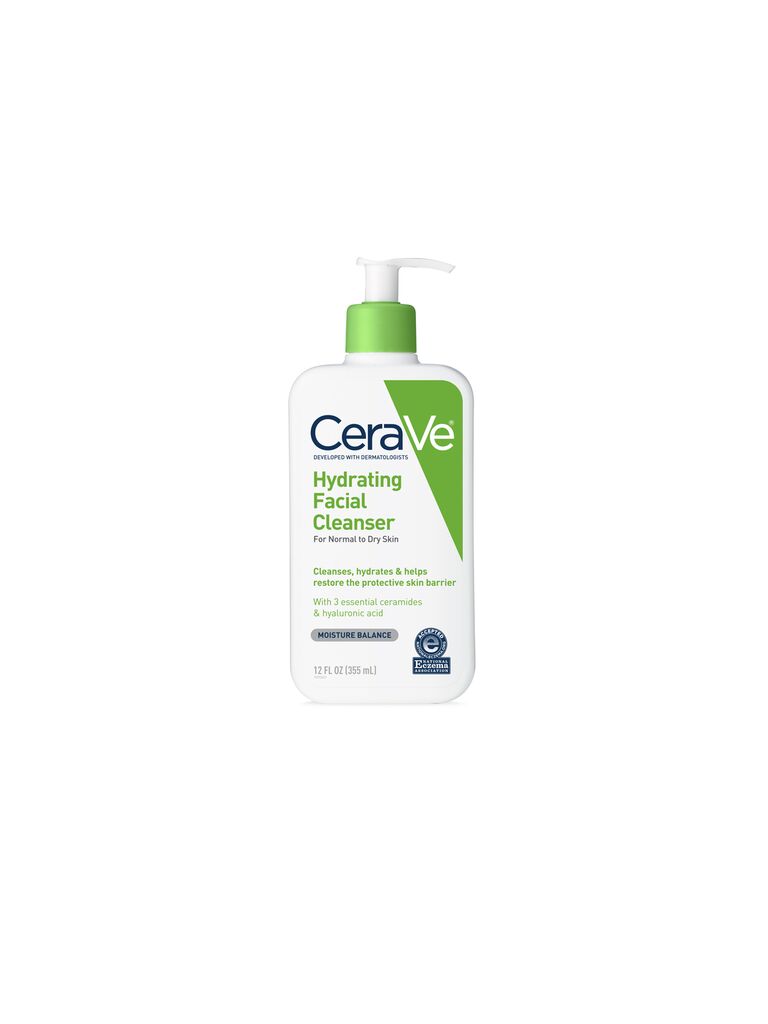 Best Face Wash
This popular face wash isn't just a derm favorite. TikTok is abuzz with this affordable, effective face wash. It's formulated with hydrating ingredients like hyaluronic acid (a humectant that can hold up to 100 times its weight in water) and skin-loving ceramides. Its silky-smooth texture will gently remove dirt and makeup without stripping your skin's delicate moisture barrier.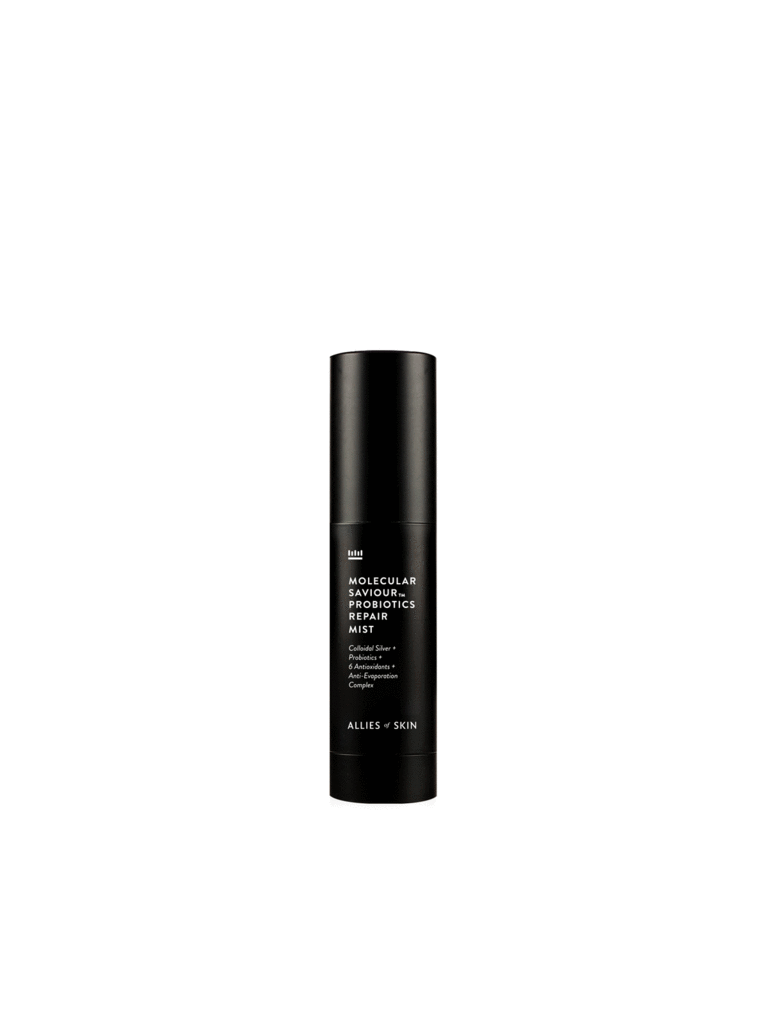 Best Face Toner
Forget everything you know about toners. While many are filled with drying ingredients (think: alcohol, witch hazel and harsh acids) that can leave your skin dry and irritated, this one is different. The alcohol-free formula contains an aloe base, reparative probiotics and skin-soothing niacinamide. It also boasts six different antioxidants like silk amino acids, zinc and acai berry that will give your skin a serious glow. Another pro? It comes as a mist, so no cotton rounds needed.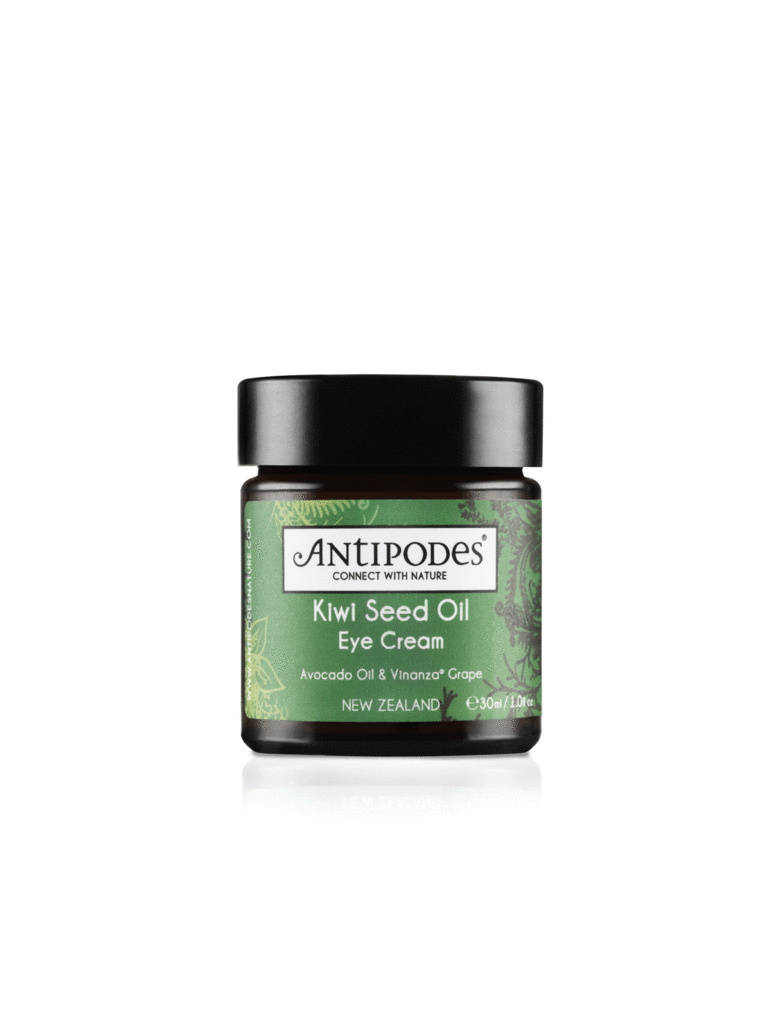 Best Eye Cream
Look like you got your beauty rest (even if you were up all night assembling welcome bags) with this kiwi seed oil-infused eye cream. There's a reason this product is a cult favorite and loved by A-listers such as Cara Delevingne and Sam Smith. The formula is packed with nourishing ingredients like avocado oil, carrot seed oil, and vinanza grape (an antioxidant from Marlborough sauvignon blanc grape seeds that improves elasticity). New Zealand-grown kiwis are packed with vitamin C, which helps with anti-aging as well as brightening and evening your complexion. The rich cream sinks right into your skin upon application and is clinically proven to stimulate collagen production.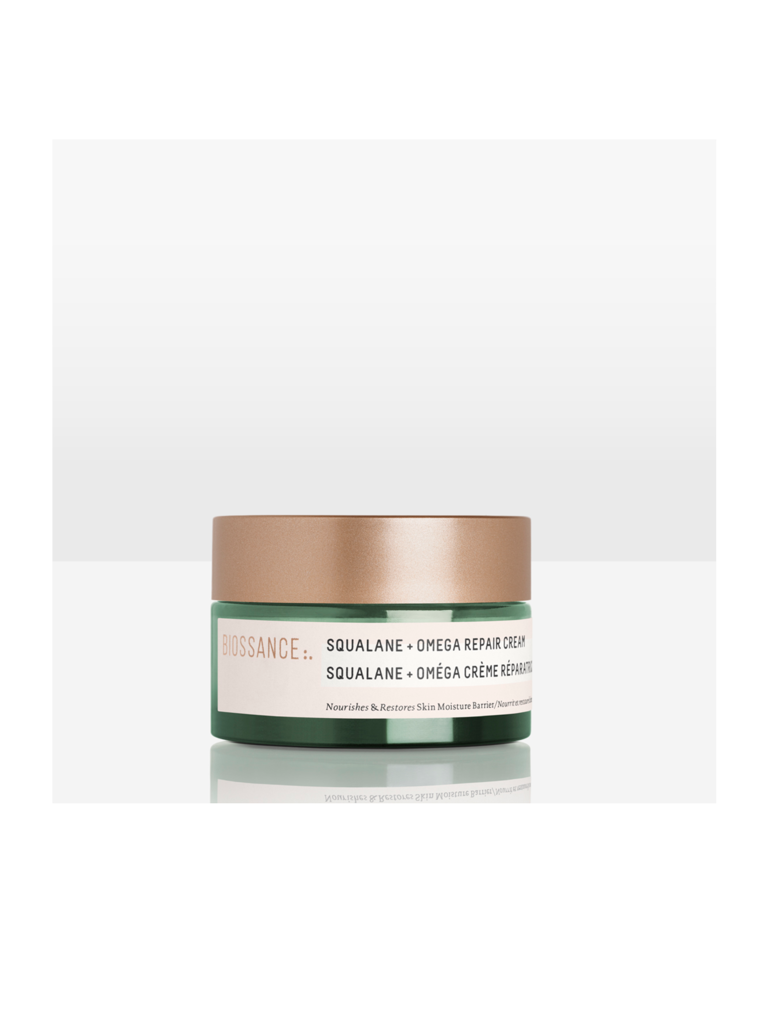 Best Face Moisturizer
It may sound counterintuitive, but everyone—even those with oily skin—needs a good face moisturizer. We think this lipid-enriched cream is the best face moisturizer for your wedding for a few reasons: The decadent formula mimics and supports your skin's delicate moisture barrier while reparative ingredients like squalane, ceramides and plant sterols hydrate and plump the skin. Plus, the moisture-boosting formula will help minimize the appearance of fine lines.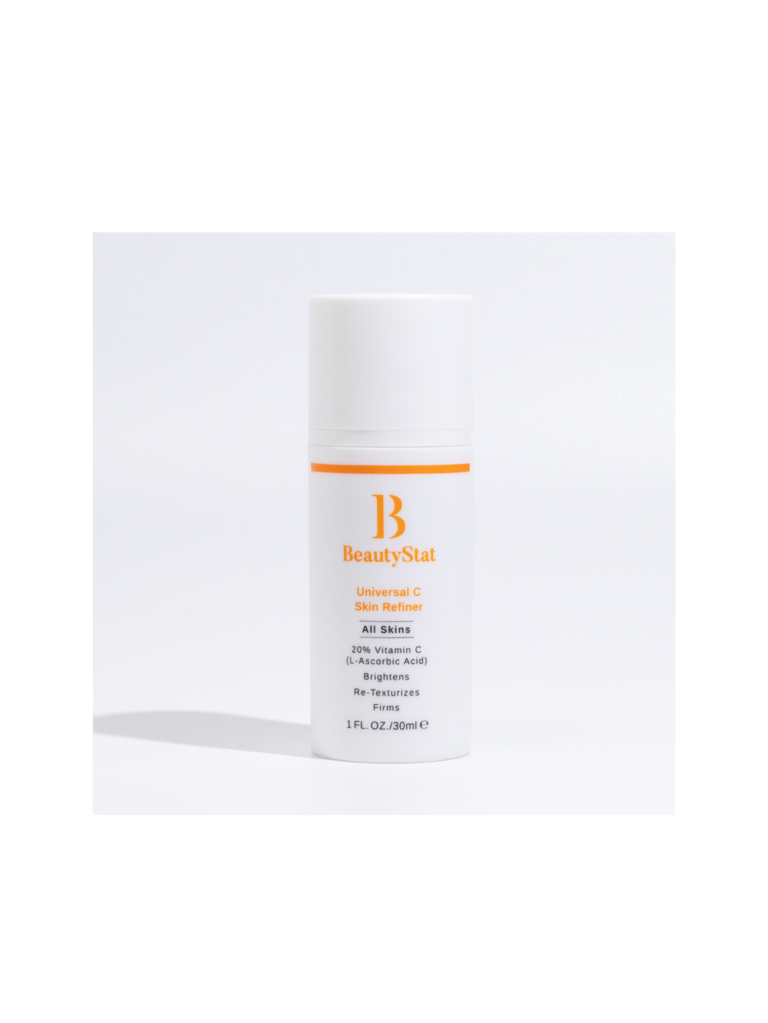 Best Antioxidant Face Serum
Talk to any dermatologist and they'll tell you incorporating an antioxidant serum into your routine is an absolute must leading up to the wedding. Skip the trial and error process by using our pick for best antioxidant serum. Formulated with encapsulated 20% L-ascorbic acid (the highest concentration you can get), this gel-cream serum gently evens out tone and texture while brightening and firming your complexion. Despite the high concentration, it's safe to use for sensitive skin, so no need to stress about any unfortunate reactions before your nuptials.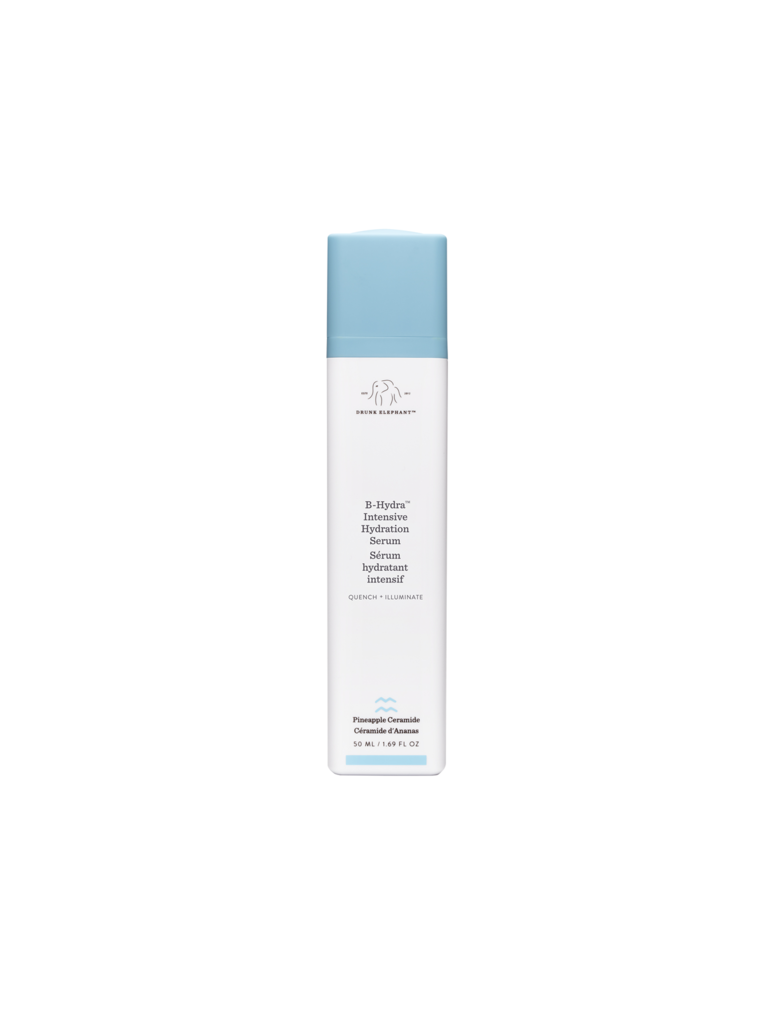 Best Hydrating Serum
When it comes to achieving that wedding glow, the name of the game is hydration. Get radiant skin with this serum, which contains a heavy dose of the powerhouse ingredient hyaluronic acid. The formula also contains pineapple ceramide and a rich blend of plant-based antioxidants to even out your complexion's tone and texture.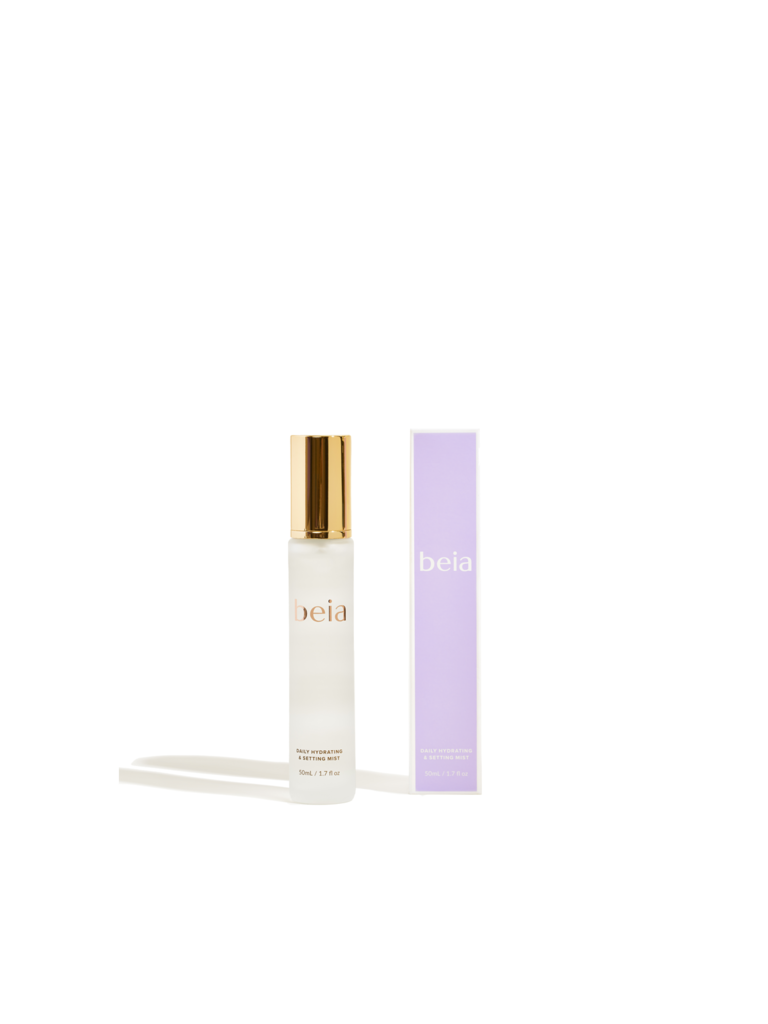 Best Face Mist
The best face mist is a multi-tasker. This one by Beia doesn't just add hydration, it also soothes your complexion with aloe vera, softens skin with squalane and calmes any irritation (read: stress-induced breakouts) with green tea. Added bonus: You can use this luxe mist as a hydrating setting spray for extra glow.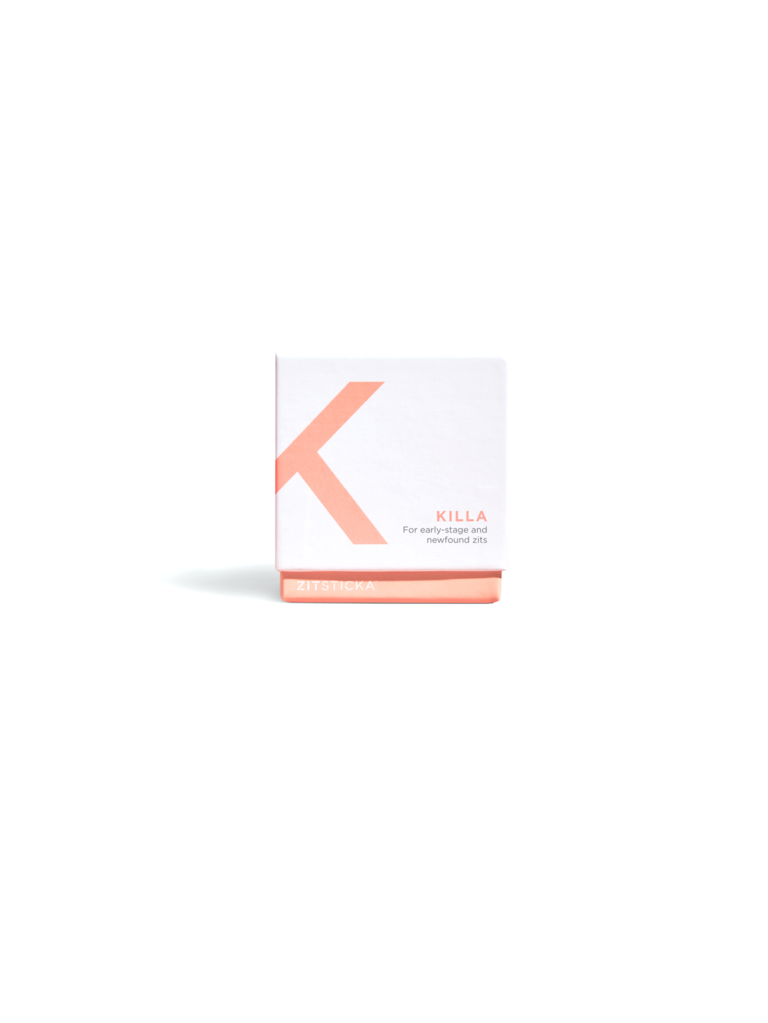 Best Acne Treatment
Given the amount of work planning a wedding entails, stress-related breakouts are nearly unavoidable. If you can feel a pimple coming, this two-step kit will keep them at bay. It comes with a salicylic acid-infused wipe for a concentrated treatment that will help kill pore-clogging bacteria. The next step? A pimple patch with microdarts to penetrate the breakout and deliver target ingredients to clear it up before it comes to a head. Psst: This kit works well on pimples that have surfaced too.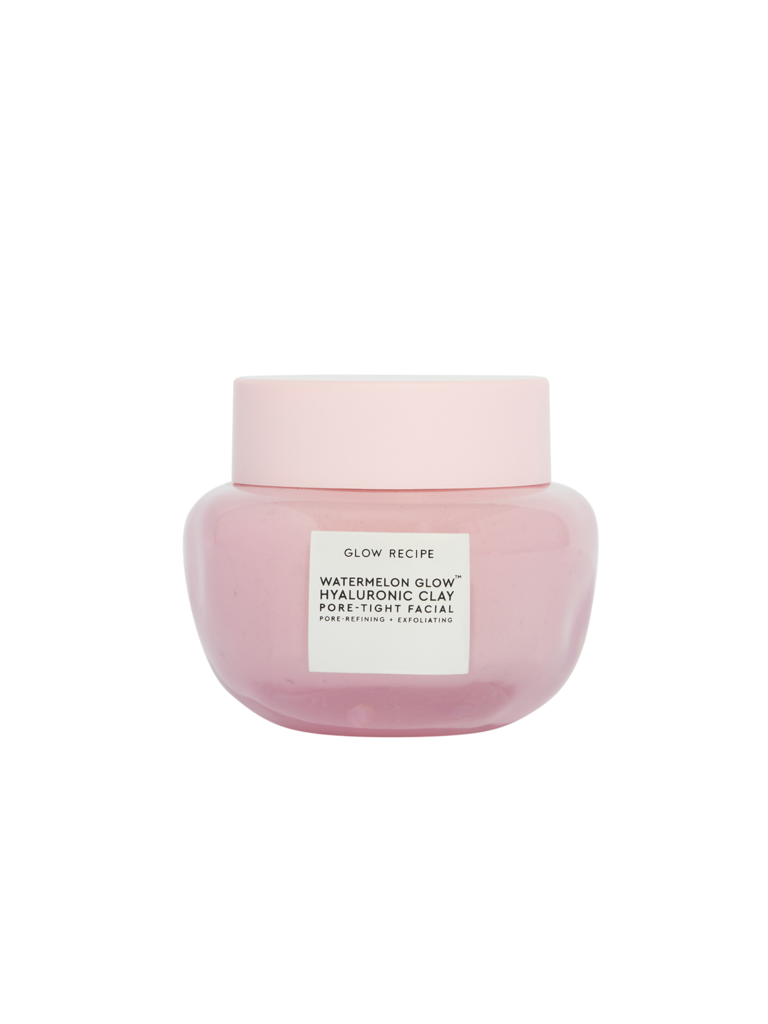 Best Face Exfoliator
Do your skin a favor and swap that abrasive face scrub for this non-drying pore facial instead. It's made with hyaluronic acid-infused kaolin clay as well as fruit-derived acids to lift impurities and cell buildup. The final element is a gentle physical exfoliant (micronized blueberry seed powder) that won't irritate your skin. All of it comes together to give you a 5-minute at-home facial that unclogs your pores and reveals clearer, softer and brighter skin.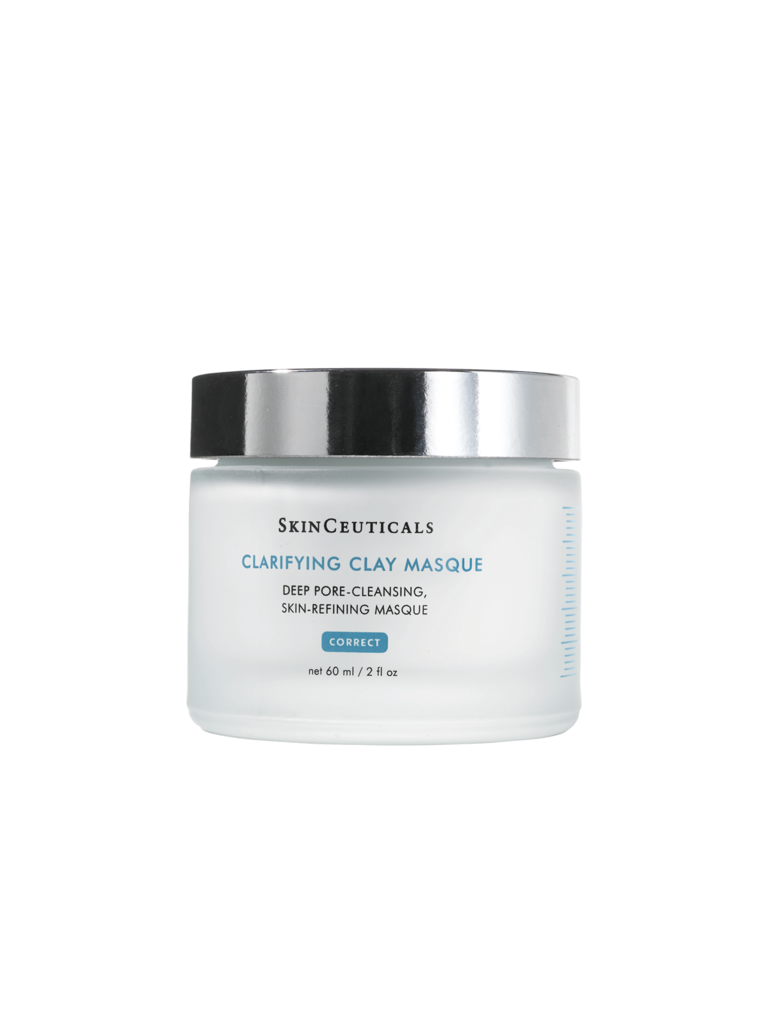 Best Clarifying Face Mask
One of the best ways to prevent prewedding breakouts? Add a purifying clay mask into your rotation. Not just any clay mask, though—many are much too harsh and can leave your complexion dehydrated and irritated. Choose this non-drying one, which is formulated with kaolin and bentonite (which are both natural earth clays) to help decongest pores, fight impurities and remove excess oils. Its hydroxy acid blend gently exfoliates dead skin cells while aloe and chamomile soothe your skin. Leave it on for 10 to 15 minutes and then gently wash it off to reveal a glowing complexion.
Best Hydrating Face Mask
We can't believe this face mask isn't butter. If you have dry or extremely sensitive skin, this soothing, hydrating cream has you covered. It's packed with powerful botanicals like green tea extract, colloidal oatmeal, turmeric, Chinese rhubarb root, ginseng and madecassoside (an anti-inflammatory ingredient that accelerates wound healing). Slather this on and let your skin drink it up—your complexion will look absolutely radiant (and actually feel hydrated) afterwards.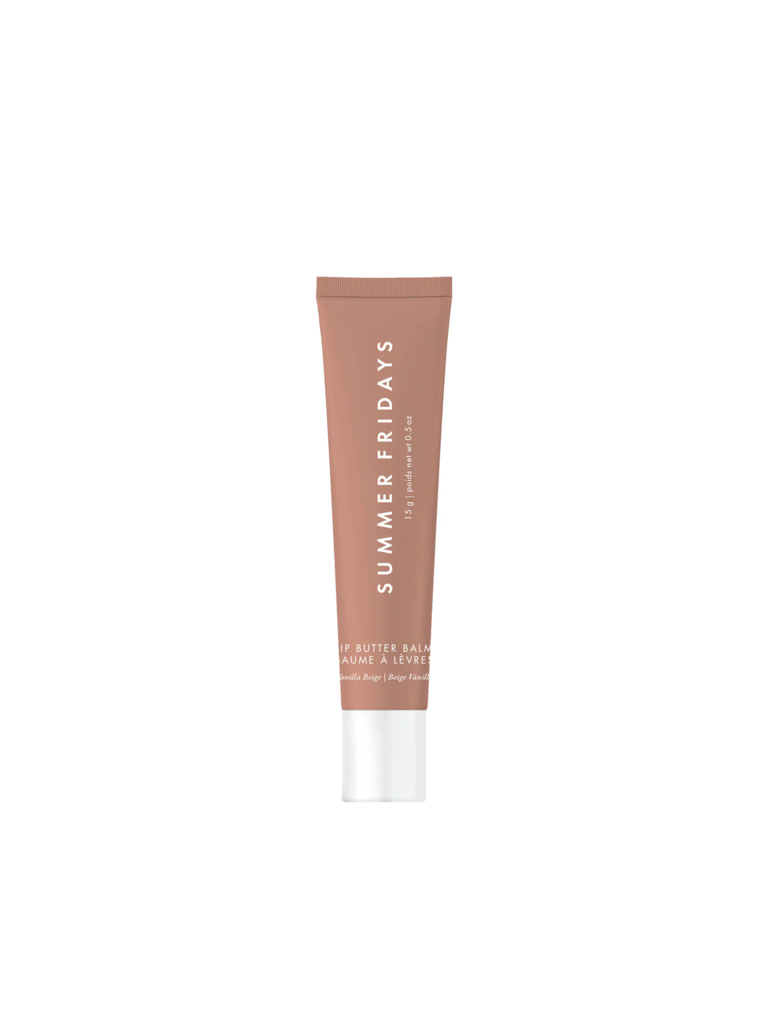 Best Lip Mask
Swipe on a lip mask before bed and you'll wake up with a hydrated, plump pout. This balm is packed with moisturizing shea butter and murumuru seed butters, which soothe, heal and condition even the driest lips. It also contains vegan waxes to soften your lips and add shine without adding any unwanted greasiness. We're fans of this formula because it stays on all night and sinks into your skin to give you smooth, kissable lips every morning. Plus, the subtle vanilla scent is so dreamy.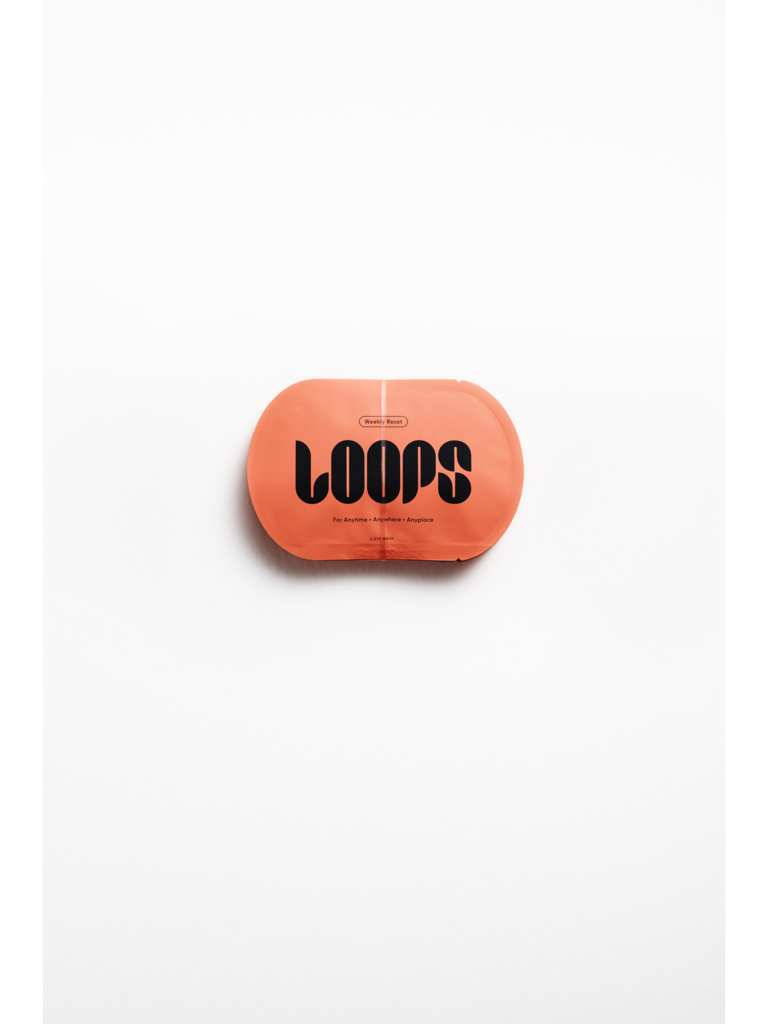 Best Eye Mask
Stressed out and sleep deprived from all the wedding planning? These chic eye masks can help. We love them for several reasons: They don't slide around your face, and they also pack a punch. They're made with brightening niacinamide, hydrating pearl extract, a nourishing complex from flowers and smoothing retinol, which all work together to add moisture and reduce the appearance of fine lines.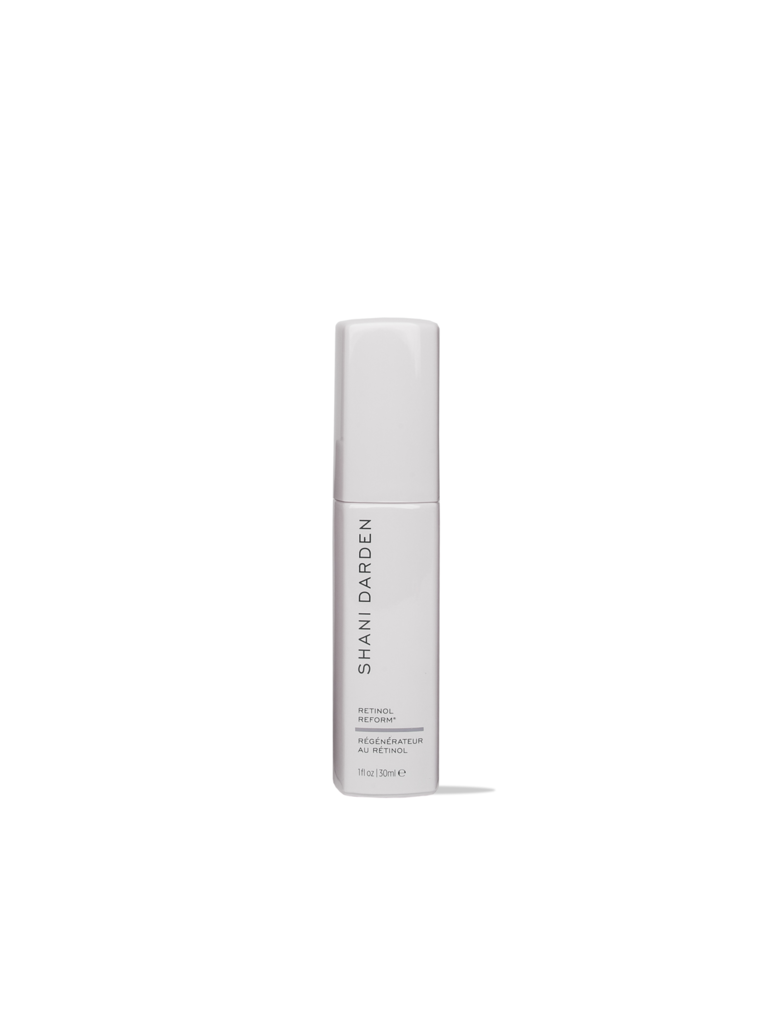 Best Retinol
Not all retinol products are created equal. Some are simply too intense and cause dryness, peeling, redness and irritation. But don't swear off this multi-tasking hero ingredient for good—it's one of the top-recommended products by dermatologists because of its clinically-proven anti-aging and anti-acne properties. You just need to find one that won't send your skin into distress, like this retinol and lactic acid serum. It's made with encapsulated retinol (which slowly releases over time to minimize irritation) and lactic acid (which brightens and smooths the skin).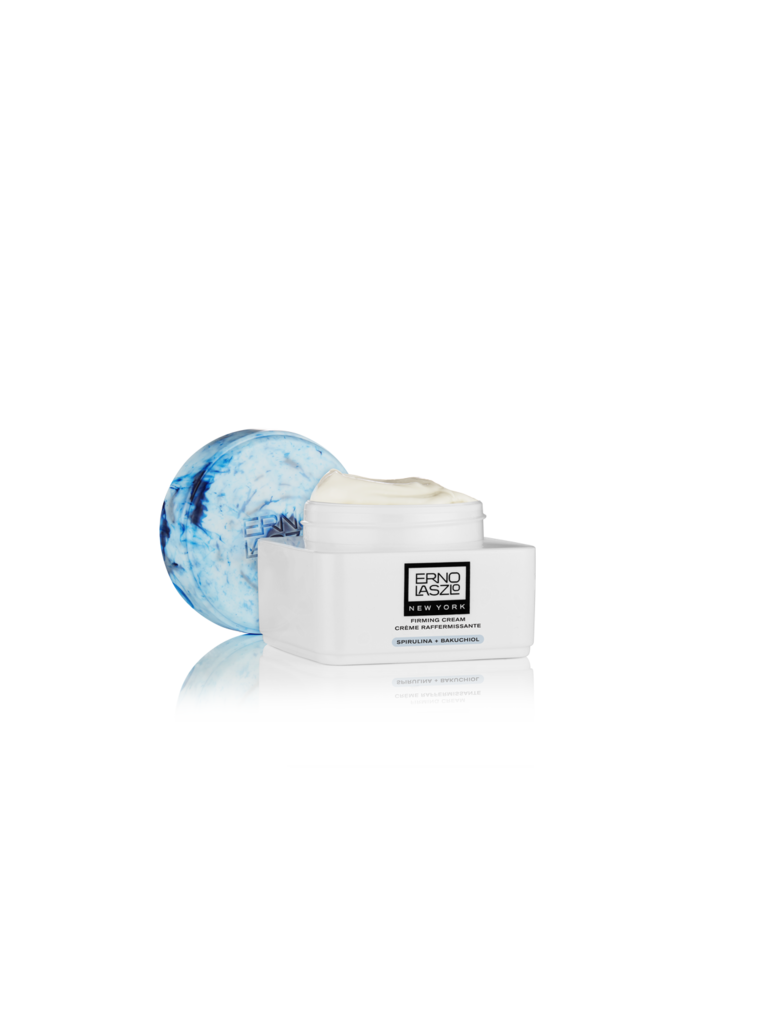 Best Retinol Alternative
Worried about a negative reaction to retinol? Try its plant-based alternative: bakuchiol. It offers the same anti-aging benefits without any redness or flaking. This luxe cream is packed with the powerhouse ingredient as well as antioxidant-rich spirulina and will hydrate, smooth, lift and firm your complexion.
Best Dark Spot Corrector
If you're dealing with discoloration ahead of your wedding, not to worry. This innovative milky serum is here to save the day. While it can be used on any skin tone, it's uniquely formulated for skin of color to fade dark spots and prevent new ones from forming. Free from harsh skin-bleaching agents, this formula contains a first-of-its-kind Smart Melanin Technology in addition to other hypigentation fighters like niacinamide, vitamin C and amber algae.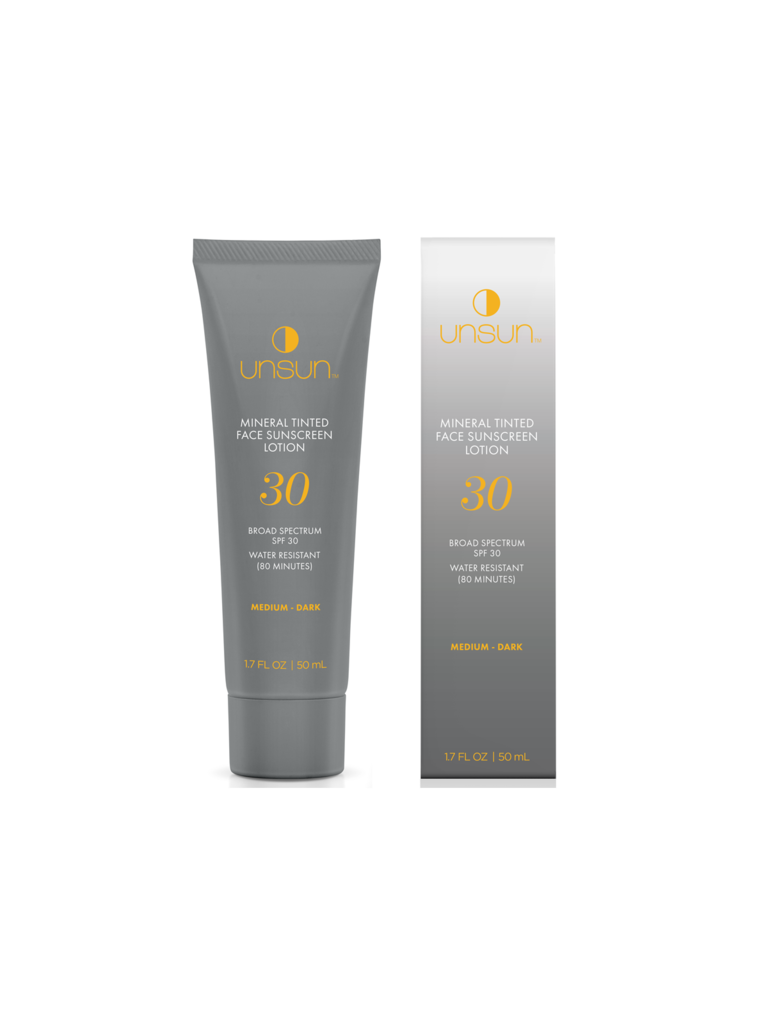 Best Sunscreen
The best thing you can do for your complexion? Wear sunscreen. Every. Day. Our pick for best sunscreen makes that habit easier since it's SPF and a color corrector in one. It's a mineral broad-spectrum sunscreen that's reef-safe and formulated with natural ingredients. Plus, it comes in two tones that blend in easily without leaving any dreaded whitecast.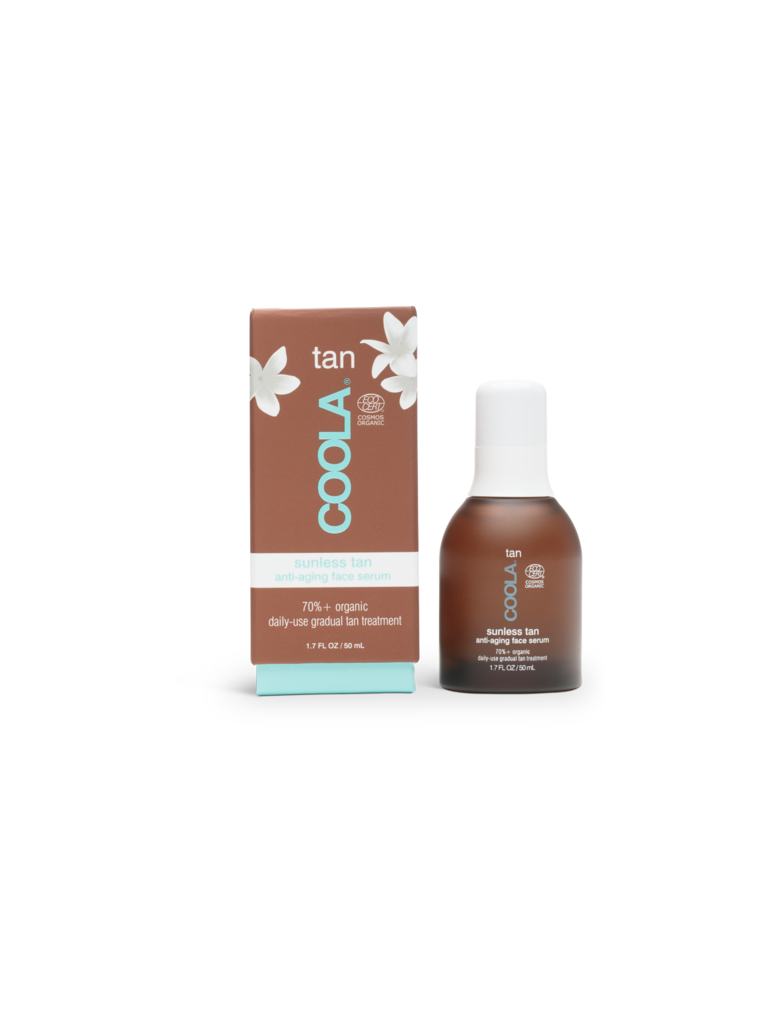 Best Face Self Tanner
Skip the sun damage that comes with laying out and use a self tanner for your wedding instead. The best face self tanner will give you a subtle glow without clogging pores, streaking down your skin or clinging to dry patches. This one does all that and more: It's also infused with a blend of argan oil, hyaluronic acid and plant cell cultures for glowing, smooth skin.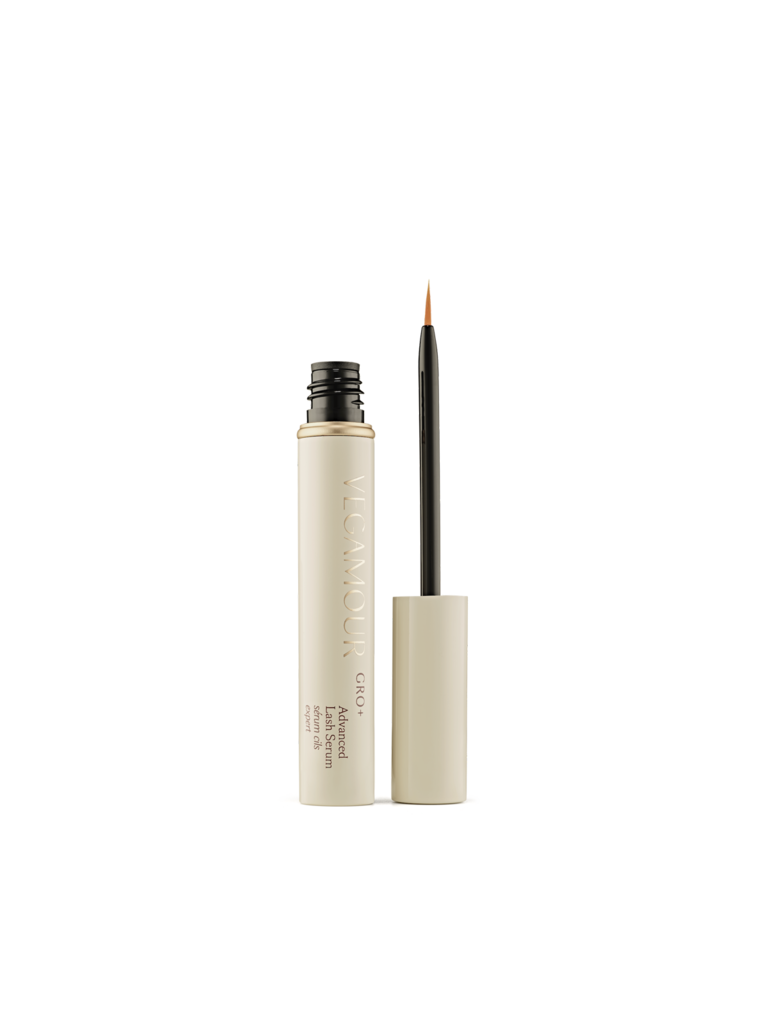 Best Lash Growth Serum
We understand the hesitancy around trying lash serums. If things go wrong, you could end up with swelling, redness or discoloration. That's why we're fans of this vegan lash growth serum. It's formulated with plant actives that really do deliver thicker, fuller and longer lashes without the risk of any darkening around your lash line or a change in eye color.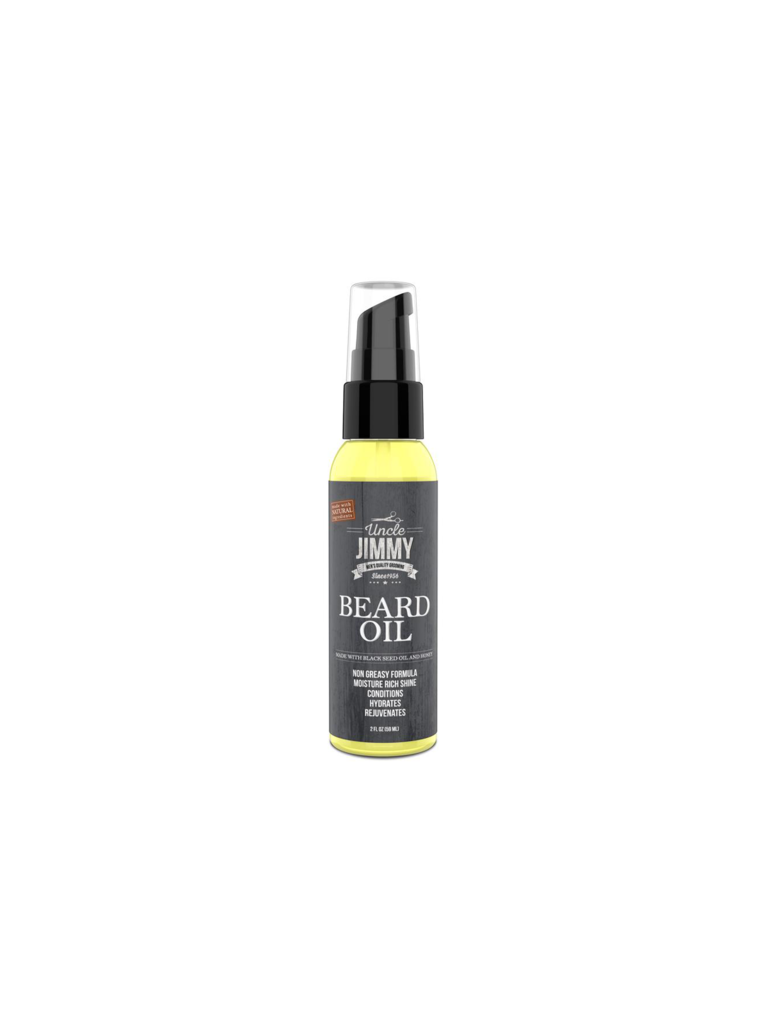 Best Beard Oil
Want to get your beard in tip-top shape for your wedding day? Pick up this vegan, gluten-free beard oil, which contains a soothing blend of essential oils and extracts. Not only will it soften, condition and add shine to your beard, it'll also fight dryness (bye, bye flakes) and fight pesky ingrown hairs.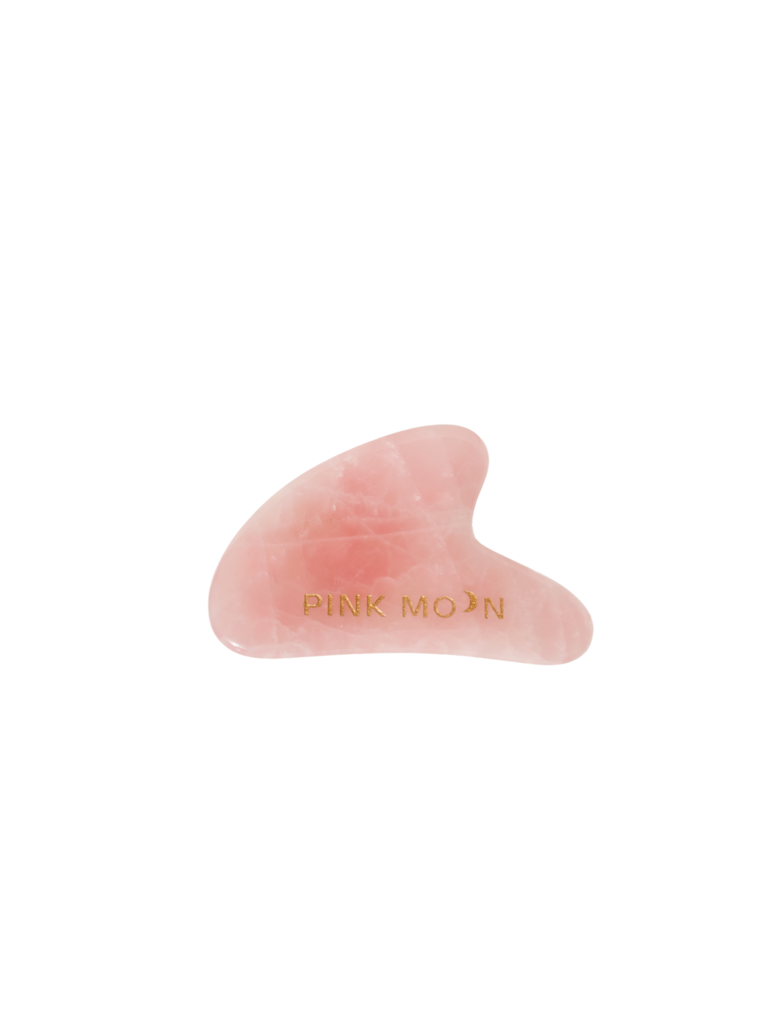 Best Facial Tool
TikTok and Instagram have decided: 2021 is the year of Gua Sha. The traditional Chinese practice is a form of facial massage that uses a stone to assist with lymphatic drainage (which helps fight inflammation and adds definition to your facial features). Get in on the trend with this gua sha stone from Pink Moon. It's made of rose quartz, which is not only antimicrobial, it's also cool to the touch. Apply a facial oil, serum or moisturizer and glide the stone across your face for a soothing self care moment that will result in a more contoured and lifted appearance.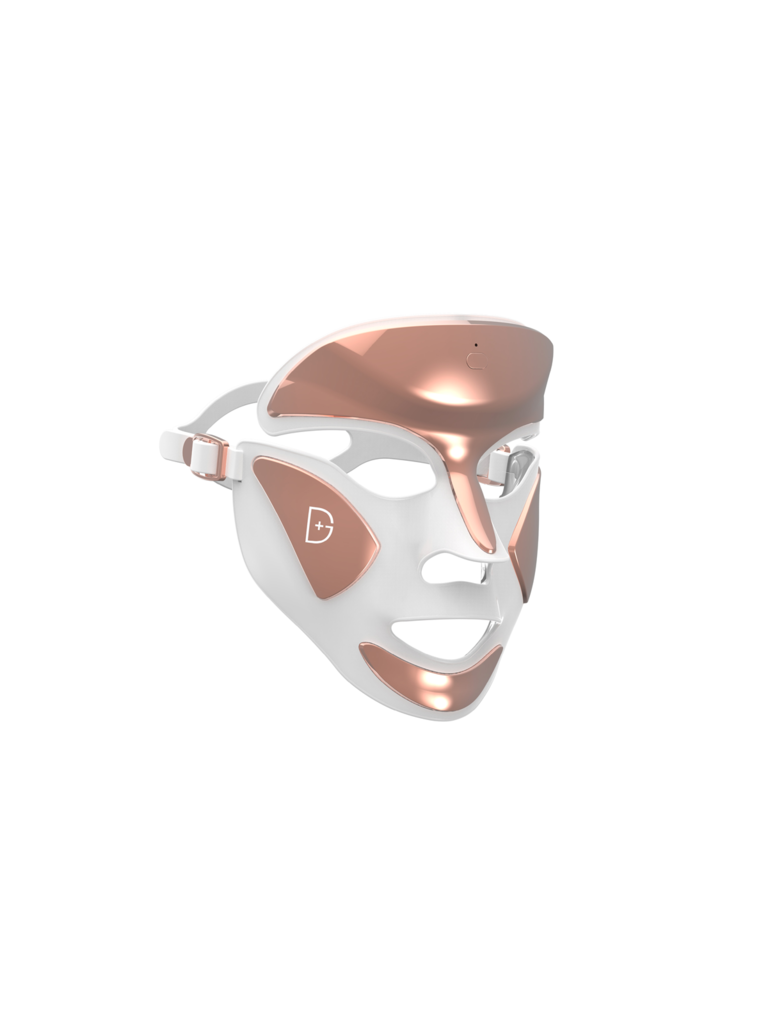 Best LED Light Treatment
We're spending more time at home than ever, so it only makes sense at-home treatments have skyrocketed in popularity. While a professional treatment is the most effective way to get results, this LED mask is an incredible option. It was created by a dermatologist and is FDA-cleared, so it's completely safe to use. The red and blue light helps fight acne and inflammation while also stimulating collagen production for clearer, brighter, tighter skin. The key is consistency—stick with it for two months to start seeing results (longer if you want to see even more).