Best Perfume of The Knot's 2020 Beauty Awards
Scent has the ability to evoke a memory even years later. Choose the best perfume for your wedding style to remind you of your day every time you wear it.
by Shelley Brown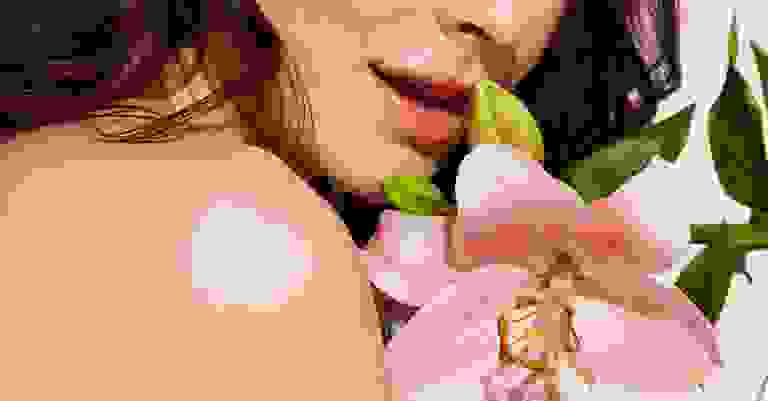 Leandro Crespi Studio / Stocksy United
Fragrance is a major memory trigger, which is why it's so important to invest in the best perfume to wear on your wedding day. Looking for ideas? A word on finding the right scent for your wedding day: You'll want to plan a trip or two to a department store a few weeks before the wedding to sniff-test different perfumes. There's no way to accurately judge a scent by the bottle, so you'll need to try new fragrances on your skin. To test out a perfume, spray it on your inner arm and let it settle for a few minutes. Take a few laps around the store, letting your body heat and oils manipulate the formula, so you can get an accurate representation of how it smells on your skin. Once your perfume has sunk in, have your soon-to-be husband or wife take a whiff and give you their opinion. You don't want to wear a perfume that makes them sneeze or cringe (or worse—remind them of an ex!). Once you've done your check, buy a bottle of your new signature scent and set it aside until the wedding day.
Need some ideas? Shop our picks for the best perfumes below.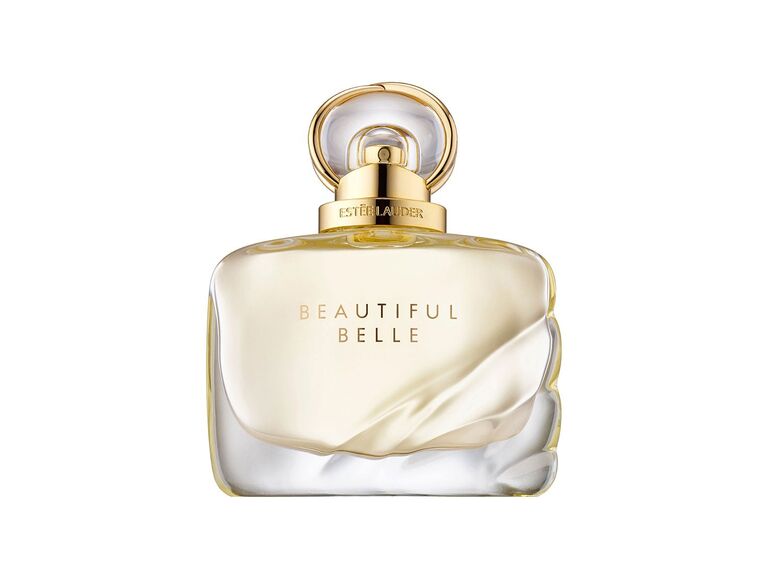 Best Classic Perfume 

It's no surprise the best classic perfume was Inspired by romance. Inspired by the three stages of love (attraction, romance and commitment), it doesn't get more wedding-worthy than this alluring combination of vibrant lychee, florals and sensual musk.
Estée Lauder Beautiful Belle eau de parfum, $95 for 1.7 oz., Ulta.com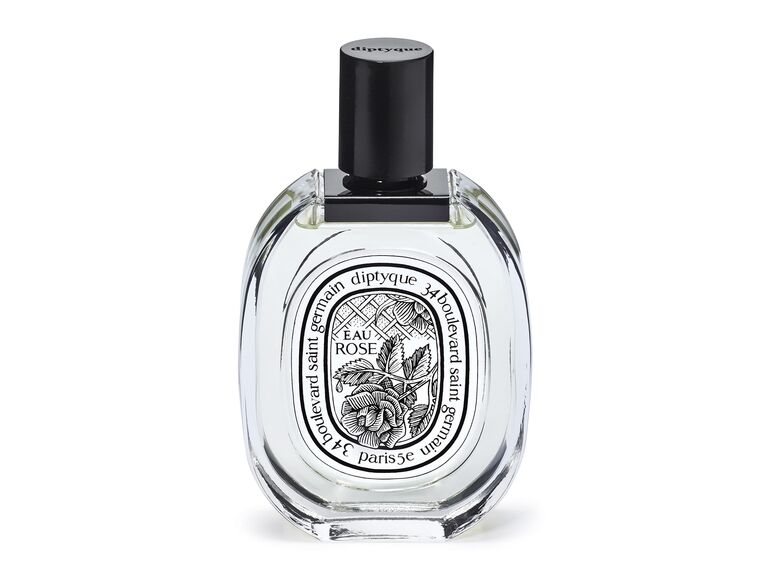 Best Floral Perfume

Meant to replicate the many different smells a rose takes on throughout its lifetime, this layered floral fragrance actually does promise a rose garden—and it delivers.
Diptyque Eau Rose eau de toilette, $140 for 3.4 oz., Nordstrom.com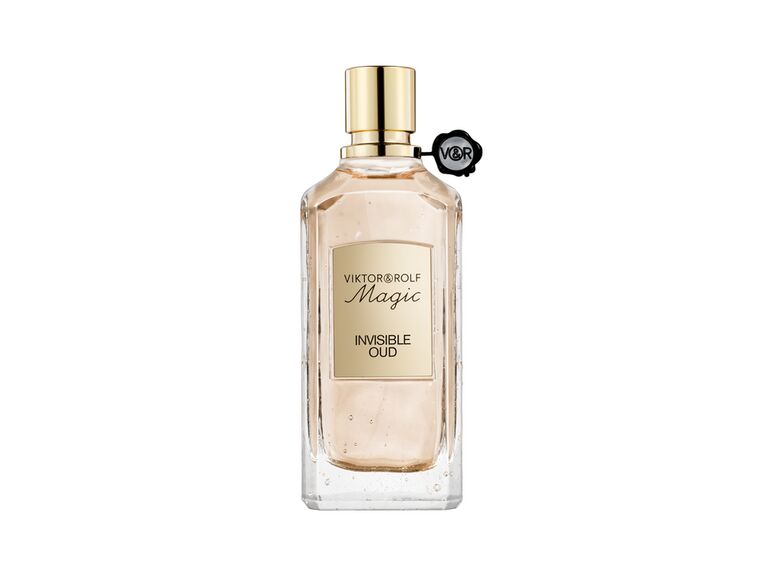 Best Spicy Perfume
Oud (read: a pungent scent popular in the Middle East) is having a moment, and we love this sultry take on the intense aroma. Word to the wise: A little goes a long way.
Viktor&Rolf Magic Invisible Oud eau de parfum, $145 for 2.5 oz., Saks.com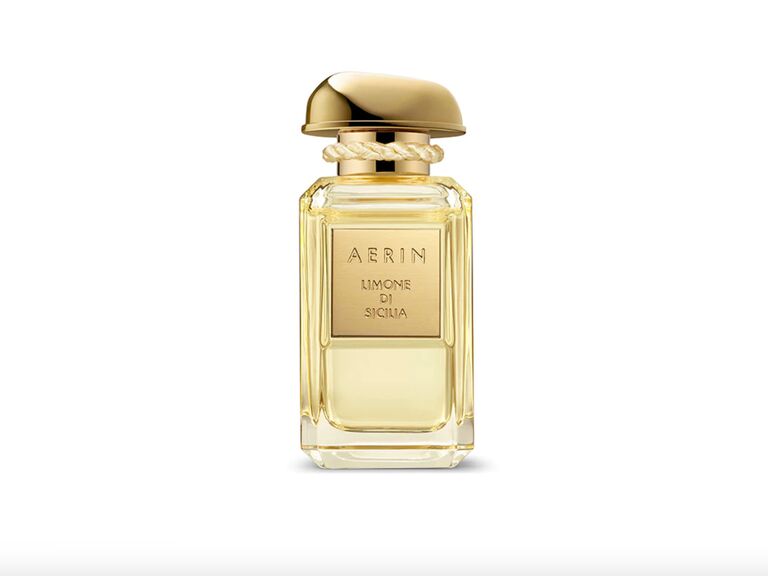 Best Citrus Perfume

A grown-up take on a sweet, fruit-forward scent, this delicious yet sophisticated perfume instantly transports you to a sunny Sicilian lemon grove. Count us in.
AERIN Limone Di Sicilia parfum, $325 for 1.7 oz., Bloomingdales.com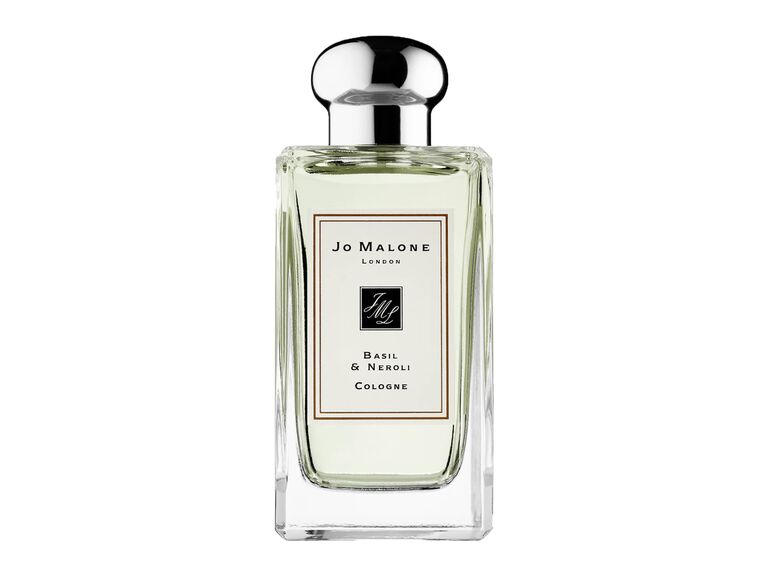 Best Herbacious Perfume
Peppery basil and thyme meet a cornucopia's worth of zesty citrus (lime, mandarin, bergamot, and orange) for the crispestcologne ever.
Jo Malone London Lime Basil & Mandarin cologne, $140 for 3.4 oz., Sephora.com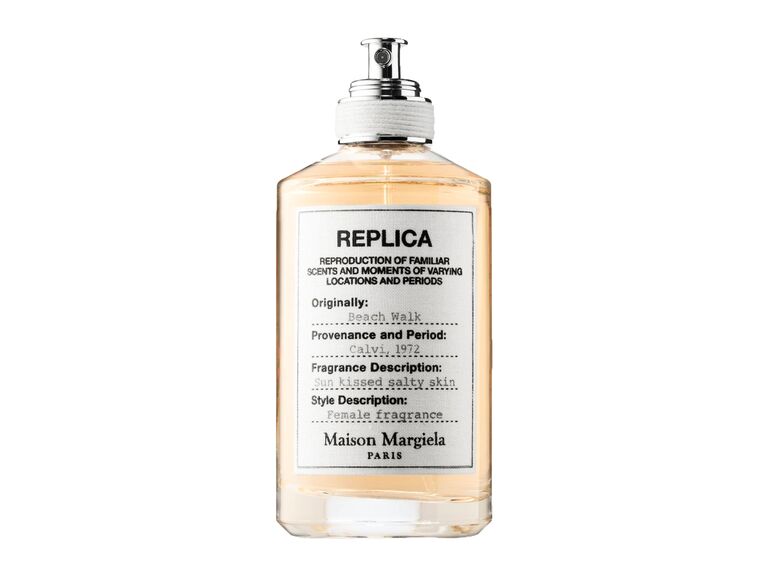 Best Beachy Perfume
Basically an endless summer in a bottle, this tropical scent uses notes of bergamot, coconut, heliotrope, lemon and musk to mimic the smell of salt air, sunscreen and bronzed skin.
Maison Margiela REPLICA Beach Walk eau de toilette spray, $130 for 3.4 oz., Sephora.com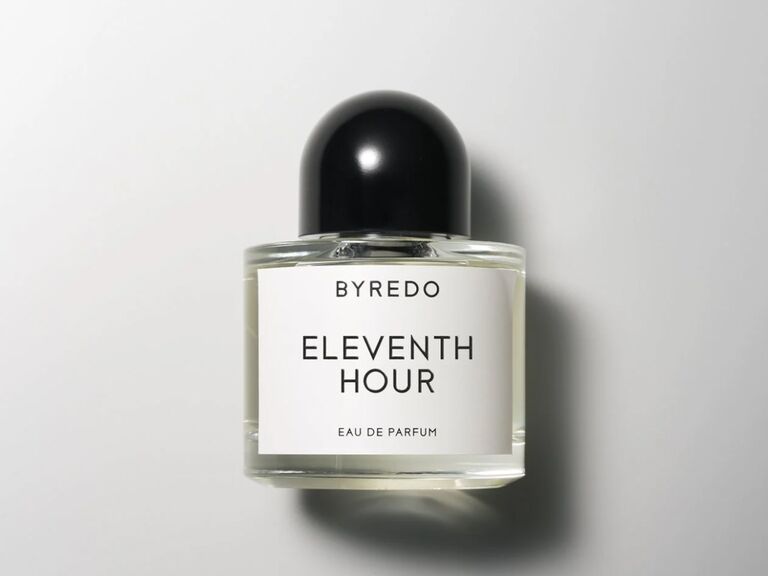 Best Unisex Perfume

Once you catch a whiff of our winner for best unisex perfume, you won't be able to forget it. It's complicated—and that's why we love it. This intoxicating scent starts strong with bergamot and ban timmur, reveals notes of fig and rum, then fades to light and airy cashmere wood and tonka bean.
Byredo Eleventh Hour eau de parfum, $180 for 1.7 oz., Byredo.com
Disclosure: This post contains affiliate links, some of which may be sponsored by paying vendors.