The Fragrances That Won Our 2022 Beauty Awards
Scent has the ability to evoke a memory even years later. Choose the best perfume for your wedding style to remind you of your day every time you wear it.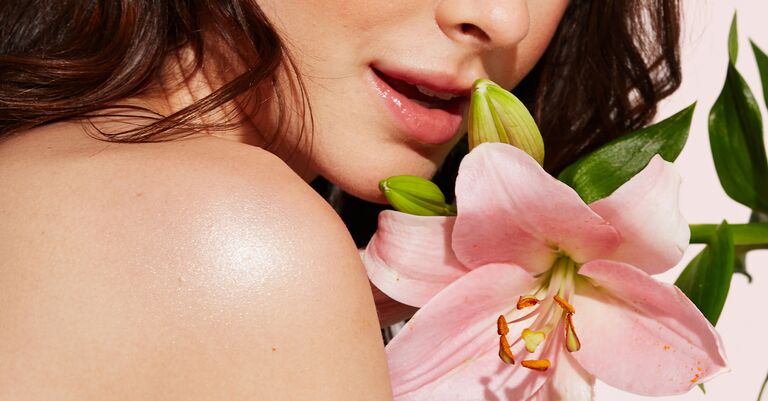 Leandro Crespi Studio / Stocksy United
We have included third party products to help you navigate and enjoy life's biggest moments. Purchases made through links on this page may earn us a commission.
Fragrance is a major memory trigger, which is why it's so important to invest in the best perfume to wear on your wedding day. Looking for ideas? A word on finding the right scent for your wedding day: You'll want to plan a trip or two to a department store a few weeks before the wedding to sniff-test different perfumes. There's no way to accurately judge a scent by the bottle, so you'll need to try new fragrances on your skin. To test out a perfume, spray it on your inner arm and let it settle for a few minutes. Take a few laps around the store, letting your body heat and oils manipulate the formula, so you can get an accurate representation of how it smells on your skin. Once your perfume has sunk in, have your soon-to-be husband or wife take a whiff and give you their opinion. You don't want to wear a perfume that makes them sneeze or cringe (or worse—remind them of an ex!). Once you've done your check, buy a bottle of your new signature scent and set it aside until the wedding day.
Need some ideas? Shop our picks for the best perfumes below.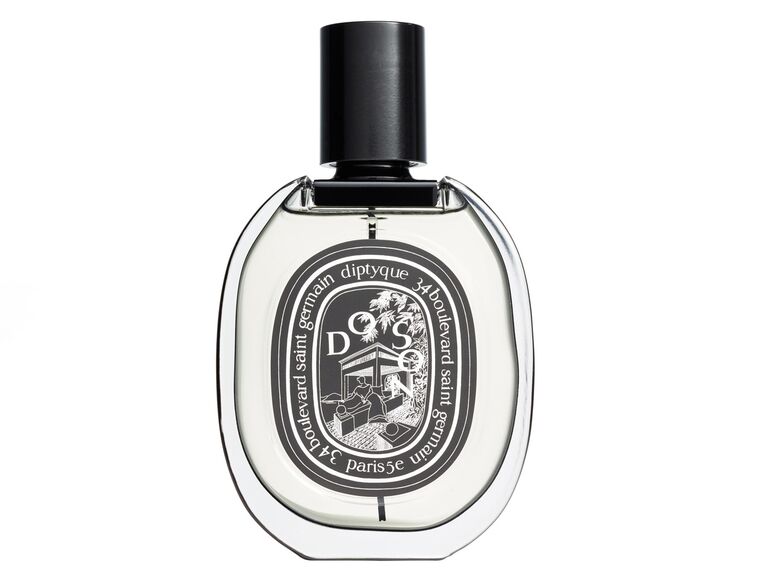 Best Classic Perfume
Our pick for best classic perfume is nothing short of iconic. Sensual tuberose, fresh orange blossom and elegant jasmine make a timeless fragrance that works for any wedding style. This limited-edition bottle is also the perfect "something blue."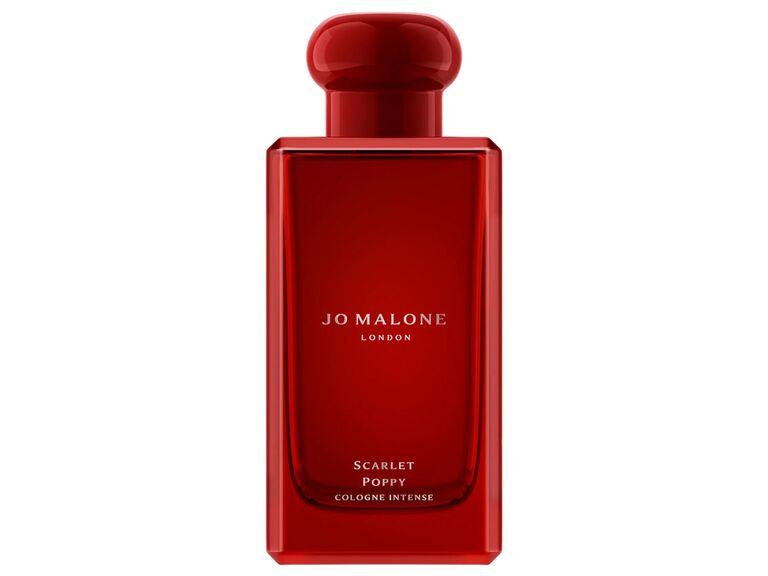 Best Floral Perfume
An opulent bouquet you can wear again and again, this decadent scent was inspired by the scarlet poppies of England and Asia. Its moody floral notes are undeniably sexy, while hints of barley and tonka bean give just the right amount of sweetness.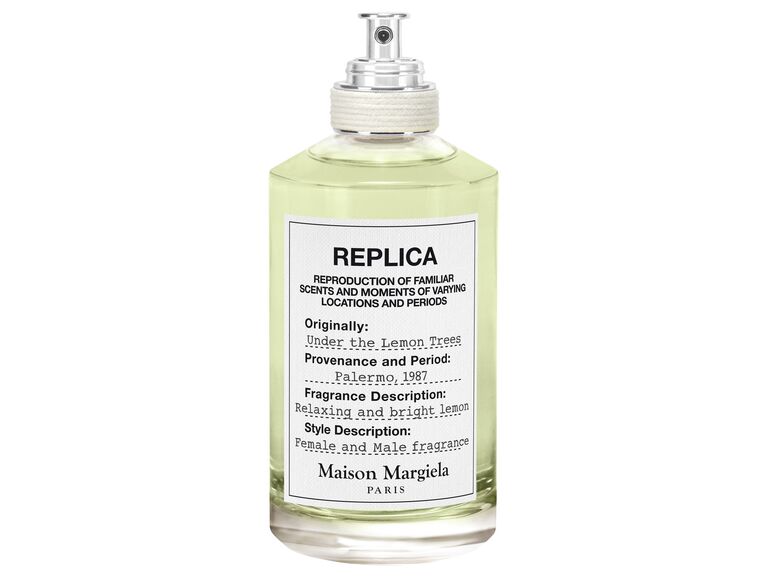 Best Citrus Perfume
Three words: la dolce vita. This fruit-forward—but not too sweet—fragrance transports you to the lush countryside of Southern Italy with a blend of calamansi fruit, green tea and musk.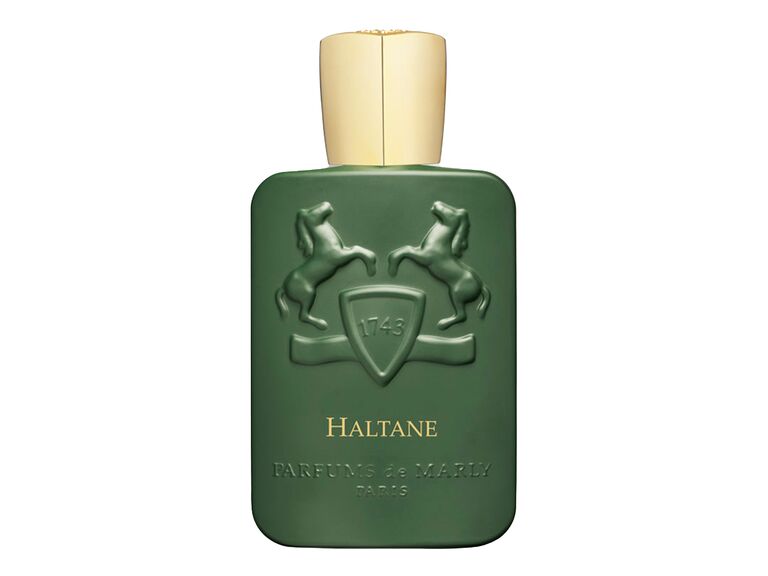 Best Earthy Perfume
It's not for the faint of heart—and that's why we love it. Herbal top notes of bergamot give way to leather and wood, making this complex perfume a bold sensory experience.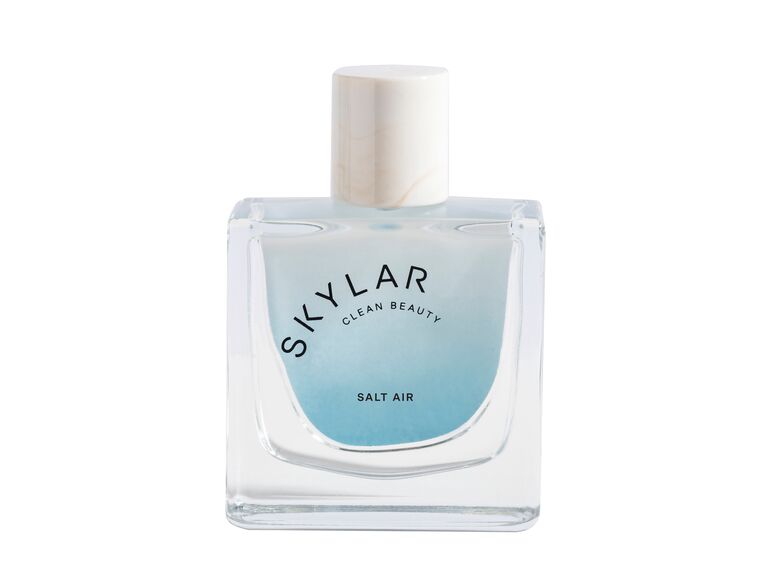 Best Clean Perfume
If perfume isn't typically your thing, consider this barely there fragrance that's also hypoallergenic. Crisp and airy notes of sea salt, sandalwood and seaweed recreate the laid-back feel of a breezy day on the water.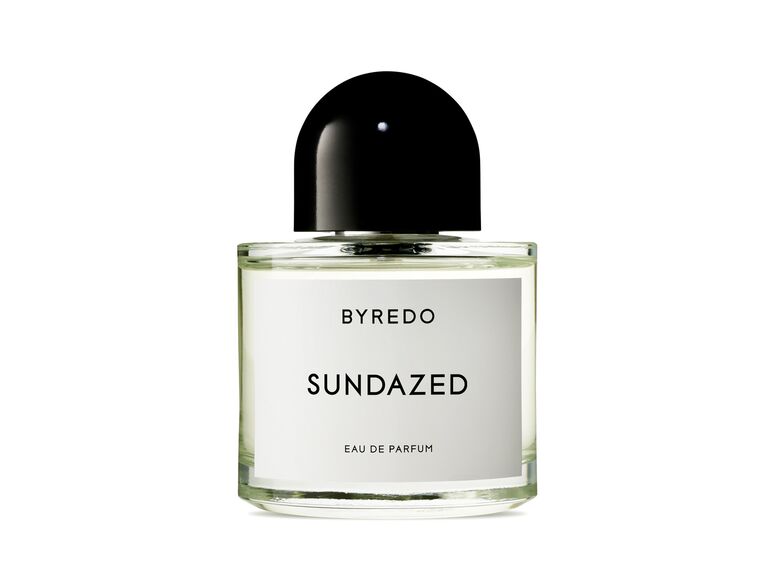 Best Beachy Perfume
An unexpected vacation in a bottle, you won't smell notes of coconut here. Instead, mandarin, California lemon, neroli, Arabian jasmine and white musk come together to create a sultry scent as warm as the summer sun.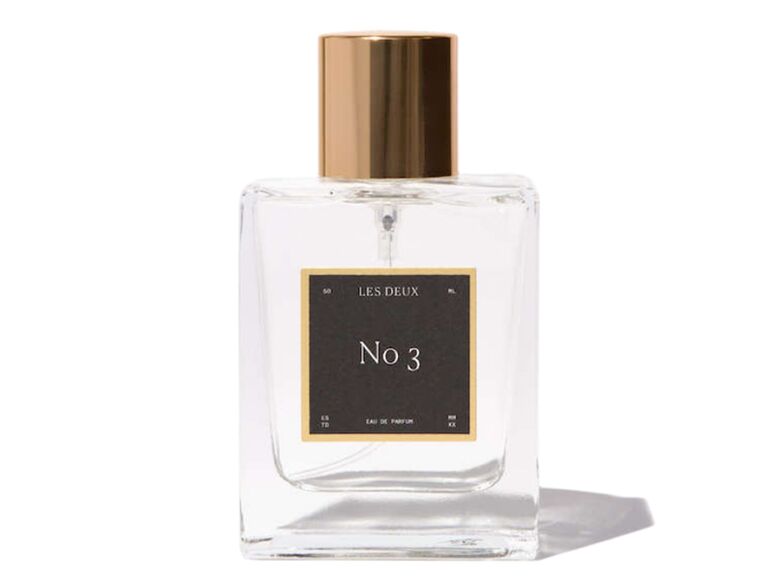 Best Spicy Perfume
Once you catch a whiff of our winner for best spicy perfume, you won't be able to forget it. This under-the-radar gem is made of a distinct blend of sandalwood (the "it" note of the moment), patchouli and vetiver. It's just as powerful as pricier perfumes, but is easier on the wallet.