The Fragrances That Won Our 2021 Beauty Awards
Scent has the ability to evoke a memory even years later. Choose the best perfume for your wedding style to remind you of your day every time you wear it.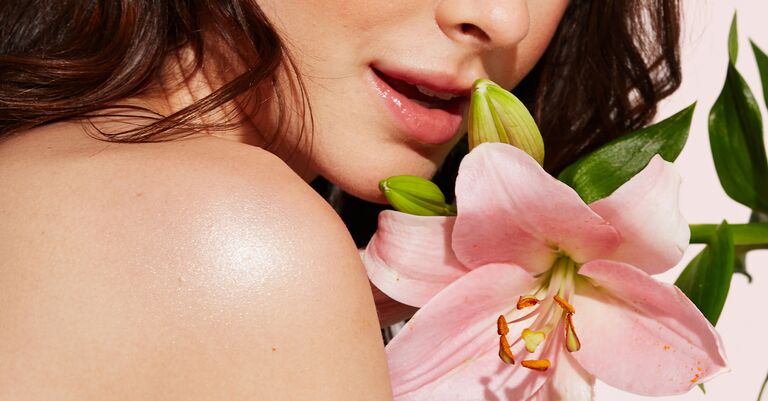 Leandro Crespi Studio / Stocksy United
We have included third party products to help you navigate and enjoy life's biggest moments. Purchases made through links on this page may earn us a commission.
Fragrance is a major memory trigger, which is why it's so important to invest in the best perfume to wear on your wedding day. Looking for ideas? A word on finding the right scent for your wedding day: You'll want to plan a trip or two to a department store a few weeks before the wedding to sniff-test different perfumes. There's no way to accurately judge a scent by the bottle, so you'll need to try new fragrances on your skin. To test out a perfume, spray it on your inner arm and let it settle for a few minutes. Take a few laps around the store, letting your body heat and oils manipulate the formula, so you can get an accurate representation of how it smells on your skin. Once your perfume has sunk in, have your soon-to-be husband or wife take a whiff and give you their opinion. You don't want to wear a perfume that makes them sneeze or cringe (or worse—remind them of an ex!). Once you've done your check, buy a bottle of your new signature scent and set it aside until the wedding day.
Need some ideas? Shop our picks for the best perfumes below.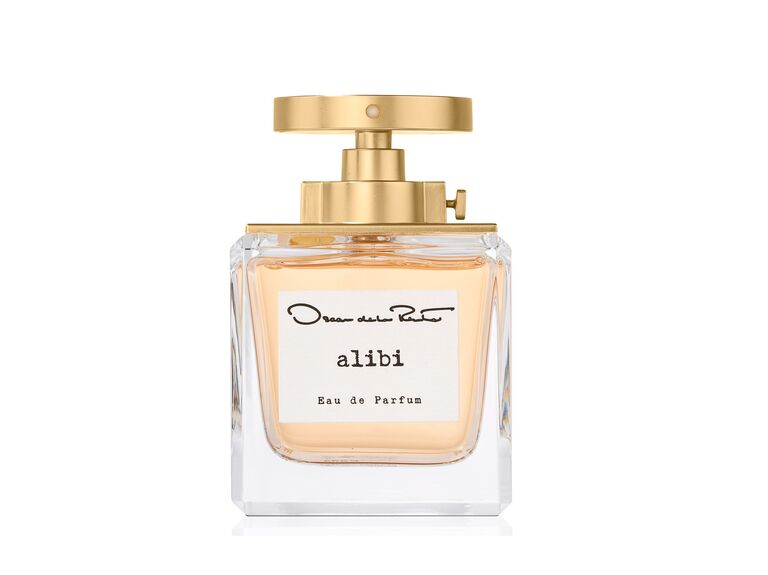 Best Classic Perfume
It's no surprise the best classic perfume comes from an iconic fashion house. Fresh mandarin, elegant vanilla orchid and sensual musk come together for a glamorous scent that works for any wedding location and time year.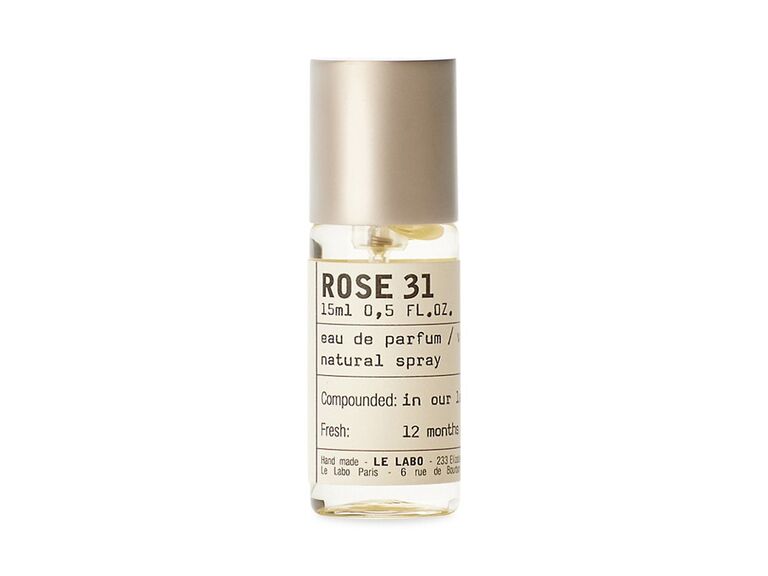 Best Floral Perfume
This isn't your grandmother's rose perfume. A far cry from powdery floral scents, Grasse rose and Centifolia rose meet woodsy cumin, frankincense, cedar and a touch of amber. The end result? A sexy, mysterious take on a time-honored flower.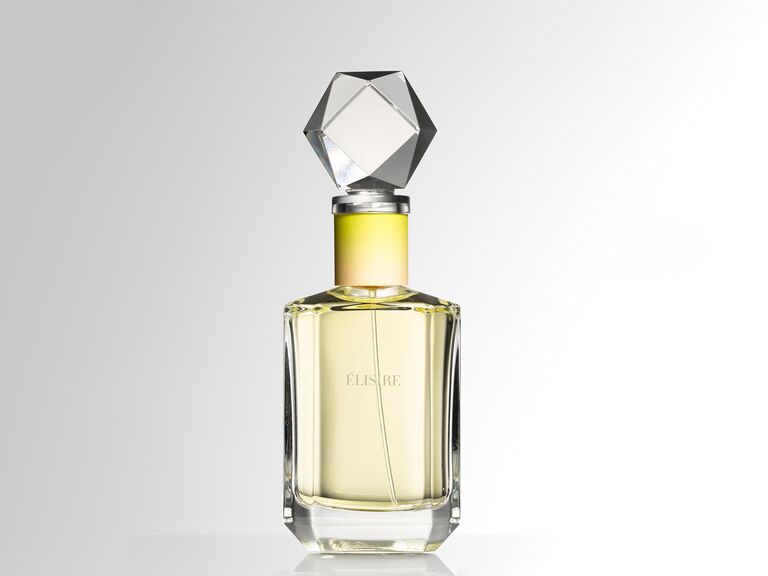 Best Citrus Perfume
A grown-up take on a fruit-forward scent, this bright and lively perfume with a cornucopia of notes like grapefruit blossom, basil, tarragon, orange blossom and Haitian Vetiver instantly transports you to a sunny locale. Count us in.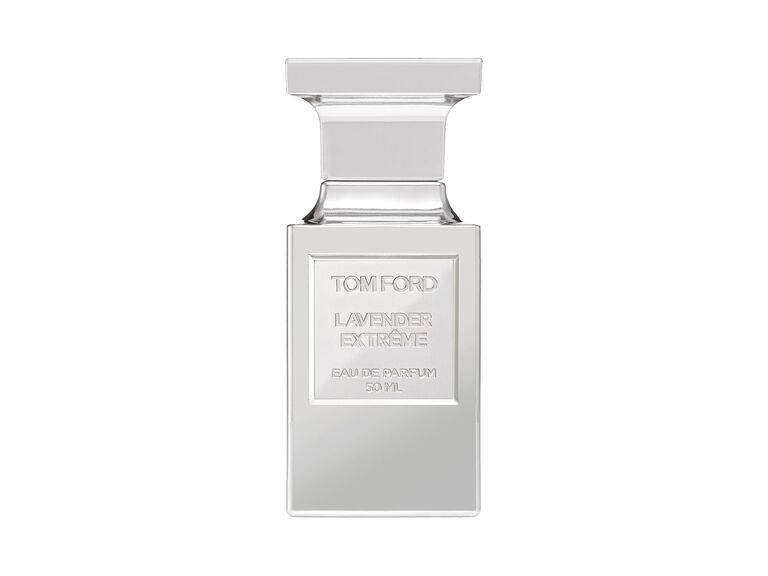 Best Herbacious Perfume
As the name implies, this isn't the typical calming scent you'd find at a day spa or yoga studio, but a sharp, surprising perfume that comes on strong. This electric fragrance combines lavender from Provence's Hautes-Alpes region and amber-like lavender from the valley with earthy carrot seed oil and warm tonka bean.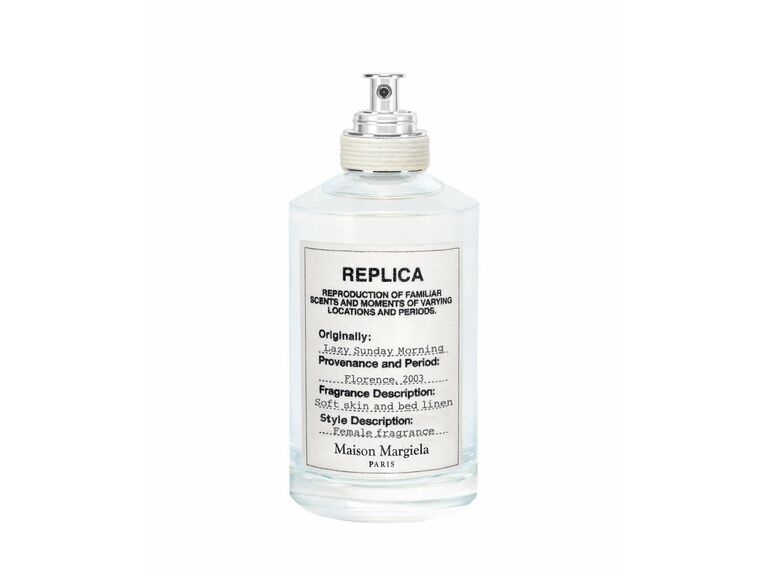 Best Clean Perfume
Inspired by the smell of freshly washed cotton sheets, this fragrance is quite literally about clean vibes. Delicate notes of white musk and Lily of the Valley meet touches of ambrette seed, pear and iris for the crispest scent ever.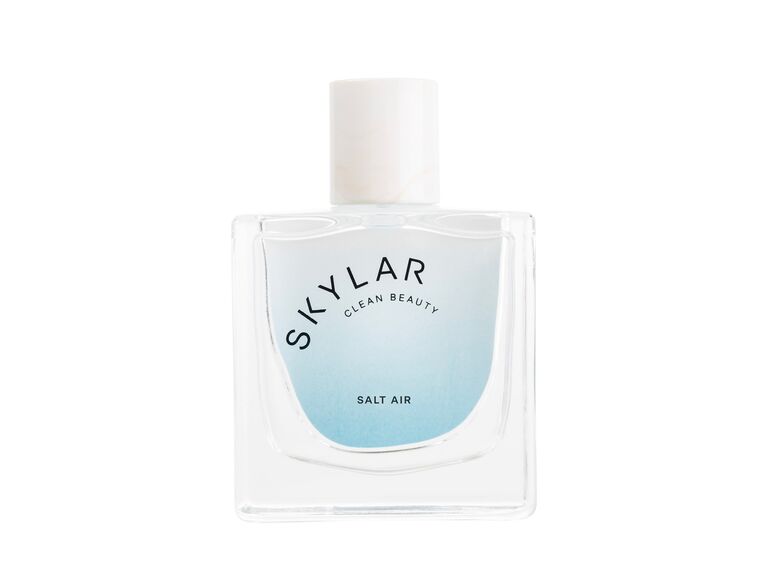 Best Beachy Perfume
Basically an endless summer in a bottle, this laid-back scent uses notes of sea salt, sandalwood and seaweed to mimic the smell of a breezy beach day.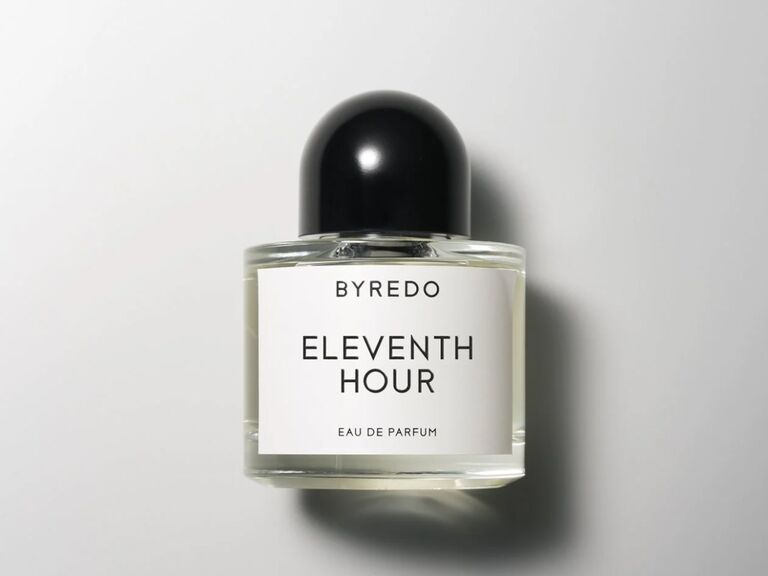 Best Spicy Perfume
Once you catch a whiff of our winner for best spicy perfume, you won't be able to forget it. It's complicated—and that's why we love it. This intoxicating scent starts strong with bergamot and ban timmur, reveals notes of fig and rum, then fades to light and airy cashmere wood and tonka bean.
Best Unisex Perfume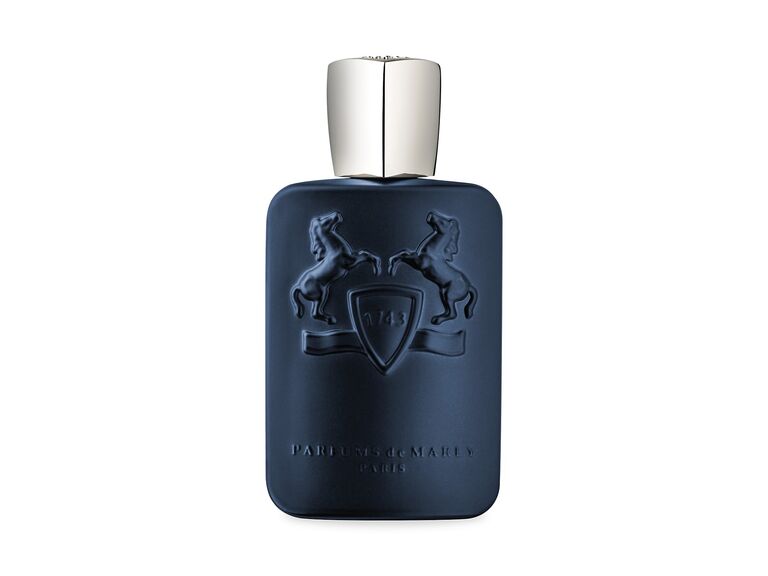 Real talk: Any fragrance can be unisex if you want it to be. But if you're looking for a genderless scent that is labeled as such, this one with apple, bergamot, jasmine, violet, sweet vanilla and pepper is a pungent sensory experience that is neither traditionally masculine or feminine—but is both distinct and decadent.