Best Perfume of The Knot's 2019 Beauty Awards
Scent has the ability to evoke a memory even years later. Choose the best perfume for your wedding style to remind you of your day every time you wear it.
by Shelley Brown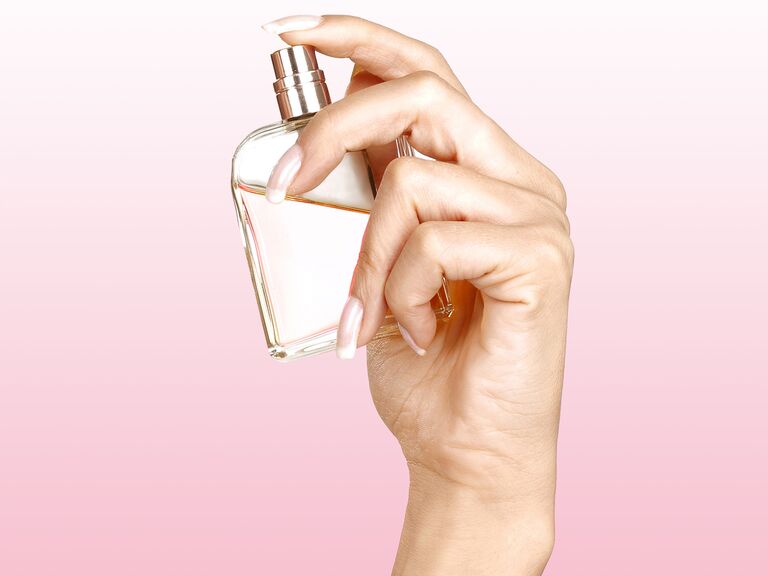 Fragrance is a major memory trigger, which is why it's so important to invest in the best perfume to wear on your wedding day. Looking for ideas? A word on finding the right scent for your wedding day: You'll want to plan a trip or two to a department store a few weeks before the wedding to sniff-test different perfumes. There's no way to accurately judge a scent by the bottle, so you'll need to try new fragrances on your skin. To test out a perfume, spray it on your inner arm and let it settle for a few minutes. Take a few laps around the store, letting your body heat and oils manipulate the formula, so you can get an accurate representation of how it smells on your skin. Once your perfume has sunk in, have your soon-to-be husband or wife take a whiff and give you their opinion. You don't want to wear a perfume that makes them sneeze or cringe (or worse—remind them of an ex!). Once you've done your check, buy a bottle of your new signature scent and set it aside until the wedding day.
Need some ideas? Shop our picks for the best perfumes below.