18 Photos That'll Have You Dreaming of a Winter Wedding
The cold never bothered these couples anyway.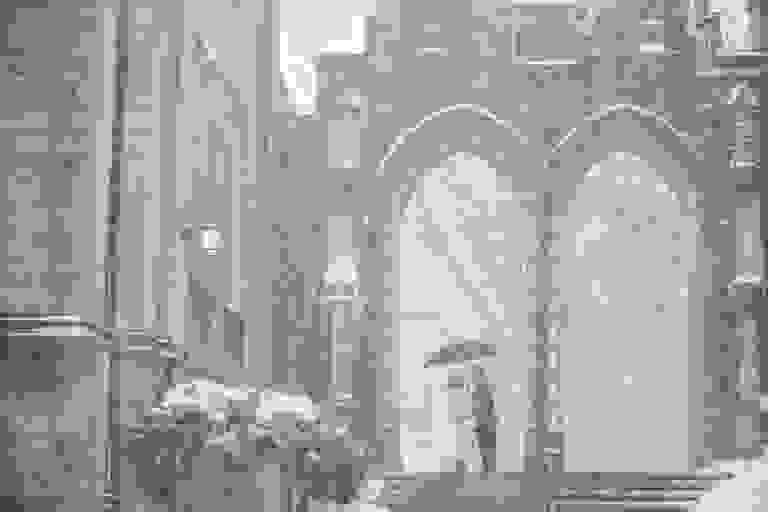 Jordan Brian Photography

If standing outside in a blanket of snow in your gown doesn't sound like a good time, you might change your mind after you see these winter wedding photos from real couples who totally nailed it. Falling snowflakes, snow-dusted trees, white mountaintops and wintry details set a picturesque scene unlike any other, plus you can use the cold weather as an excuse (not that you need one!) to snuggle with your new spouse. Embrace the cold weather for your portraits, and you'll be guaranteed photos as unique as your wedding day.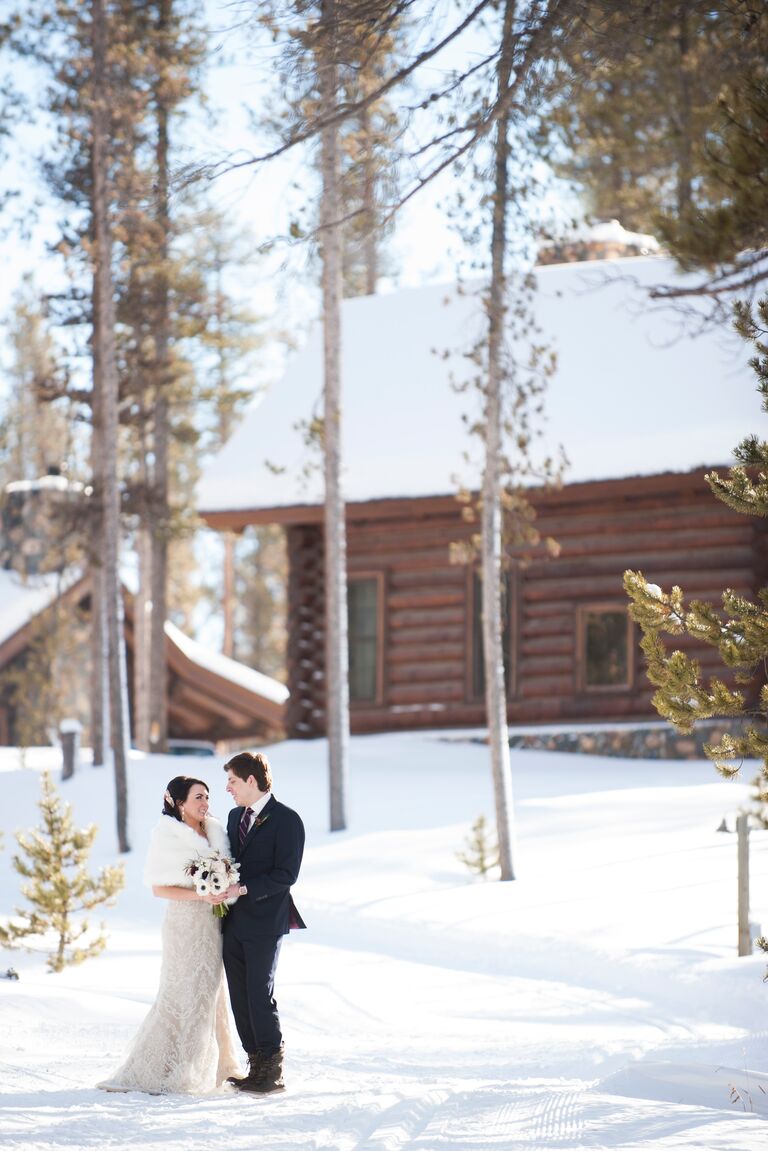 From: A Rustic, Whimsical Wedding at Devil's Thumb Ranch in Tabernash, Colorado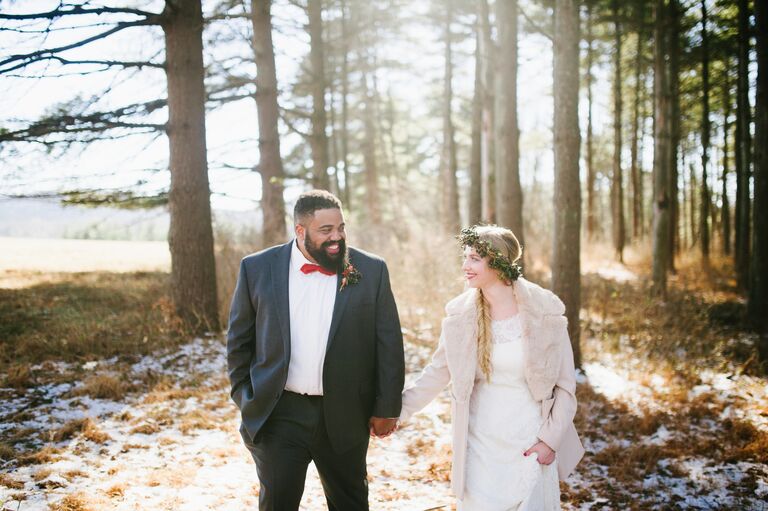 From: A Bohemian Winter Wedding at Thorpewood in Thurmont, Maryland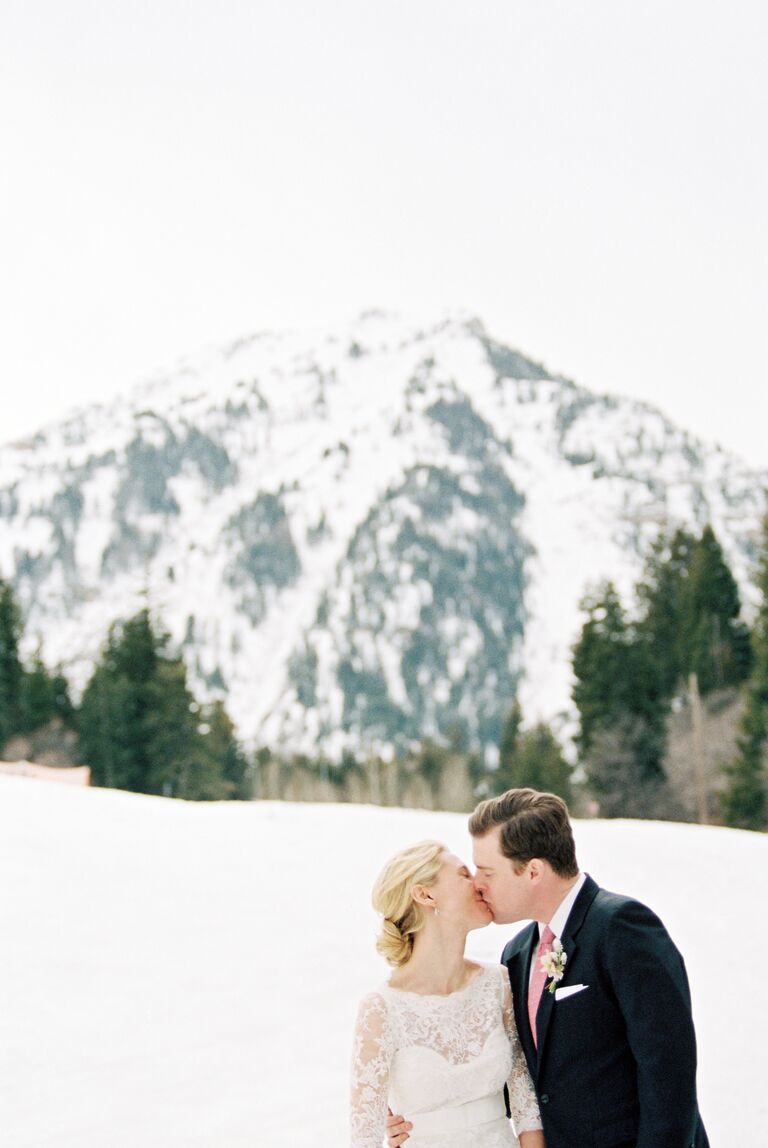 From: A Winter Wedding at Sundance Mountain Resort in Sundance, Utah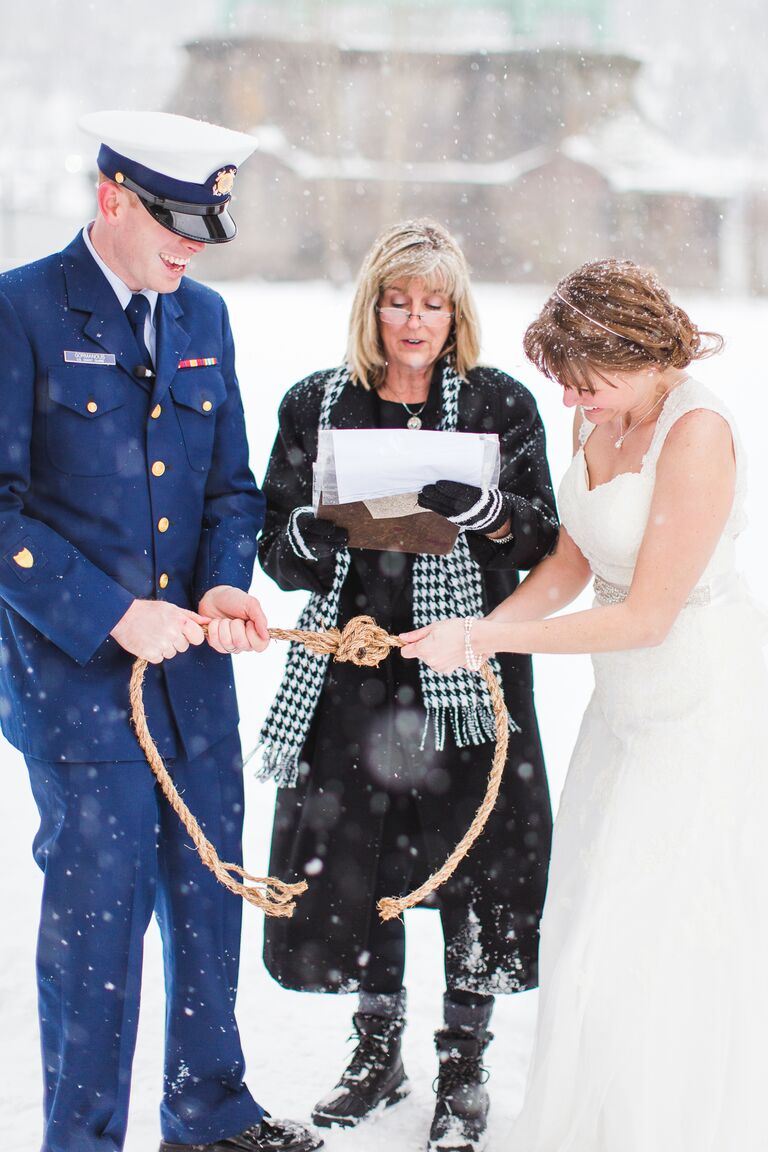 From: A Romantic, Winter Wedding at Cathedral Park in Portland, Oregon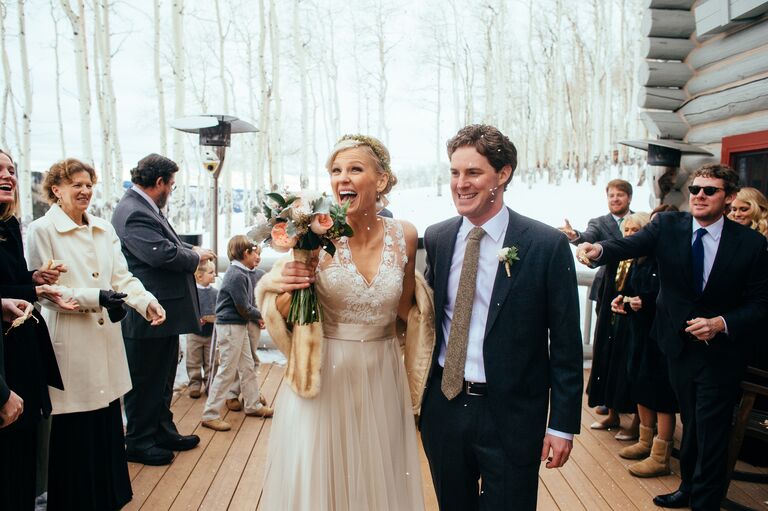 From: A Gold Winter Wedding at Trappers Cabin in Beaver Creek, Colorado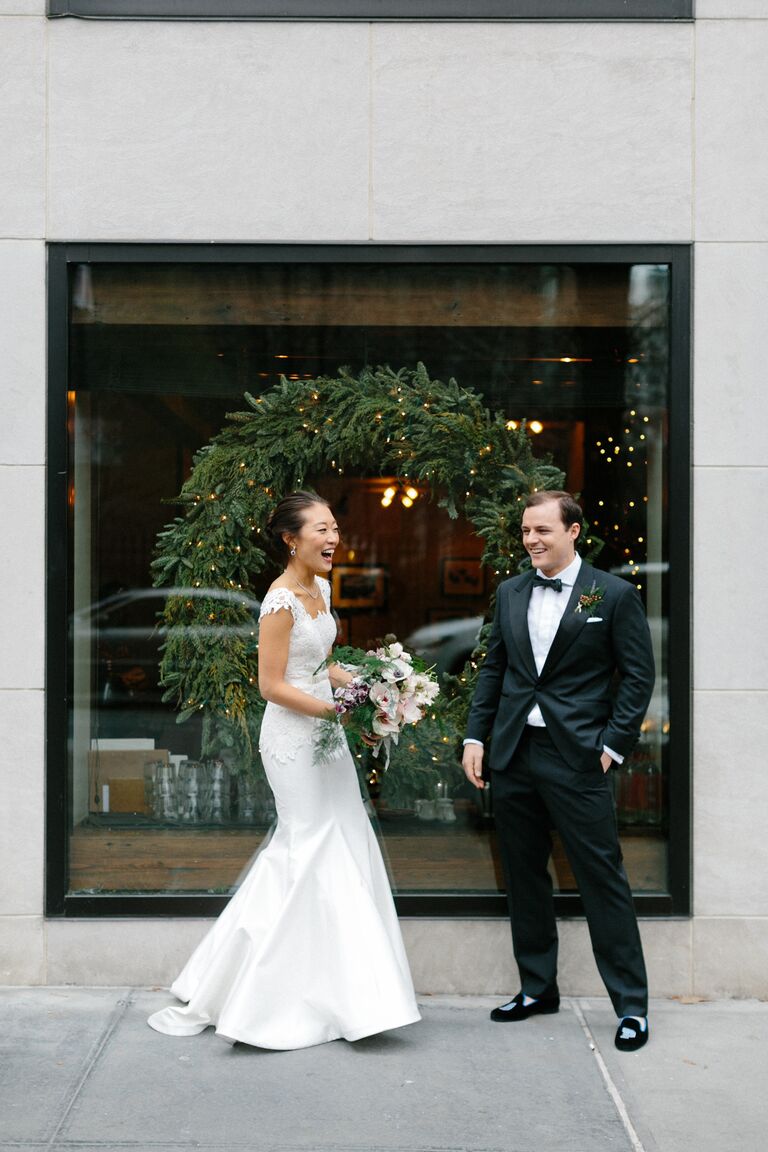 From: A Rustic, Bookish Wedding at Gramercy Park Hotel in New York City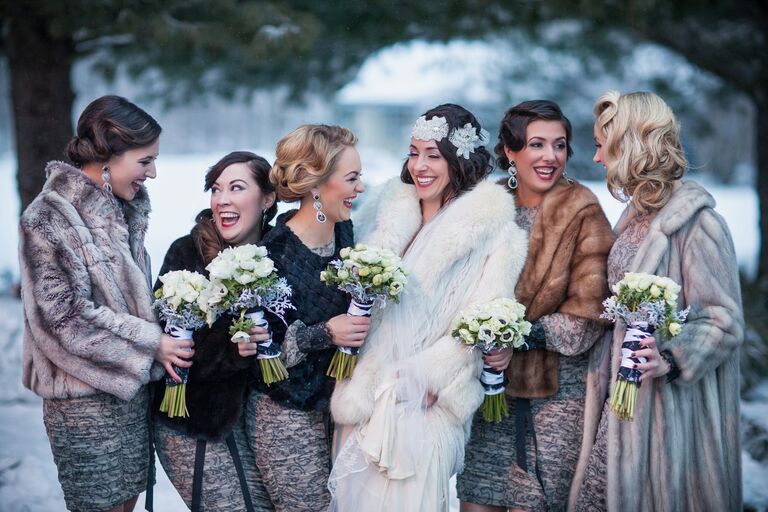 From: An Art-Deco-Inspired Winter Wedding at the Stone Terrace by John Henry's in Hamilton, New Jersey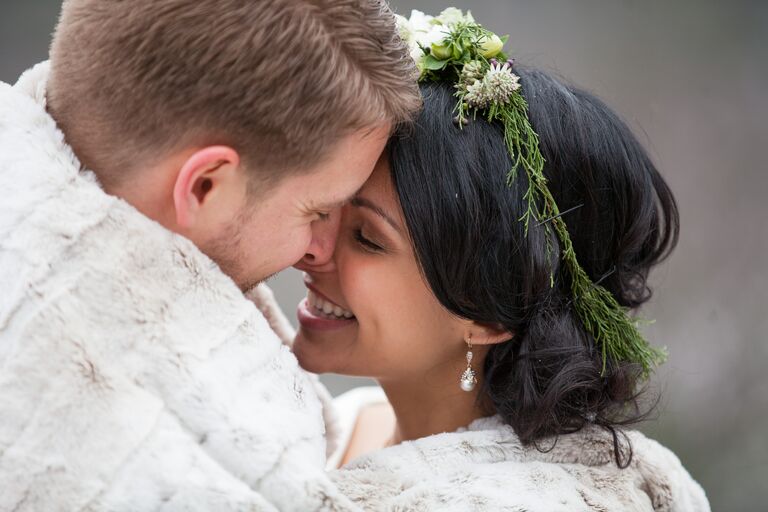 From: A Winter Mountain Wedding at a Private Residence in Amherst, New Hampshire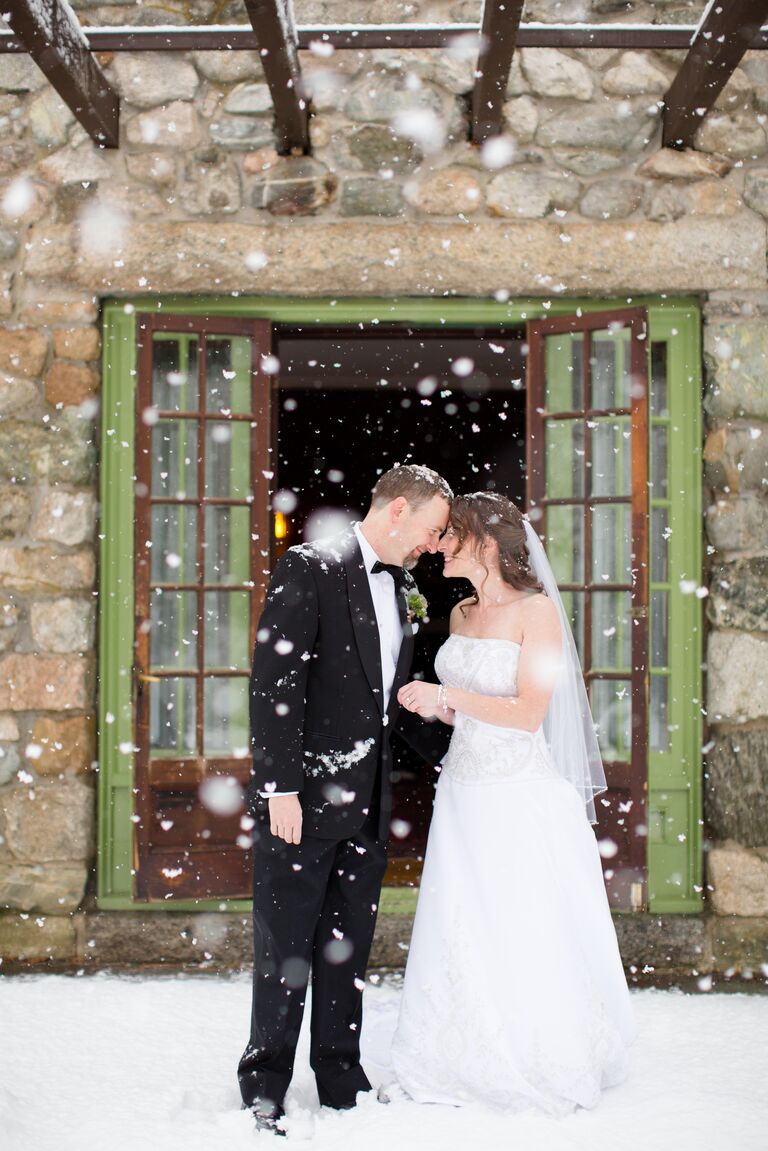 From: A Classic Winter Wedding at Willowdale Estate in Topsfield, Massachusetts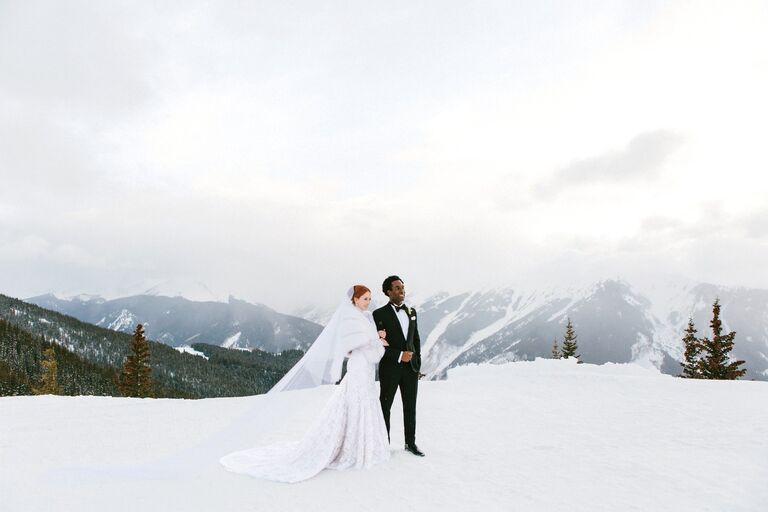 From: An Alpine Glam Wedding at Aspen Mountain Club in Aspen, Colorado
From: An Irish Winter Wedding in Minneapolis, Minnesota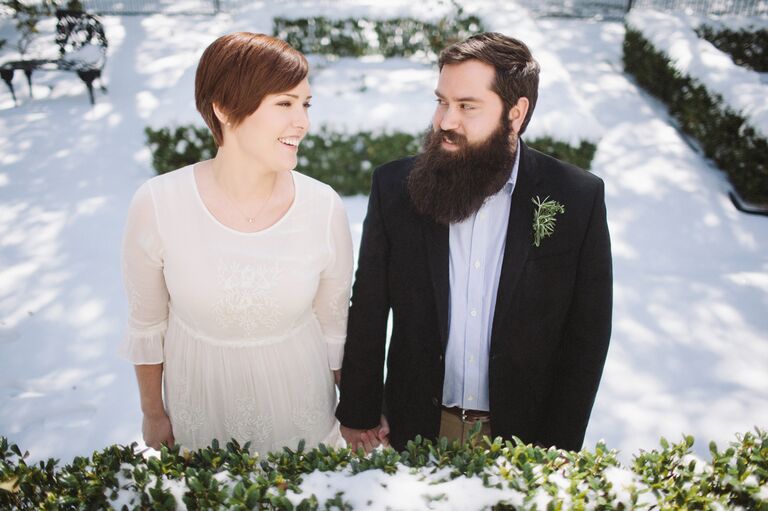 From: A Laid-Back, Homey Wedding at Rosen House Inn in Fort Worth, Texas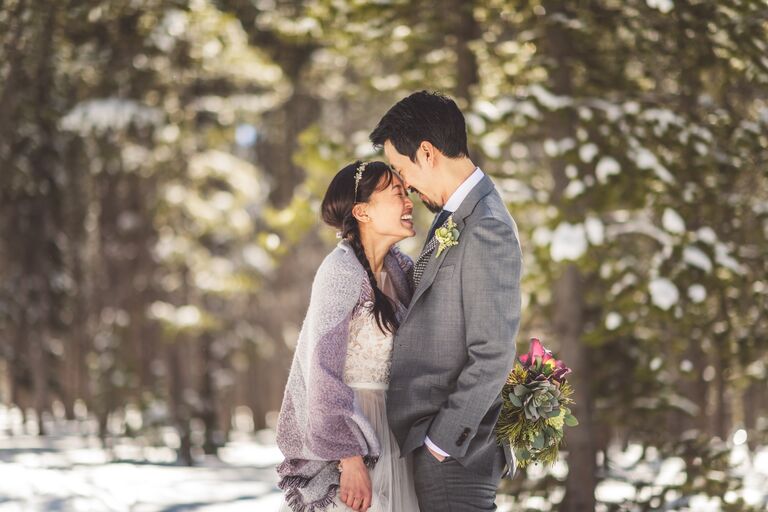 From: An Adventurous Dogsledding Winter Wedding at Good Times Adventures in Breckenridge, Colorado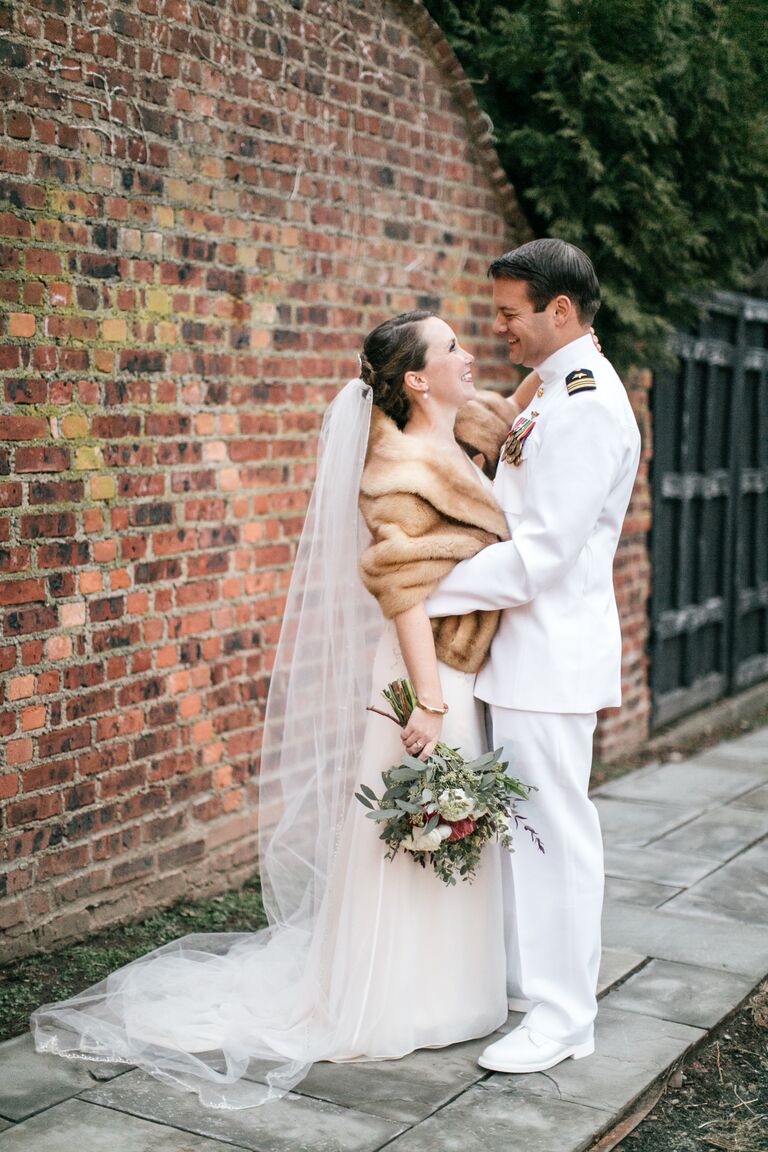 From: A Christmas-Themed Wedding at Aldie Mansion in Doylestown, Pennsylvania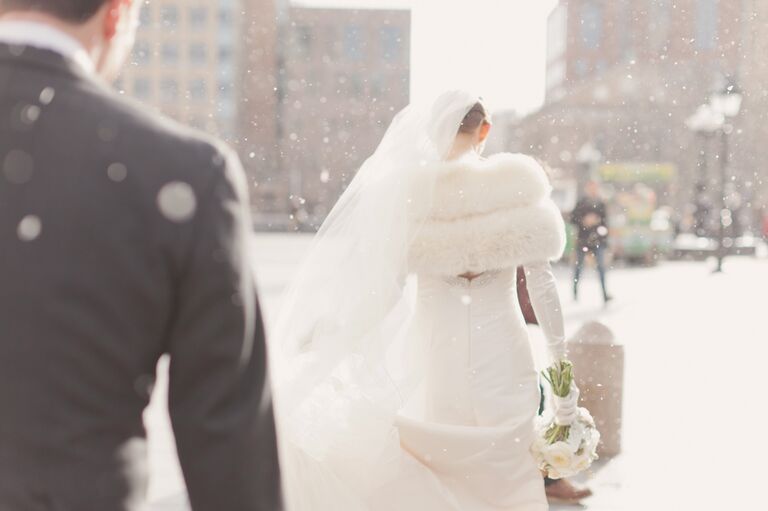 From: A Classic Winter Wedding in New York, New York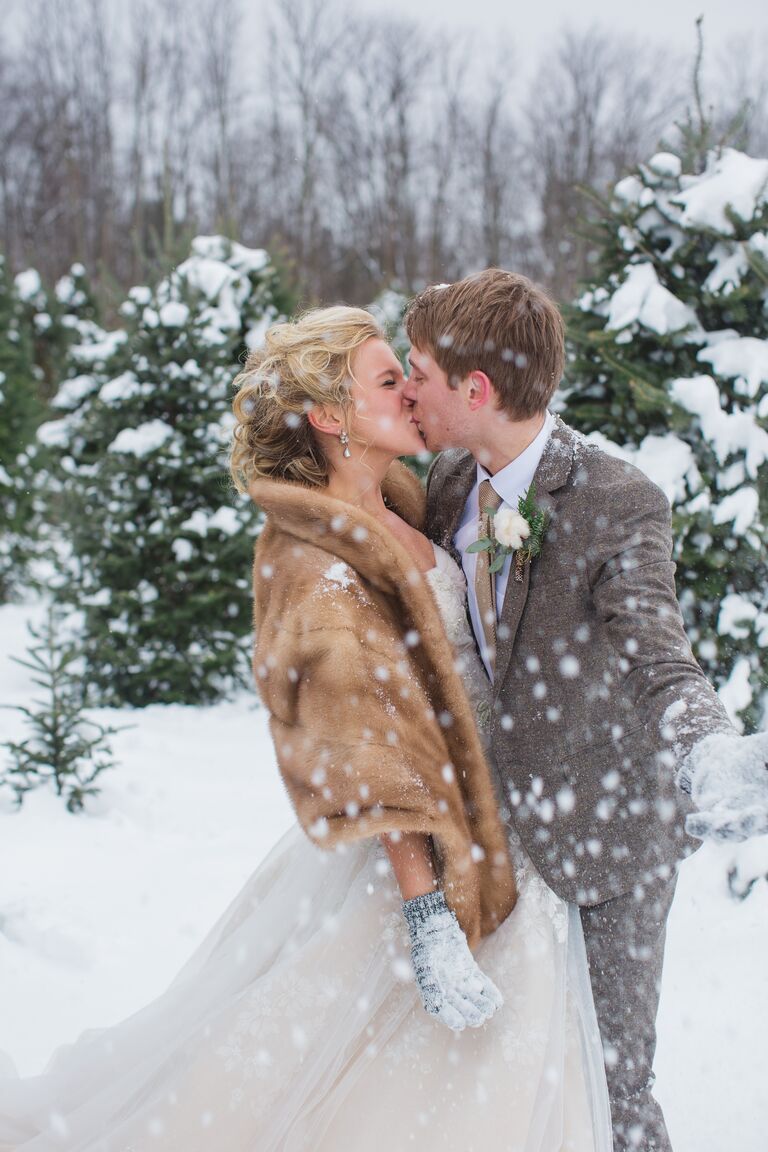 From: A Rustic Glam Wedding in State College, Pennsylvania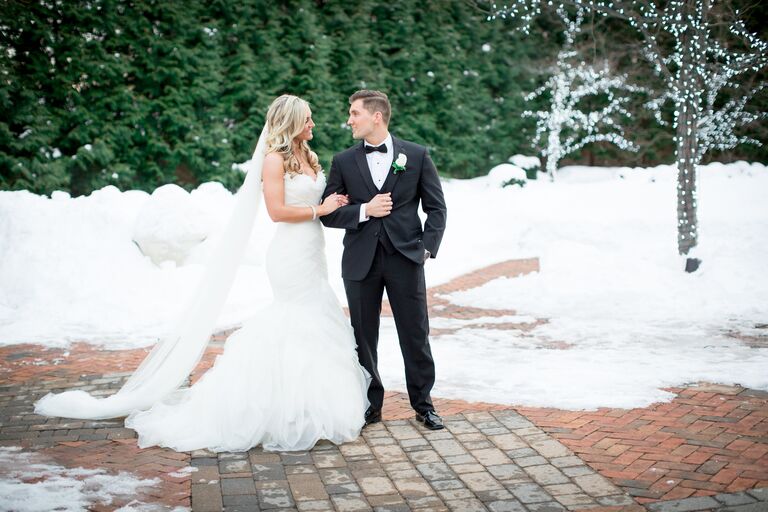 From: A Winter Ballroom Wedding at the Estate at Florentine Gardens in River Vale, New Jersey
From: A Winter-Inspired Wedding in Georgia