Roses Are Not Just for Your Bouquet—It's a Beauty Ingredient for Oman Women
by SK-II & The Knot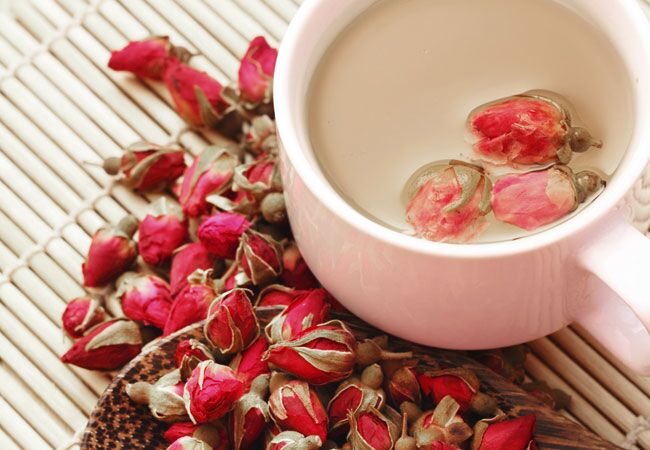 Ever since the rose was introduced to Europe —reportedly by the Ottoman Turks in the mid-14th century—the beautiful blossom has been prized by everyone, from Sultans to soon-to-be newlyweds, for its rich, romantic essence. Omanis add dried rose petals to boiling water to create a spellbinding rinse they apply to their hair. Not only does it infuse their locks with a seductive fragrance, rose water is also thought to stave off headaches—an added bonus for stressed-out brides. "It helps soothe anxiety thanks to its aromatic properties," says Megan Garmers, founder of MG Hair and Makeup. "But be sure to practice before your wedding so you know how your hair behaves after a rinse treatment."

Want more beauty tips?
> See how French women are staying young
> Azerbaijani brides are adorning their hands in what?