Want Thick Lush Hair? Filipino Women Are All About Aloe
by SK-II & The Knot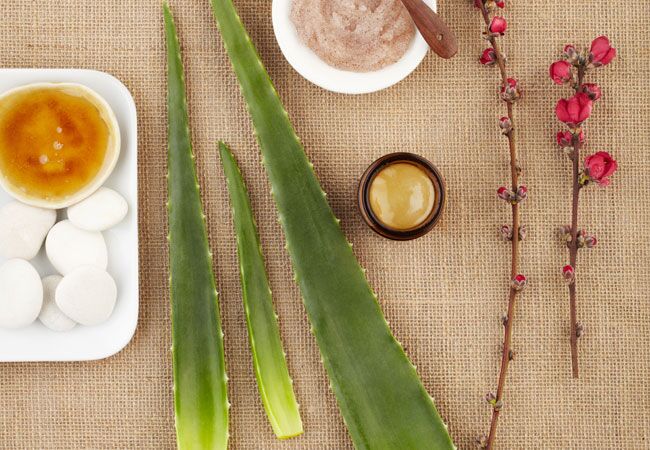 Filipino women are known for their thick, glossy hair. Their secret? The juice of the aloe leaf, known locally as sabila. Many keep a stash of long green aloe leafs in the fridge for an at-home sabila treatment (which is also offered at hair salons all over the country). For some mane maintenance, they break the leaf in half and massage the sticky juice into their scalps. Aloe is thought to not only fortify follicles and leave strands smooth and shiny, it's also believed to stimulate hair growth. "Enzymes in the aloe break down dead skin cells blocking the hair follicles and restore the pH balance of the scalp for optimal growth," explains Megan Garmers, founder of MG Hair and Makeup. "Lots of hair care products actually contain aloe—check the ingredients on yours!"

How are other brides around the world preparing for their weddings?
> You'll never guess what Hawaiian brides are exfoliating with!
> Azerbaijani brides are beautifying themselves with henna
> According the the French, the fountain of youth is made of wine