What's Green, Slimy and an Obsession of Irish Brides?
by SK-II & The Knot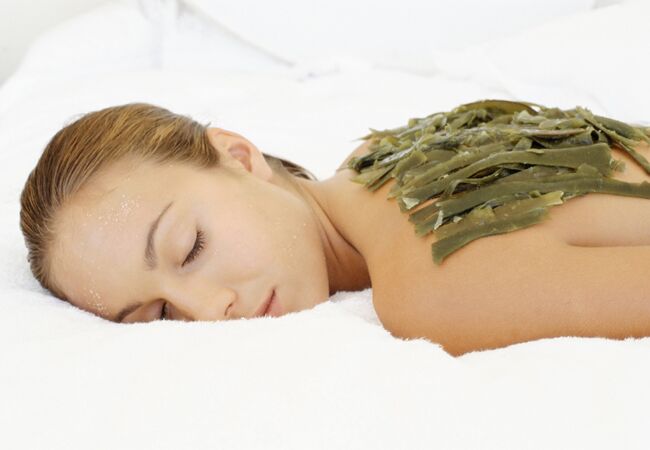 Irish women owe their soft, supple skin not just to an abundance of moisture (it rains there almost every day), but also to the seaweed harvested off the coast of this island nation. Gorgeous Gaeilgeoirí (aka native gaelic speakers) have been capitalizing on the mineral-rich algae of the Atlantic waters for centuries, either by munching on dried seaweed for an oral beauty fix or indulging in homegrown body treatments, such as seaweed wraps and baths. These treatments leave skin thoroughly detoxified, rejuvenated and regenerated thanks to the concentrated doses of minerals, vitamins, amino acids, essential fatty acids and trace elements found in the saltwater plants.

Want more bridal beauty ideas?
> Check out what natural beauty idea New Zealand brides are obsessed with!
> Read makeup and hair tips from the pros